COVID-19 Update
Providing safe, reliable propane service.
Winter Deliveries
Are you ready for your winter delivery?
Living Made Easy with a Superior Propane Supplier
Are you buying a home that already has propane? Superior Propane wants to welcome you home with service you can trust. Becoming a Superior customer is easy.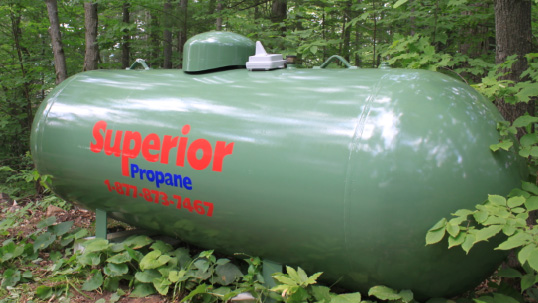 At Superior, we make updating your propane account quick and easy. Tell us where your new home is and your possession date. We will help you determine what rental equipment is on your new property, and what delivery method and budget plan works best for you. That's it. It's just one less thing for you to worry about when you move.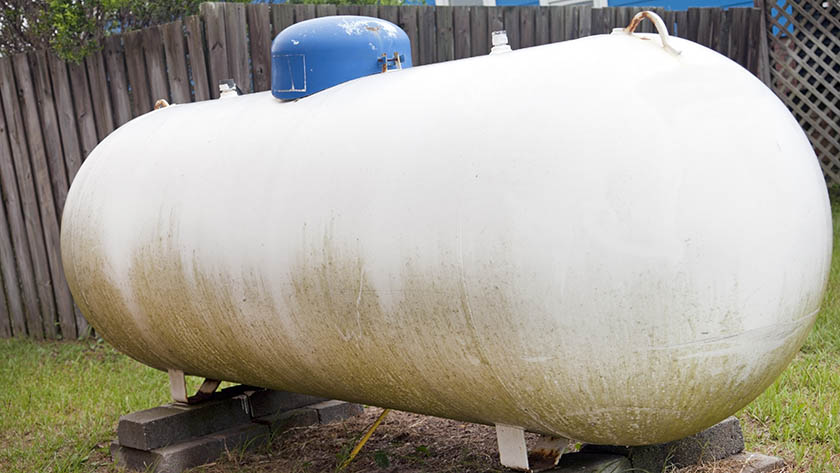 No problem. We'll set up a new propane tank, connect your appliances, and get your deliveries started from Day 1. You'll enjoy tank level monitoring and notification services with Superior's SMART* Tank™ as well as the convenience of managing your account online at mySUPERIOR.ca. Switching to Superior is the right choice for easy fuel management for your new home.
Renovating or Upgrading to Propane Appliances?
Propane is versatile, efficient, and the right price for homes. If you are considering renovations or new appliances, now is the best time to upgrade to clean, efficient, affordable propane furnaces and appliances.
Take a Tour of a Propane Home
With propane, you can enjoy everyday living - cooking with even heat, cozying up by the fireplace, starting your day with an instantly warm shower, and more. It's the versatile fuel for whole home comfort. Take a tour and see all the possibilities of life with propane.
You can't do better than a high-efficiency propane furnace, even on the coldest winter days. Its warm, comfortable heat can't be matched by other kinds of heating systems.
High efficiency propane boilers offer efficiency, space savings, and the versatility to provide heating and hot water, while providing savings over oil and electric boilers.
Worried about the spread of dust, pollen and germs? Hate stepping on icy floors? A propane-powered radiant floor heating system is a comfortable, energy-efficient alternative to forced air.
A propane storage water heater delivers the same amount of hot water as a much larger electric tank, and can save significant annual energy costs. Tankless water heaters provide the additional benefit of heating water on demand, so you never run out of hot water.
High-efficiency propane dryers dry clothes faster and relax wrinkles better than electric models, all while saving as much as 20% on annual energy costs.
Propane-powered cooktops and ovens deliver instant, even heat, and responsive control, and because of their excellent performance, are preferred by professional chefs.
Practical, convenient, energy-efficient and modern, propane fireplaces add comfort and value to any home at an affordable price.
Instant on-off, and easy to control, you can count on consistent results with propane-powered grills. They're also completely portable, so you can grill whenever, wherever!
Real flame lighting creates an unforgettable look in lamp posts or patio torches, adding beauty and value to your home.
Extend the enjoyment of your patio with propane heater. Patio heaters are available from tabletop size up to standing models, and can safely raise the temperature by up to 30 degrees in a 20-foot radius.
Propane pool and spa heaters warm pools faster, with lower energy costs compared with electric models.
Be prepared for power outages with a propane standby generator. Unlike gasoline or diesel, propane won't degrade over time, so when the power goes out, you can depend on your generator starting.
Your SMART* Tank™ detects when it's almost time for a fill and notifies us. We'll automatically schedule a delivery and send you a notification when your tank has been filled. It's that easy.
Quiet, clean, economical, and portable, propane-powered space heaters are a compact solution offering maximum comfort.
Authorized Partners You Can Trust
Only the Best for Our Customers:
We've formed partnerships with the most trusted Heating and Cooling installers across Canada. Our partners are selected, trained, and certified to deliver service to the highest standards. Between these Certified Partners and our expert in-house technicians, our team takes care of everything from installation to repair.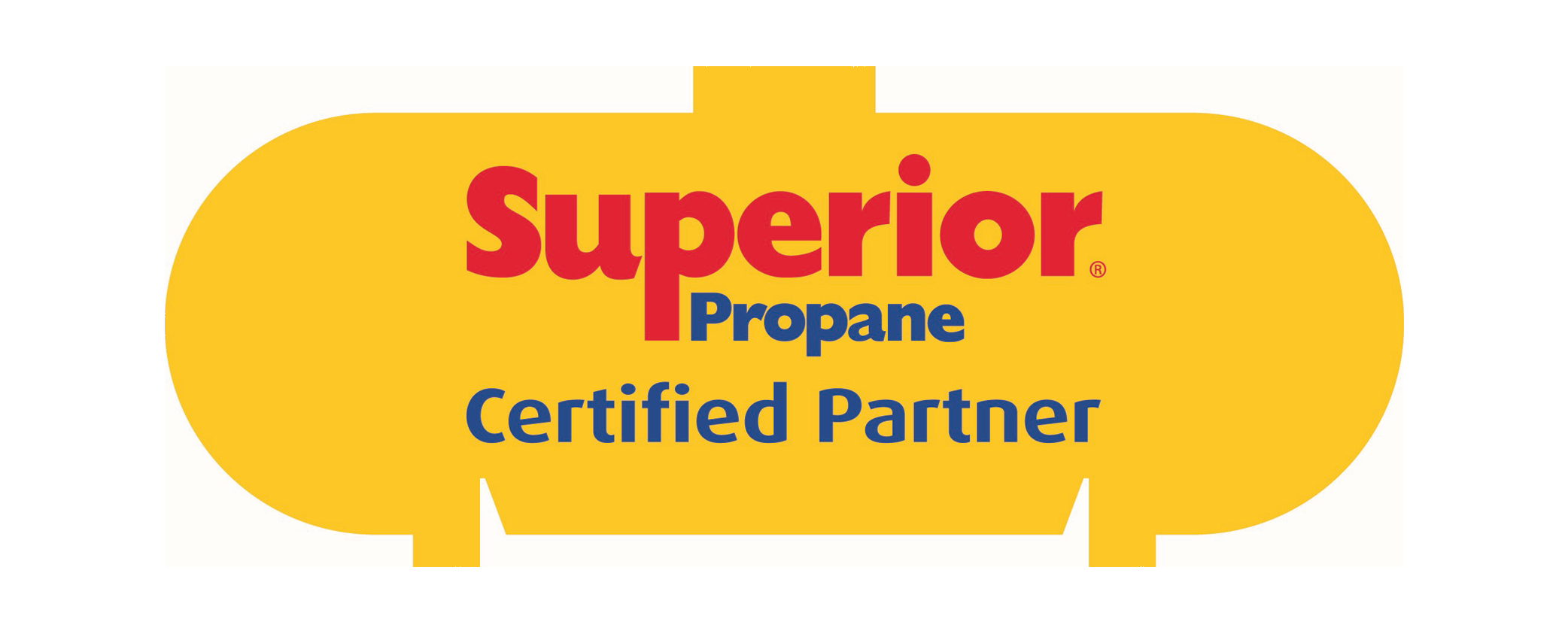 Your propane, stress-free. We take the worry out of ordering propane with SMART* Tank enabled auto delivery. Plus, you'll love the ease and convenience of mySUPERIOR.ca – your website for checking tank levels and managing your account anywhere, anytime.
We've been fueling homes and businesses across Canada since 1951. Our employees understand propane and you can count on our experience. Take comfort knowing you're in good hands.
You can always depend on us. Enjoy the comforts of your home knowing Superior will make sure you have propane when you need it. Our drivers and technicians keep Canadians warm in more than 10,000 communities, coast to coast.
Switching to Propane is easier than you think. Contact us today and we'll help you switch.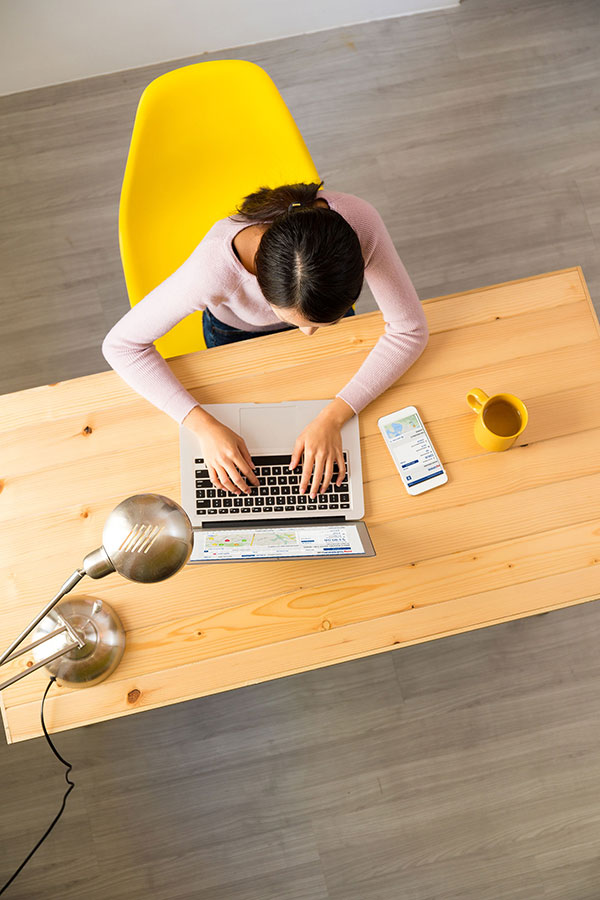 Complete the form and we will contact you shortly with the pricing, installation or service information you need.
OR
Call Us Now at
1-87SUPERIOR
1-877-873-7467