Supporting Your Business
What can you expect from our partner network?
The Best Products and Services:
We only partner with the industry's best manufacturers, service and rental companies for your power, heat and equipment needs.


Certified Experts:
Onsite support from industry experts in equipment installation, service and repair.


Custom Solutions:
We work directly with our Partners to specify and build your propane system for maximum efficiency and cost savings.


Proven Experience:
As the leading propane supplier in Canada, we have developed strong relationships with our vendor partners across many large, complex projects, such as mining, aquaculture, and more. These relationships make it possible to offer our customers best-in-class products and services.
Serving Your Industry
Our Partners are experts in a wide variety of industries. Find out how we work with our partners to bring custom solutions to businesses from coast-to-coast.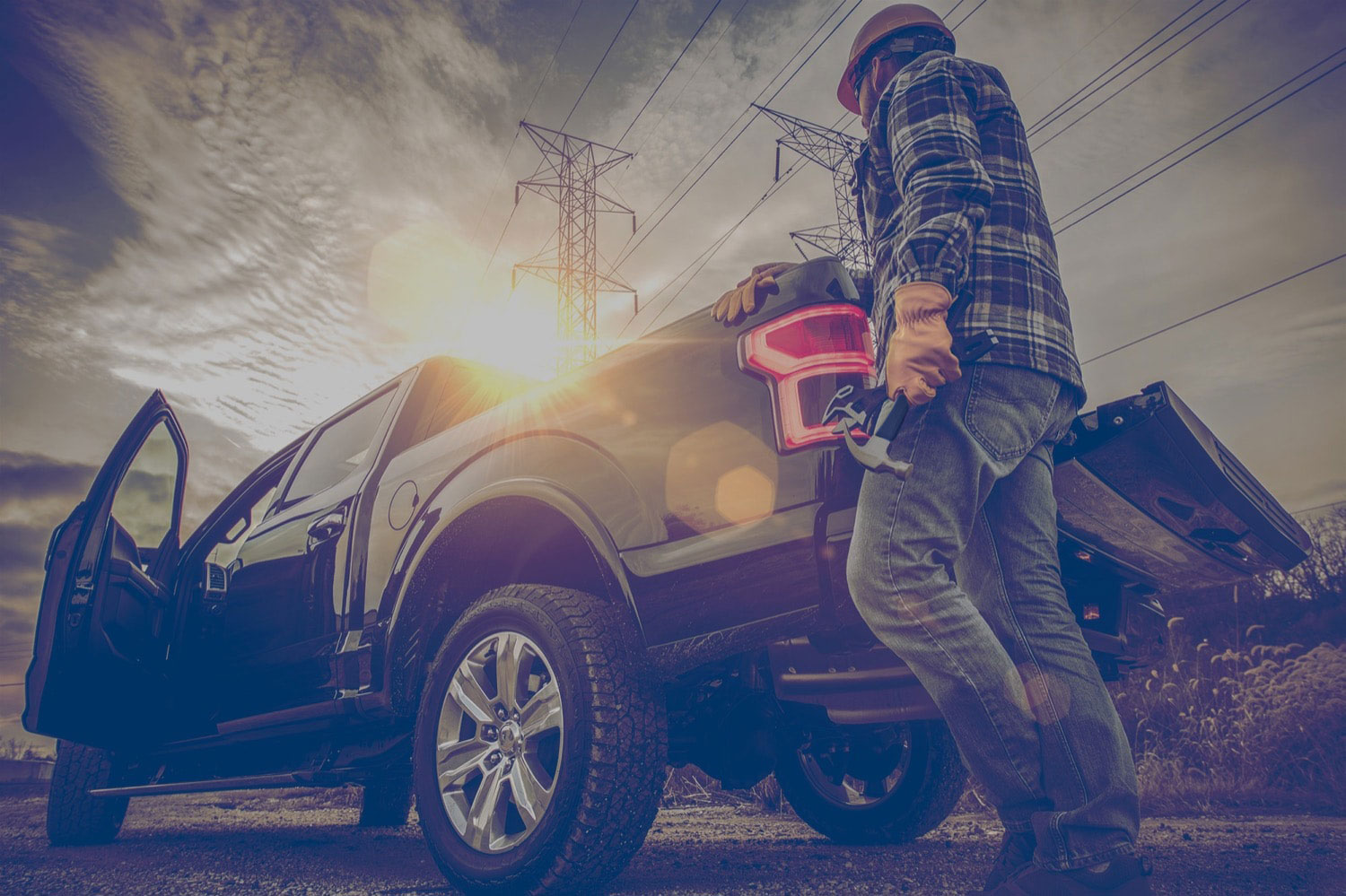 We leverage leading propane dispenser manufacturers for our back to base fleet customers and cardlock locations. For aftermarket vehicle propane conversions, we work directly with the Prins and Landi Renzo conversion shops across Canada.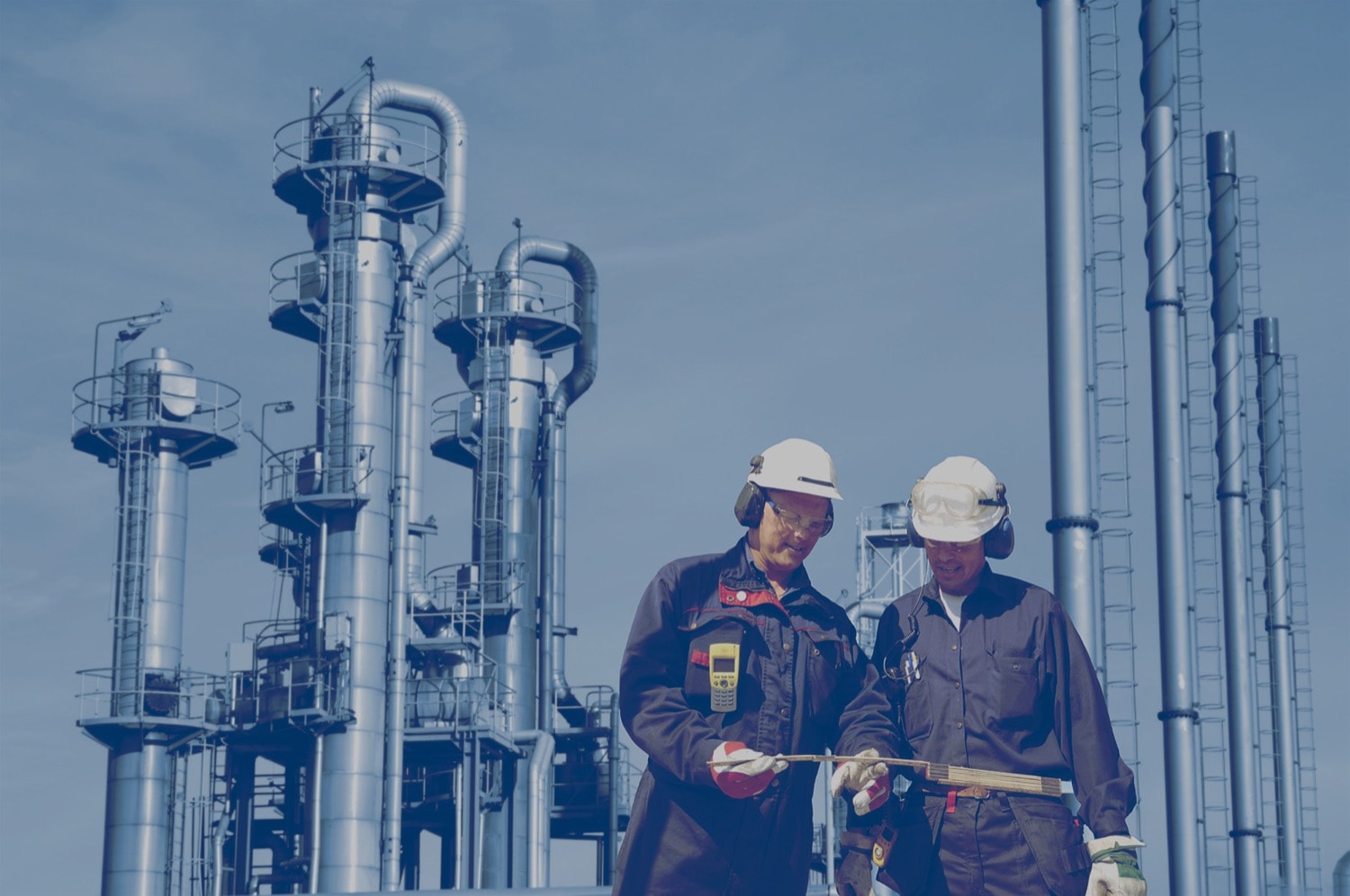 We've partnered with manufacturers who support power generation and cogeneration for businesses of all sizes. From small to large scale needs, we work directly with our partners to develop a custom solution for your business.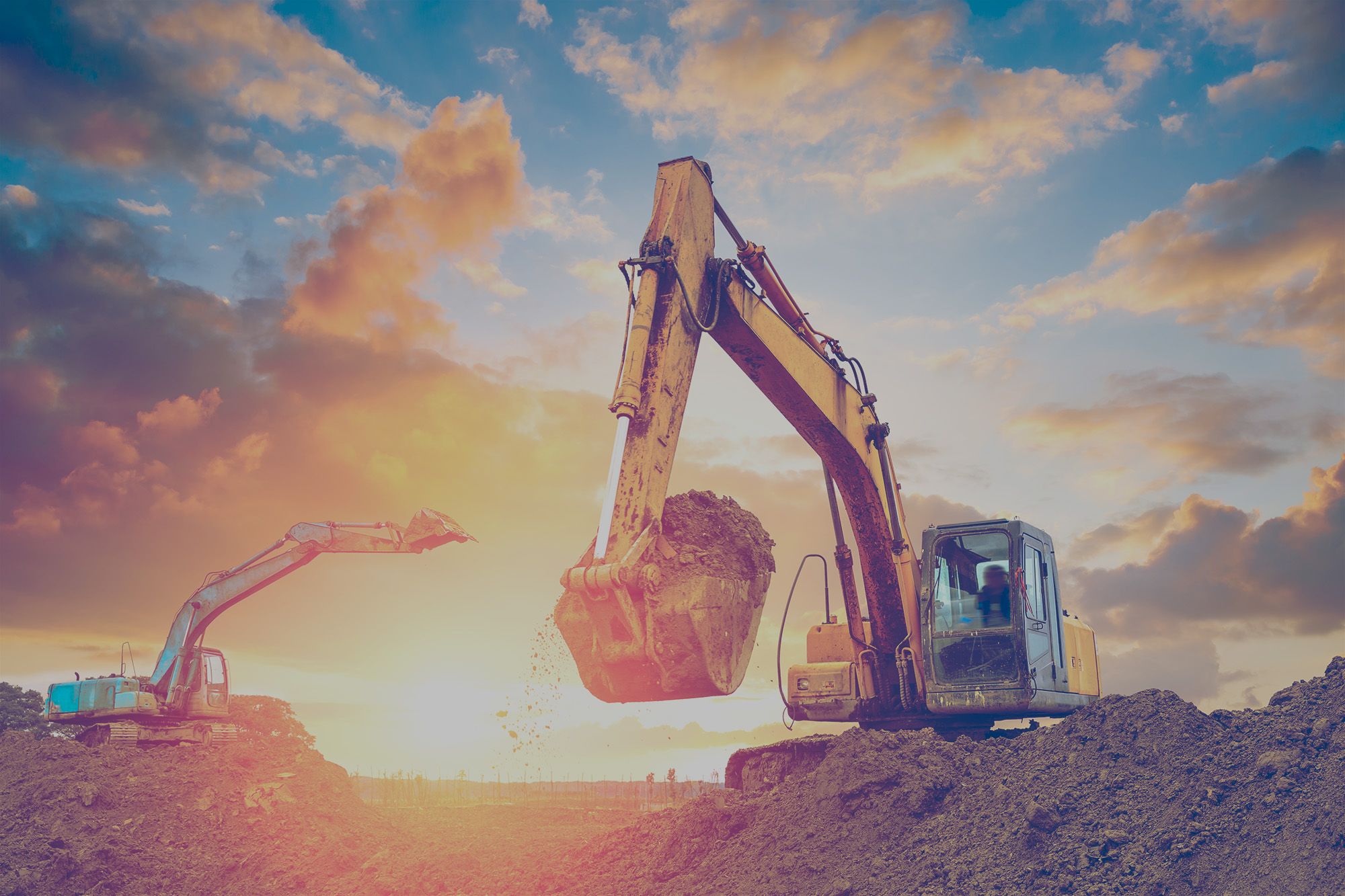 Superior Propane has teamed up with Canada's leading rental equipment suppliers to provide end-to-end propane heating and power solutions. We work together to get you the right size of heaters and generators so you have the right solution to get the job done.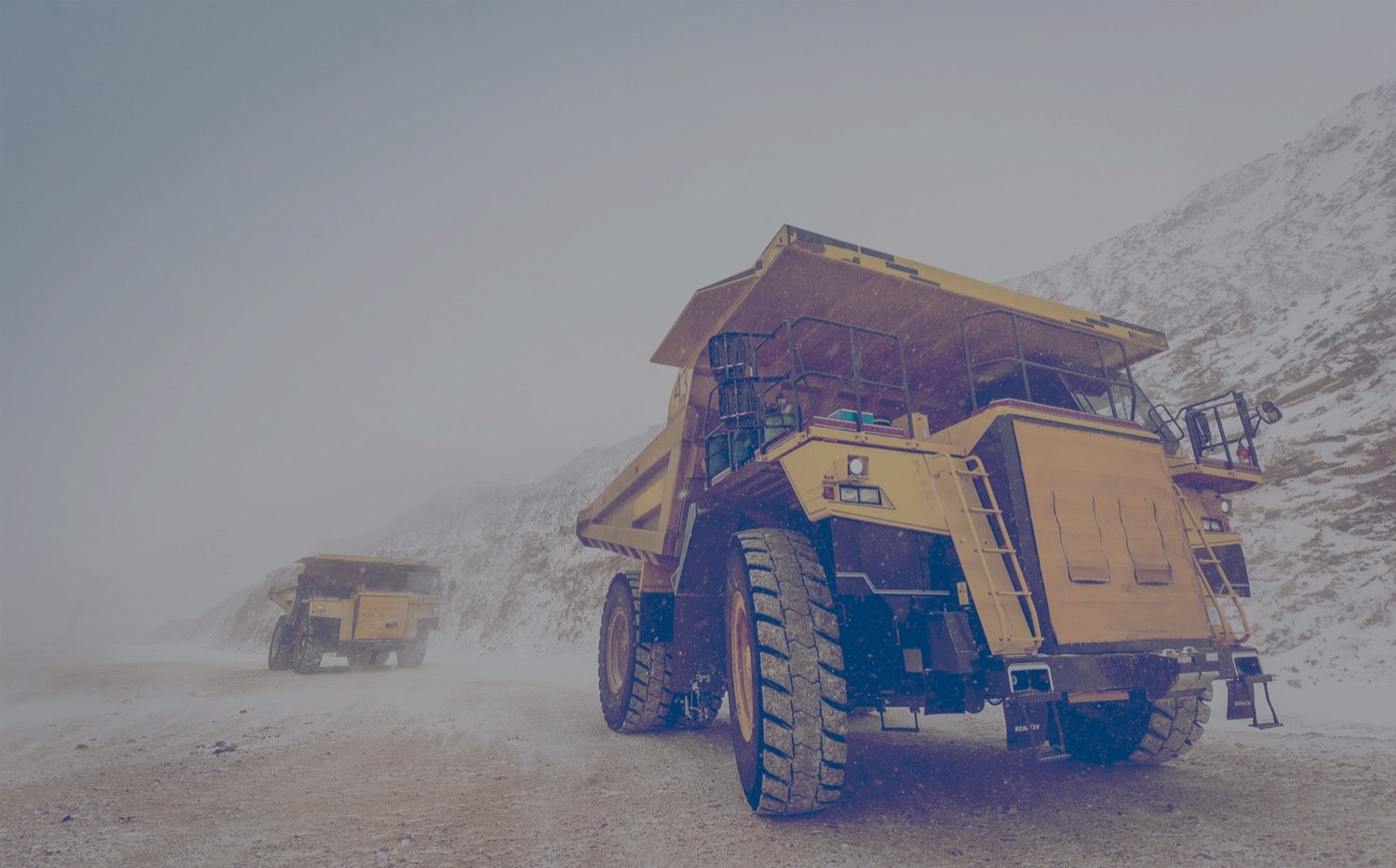 For large scale projects, our mining industry experts help with fuel grid design, licensing, health and safety compliance, heat and power generation needs. You can consider our team your energy project manager.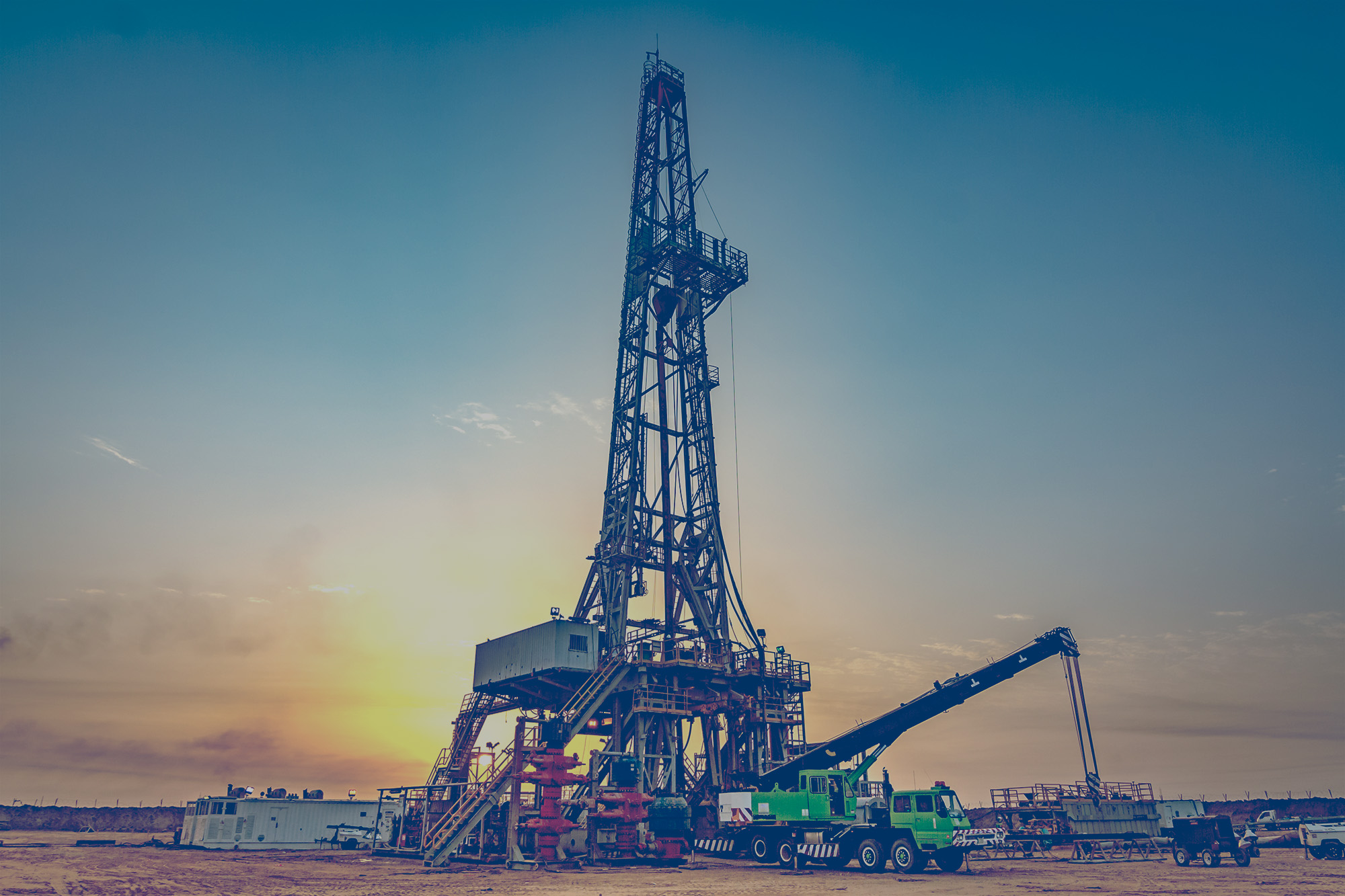 Our Superior 4OIL™ team works directly with Oil and Gas suppliers and equipment manufacturers to design large-scale fuel and power systems. We help with fuel grid design, licensing, and health and safety compliance.
We make it easy and stress free for you to manage your propane supply. Our innovative business tools like mySUPERIORTM and SMART* TankTM wireless monitoring system offer all the convenience and control of managing and forecasting your fuel needs anywhere, anytime.
We've been fueling businesses of all sizes across Canada since 1951. We are the propane experts. We provide solutions to simple or complex projects with a focus on safety and compliance. Let us plan your next project and fuel your growth.
With Superior Propane, there is no downtime. We promise secure propane supply and an unmatched delivery network to provide propane whenever, wherever. Trust Superior to keep your business, site or fleet running smoothly and trouble-free.
Contact Canada's Leading Propane Supplier
Get the strength of our Superior Partner Network powering your business. Contact us today to experience superior service!