CURRENTLY ON PROPANE?
Get 600L FREE propane when you switch to Superior Propane. Click to view limited time offer.
SWITCHING TO PROPANE?
Get 1,000L FREE propane when you switch off oil, electricity or other alternative fuel. Click to view limited time offer.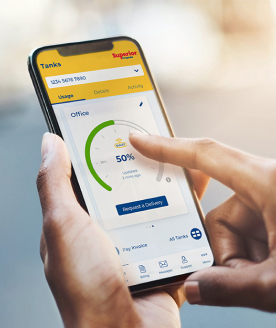 Easily manage your propane from your phone, desktop or tablet with mySUPERIORTM. Check tank levels, track deliveries and manage your account anywhere, anytime.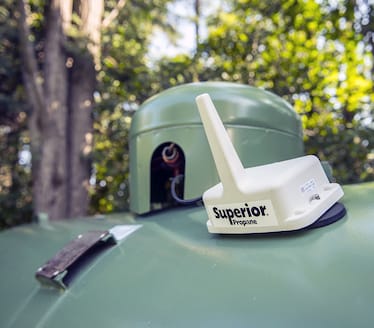 Convenient Tank Level Monitoring
Your tank comes equipped with a SMART* TankTM sensor. It detects when it's almost time for a fill and can automatically schedule your deliveries. View all activity from mySUPERIORTM.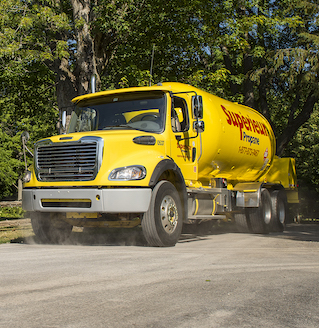 Set it and forget it. We take the worry out of ordering propane with Automatic Delivery and our No-Run-Out-Guarantee† for homes.
Choose from plans that suit your budget. Lock in your price with a Fixed Price Plan or spread costs evenly with an Equal Payment Plan — or both!
"I opened my app, requested a delivery, closed my app. I came home a week later, full tank. Doesn't get much easier than that!"
"Easy online ordering. Fast service. Easy online billing and payment."
"Superior always get the job done. We don't have to contact them as our tank lets them know when they need to refill. Sure wish other businesses made life this simple."
SMALL COMMERCIAL CUSTOMER, COMOX, BC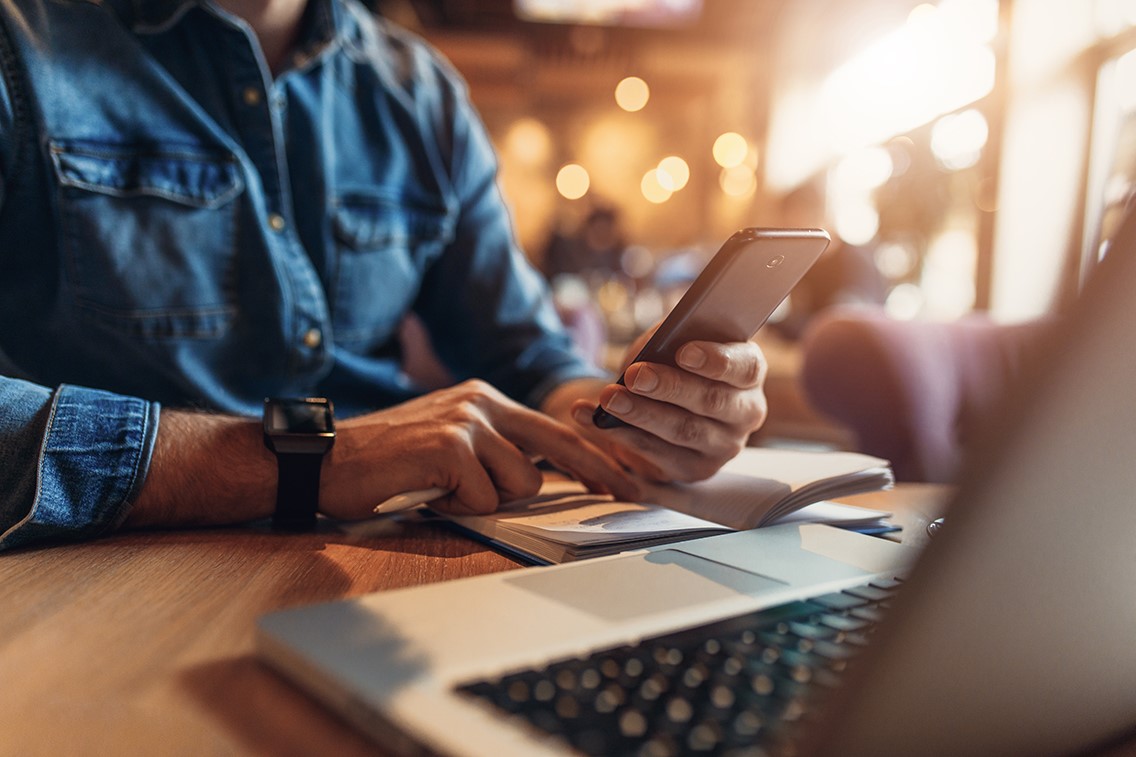 Like many businesses and consumers, Superior Propane is affected by significant inflationary cost increases. We are seeing higher market prices for propane, which is primarily impacted by economic conditions such as increasing global demand and strong exports. We are also seeing higher prices for fleet fuel and maintenance, tank parts and equipment, and labour. We're working hard to provide our customers with competitive pricing and value-added services like mySUPERIOR™. We have also expanded our supply sources and storage capacity to minimize supply chain disruptions for our customers.
Learn more about propane pricing in today's environment.
Since propane prices fluctuate, many customers prefer to have more predictable payments which can be offered through Superior's Equal Payment Plan or Fixed price Plan.
Find the propane price plan that meets your needs.
Choose reliable, local, Superior service.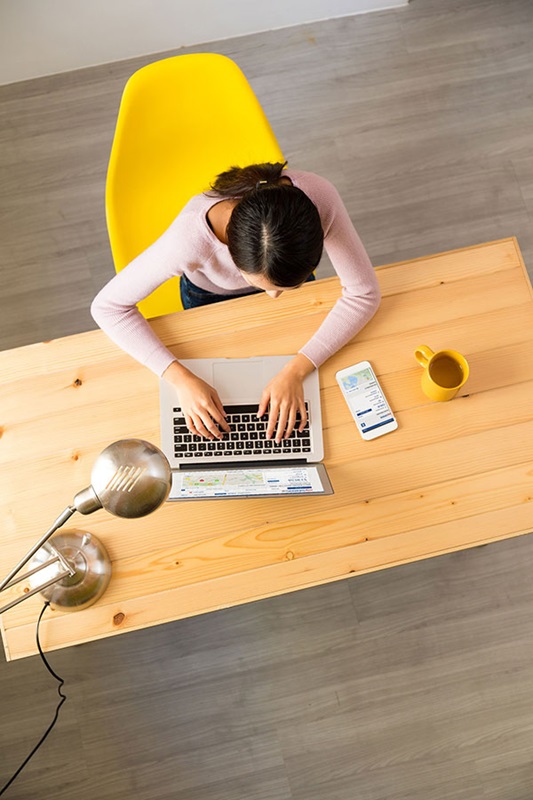 Complete the form and we will contact you shortly with the help or information you need.
OR
Call Us Now at
1-87SUPERIOR
1-877-873-7467
†The No-Run-Out Guarantee only applies to residential customers who meet the following qualifications: Must have a SMART* TankTM installed on a tank storage greater than single 420 and no portable storage, be on an Automatic Delivery plan, with clear access to the tank and account in good standing. Additional terms and conditions apply. Please call for details.