Extreme Heat Alert
For customers in areas impacted by the extreme heat wave, follow these propane safety precautions.
COVID-19 Update
Providing safe, reliable propane service.
PRESIDENT, SUPERIOR PROPANE
Rick joined Superior Propane in 2011 as Vice President, Sales, and served as Senior Vice President of Sales and Operations before being appointed to President, Superior Propane in July 2021. Since joining Superior, Rick has developed a best in class sales team that has increased commercial and residential sales impact and driven a significant contribution to our success as an organization. Prior to joining Superior, Rick was Vice President, Sales at Evoco Inc., and held executive and senior leadership positions for more than 20 years, including key roles with Direct Energy and Bell Canada. Rick holds a BA in Economics from the University of Calgary.
Vice President, Operations Support
James joined Superior Propane in 2003 as a Market Manager in Southern Ontario after a 20-year career with Petro Canada and Imperial Oil in their bulk and wholesale divisions. James has held various positions within Superior including Assistant General Manager, Ontario; General Manager, Alberta & Prairie Regions; General Manager, New Business Development; and Vice President, Operations. James is responsible for the functional leadership of the Customer Experience, Delivery & Service Logistics, Fleet and Regulatory teams.
Vice President, Regional Operations
Brian joined Superior in 1991. Prior to being appointed to Vice President, Operations in 2011, Brian served as the General Manager, Pacific Region since 2006. Brian has held various operating positions within Superior and ICG Propane for nearly 20 years. Brian is a graduate of the University of British Columbia's Sales Management and Marketing program.
Vice President, Human Resources
Graham joined Superior Propane in May 2018. Prior to joining Superior in 2018, Graham was a Partner at COREinternational Inc., and held executive level roles in HR for over 15 years, including eight years with MTS Allstream. Graham is a Certified Human Resources Executive (CHRE) and holds a BSc (Psychology) from Trent University.
SENIOR VICE PRESIDENT, BUSINESS TRANSFORMATION & OPERATIONAL EFFECTIVENESS
Since 2009, Jason has held several senior executive roles within Superior Propane and its sister company Superior Gas Liquids. Jason is responsible for implementing core business transformation initiatives that support our Energy Distribution strategic plan, as well as the functional leadership of the IT, Logistics and Continuous Improvement support teams. Jason is a Chartered Professional Accountant and holds a Bachelor of Management degree from the University of Lethbridge.
Vice President, Marketing
Sam joined Superior Propane in January 2016. Prior to joining Superior, Sam was Vice President Marketing, North American SMB and Canada for Ceridian. Sam has held a variety of marketing and sales positions with companies such as Ceridian, MTS Allstream (formerly AT&T Canada), MCI Canada and Pitney Bowes Canada. Sam holds an MBA from York University, a Bachelor of Electrical Engineering from the University of Toronto and is a member of the Professional Engineers of Ontario.
Lisa joined Superior Propane in 2018 and was appointed Vice President, Finance in 2021. Prior to being appointed to VP, Finance, Lisa served as Interim VP, Finance at Superior Propane and VP, Finance at Superior Plus Corp. where she led the Finance Forward and Sustainability (ESG) reporting initiatives. Prior to joining Superior, Lisa held senior Finance roles at Just Energy including Corporate Controller and SVP of Finance. Lisa holds a CPA designation and a Bachelor of Arts degree from Wilfrid Laurier University.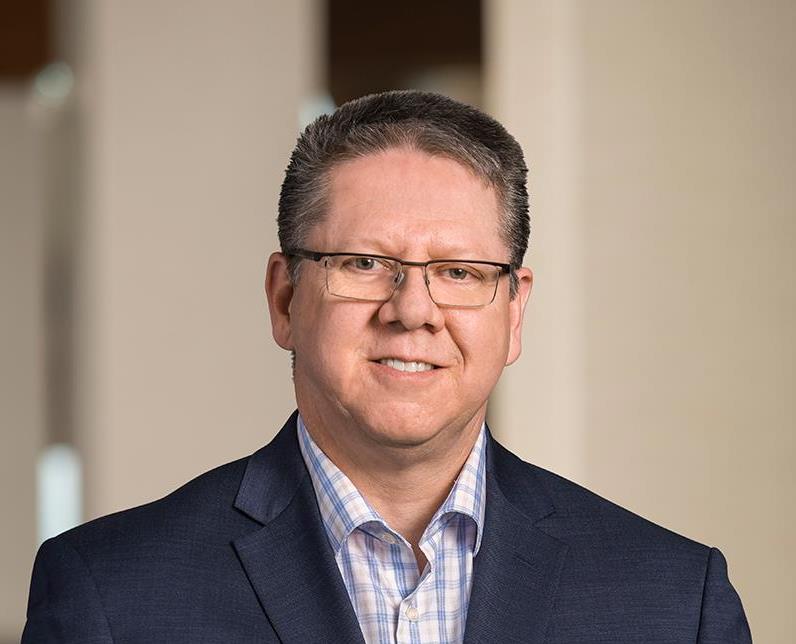 General Manager, Alberta Region
Tel: 403-730-5845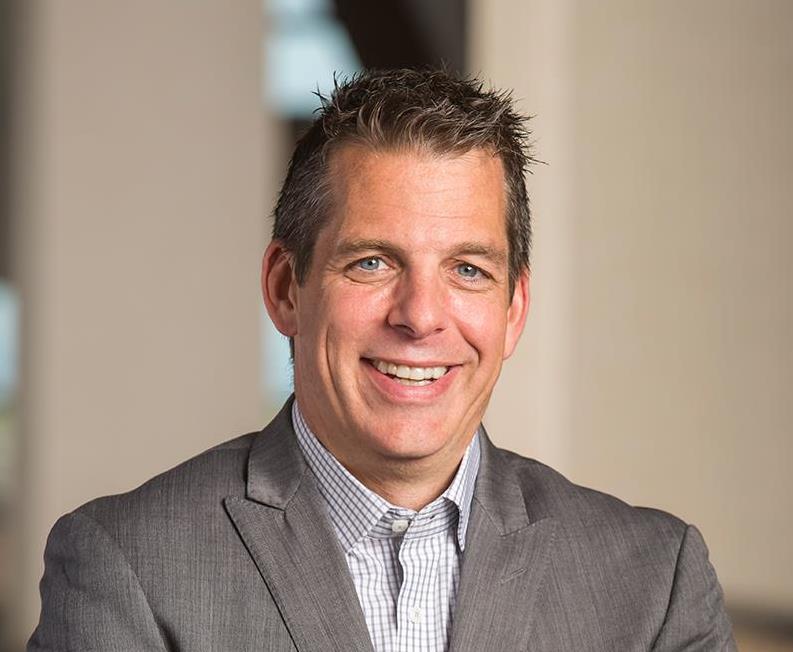 General Manager, Atlantic Region
Tel: 506-380-5938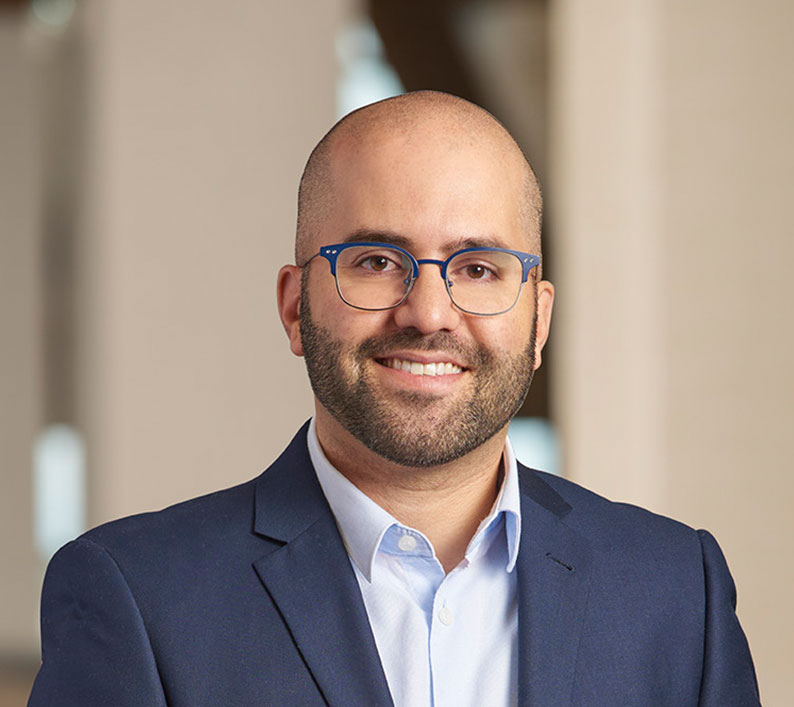 General Manager, Ontario Region
Tel: 416-859-8822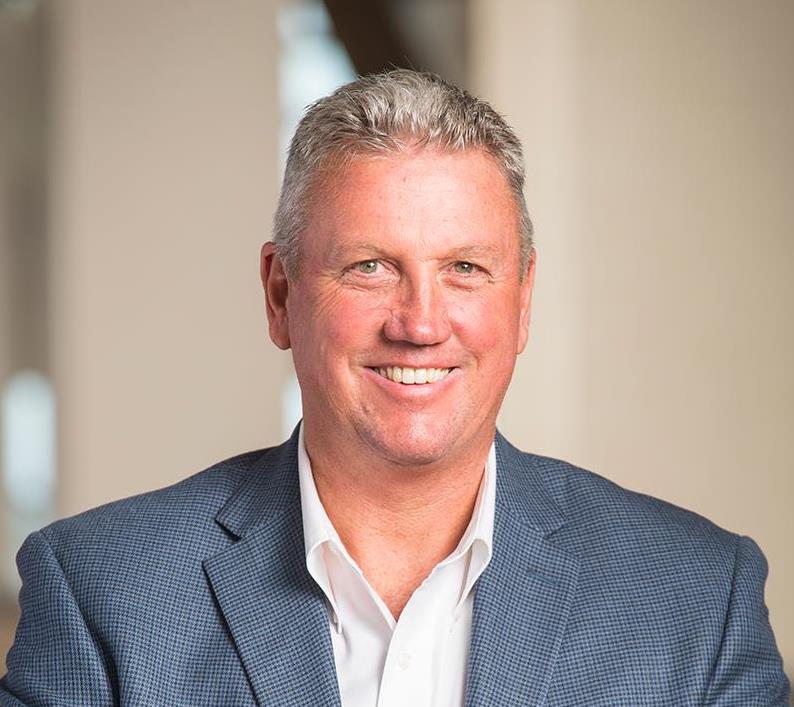 General Manager, Pacific Region
Tel: 604-495-7952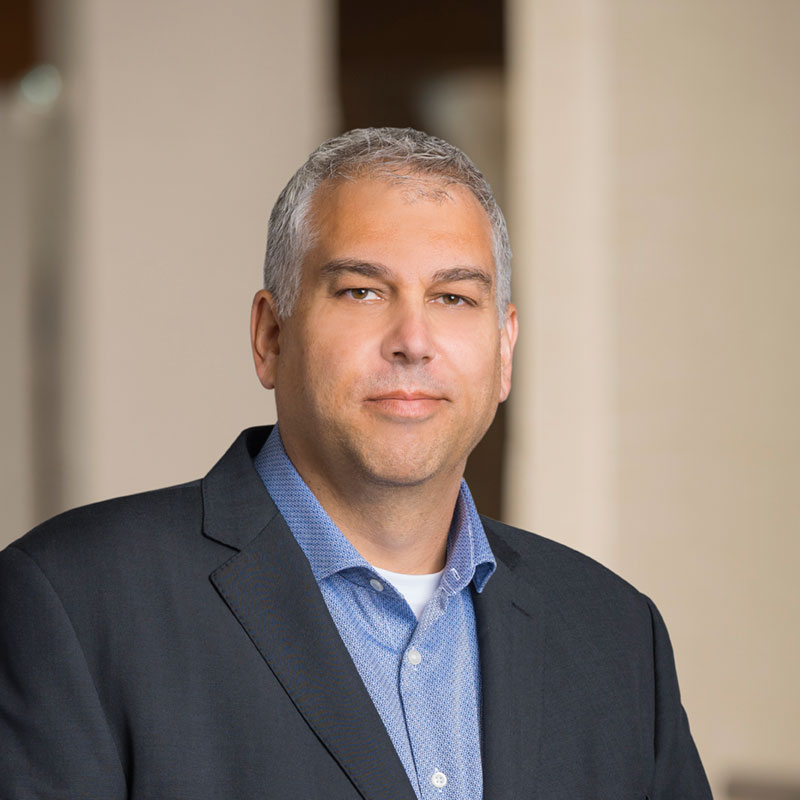 General Manager, Prairie Region


Tel: 807-474-4099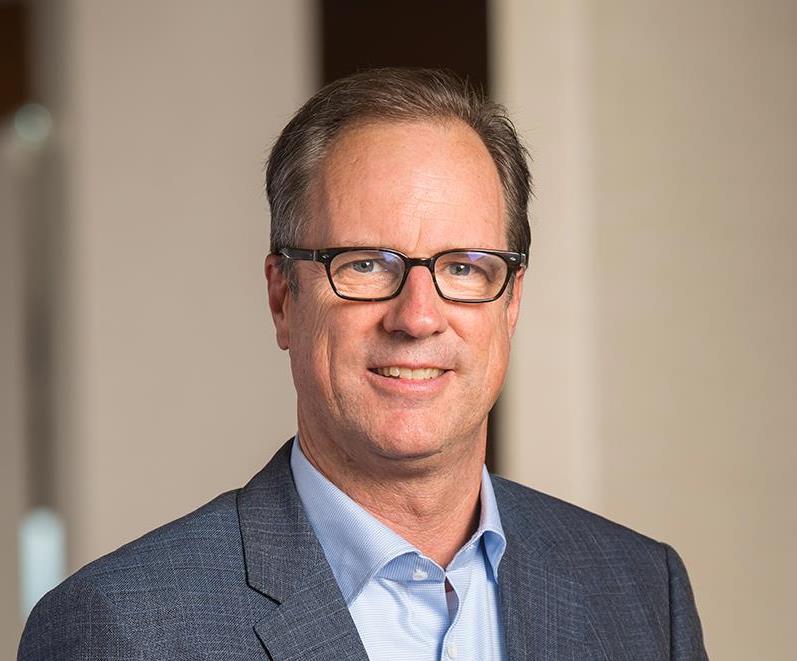 General Manager, Quebéc Region
Tel: 450-632-2526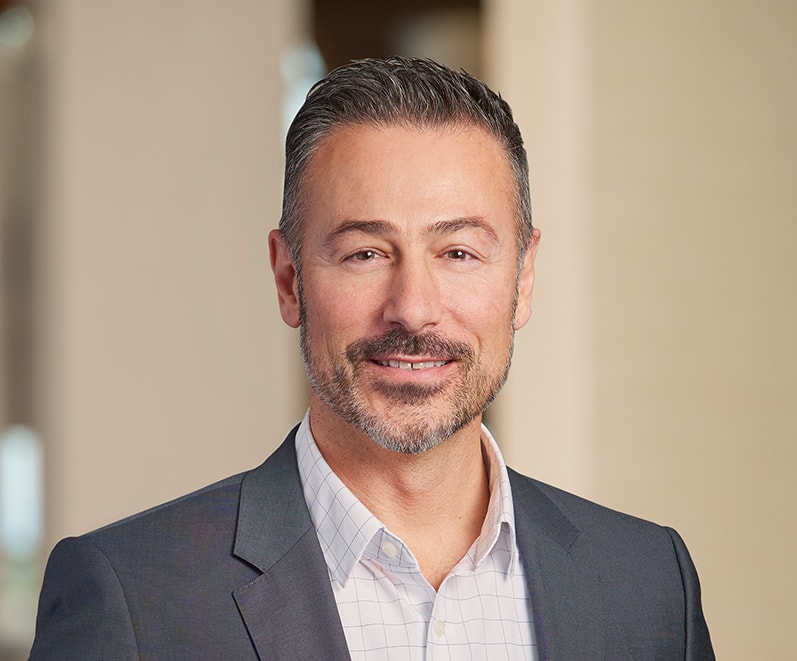 General Manager, Commercial Sales


Tel: 905-285-4996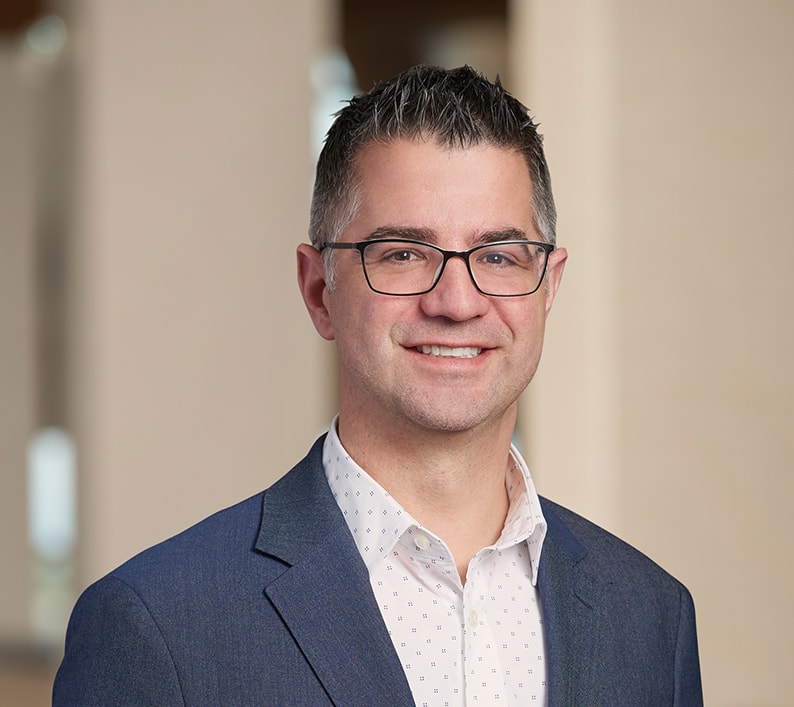 General Manager, Health, Safety and Environment (HS&E)


Tel: 905-285-4103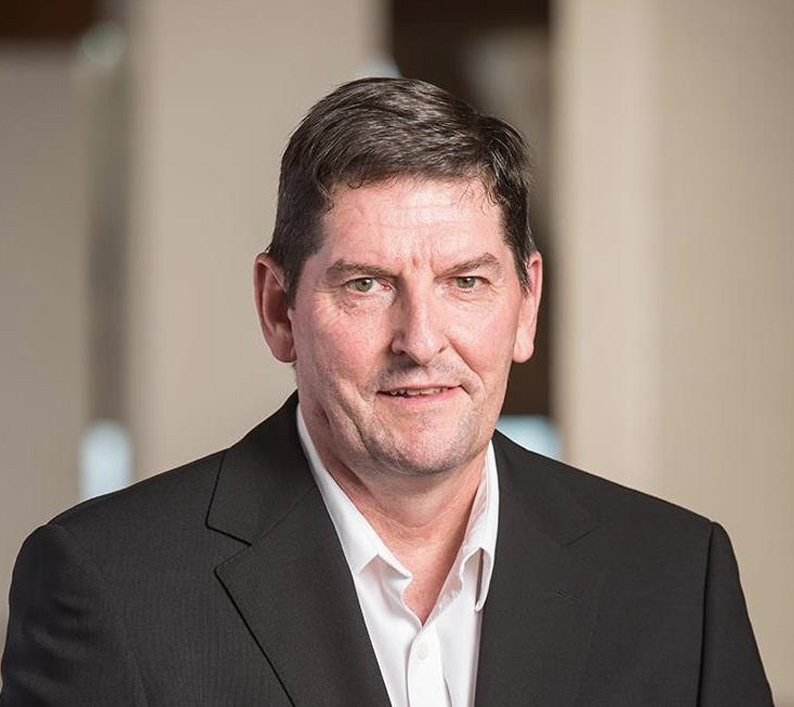 District Manager, Stittco Energy and Stittco Utilities
Tel: 403-730-6852