Save Energy with Propane and Be Eligible for canadian propane Rebates
Switching to propane to improve energy efficiency of homes, buildings and industry not only saves energy costs, but can save even more with Federal and Provincial energy programs, tax credits, incentives, and other Canadian propane rebates.

Browse this page to learn more about national and local government incentives and rebates that are available to you. Then complete this form and a Superior Propane representative will contact you about additional offers for switching to propane.
Propane Rebates, Credits, and Incentives for Upgrading to Propane in Canada
Save on your energy bills with propane—the versatile and efficient way to heat your home or business. With government incentives you could be saving even more. Find an incentive or rebate program near you.
RESIDENTIAL OFFERS
Combine Canadian propane rebates with one of these great offers from Superior Propane to save even more.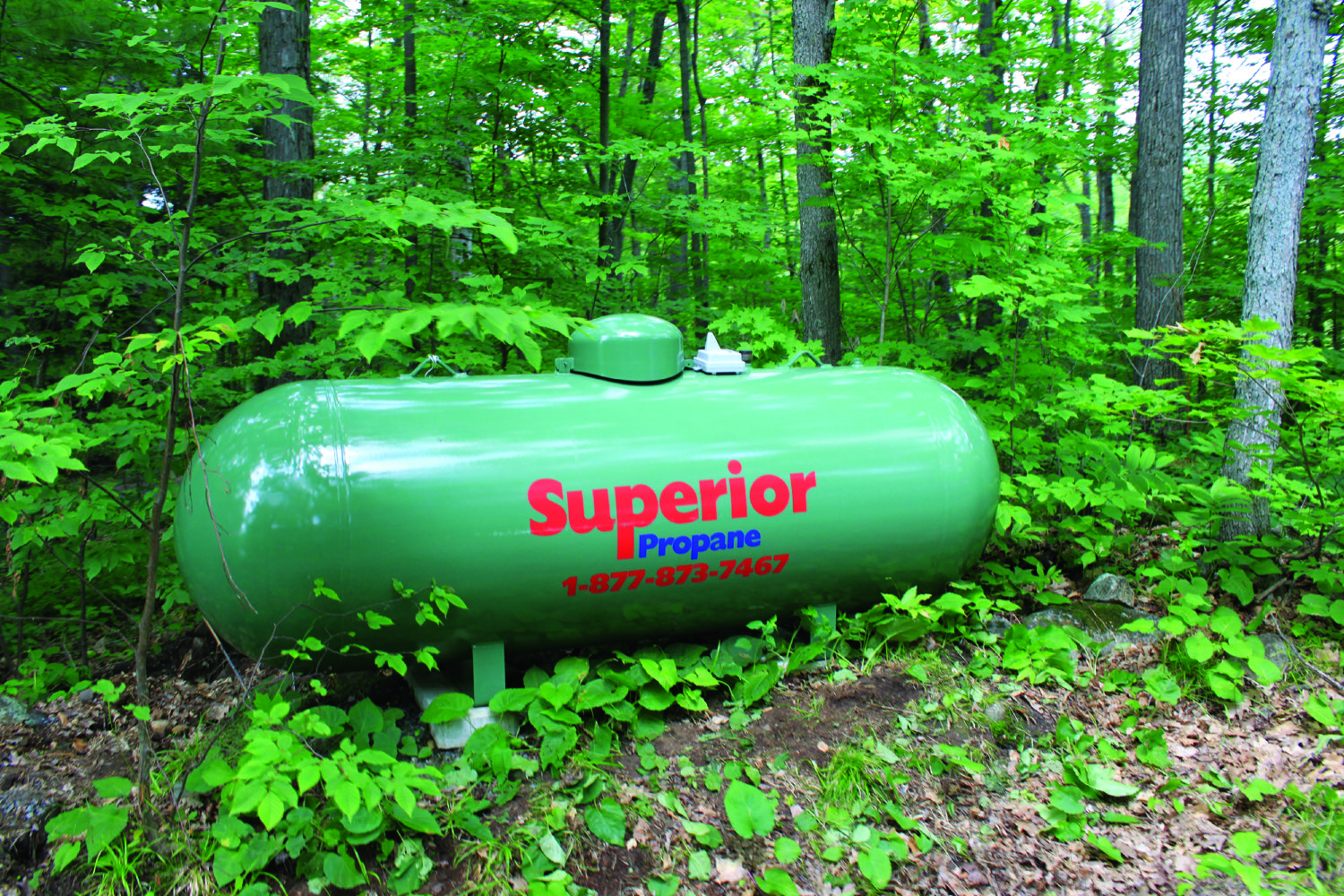 If you are new to propane or interested in changing providers, become a Superior customer now and get 600L FREE Propane with a Home Heat Bundle!‡.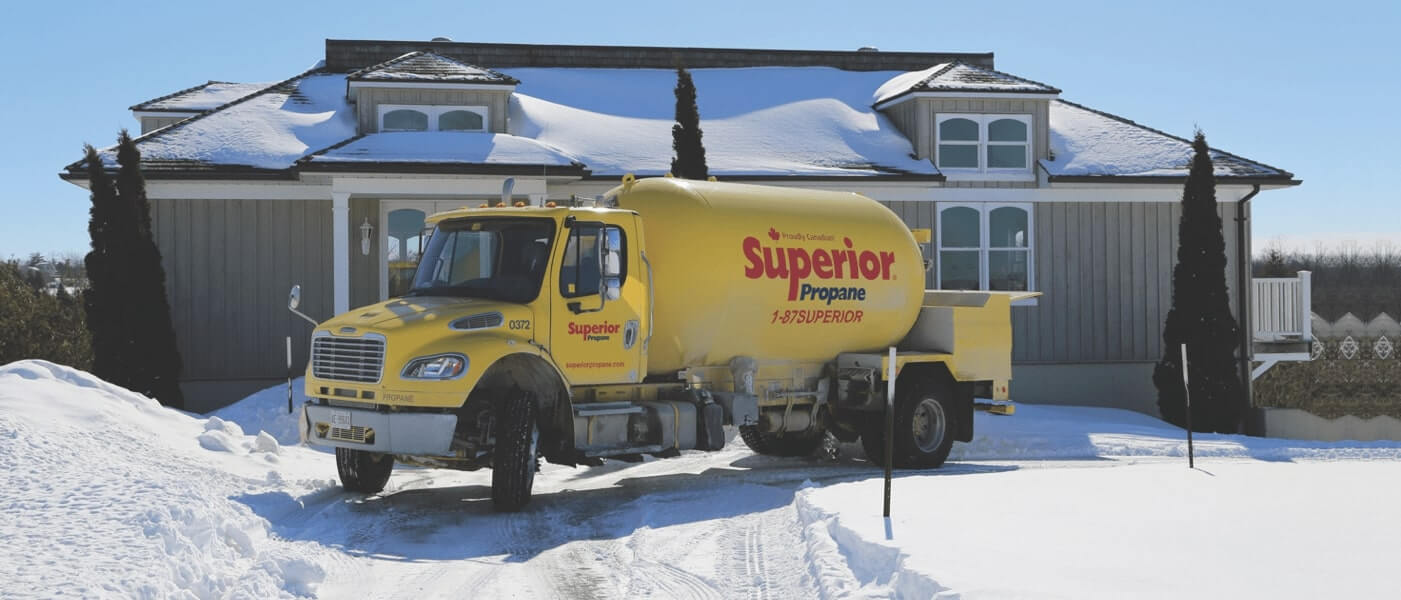 Switch From Oil to Propane
Book your install this season & get 1,000 FREE litres of propane**.
BUSINESS OFFERS
Combine your business's Canadian propane rebates with one of these great offers from Superior Propane to save even more for your business.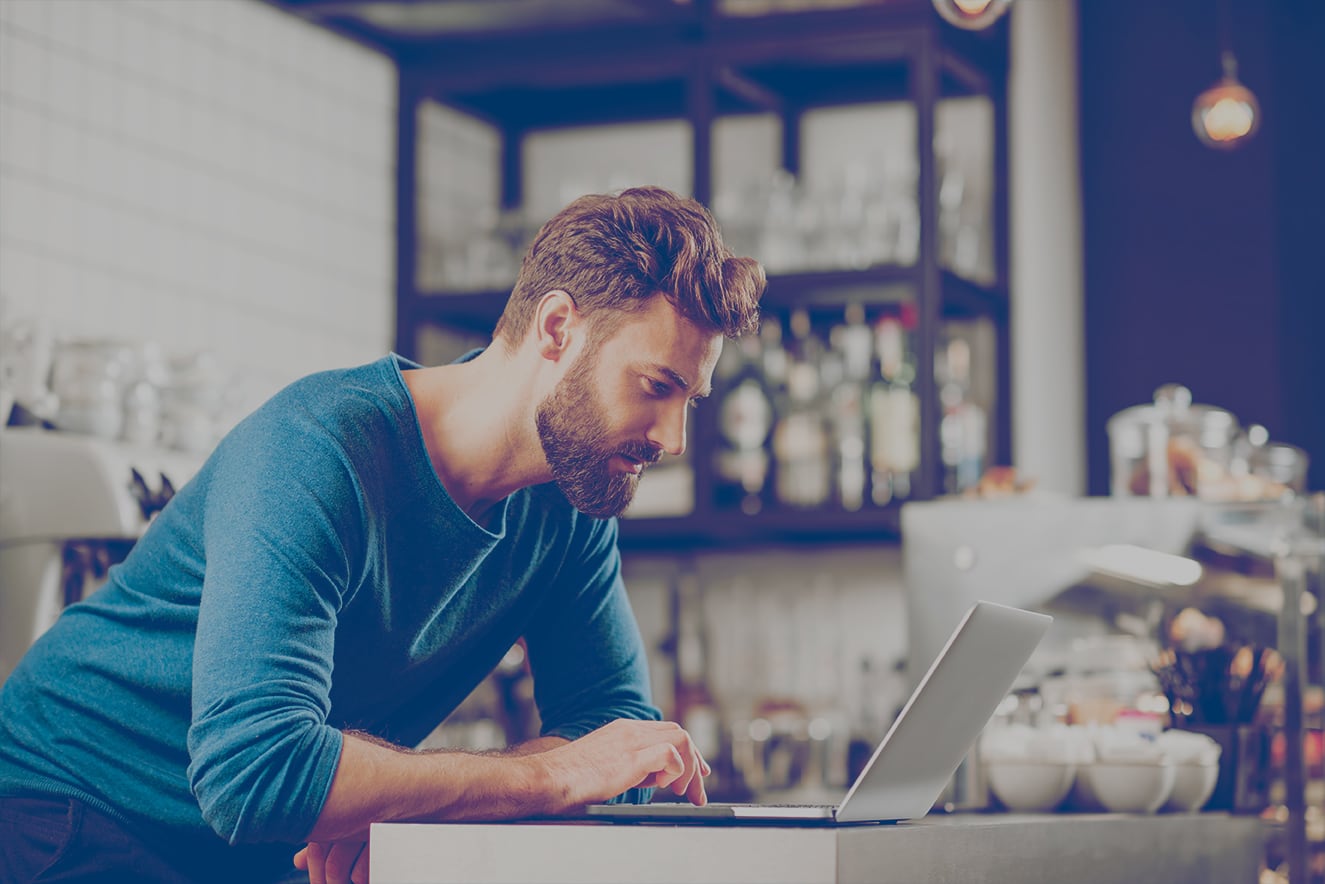 Switch & Save with a Commercial Heat Bundle!
Keep your business running with Superior. Our SMART* Tank™ technology will ensure you always have the fuel to keep your business running. Trust us as your propane supplier and save.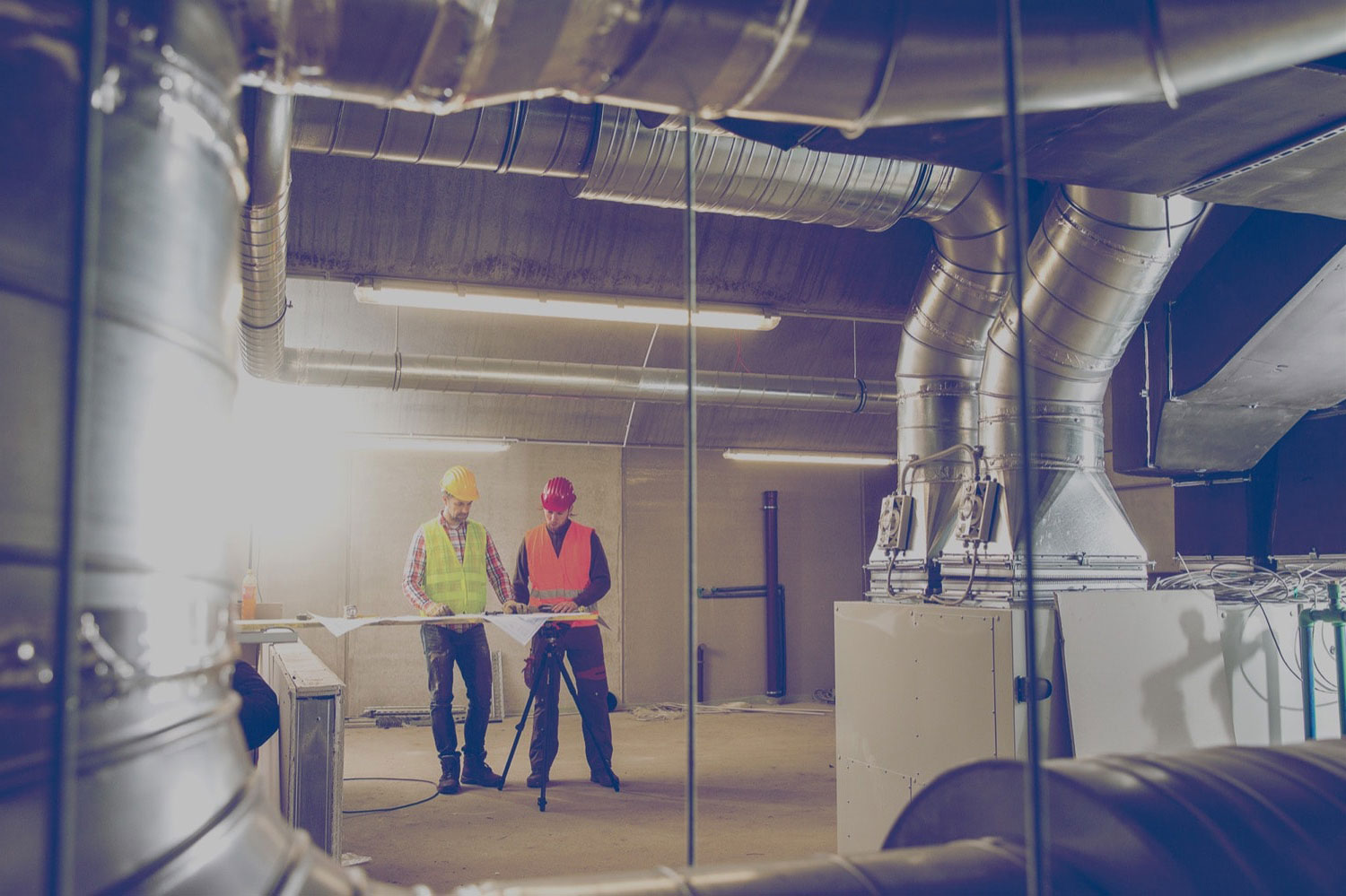 Your $1,000 Credit is Waiting**
Oil is costing your business. Switch to propane and save. Not only will you get a $1,000 credit, but you will experience an annual energy savings of $500 or more.** It's easy and affordable to switch.
For Homes: Reliable and Local Service
We've formed partnerships with the most trusted Heating and Cooling installers across Canada. Our partners are selected, trained, and certified to deliver service to the highest standards. Between these Certified Partners and our expert in-house technicians, our team takes care of everything from installation to repair.
For Industry: Unmatched Expertise and Solutions
As the leading propane supplier in Canada, we have developed strong relationships with expert partners across many industries, such as mining, manufacturing, and more. These relationships make it possible to offer our commercial customers best-in-class products and services. Find out how we work with our partners to bring custom solutions to businesses from coast-to-coast.
Have questions about your account or looking to switch to Superior? Contact us today, we're happy to help.
Complete the form and we will contact you shortly with the help or information you need.
OR
Call Us Now at
1-855-947-4662