COMMERCIAL PROPANE TANK SIZES
For commercial buildings, large-scale industrial projects and everything in between, we deliver the right-sized tank storage solutions for your needs. Here are the sizes and specifications for some of our most commonly used commercial propane tanks.

1,000-Gallon Propane Tank
Height 4'-4" | Length 15'-11" | Diameter 41" | LPG Capacity 3028 litres*

Ideal Use: A 1,000-gallon tank is usually for commercial or agricultural operations with high volume usage and very high BTU loads.

Distance/Position: Must be installed at least 10 feet (3 metres) from any building and at least 10 feet from any property line.**


2,000-Gallon Propane Tank
Height 4'-7" | Length 20' | Diameter 48'' | LPG Capacity 6400 litres*

Ideal Use: A 2,000-gallon tank is used at large-scale industrial facilities, construction sites, or for agricultural applications like crop drying.

Distance/Position: Must be installed at least 25 feet (7.6 metres) from any building and at least 10 feet (3 metres) from any property line.**

5,000-Gallon Propane Tank
Height 8'-9" | Length 23'-4" | Diameter 76" | LPG Capacity 15,142 litres*

Ideal Use: A 5,000-gallon tank is an ideal autogas dispenser for fueling a large fleet or for industrial businesses that use large volumes of propane autogas.

Distance/Position: Must be installed at least 25 feet (7.6 metres) from any building and at least 15 feet (5 metres) from any property line.**

Need More Storage Capacity?
If your application requires more propane, a larger tank or an additional propane tank can be installed to meet demand requirements. Ask us about 10,000 gallon; 18,000 gallon; or 30,000 gallon propane tank storage capacity.
Propane Tanks for Construction
Whether your propane storage requirements are year-round or seasonal, our technical experts will conduct a free onsite analysis of BTU requirements, the number and type of heaters required, and design requirements. We will specify and install the right propane cylinders or tanks, vapourizers, regulators, and valves.
Propane Cylinder Delivery
If you need propane cylinders for forklifts or construction projects, we deliver. Based on your project needs, forklift fleet size, and shift schedules, we'll customize an automatic delivery schedule to ensure there's no downtime. We take care of servicing, safety, compliance, and recertification of your cylinders and storage cages.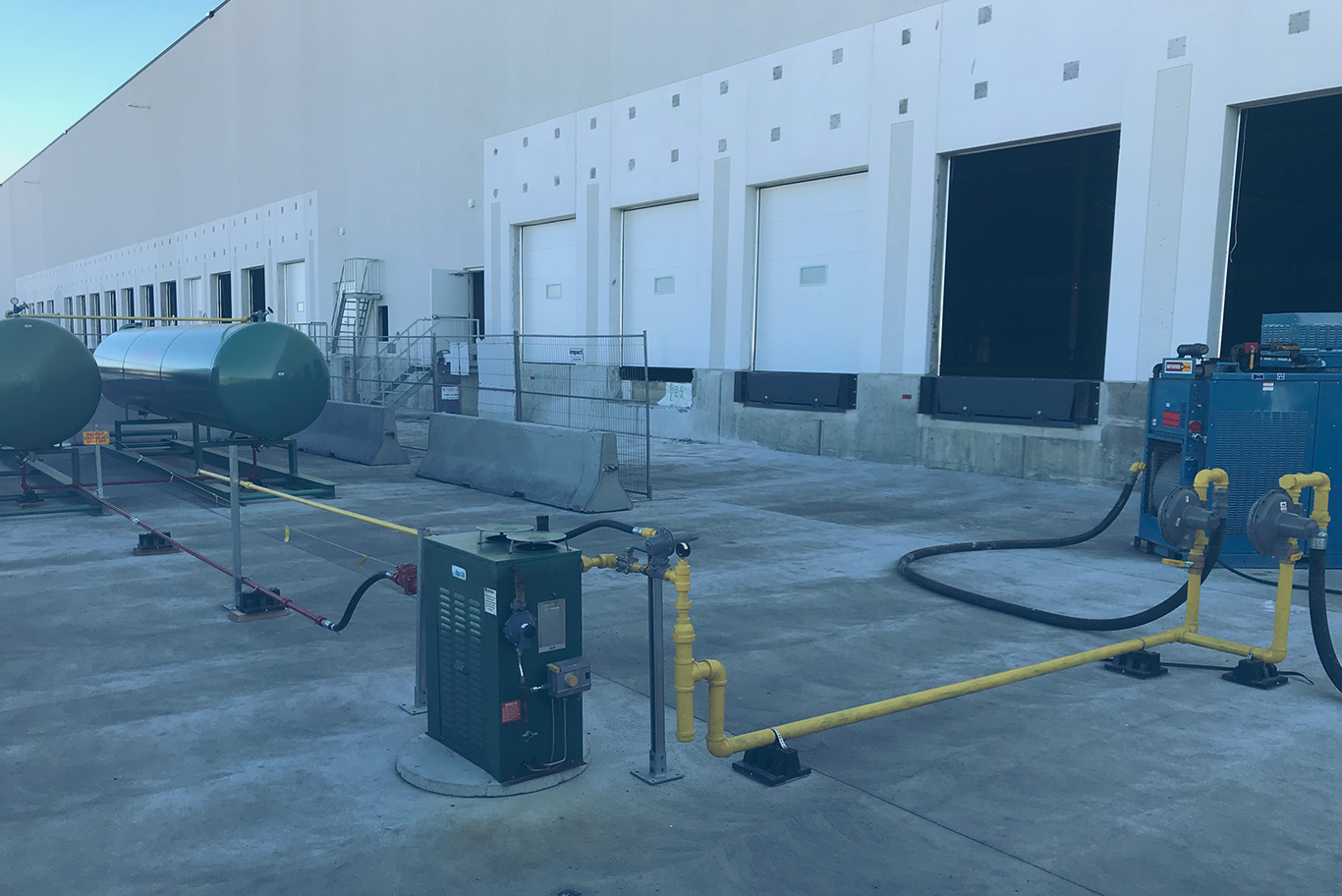 Propane Tank Installation
We are a one-stop-shop for the set-up and installation of propane systems. We'll install tanks and related equipment to meet all safety and regulatory requirements. And we'll source equipment solutions such as power generators, fencing and temporary heaters through our industry-leading equipment partners. One call to Superior gets it all done.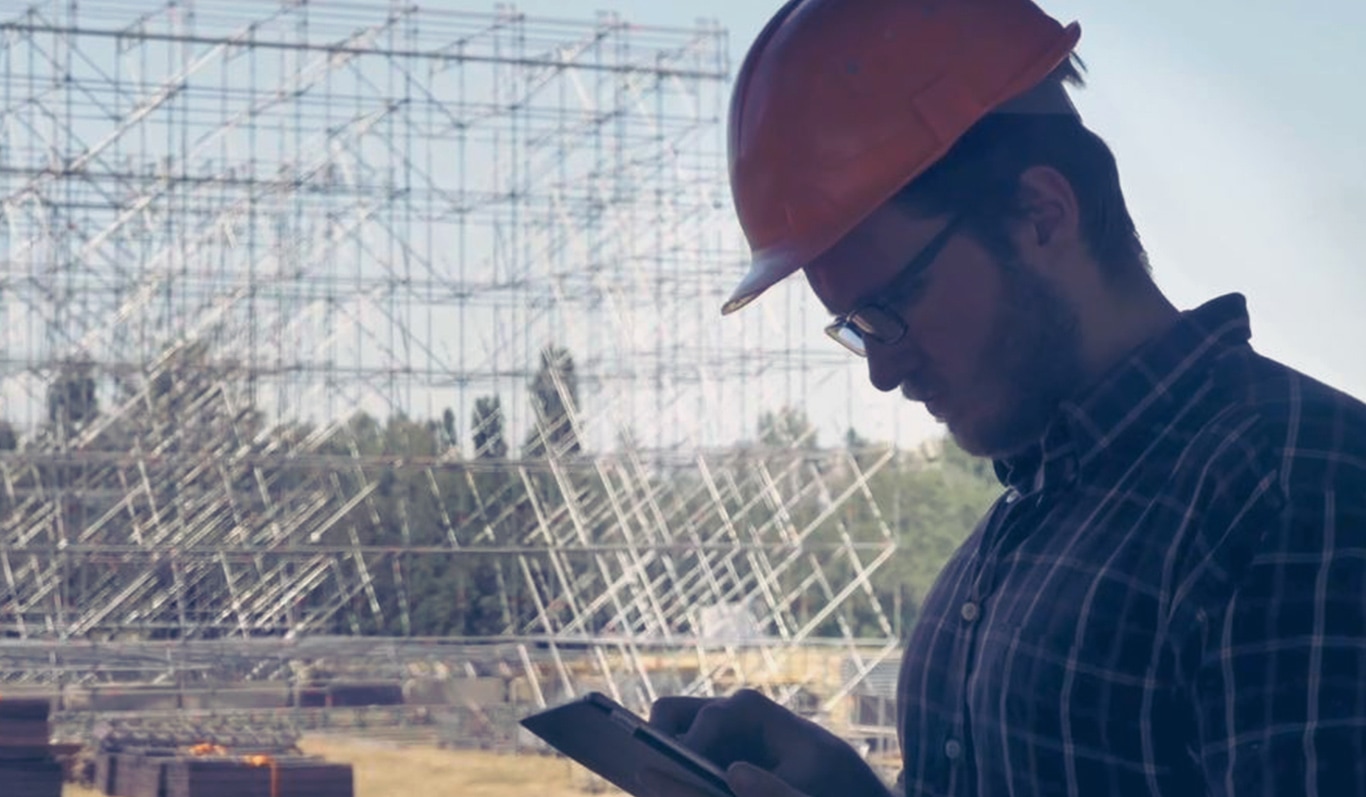 Our wireless SMART* Tank™ sensor gives us the ability to monitor tank levels remotely and predict and prioritize your deliveries. Combined with our exclusive mobile app, you receive instant and up-to-date information so you can make decisions quickly and sidestep operational inefficiencies or disruptions.

Learn More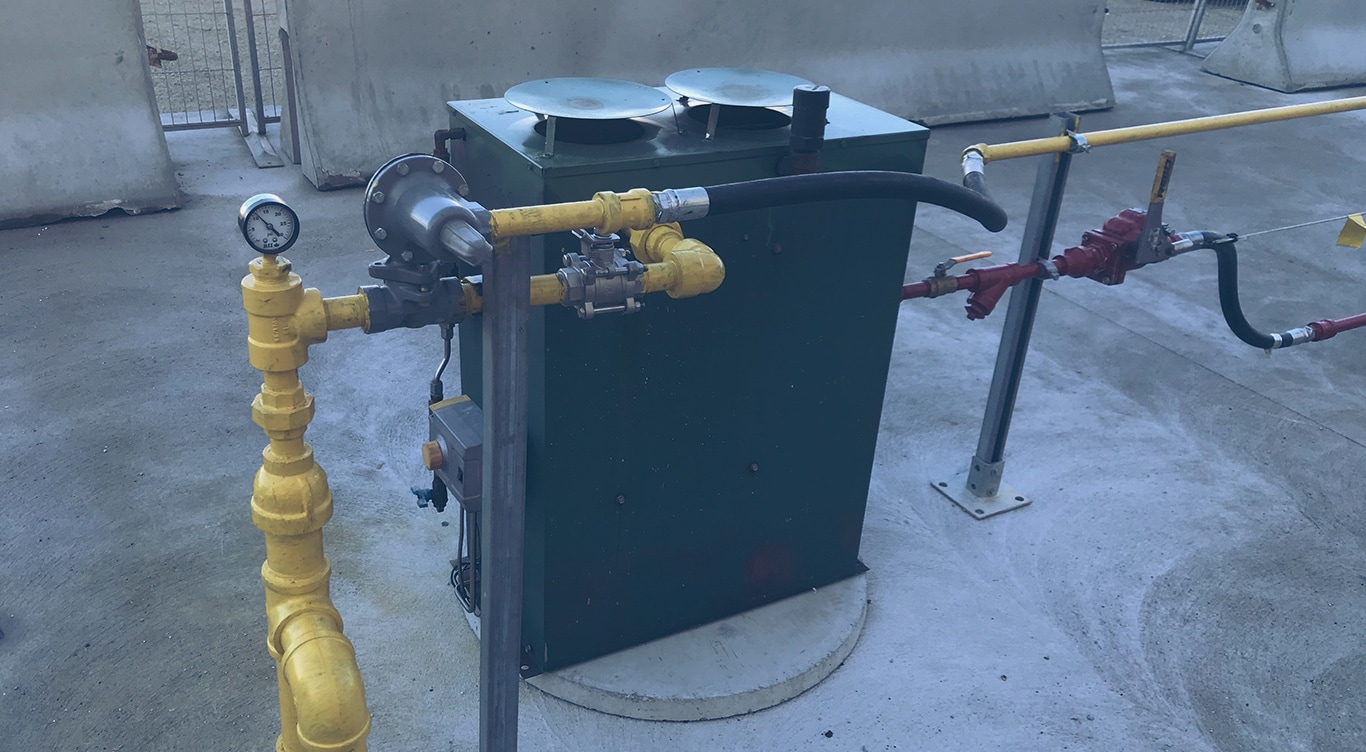 Propane Tank Size and Vapourization
When it comes to tank size, vapourization matters. For a propane appliance to work, the vapourization rate must be ample enough to deliver the required amount of propane. Our expert technicians perform a site visit to assess applications and vapourization requirements. They will install a propane vapourizer if required to meet the demands of your applications and equipment.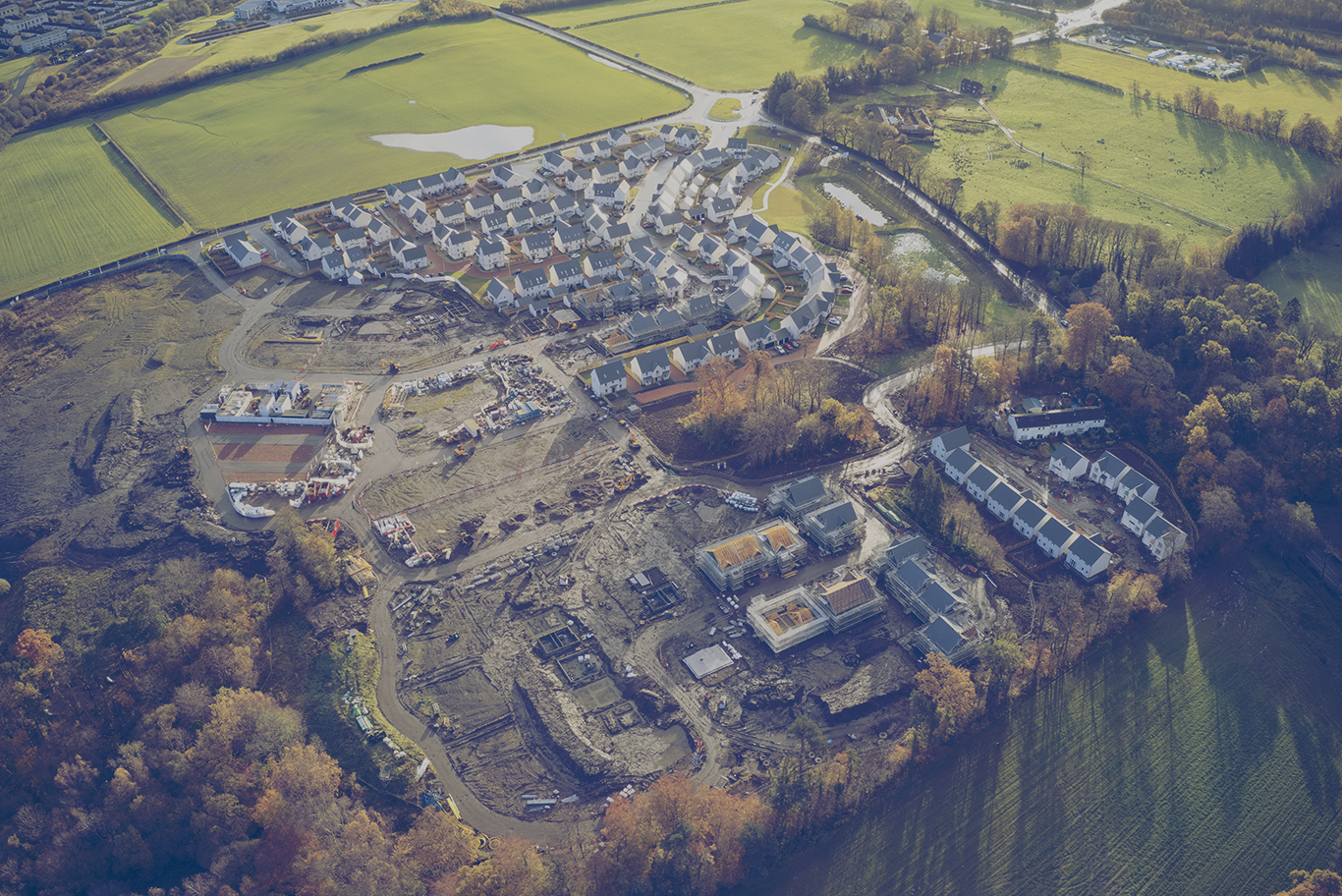 Propane Tank Grid Systems
Central propane systems provide off-grid developments with clean-burning, economical propane from a single, centralized location. Community propane systems offer builders and developers a flexible and scalable energy option that makes communities more appealing by offering gas applications such as space heating, water heating, kitchen appliances and standby generators, as well as the convenience of a metered gas system.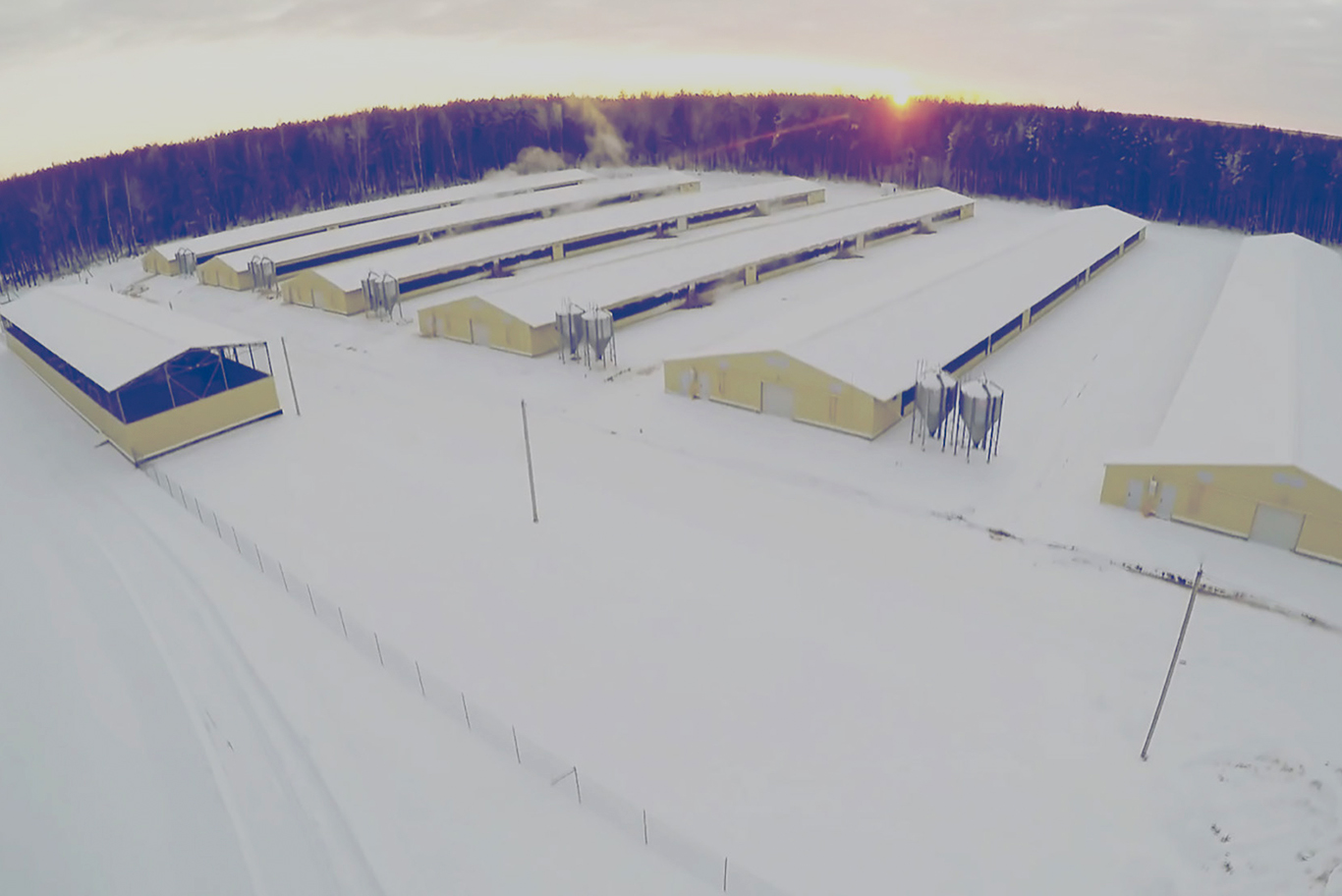 Overcome the challenges of a cold winter with a propane tank heater. It ensures that you have heat and power when you need it most. A portable electric heater increases the vapour pressure in your propane tank so that you never experience low propane pressure. A Superior Propane technician will install it for you when the temperatures start to drop.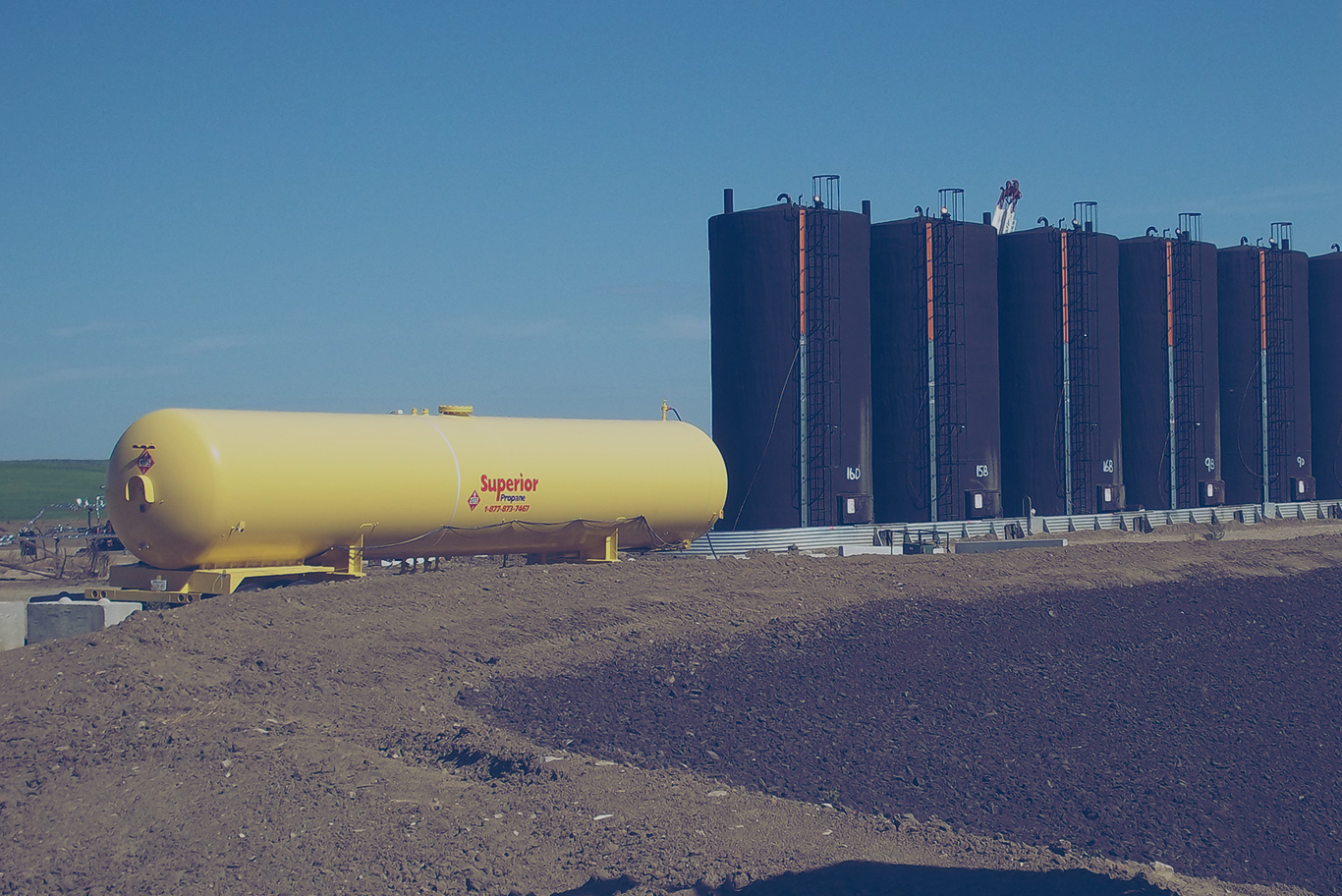 Canada's Most Reliable Propane Supply
In critical situations, Superior Propane has consistently delivered. We are Canada's reliable propane provider committed to helping customers minimize potential risk and downtime. We are always prepared to meet customer needs with abundant storage capacity, diverse transportation methods, and the industry's best workforce.

Learn More
Superior Propane Partner Network
We work with the leading commercial and industrial equipment suppliers that handle everything from small installations to extensive civil engineering and design-build contracts to deliver the most efficient and effective propane systems.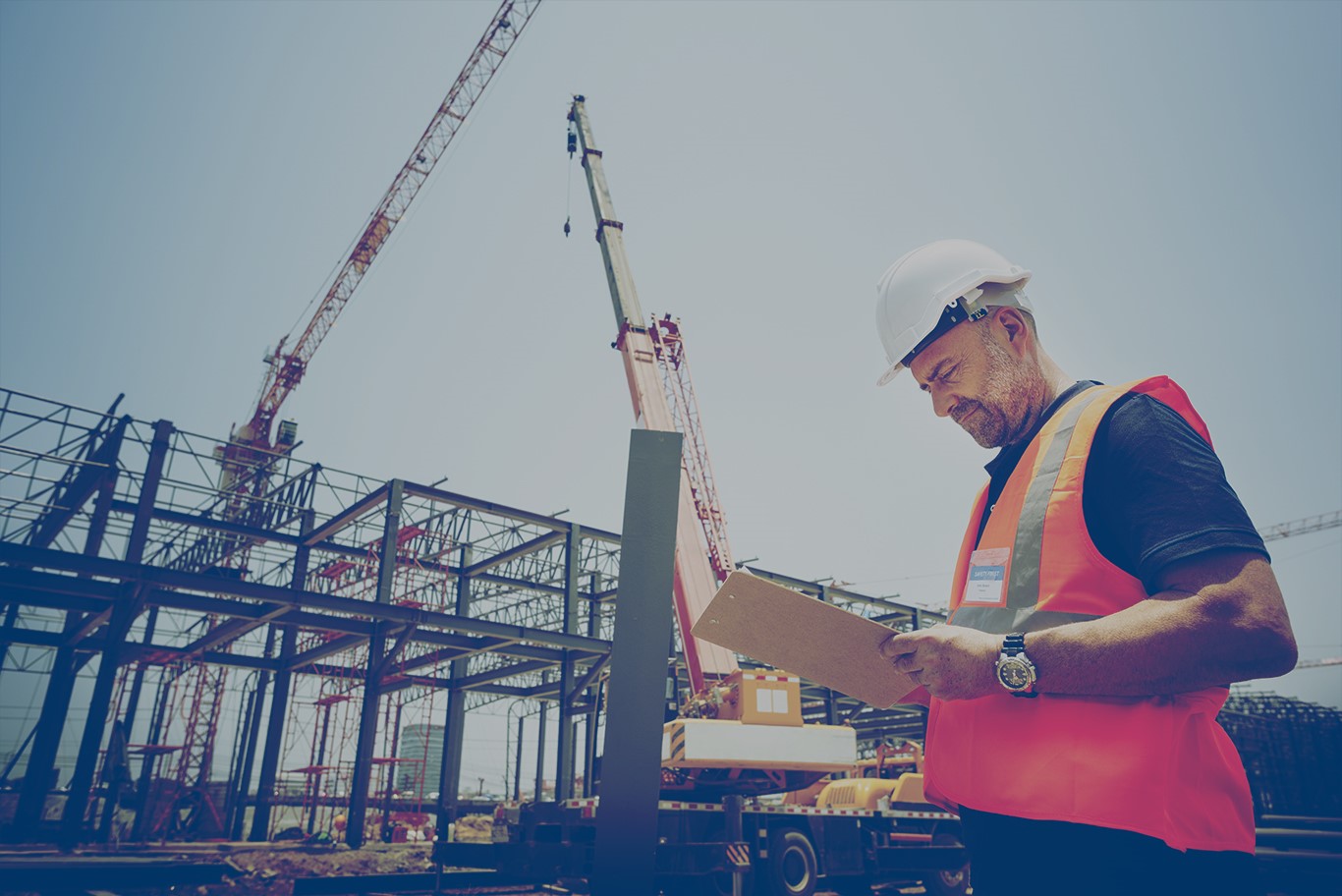 Contact Canada's Leading Propane Supplier
Our superior network ensures your business is running 24/7.
COMPLETE THE FORM AND A PROPANE EXPERT WILL CONTACT YOU SHORTLY TO DISCUSS YOUR ENERGY NEEDS.
OR
Call Us Now at
1-855-589-1036
* Dimensions and capacities are approximate and may vary slightly.
** Distances to property lines may be amended by the authority having jurisdiction.