Our Certified Partner Network
To help us better serve our customers, we've developed a Superior Propane Certified Partner Network. We have teams of local technicians trained to deliver quality sales, service, installation, repair, and maintenance of your propane powered equipment including HVAC (Heating, Ventilation and Air Conditioning) equipment, fireplaces, appliances and more.
THE BENEFITS OF WORKING WITH A SUPERIOR PARTNER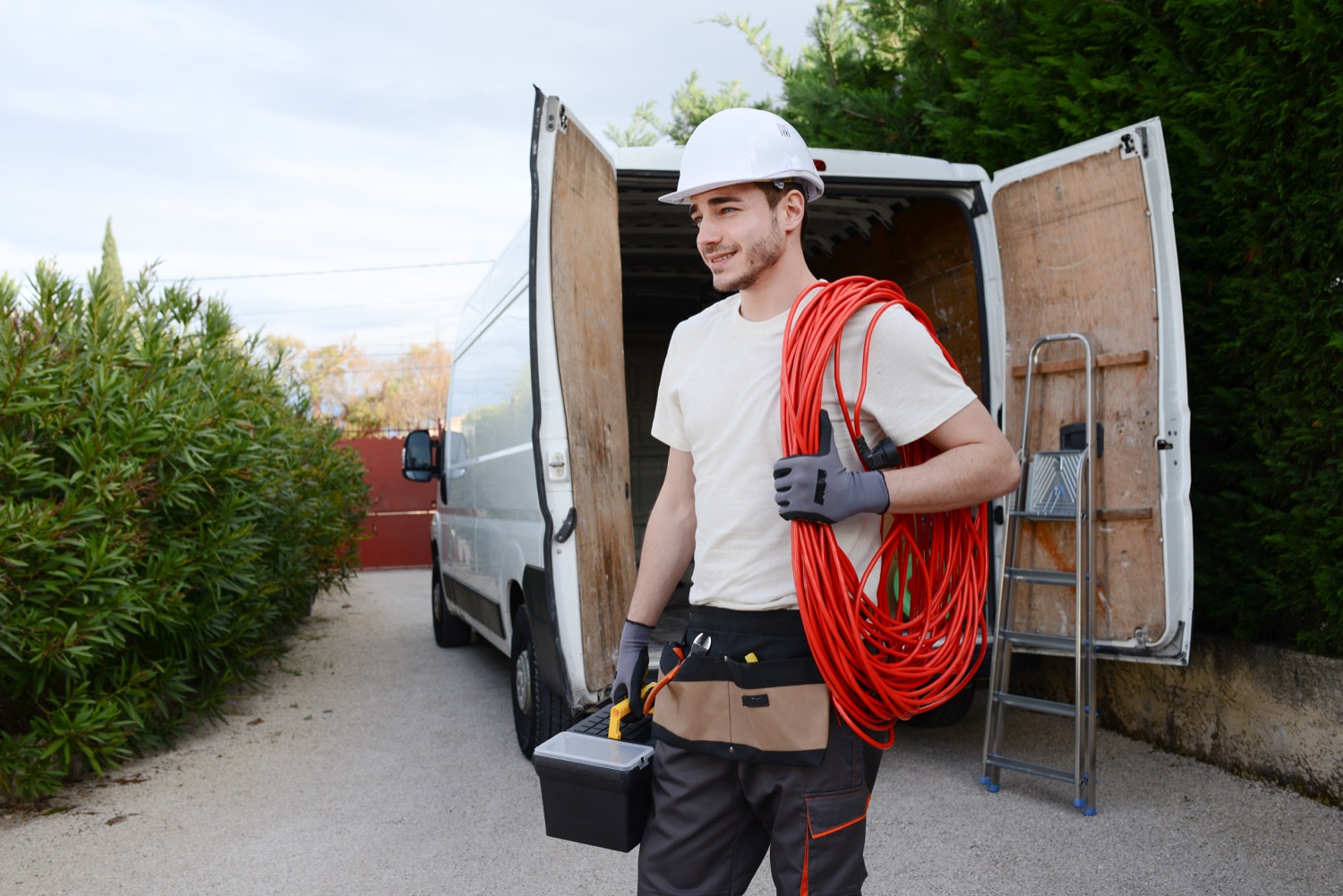 We partner with companies and technicians in your area to deliver expert, reliable service for your propane equipment.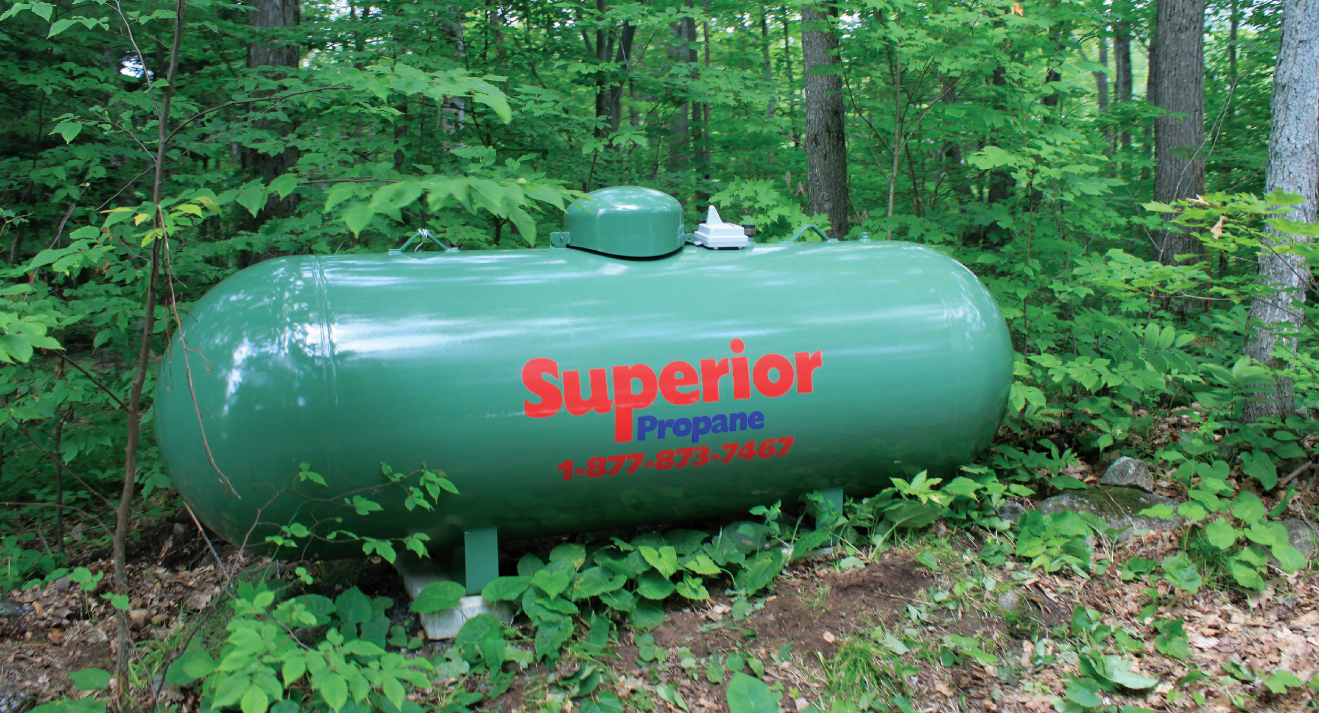 Propane Tank and System Safety
When it comes to tank safety, Superior's technicians and partners have specialized training to ensure your tank meets all the requirements.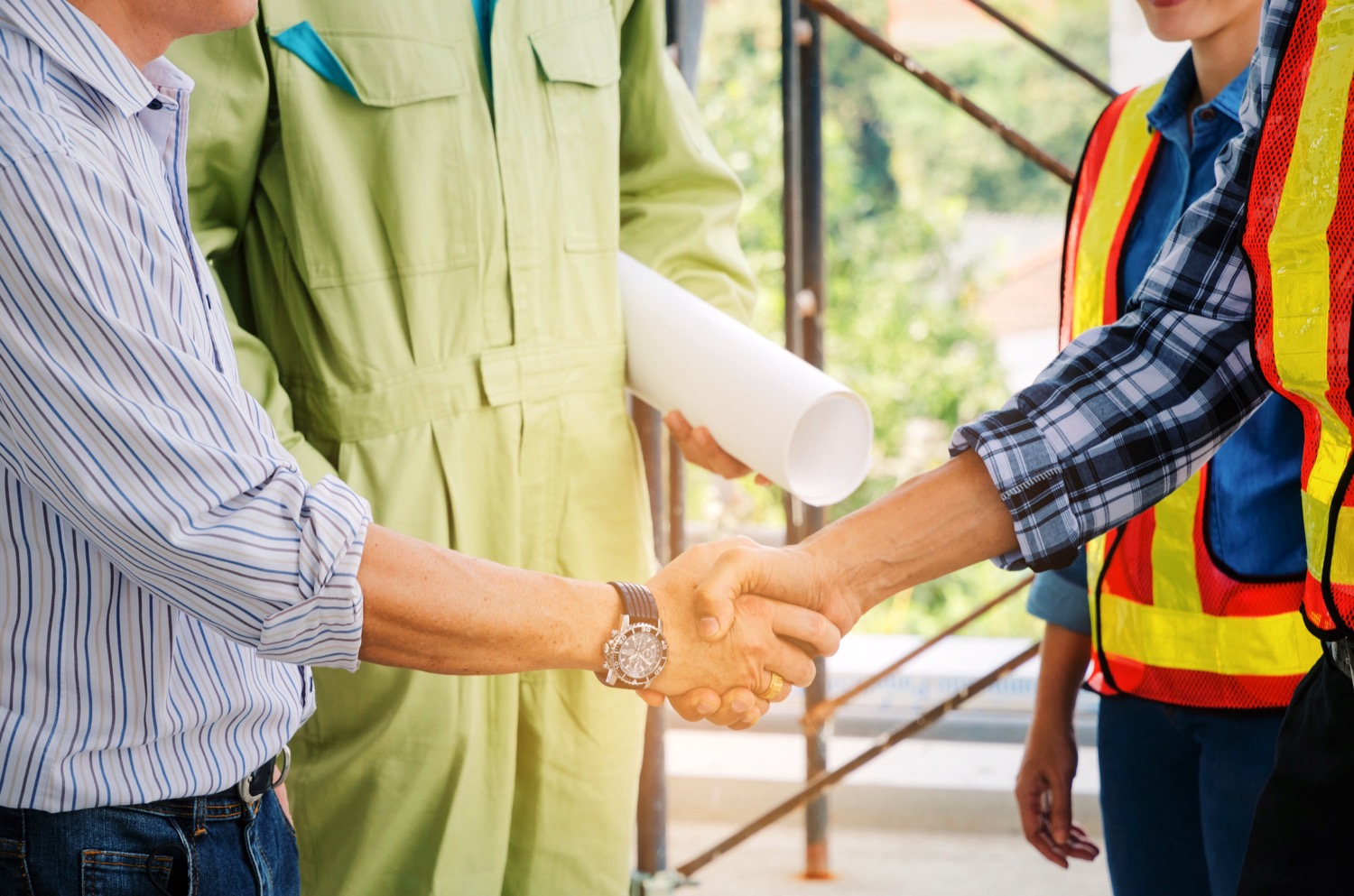 When you choose Superior Propane, you get the best of both worlds - expert Superior Propane technicians and expert local installers. They work together to make sure you are up and running right away!
Superior Partner Network Services
Here's what our Certified Superior Propane Partners can help you with.
Contact Us to Find the Local Service You Need
Get the strength of our Superior Partner Network powering your home. Contact us today to experience superior service!