Join Our Partner Network
If you're a company that offers propane related services and/or products, Superior Propane is the best propane provider to work with. We provide the national service, you provide the local solutions. Are you interested in becoming a Superior Propane Certified Partner? Contact us today.
Benefits of Becoming a Partner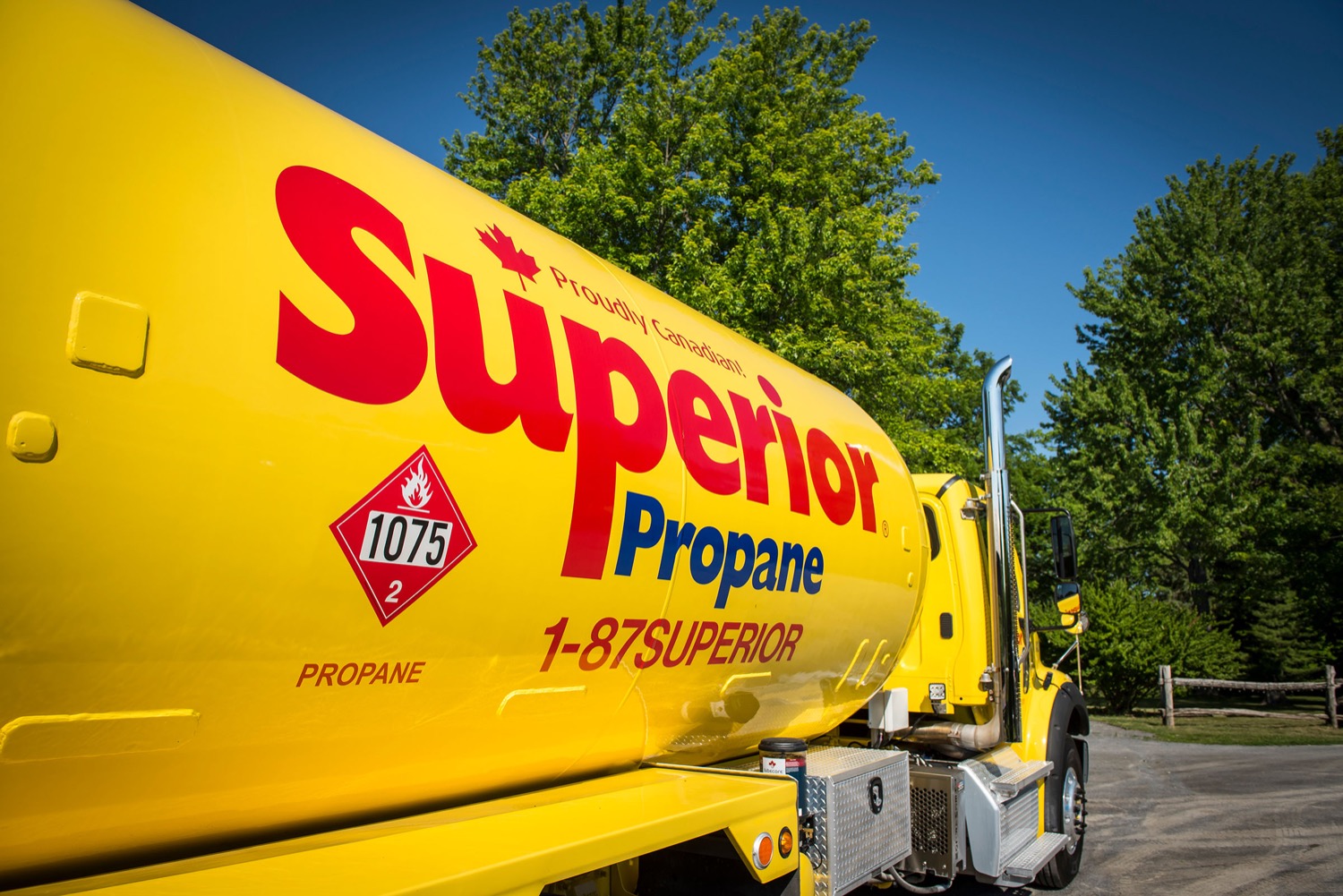 Canada's Largest Propane Company
As Canada's leading supplier of propane, we know there's a lot of opportunity out there and we'd like to share that with you.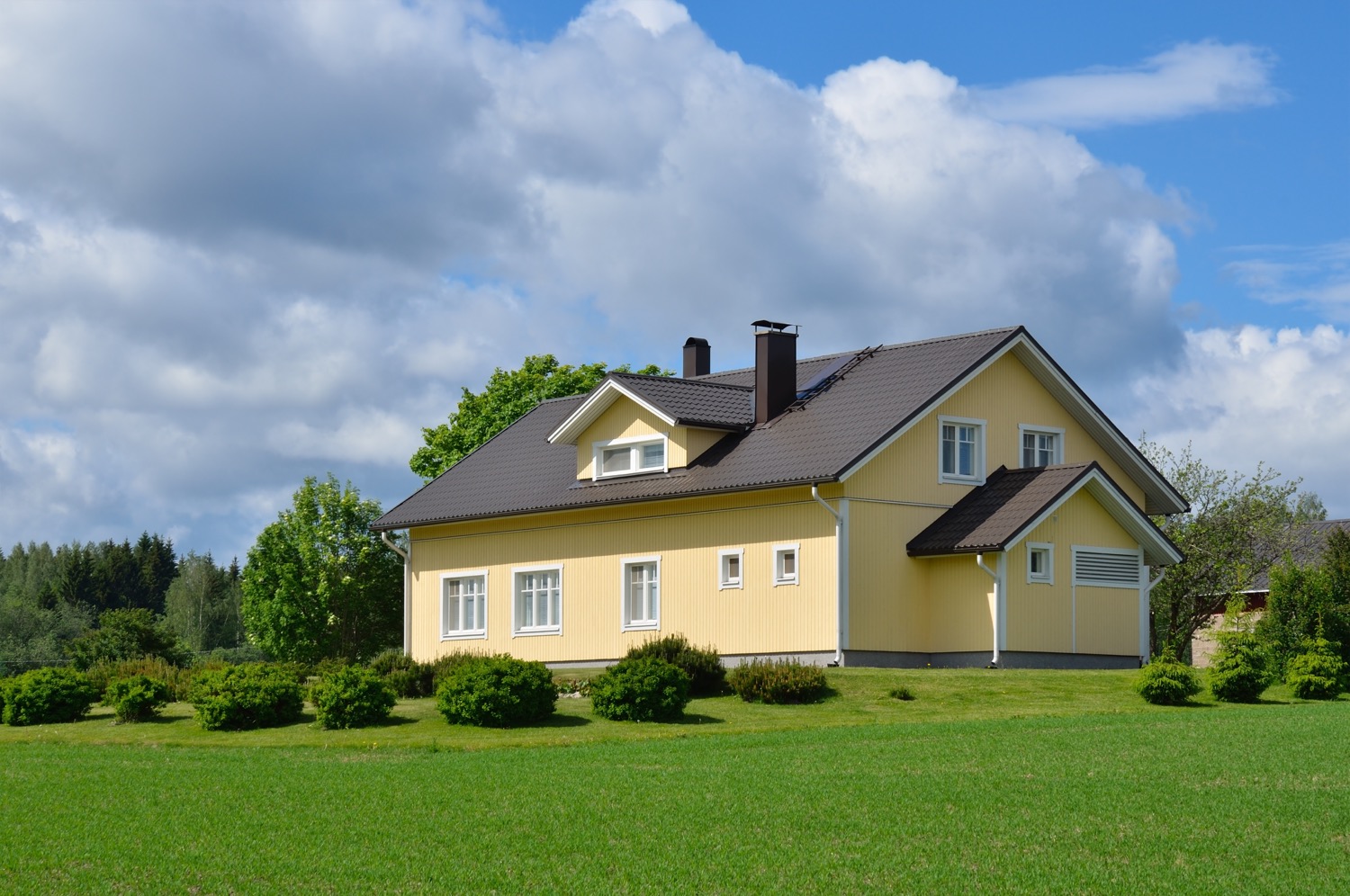 We provide our customers with propane, but they need appliances, equipment and maintenance plans—that's where you come in. You'll benefit from us sharing leads with you, so you can contact potential customers directly.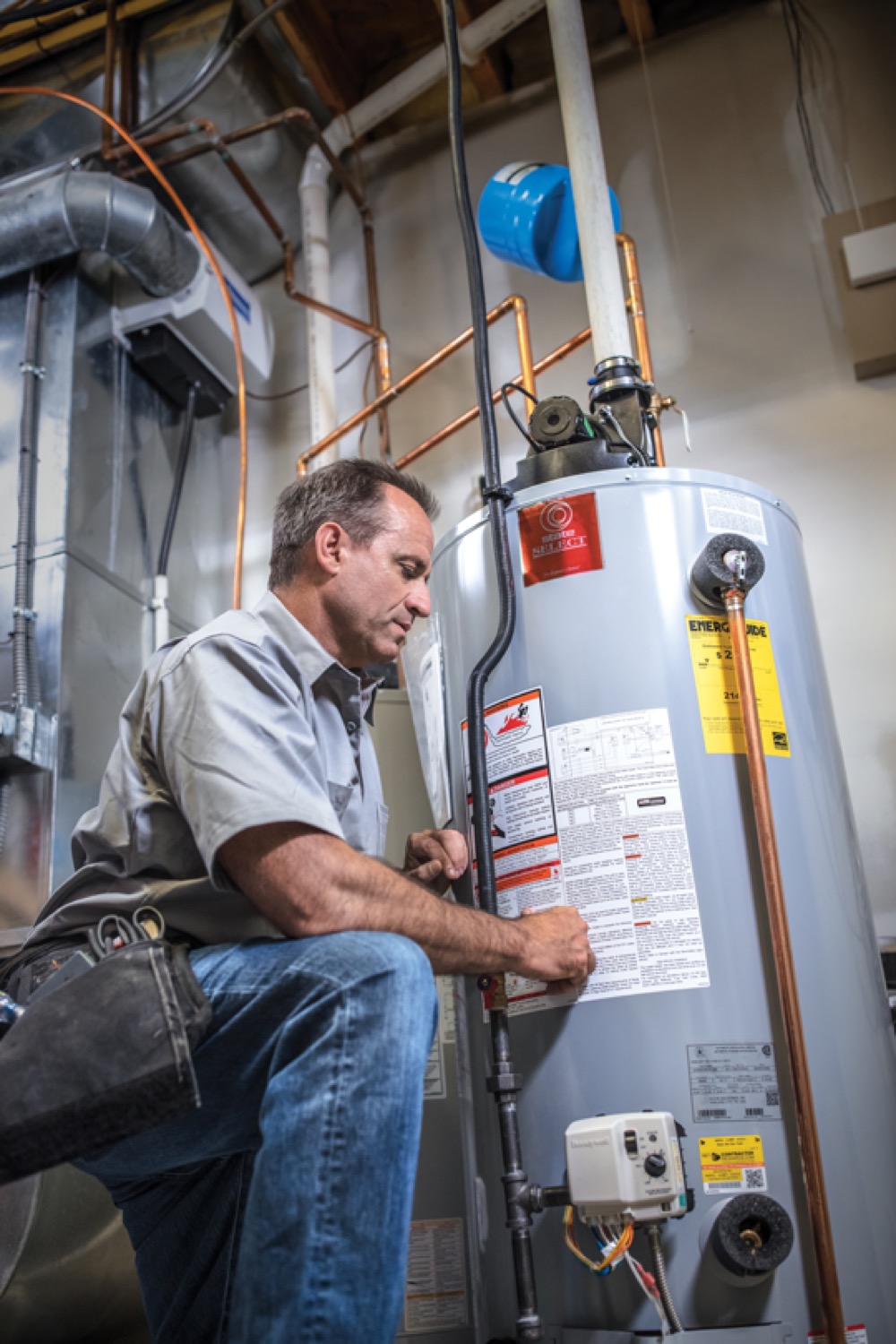 Service And Installation Revenue
Beyond heating and hot water, there are a range of propane appliances such as outdoor living, stoves, fireplaces and dryers that provide additional installation and ongoing servicing opportunities for you. Partner with us and increase your clientbase.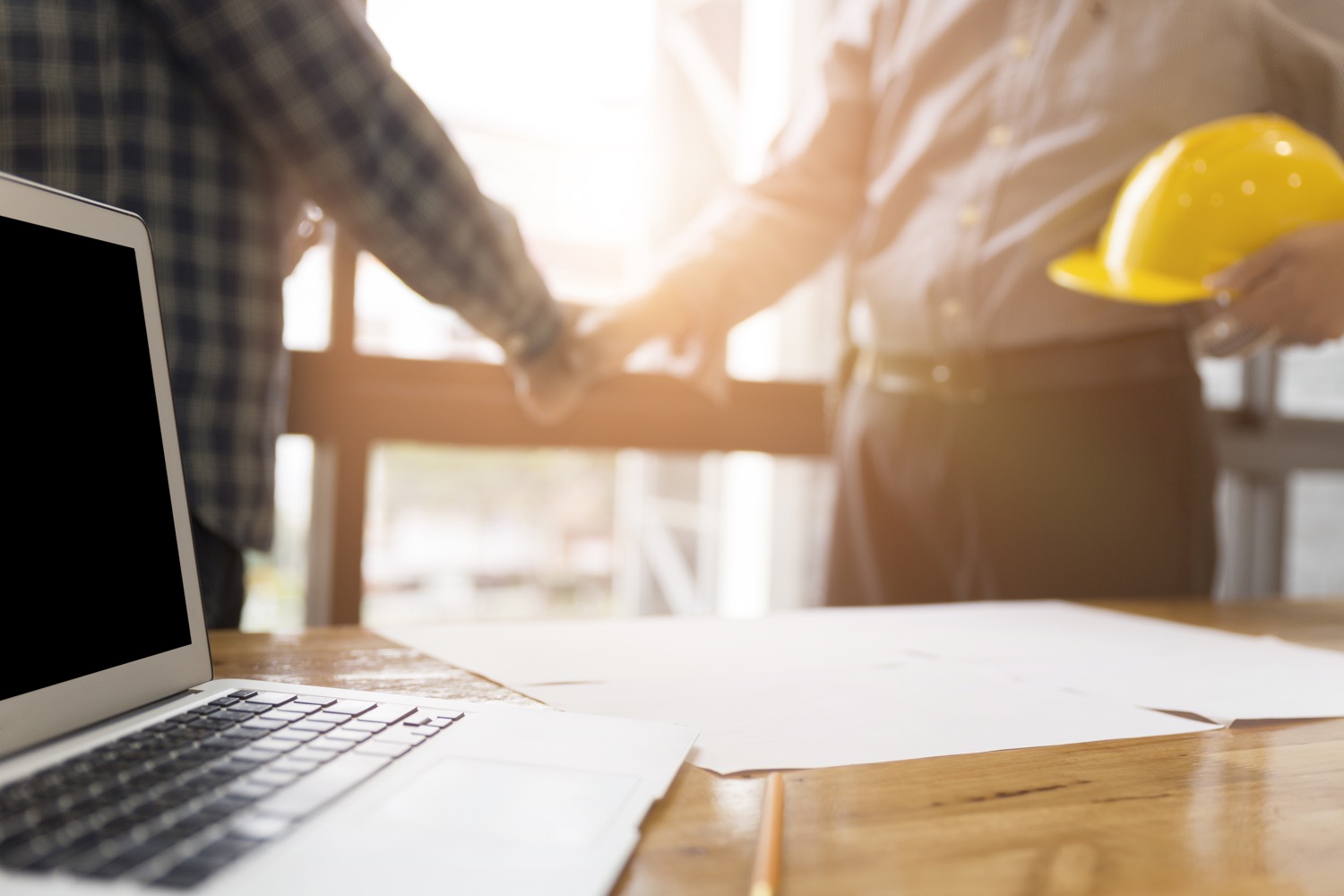 Sales And Marketing Resources
We have been in the propane industry since 1951. Leverage our years of sales and marketing experience. Join our network and our team will support and advise you to help increase your revenue.
The Industries We Serve
From farming and construction, to mining and forklifts, we serve a wide variety of commercial and industrial applications. Here are some of the key industries we serve.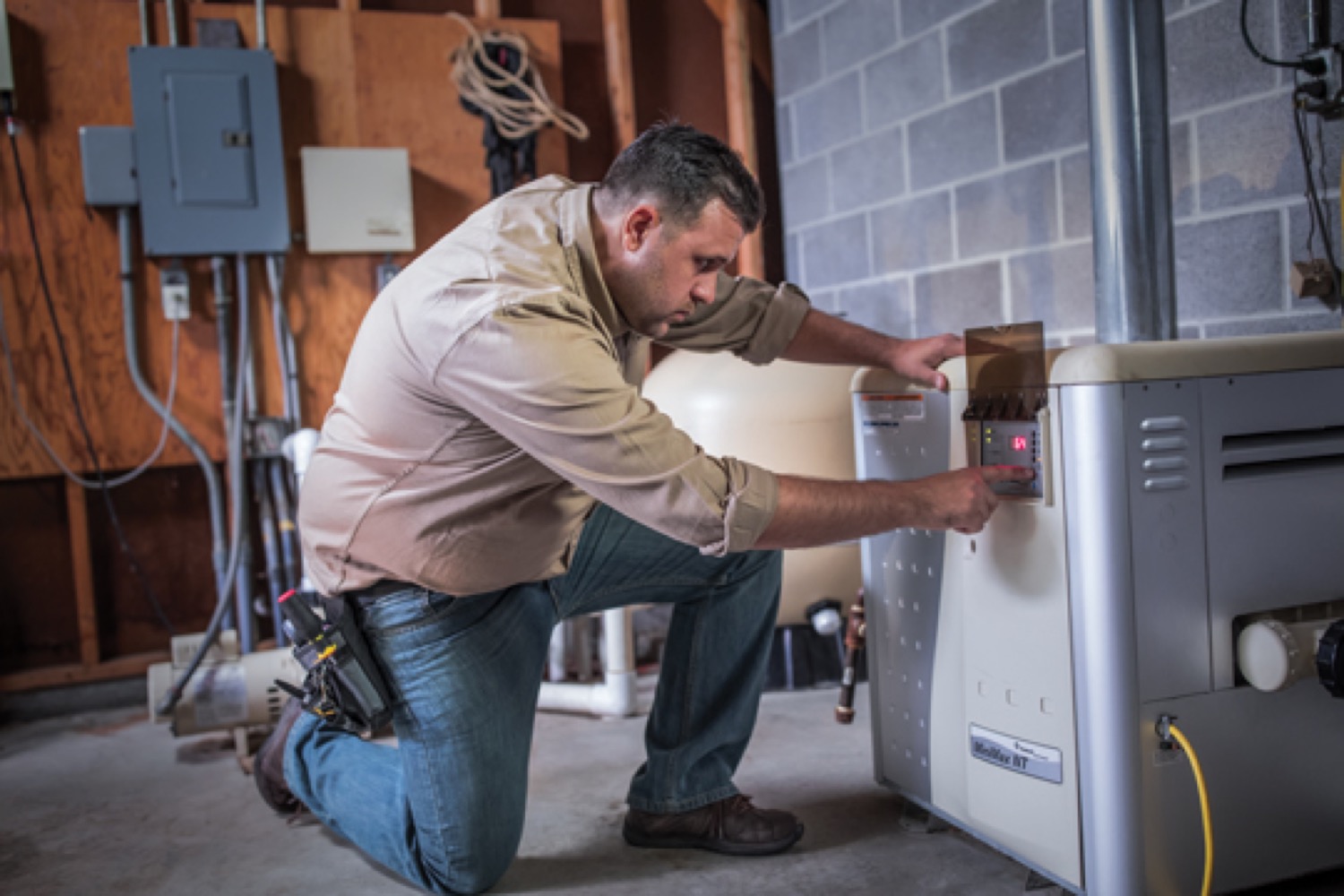 We serve residential clients coast-to-coast and offer you the chance to bring superior customer service to clients in your community. Partner with us to install, service, and maintain propane appliances and systems.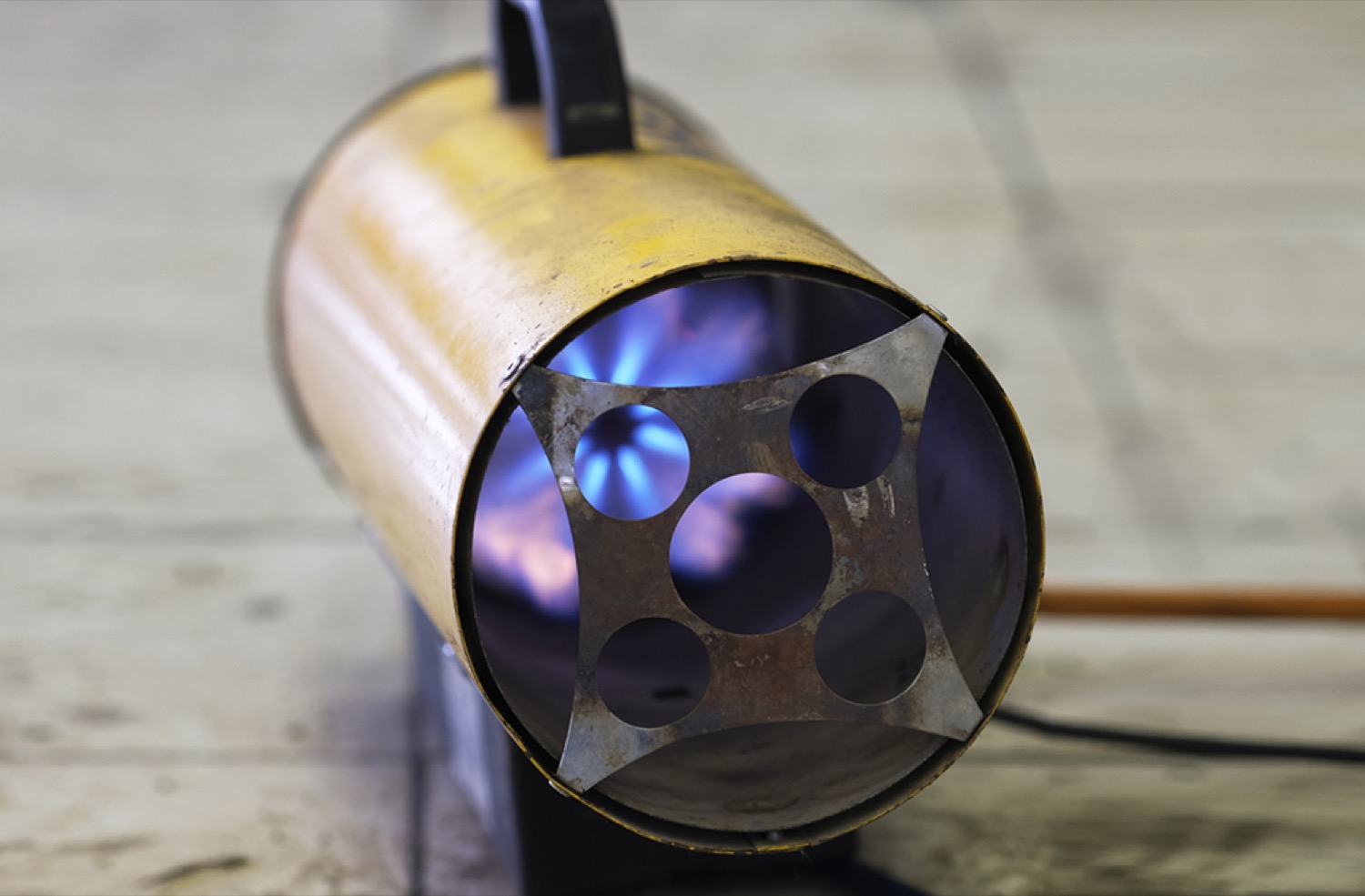 We provide heating and power to construction sites or building projects. From building heat to concrete curing to outdoor heat, we power the job site.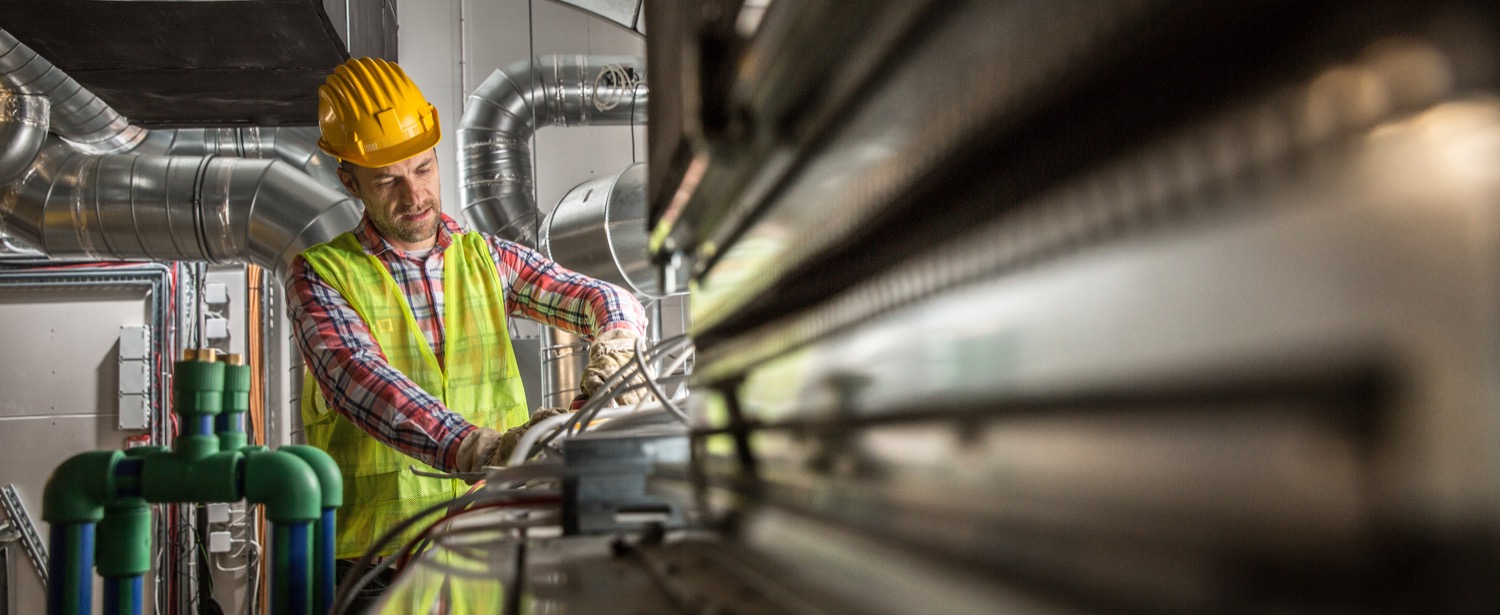 We offer commercial propane heating to a wide variety of businesses. Our partners install, service and maintain their furnaces, boilers, water heaters, and other equipment.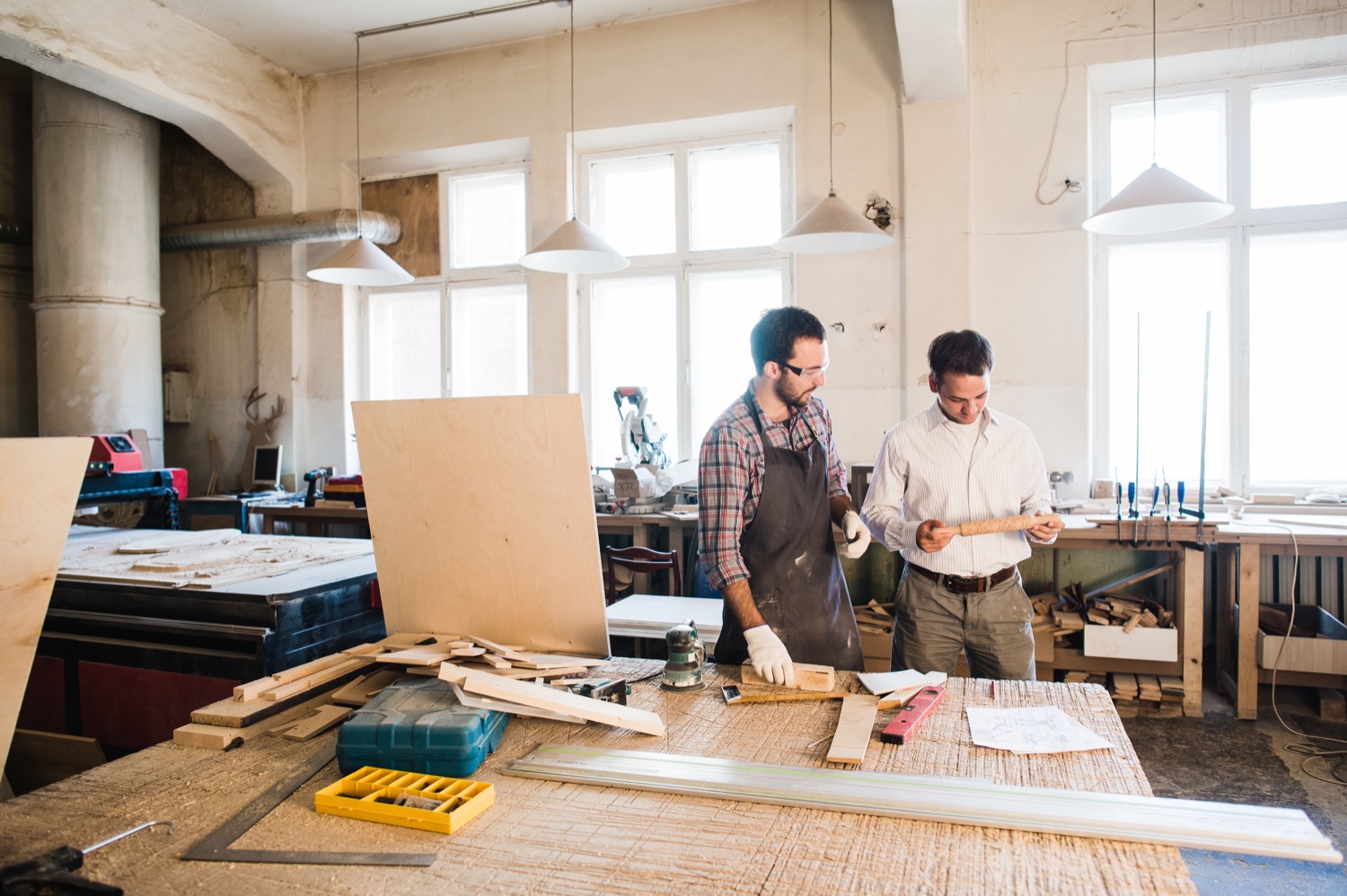 Small businesses rely on us for energy solutions to keep their operations productive. We are technical experts specializing in small energy projects and applications.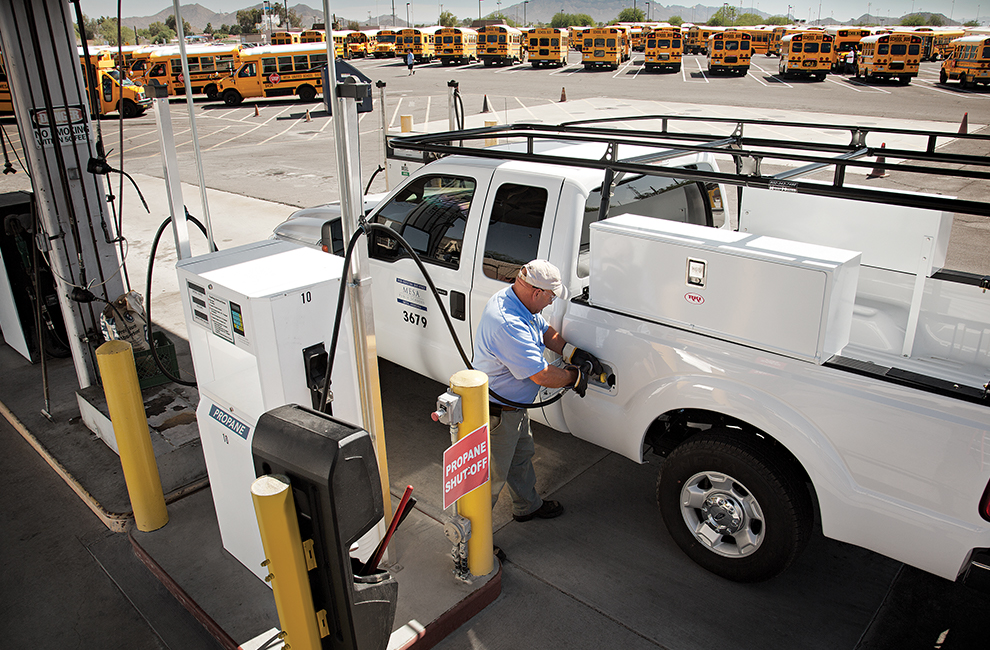 With lower fuel and maintenance costs, fleets across Canada are choosing Superior Propane for a reliable, low-emission auto gas option.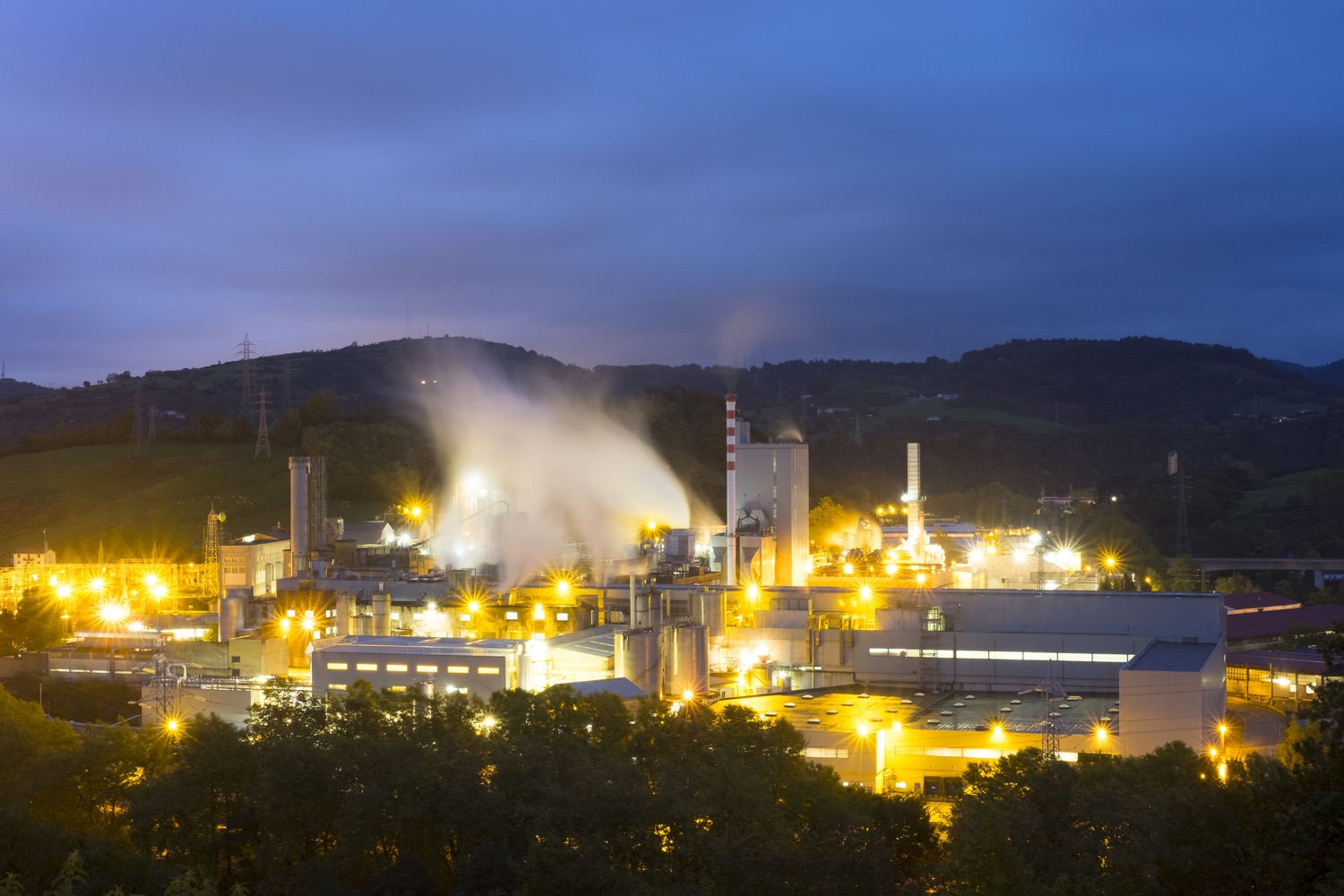 We provide power generation options to our commercial clients, whether their needs are temporary or long-term, local or remote. Our expertise allows us to offer custom designed power solutions that meet off-grid energy demands.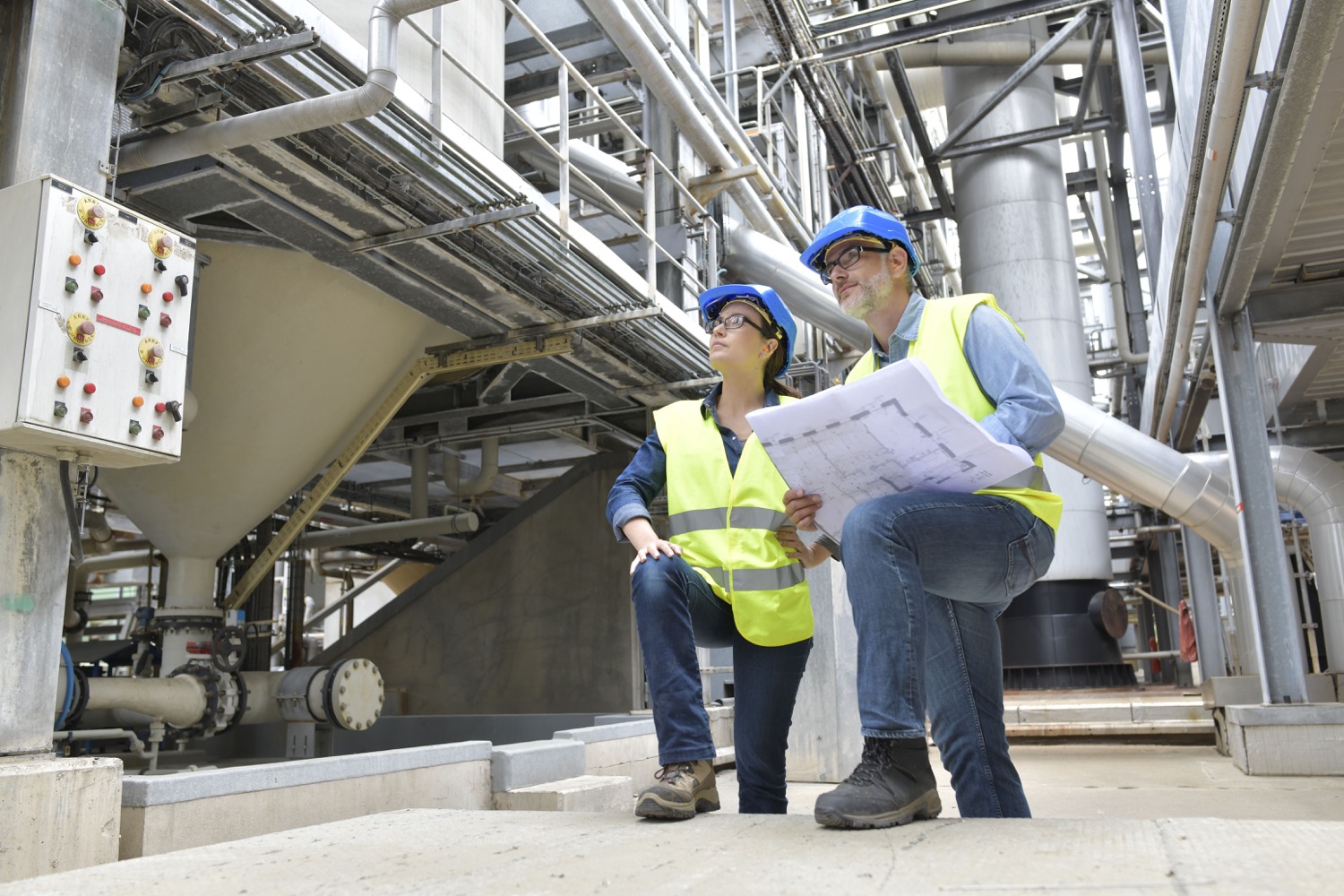 Our custom energy solutions ensure mills, pulp and paper plants, processing plants, and forestry operations run smoothly even in the furthest reaches of the country.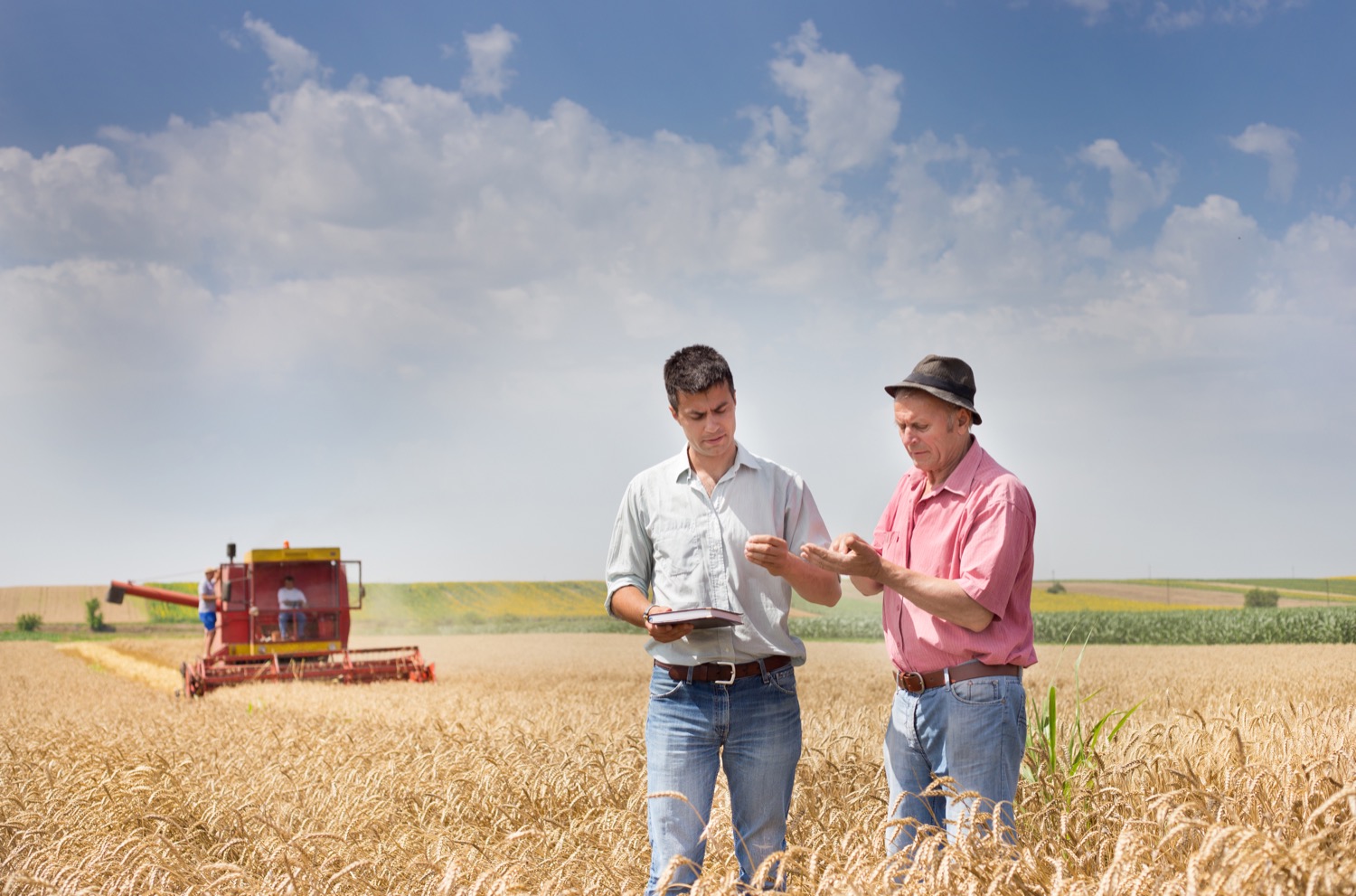 Propane provides the versatility to farms and agricultural projects, including water heating, space heating for barns, greenhouses, crop drying, and more.
Contact Us to Get Started
Interested in becoming a Superior Propane Certified Partner? Get in touch and let's start the conversation.