Superior Propane Partner Network
We have built our Partner Network with partners you can trust to provide you the products and services you need for your home or business. While we focus on providing safe and reliable service with every propane delivery, our partners provide expert service for installing, repairing or servicing propane equipment and appliances.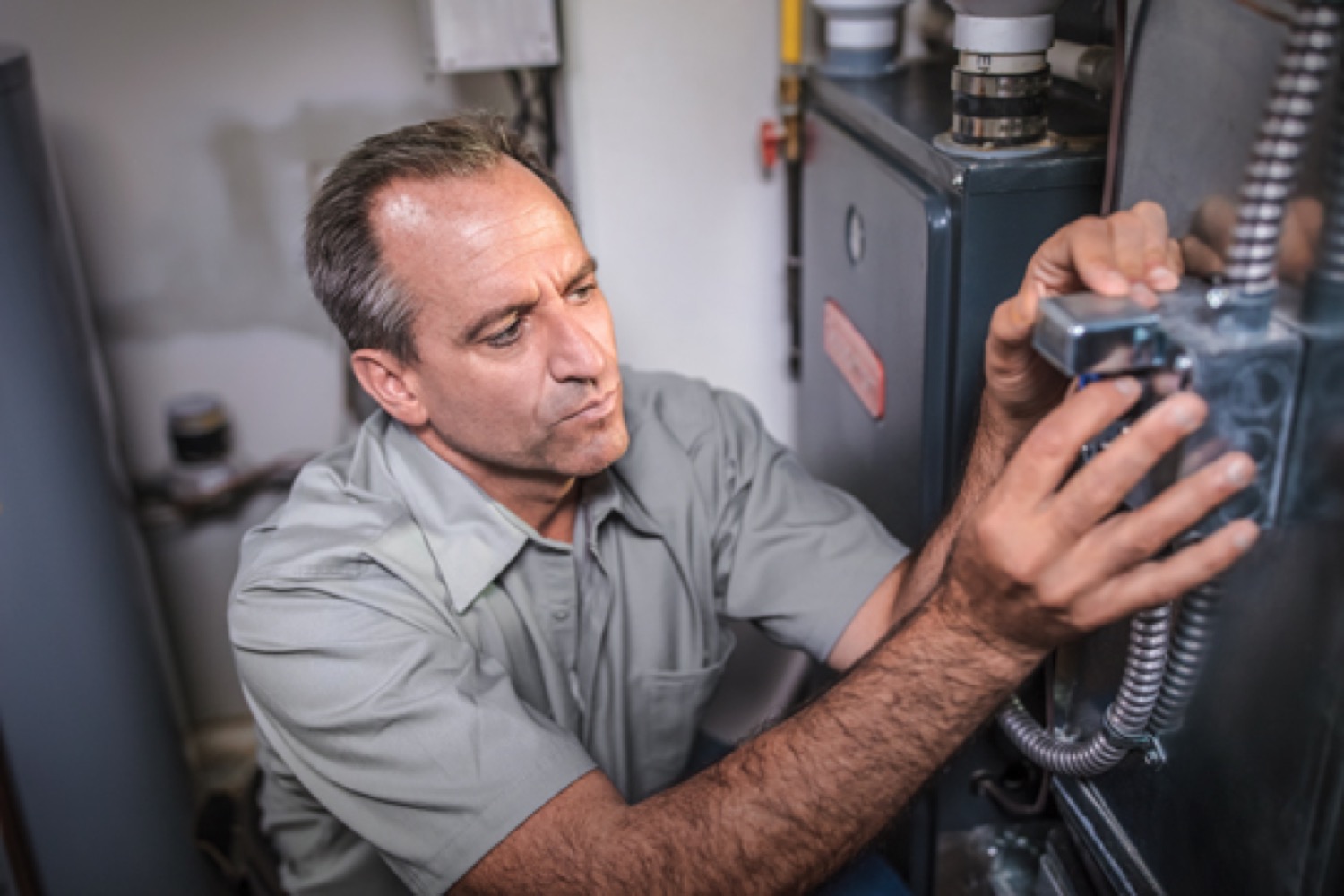 Our residential Partner Network is made up of local technicians who are trained and certified to deliver quality sales, service, installation, repair, and maintenance of your propane-powered equipment including HVAC (Heating, Ventilation and Air Conditioning), fireplaces, appliances and more.
Our commercial Partner Network consists of experts from a wide variety of industries, including auto propane, power generation, construction, mining, and more. These experienced contractors can handle anything from small installations to massive civil engineering and design build contracts, with Superior Propane as a critical partner in the process from start to finish.
Become a Superior Propane Partner
Join Our Partner Network
Does your company offer propane-related products and services? Become a Superior Propane partner and join our team of local service experts. Learn more about the Certified Partner Network and how to start your application.