Superior Propane Customer Service
Contact us at 1-87SUPERIOR (1-877-873-7467) to schedule your next delivery, make a payment, tell us you're moving, and more. We're available by phone and online for 24/7 assistance. Or you can manage your account in one of the following ways.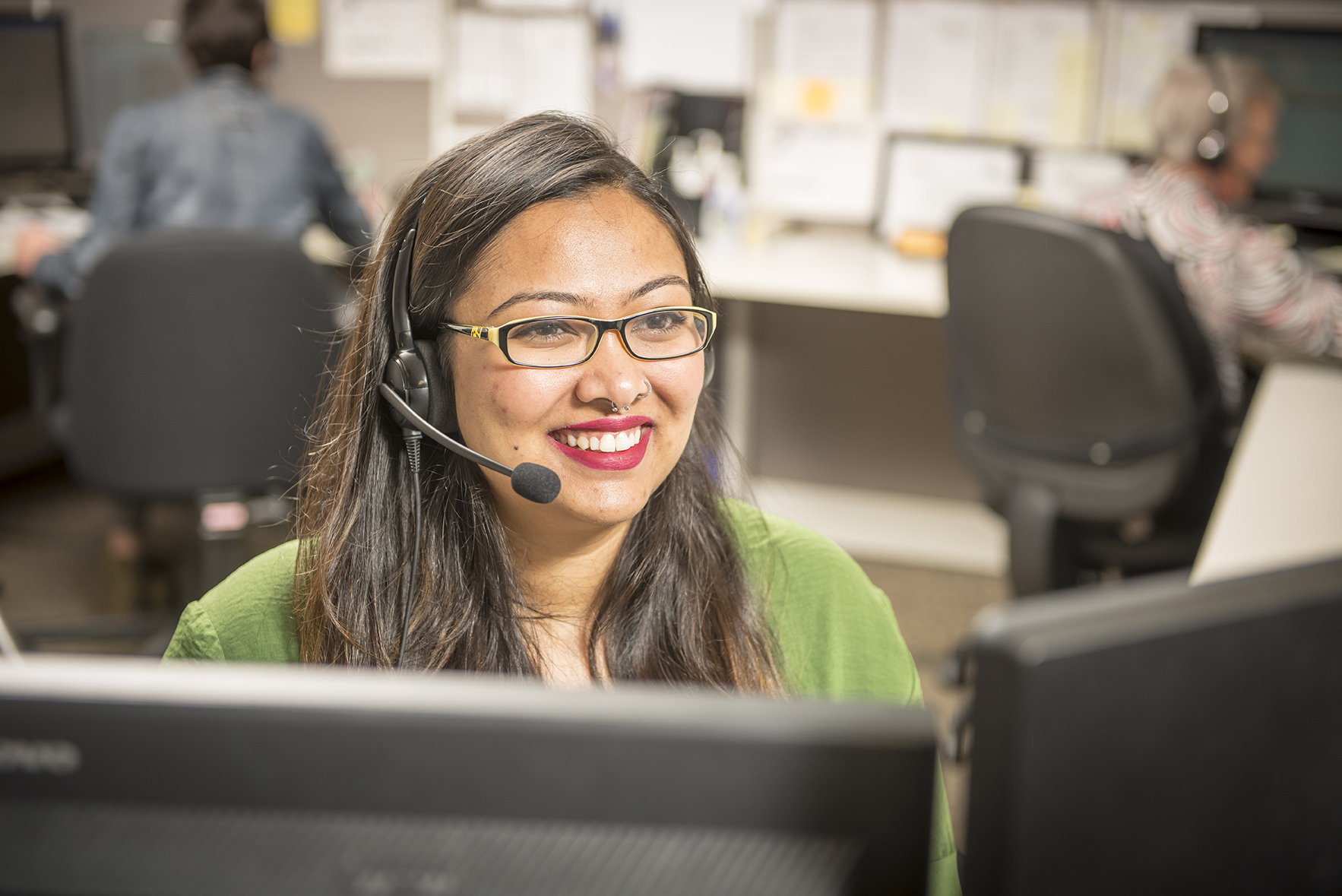 SEND US AN EMAIL
Our customer care teams are located across Canada to provide you with local support and 24/7 emergency service. Send us an email and a team member will be in contact with you soon. If you are already a customer, include your account number in your email.
Sign in to your mySUPERIOR™ or mySUPERIOR Plus™ Account.
Manage your account online or on our mobile app, sign up for mySUPERIOR™ today and experience the benefits:
Request Deliveries & Get Instant Delivery Dates
Receive Delivery Updates
See Tank Levels & History
View Balance & Pay Bills
Manage Multiple Locations & Users
Submit An Online Form
Have a question or want to notify us of a change to your account? Fill out one of our online forms and we will be happy to contact you.
"The friendliest employees! You can always hear the smile through the phone and the delivery guys are amazing. Great company to deal with! WOOHOO!"
"I like that my tank has never run dry, I've never had to call, and even payments are auto withdrawal. It's super easy!"
"Very good customer service from the agent. Always receive excellent service from Superior Propane!"
"Within 2–3 days of placing my online order, it's filled. What else do you need?"