COVID-19 Update
Providing safe, reliable propane service.
Weather Alert
Follow these precautions in flood or wildfire areas.
CONTACT US

REQUEST A CALL BACK
Propane Tank Sizes
Whatever you need propane for, Superior can provide a tank size that suits your needs.The following are sizes and specifications for some of our most commonly used tanks for your home or business.
CUSTOMER-FOCUSED DIGITAL SOLUTIONS
mySUPERIOR™ puts your propane account at your fingertips. With mySUPERIOR you can schedule a delivery, view SMART* Tank™️ levels, make payments and more online. Connect to your propane even faster with our mobile app available on both Google Play and the App Store.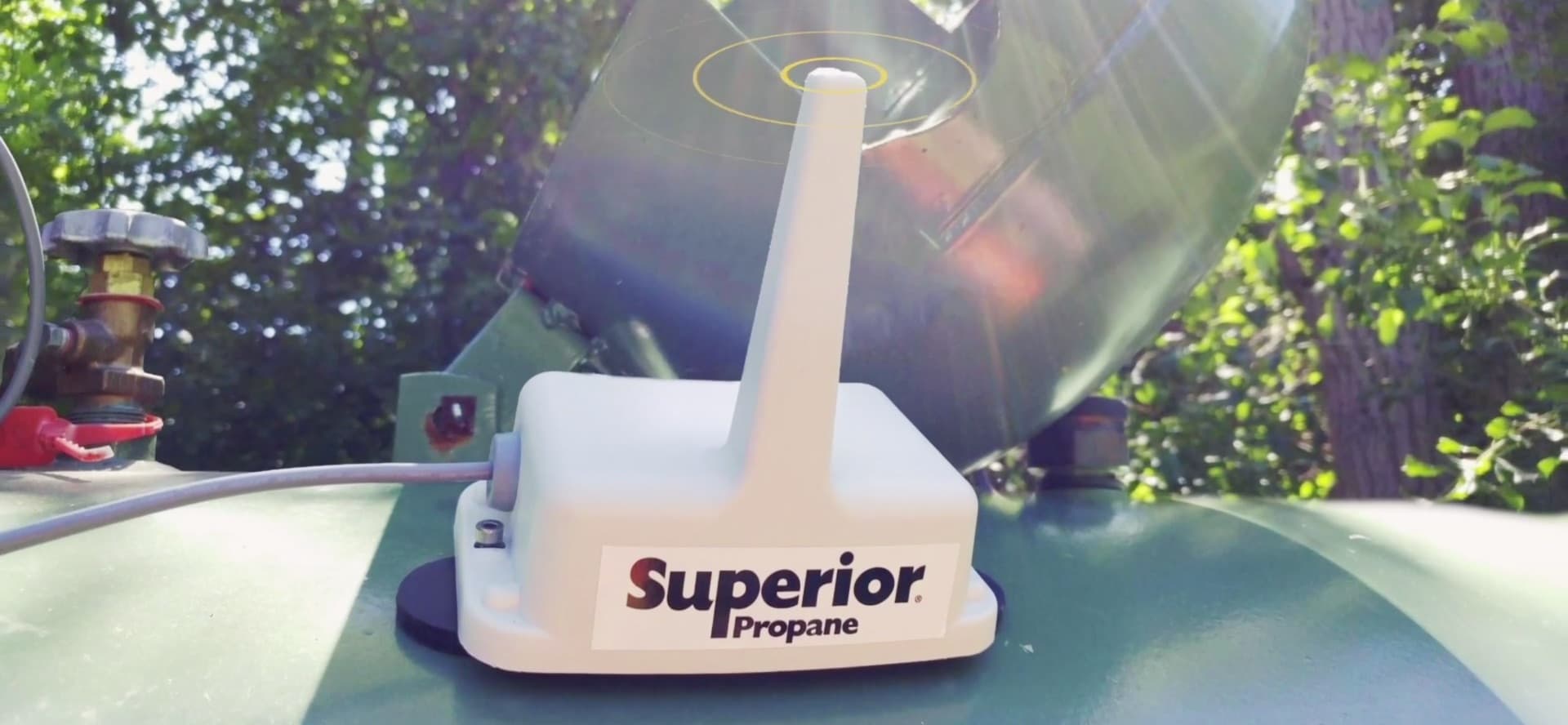 Managing your propane has never been easier. Our remote tank monitoring technology called SMART* Tank™ ensures you always have the fuel you need. SMART* Tank™ detects when it's almost time for a fill and notifies Superior Propane to automatically schedule the delivery. You will also receive text or email notifications with up-to-date propane levels and can view readings, delivery details, and historic usage online at mySUPERIOR.ca.
Have questions about your account or looking to switch to Superior? Contact us today, we're happy to help.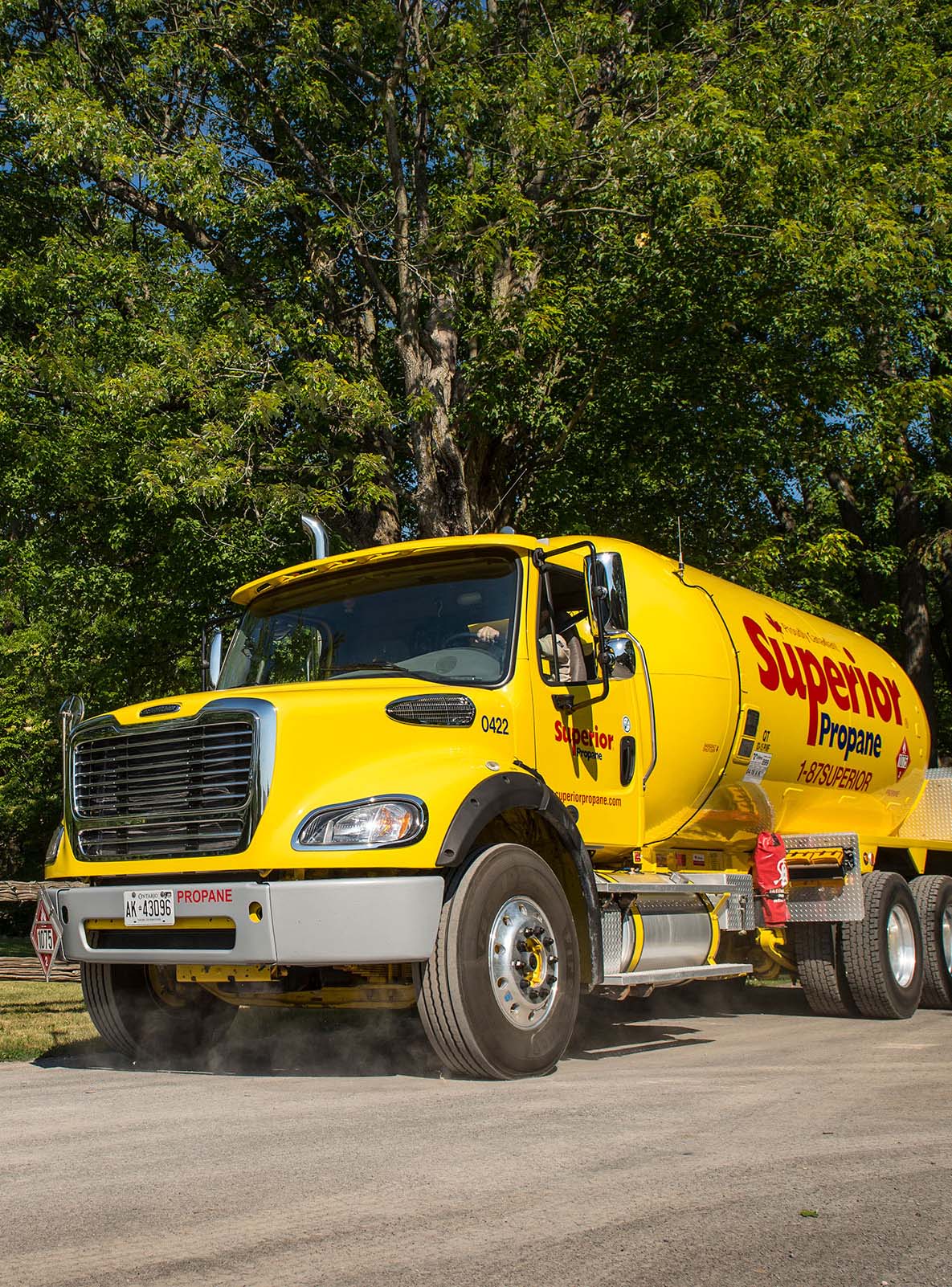 Complete the form and we will contact you shortly with the help or information you need.
OR
Call Us Now at
1-855-679-4718