Superior Propane is Canada's leading propane distributor and has been a trusted propane supplier for over 70 years. Through Canada's largest propane distribution network, Superior is able to serve homes and businesses virtually anywhere in the country. Superior Propane offers customers industry-leading digital solutions that make managing propane use easier and more convenient.
Headquartered in Mississauga, Ontario, Superior employs more than 1,500 people and delivers over 1.5 billion litres of propane annually through a distribution network of approximately 200 locations strategically located to serve customers from coast to coast in Canada.
TOWARDS A CARBON-FREE FUTURE
Climate change is one of the largest challenges facing the world and we are committed to being part of the solution. We deliver low-emission propane to help industry and communities displace carbon-intense fuels including diesel, gasoline and heating oil with a cleaner, safer alternative.
GREEN HYDROGEN
Recently, Superior Propane has partnered with CHARBONE Hydrogen Corporation to provide green hydrogen to commercial and industrial customers. Using our existing and vast distribution network, Superior Propane will supply and distribute hydrogen from CHARBONE's green hydrogen facilities located in Selkirk, Manitoba and Sorel-Tracy, Québec.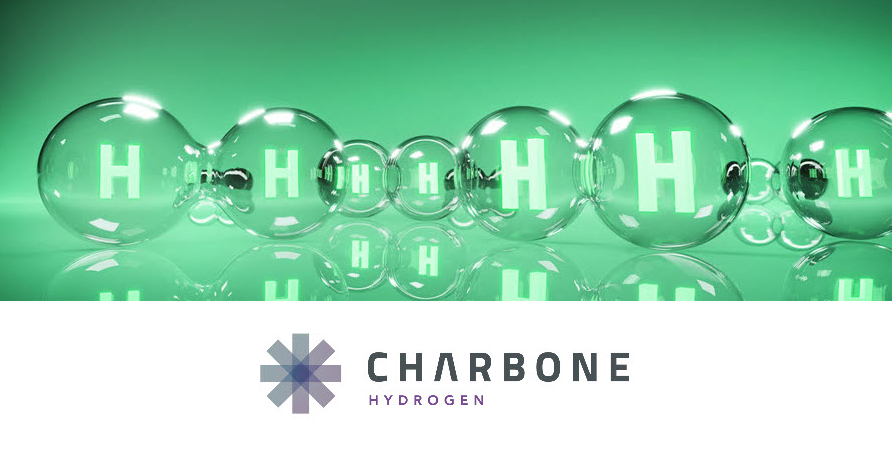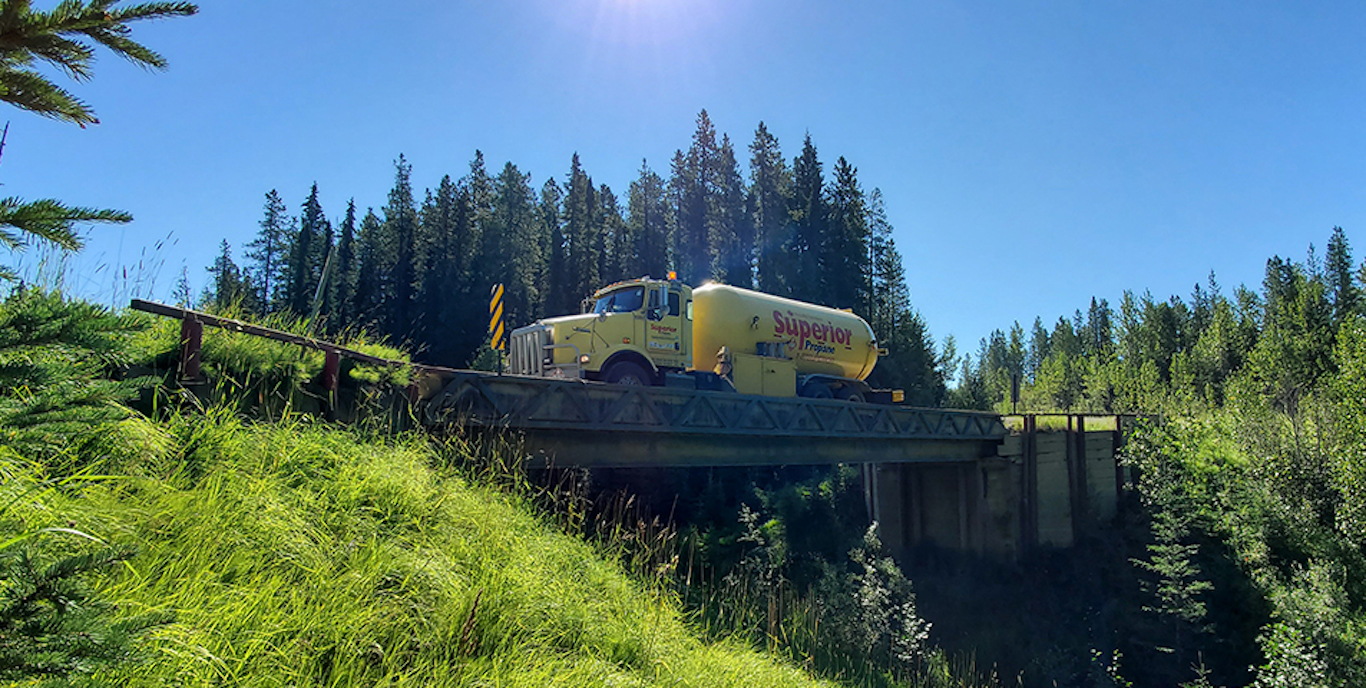 HYDROGEN-FUELLED TRUCKS
We have also made it a priority to reduce GHG emissions in our own operations by displacing diesel in our heavy-duty trucks with clean, safe hydrogen fuel. Alongside our hydrogen cleantech partners, we are retrofitting heavy duty diesel engines and integrating cleaner-burning hydrogen to bring us closer to meeting ours and Canada's emissions reduction targets.
SECURE FUEL SUPPLY
We have extensive propane storage capacity in Canada and access to U.S. supply when needed. With access to an abundant supply and cross-border storage points, Superior Propane can reliably deliver to our customers. Superior proactively plans for seasonal demand by purchasing and storing increased inventory. We also offer:
LARGEST DISTRIBUTION FOOTPRINT

Superior has diverse transportation methods and contracts, and can mobilize quickly to increase inventory in preparation for changing demand. We have employed all channels including truck, rail, barge, pipeline and plane in order to get propane to our customers. We have the largest distribution footprint in Canada and are the only propane distributor in North America, with more than 170 storage and distribution points to serve almost 200,000 customer locations in more than 10,000 communities.

EVENT PREPAREDNESS
Whether it's unforeseen weather or critical disruptions to transportation, our tank sensor technology allows us to remotely monitor tank levels and prioritize critical deliveries. Customers can also monitor their fuel levels through mySUPERIOR™️ online or our mobile app. Superior also maintains proactive customer communications and notifications as regular course as well as during critical events (ex. Supply Chain Disruptions 2014 due to Shale Gas Exports [wet crops, extreme cold winter] and the CN rail strike in 2019).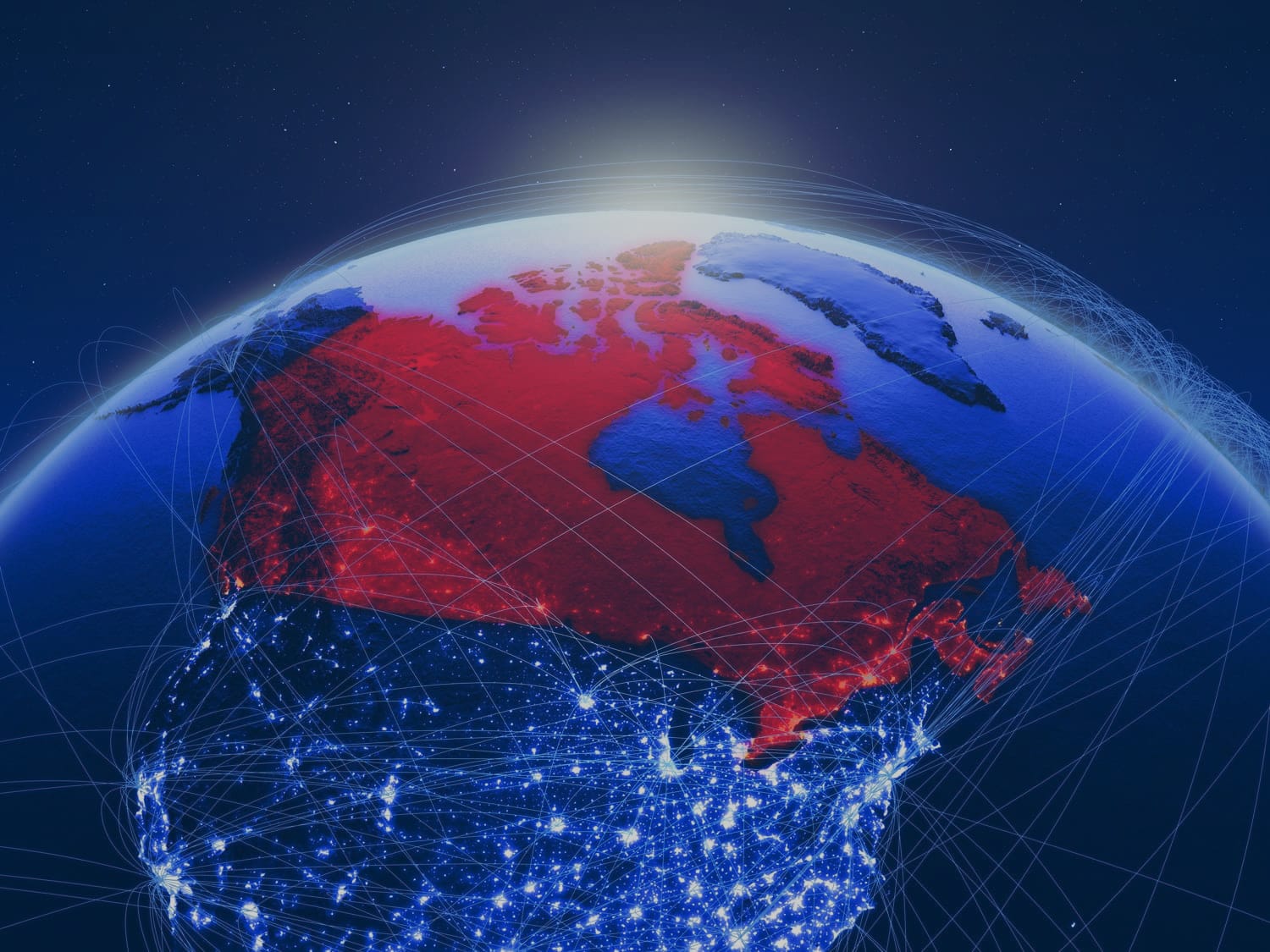 Investor Relations
Superior Propane is part of the Energy Distribution division of Superior Plus LP, a publicly-traded company that is leading the North American propane industry. The Energy Distribution division is made up of companies that specialize in the distribution and retail marketing of propane products, distribution of liquid fuels, and wholesale liquids marketing services.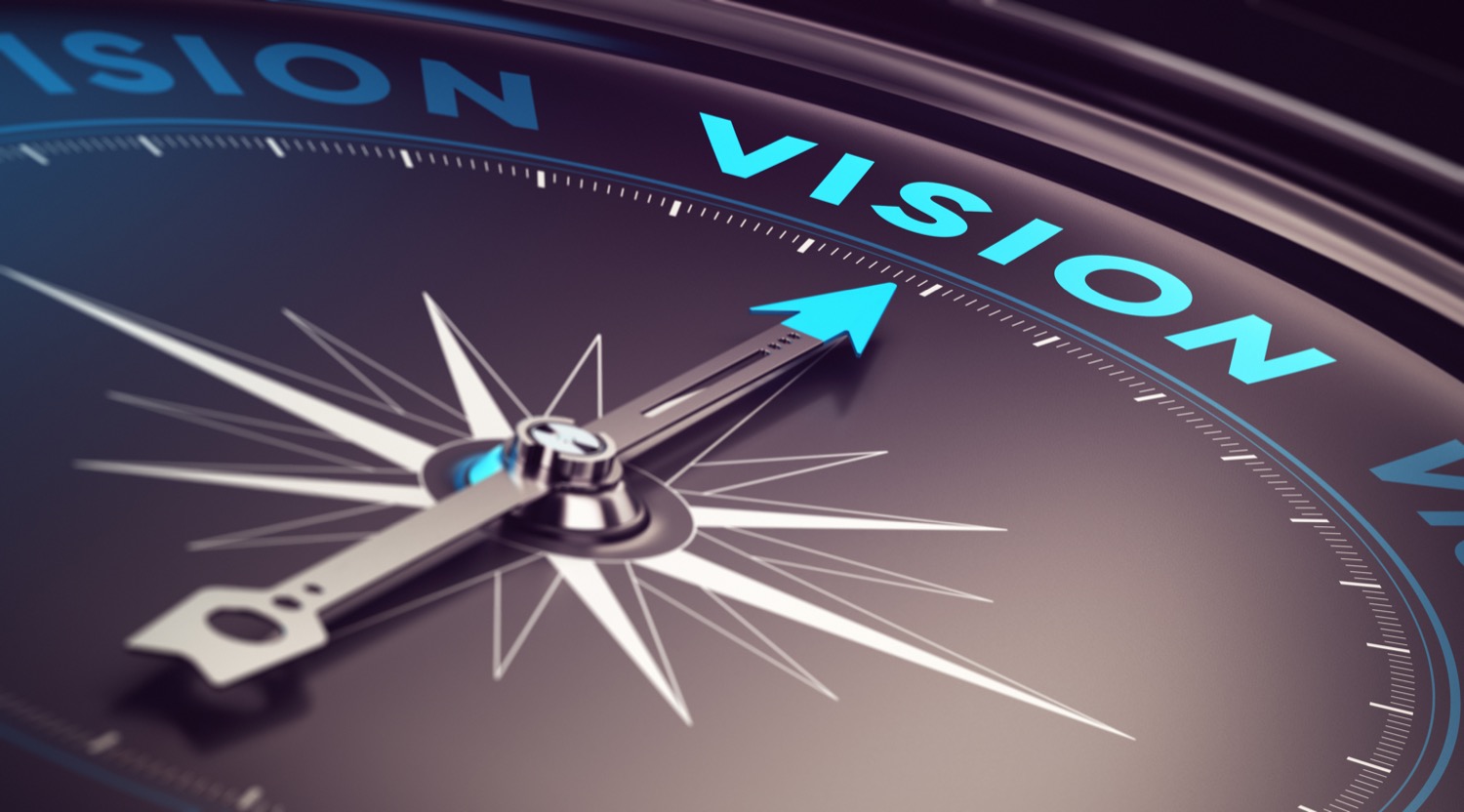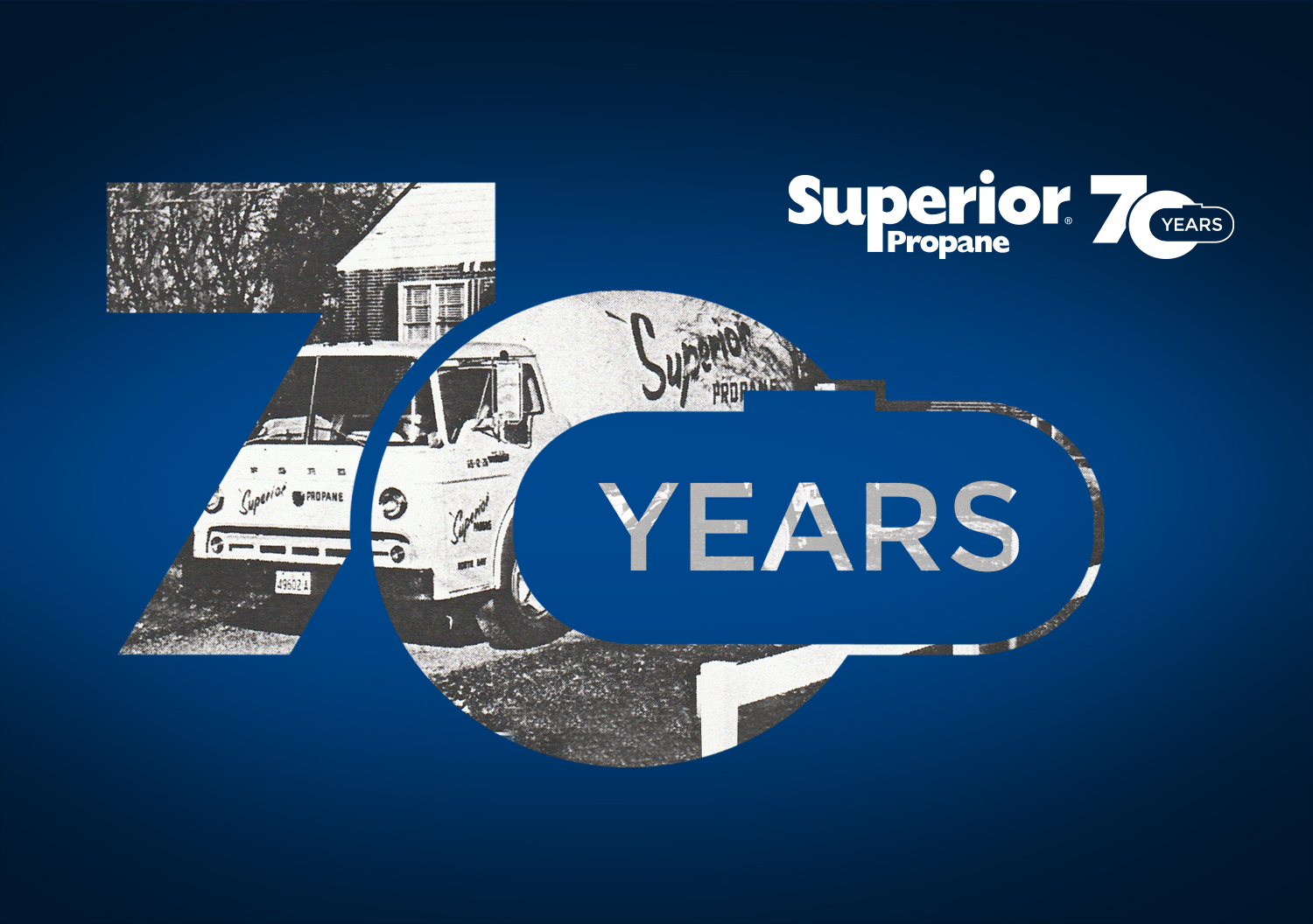 ALWAYS DELIVERING FOR CANADIANS
Since our early beginnings in 1951, we've travelled far and wide to deliver for our customers. Our drivers have journeyed thousands of kilometres from coast to coast to make customers happy, always doing what we love: delivering heat and power for our neighbourhoods and communities.
We have a storied and successful past, helping shape our focus on innovation and our promising future.
Commitment to Safety
Safety is the most important promise we make to our customers. We are proud of our safety performance record and continue to find new ways to protect our customers, employees and the communities we serve. We ensure ongoing specialized training of our people and regular inspection of our equipment.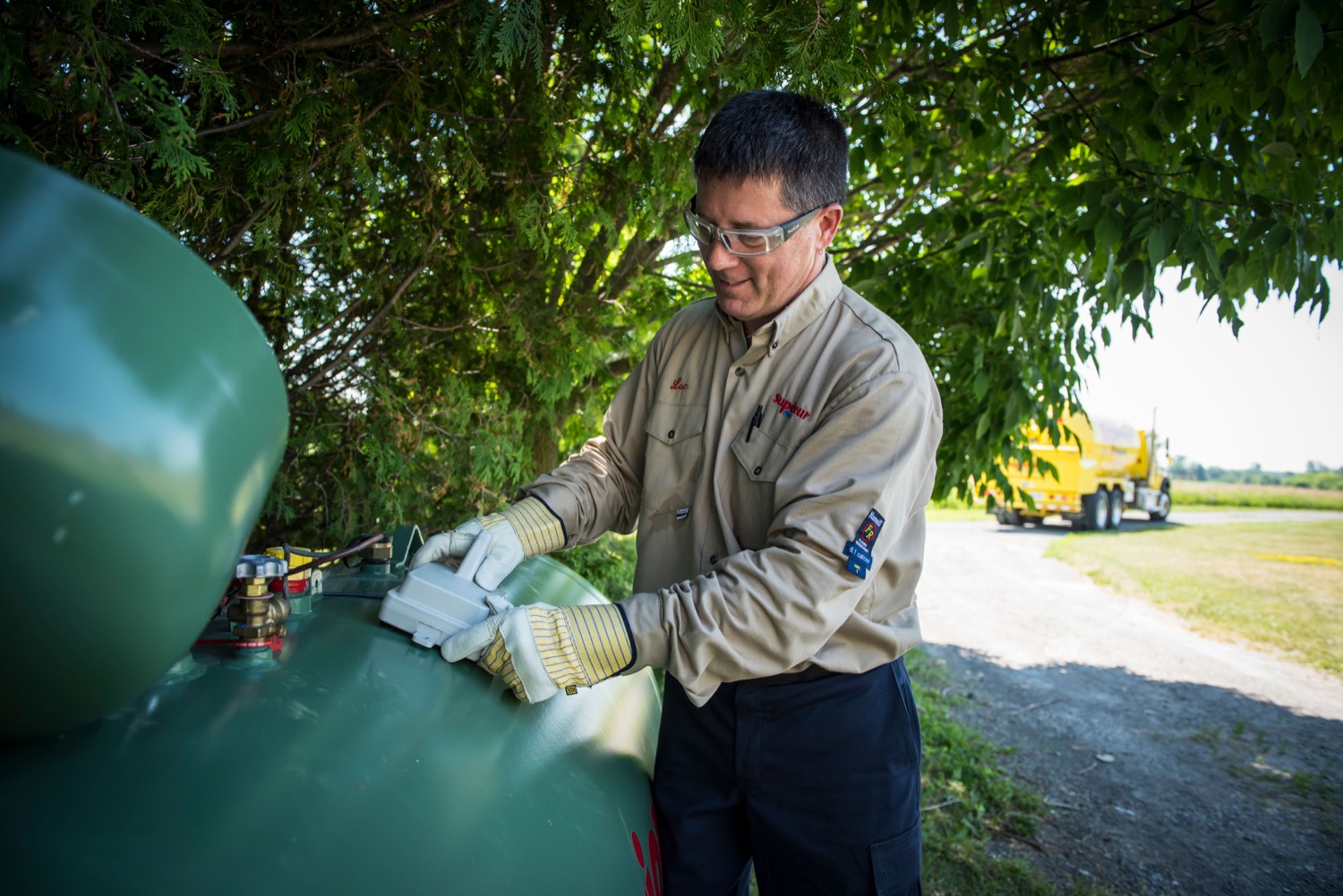 Customer-Focused Digital Solutions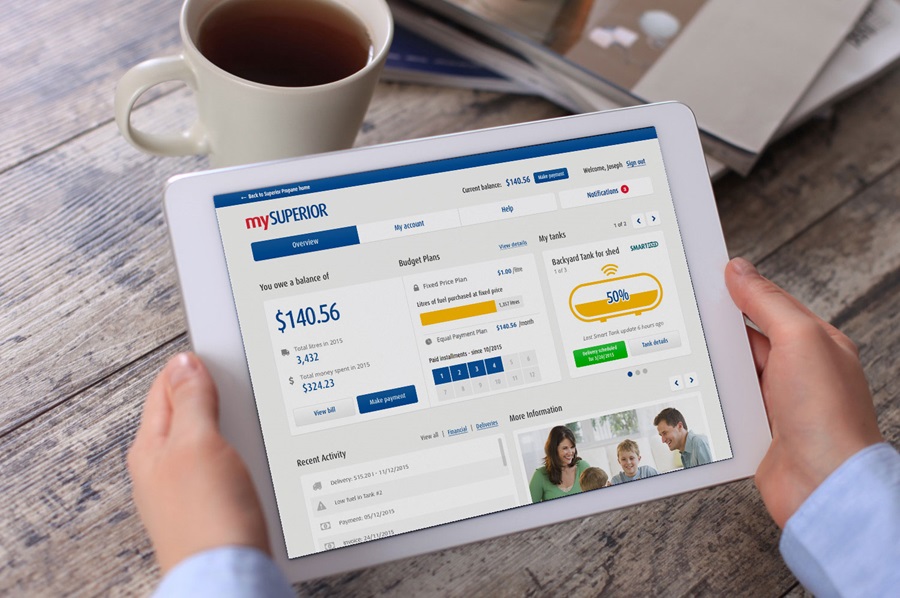 mySUPERIOR™ puts your propane account at your fingertips. With mySUPERIOR you can schedule a delivery, view SMART* TankTM levels, make payments and more online. Connect to your propane even faster with our mobile app available on both Google Play and the App Store.
SMART* Tank™ Wireless Monitoring
Managing your propane has never been easier. Our remote tank monitoring technology called SMART* Tank™ ensures you always have the fuel you need. SMART* Tank™ detects when it's almost time for an LPG refill and notifies Superior Propane to automatically schedule the propane delivery. You will also receive text or email notifications with up-to-date propane levels and can view readings, delivery details, and historic usage online at mySUPERIOR.ca.
Commitment to Community
Superior Propane operates in more than 10,000 Canadian communities. We are proud to support programs and services that promote the health, inclusion, and prosperity of our communities where we live and work.
Since our early beginnings in 1951, Superior Propane has been a long-standing, trusted energy partner of Indigenous people and businesses across Canada. In fact, Superior works with more than one-third of Indigenous communities across Canada.
We strive to be the preferred energy service provider for Indigenous communities by developing meaningful and mutually beneficial relationships, contributing to community and cultural initiatives, supporting programs for education, training, mentoring and employment, and applying a collaborative, consultative and transparent communication approach.

Superior Propane is committed to making a positive contribution to communities across Canada. Through strategic sponsorships and charitable giving, we leverage our resources to strengthen the communities we serve.
We support a number of organizations across our three focus areas: community development; inclusion and diversity; and health and wellness services.