ALWAYS DELIVERING FOR CANADIANS
Superior Propane has been serving customers for 70 years and we're proud of our Canadian success story. Since our early beginnings in 1951, we've travelled far and wide to deliver for our customers.
Our drivers have journeyed thousands of kilometres from coast to coast to make customers happy, venturing out through busy city streets, laid-back towns and 10,000 communities large and small, on barges and across bridges, along the icy winter roads of the Canadian shield and the sun-swept golden prairies, up and down the Pacific coast and the Atlantic one too, always doing what we love: delivering heat and power for our neighbourhoods and communities.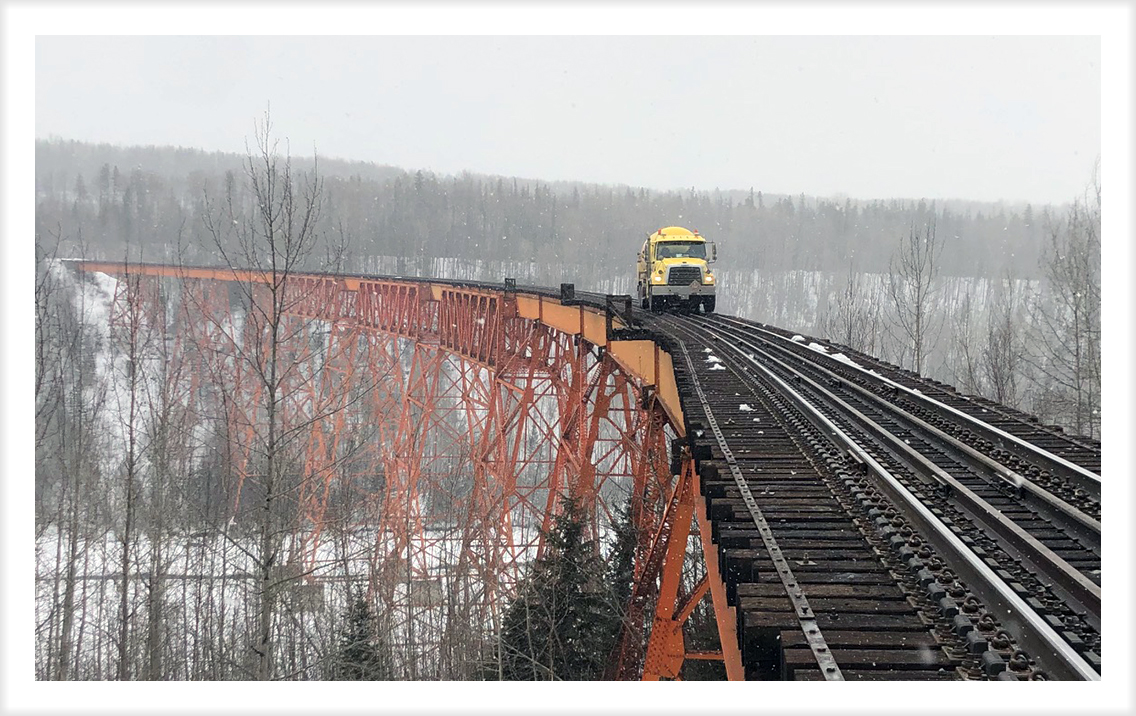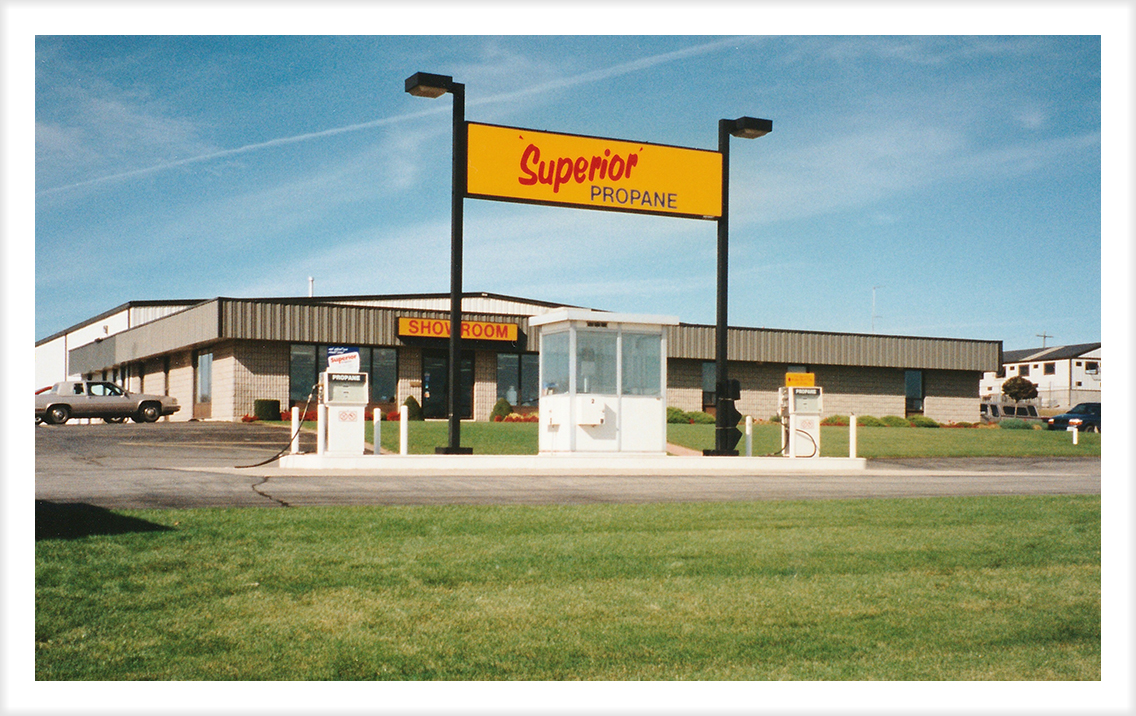 Through it all, decade after decade, we've fueled homes and businesses; provided warmth and comfort to cottages and cabins, chalets and resorts; and kept school buses running and restaurants humming. We've helped farmers grow food close to home, worked with Indigenous communities and businesses to support their economic development, and raised awareness of breast cancer with our iconic pink trucks. And best of all, we brought the industry into the digital age to offer our customers better, easier, and more convenient service with wireless tank sensors and an industry-first mobile app.
It's been an adventure like no other. And we're not done yet.
Today, Superior is Canada's leader and trusted propane supplier, with the largest distribution network serving homes and businesses virtually anywhere and everywhere in the country. But the truth is, it's never just been about delivering propane.
As Canadians' energy needs evolve, we do too. Which is why we continue to invest in solutions that make managing propane easier for our customers. And why we are focusing on finding new applications to displace carbon-intense fuels with environmentally-friendly propane. Year after year, decade after decade, we remain focused on delivering new and better ways to adapt to the needs of our customers, employees, communities, and the environment.
What does the future hold?
No one knows, of course. But one thing we know for sure is that, wherever and whenever Canadians need energy that's clean, dependable, easy to access and convenient to use, Superior Propane will be there, blazing new trails and delivering for Canadians.
And the adventure continues.
"I am very happy with Superior Propane. I have been a customer for over 50 years. Service is fast and reliable."
"The automatic tank level sensor that I watch on my phone app is the difference between Superior and your competitors."
"Reliable. Service from everyone I have been involved with over the years is excellent. Very obvious that this is part of your culture."
"Prompt professional service. Leading edge technology (remote tank monitoring and great phone app). Great service in tough winter weather conditions."
"Easy to get propane anywhere. At Superior Propane, they focus on service. Truly impeccable."