SUPPORTING OUR COMMUNITIES
Superior is proud to be involved in the communities we serve. We strive to make meaningful impact by partnering with national charities committed to improving the lives of Canadians.
THREE AREAS OF GIVING
The success and the well-being of the communities where we operate go hand in hand. We continue to support a number of non-profit and charitable organizations across our three strategic focus areas.
Initiatives and organizations that support social and economic development of communities, families and youth.
Initiatives and organizations that work to enhance diversity or to improve conditions for groups that are underrepresented.
Initiatives and organizations that fund health research, health infrastructure or enhance access to health services.
CANADIAN CANCER SOCIETY
For over 10 years, Superior Propane has partnered with the Canadian Cancer Society, formerly the Canadian Breast Cancer Foundation, to raise more than $500,000 for health research and services. We continue to participate in and support various national initiatives.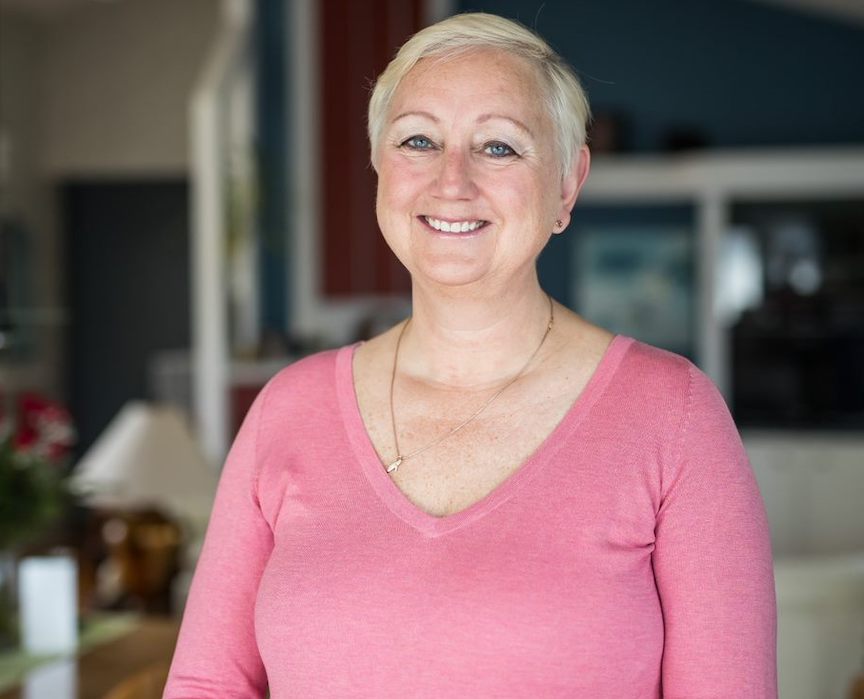 CYNTHIA'S STORY
In 2012, Cynthia found a lump in her breast and made an appointment to see her doctor. After a mammogram, ultrasound and biopsy, test results revealed that she had stage 2 breast cancer.
Despite the difficult news of her diagnosis, Cynthia remained optimistic about the journey ahead of her, which included surgery, radiation and chemotherapy. As a side effect of her treatment, Cynthia experienced hair loss – leaving her feeling like she had lost her identity.
That's when she turned to the Canadian Cancer Society's Wig Bank Program, which provides free wigs to Canadians across the country. Through this service, Cynthia found a wig that matched her personality and made her feel like herself again.
WORKING WITH LOCAL COMMUNITIES