Superior Peace of Mind - propane backup generator
A propane-fueled backup generator protects you when the power goes out. It gives you all the power of gasoline or diesel, with less emissions, less maintenance, and no risk of a spill. Whether you need a portable or permanent solution, propane offers the right backup power generation system.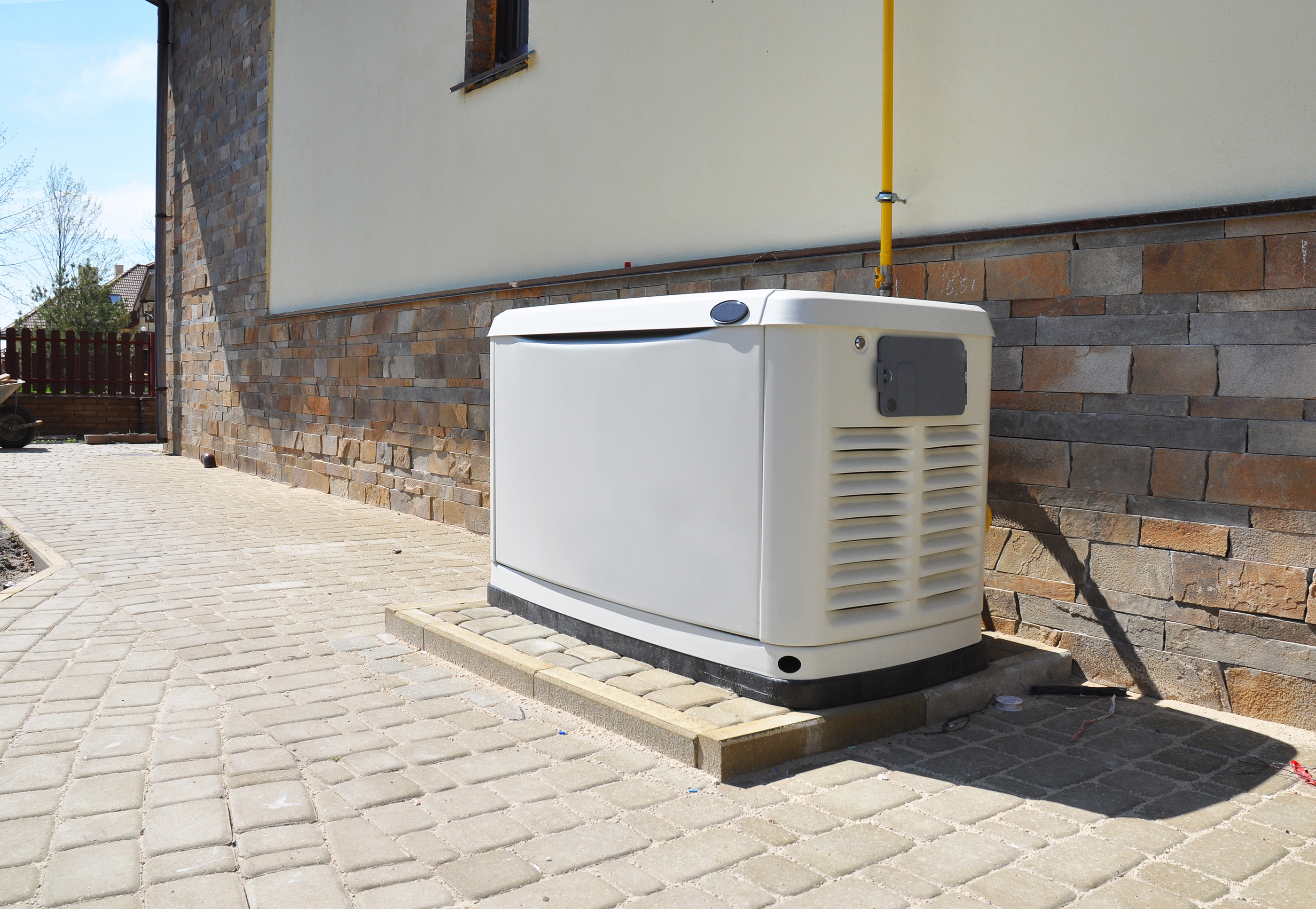 Power your entire home or only the essentials with a propane generator. Characteristics of a standby propane generator:
More expensive to purchase and install
Permanently installed outside
Wired directly to your electrical system with automatic operation
Uses your home's existing bulk propane tank or a separate bulk propane tank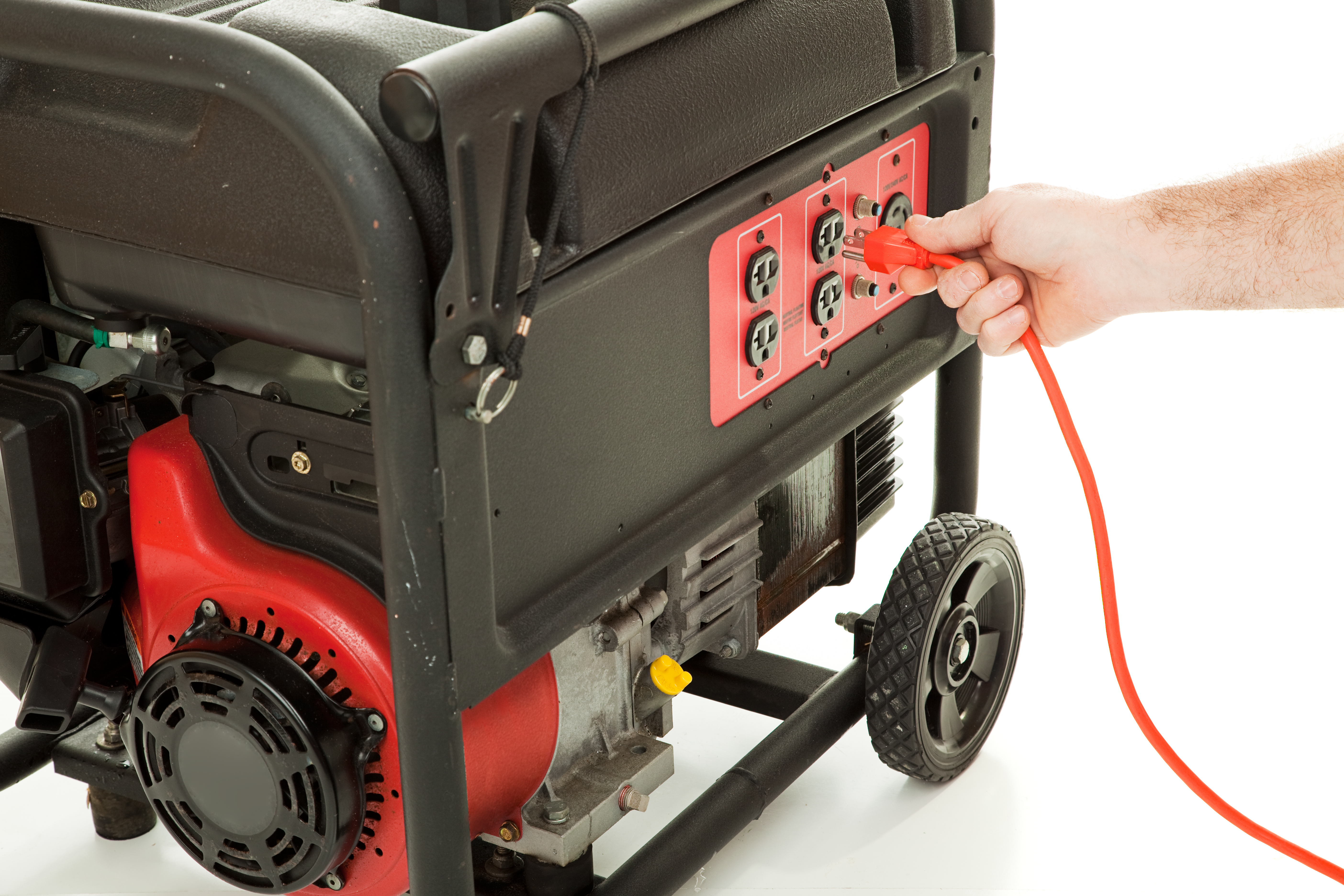 Keep the most important items running in a power outage. Characteristics of a portable propane generator:
Less expensive to purchase
Portable and can be hooked up at the time of a power interruption
Can deliver power to your electrical panel by installing a manual transfer switch
Uses portable propane cylinders
Authorized Partners You Can Trust
Only the Best for Our Customers:
We've formed partnerships with the most trusted Heating and Cooling installers across Canada. Our partners are selected, trained, and certified to deliver service to the highest standards for any and all propane generator services. Between these Certified Partners and our expert in-house technicians, our team takes care of everything from installation to repair.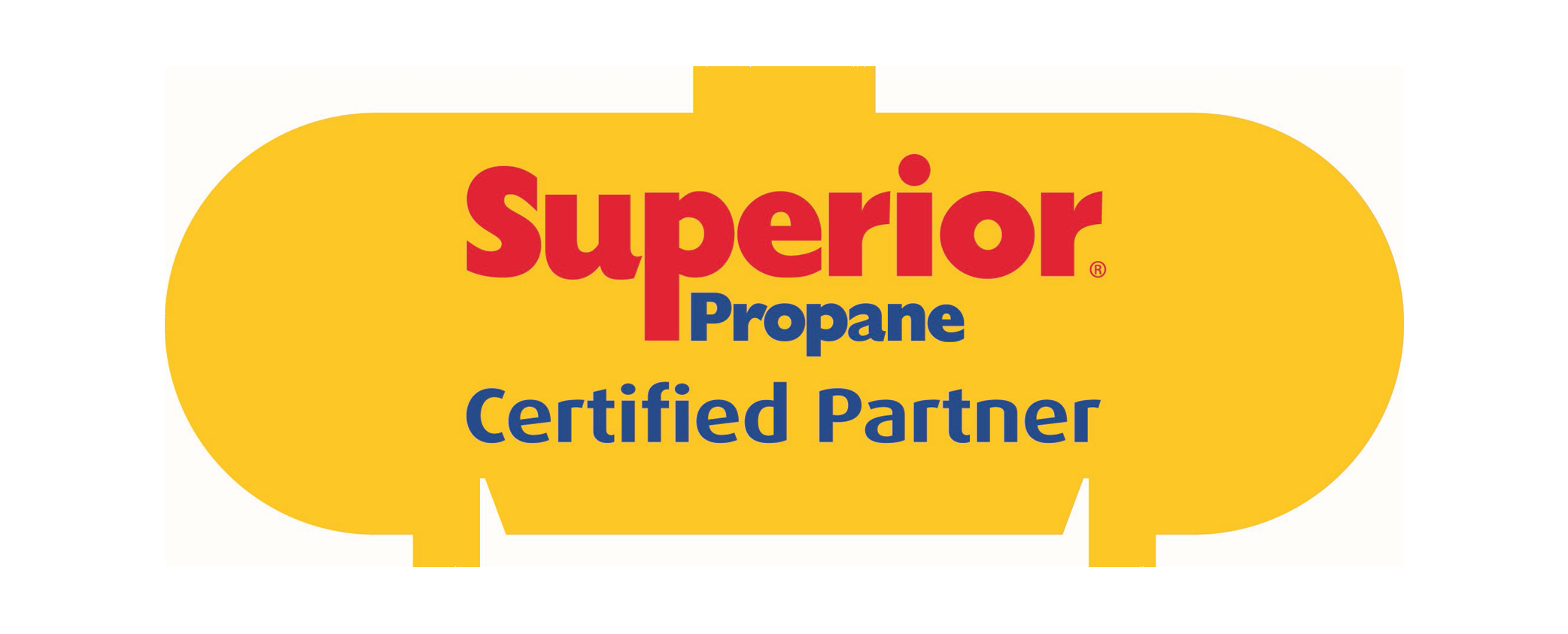 Contact Us to Get Started
Learn more about the savings, efficiency and reliability of propane. Contact us today and start living Superior.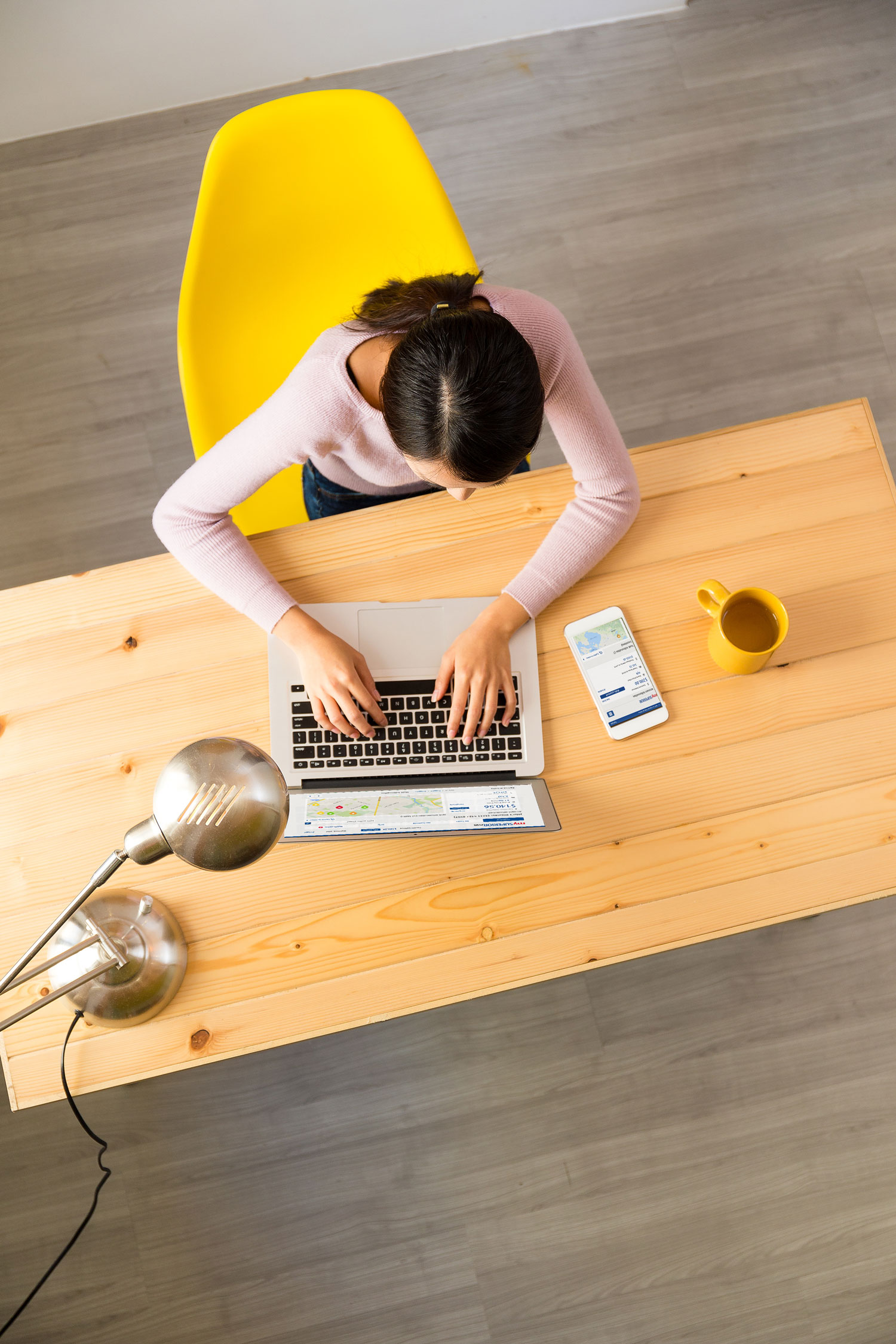 Complete the form and we will contact you shortly with the help or information you need.
OR
Call Us Now at
1-87SUPERIOR
1-877-873-7467