COVID-19 Update
Providing safe, reliable propane service.
Propane Home Heating
For comfort, performance and efficiency, propane home heating systems deliver the best results for your family and your budget. Transform your home with one of these heating systems.
Propane Furnace
A high-efficiency propane furnace delivers comfortable, consistent heat, no matter what the Canadian winter throws at you. A forced air system heats your home by sending warm air through ductwork to various rooms in the home. It can provide space heating for any size floor plan, from a small cottage to a large custom home. With efficiency ratings as high as 98%, propane furnaces are Energy Star rated and can reduce your carbon footprint. If you're currently heating with an oil or electric furnace, converting to propane is quick and easy.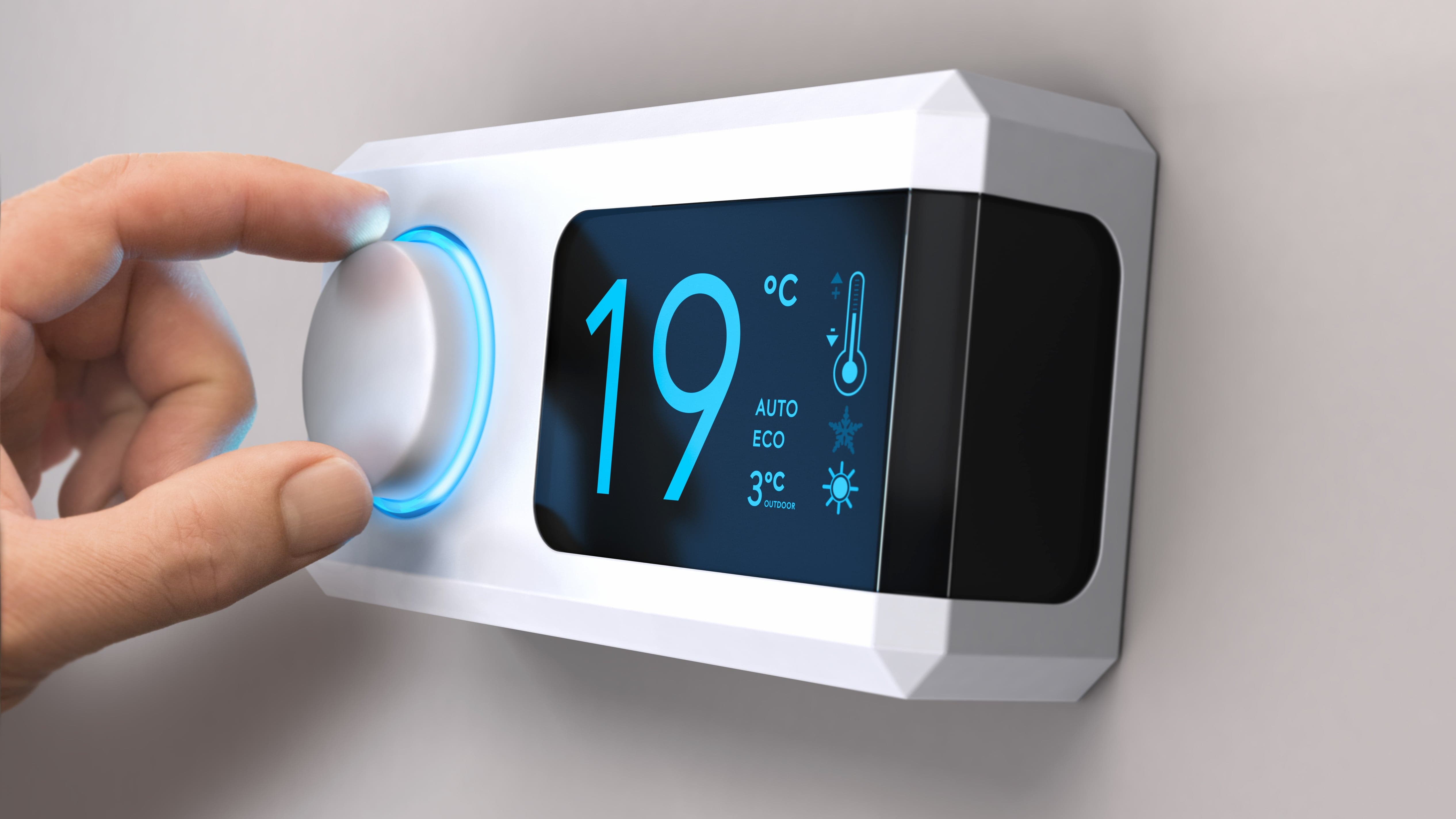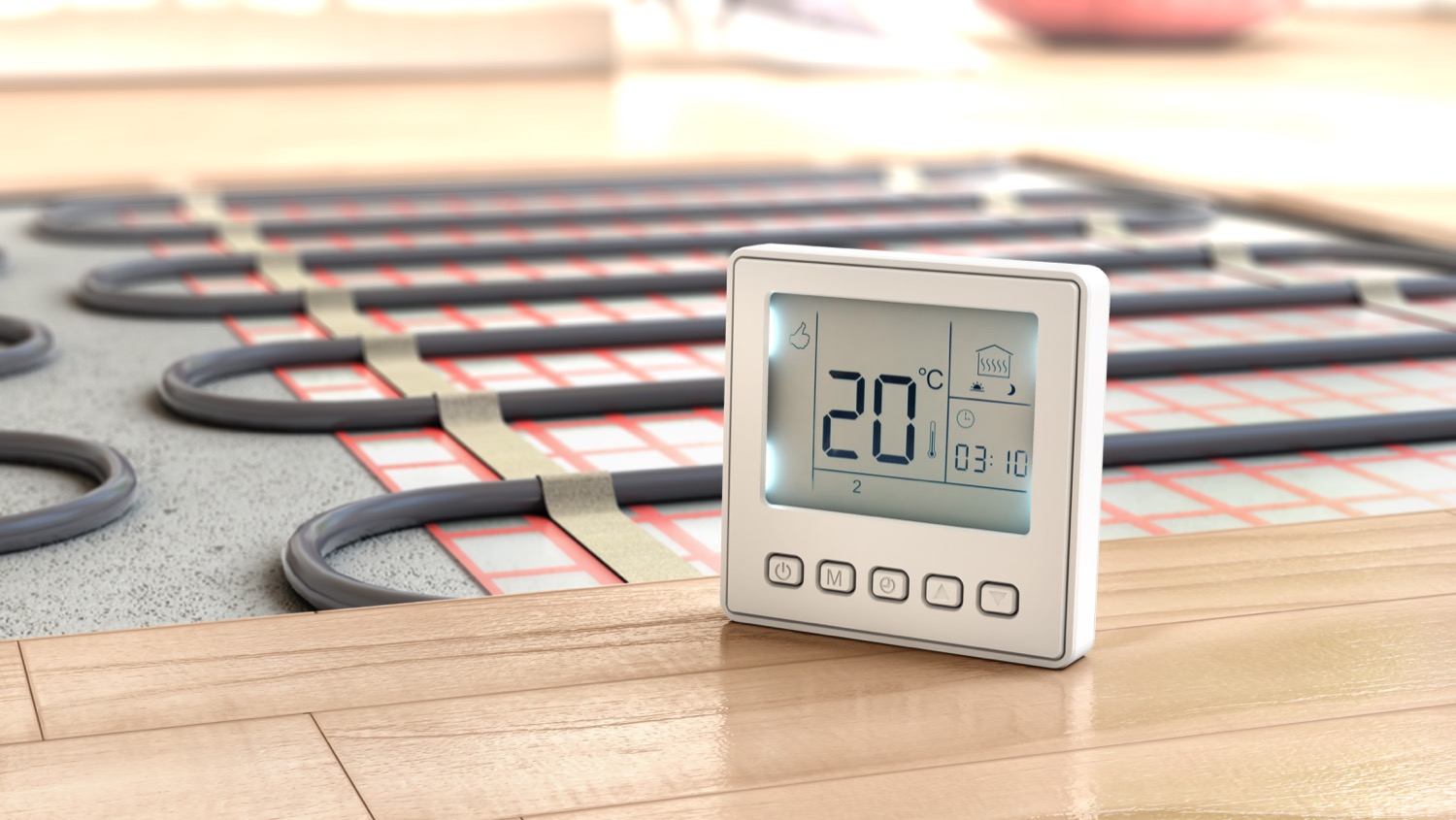 Propane Boiler
A propane boiler, also known as hydronic heating, is a form of radiant heating that uses tubing to run a hot liquid beneath your floor, along baseboard heaters, or through radiators to heat your home. The most efficient propane boilers are 95% efficient or greater. They are versatile enough to provide your home's heat, hot water, and even melt snow and ice through heated sidewalk or driveway systems! If you want to lower your energy costs and add value to your home, a high-efficiency boiler can do both.
Hybrid Heating Systems
If you live in an area where electricity prices are low, a hybrid heating system combines the best features of an electric heat pump and a propane furnace. When the temperature gets lower and the heat pump is no longer effective, propane takes over. You get the efficiency of a heat pump with the warmth of propane heating, which is more comfortable, less expensive to operate, and less intrusive than baseboard backup heating.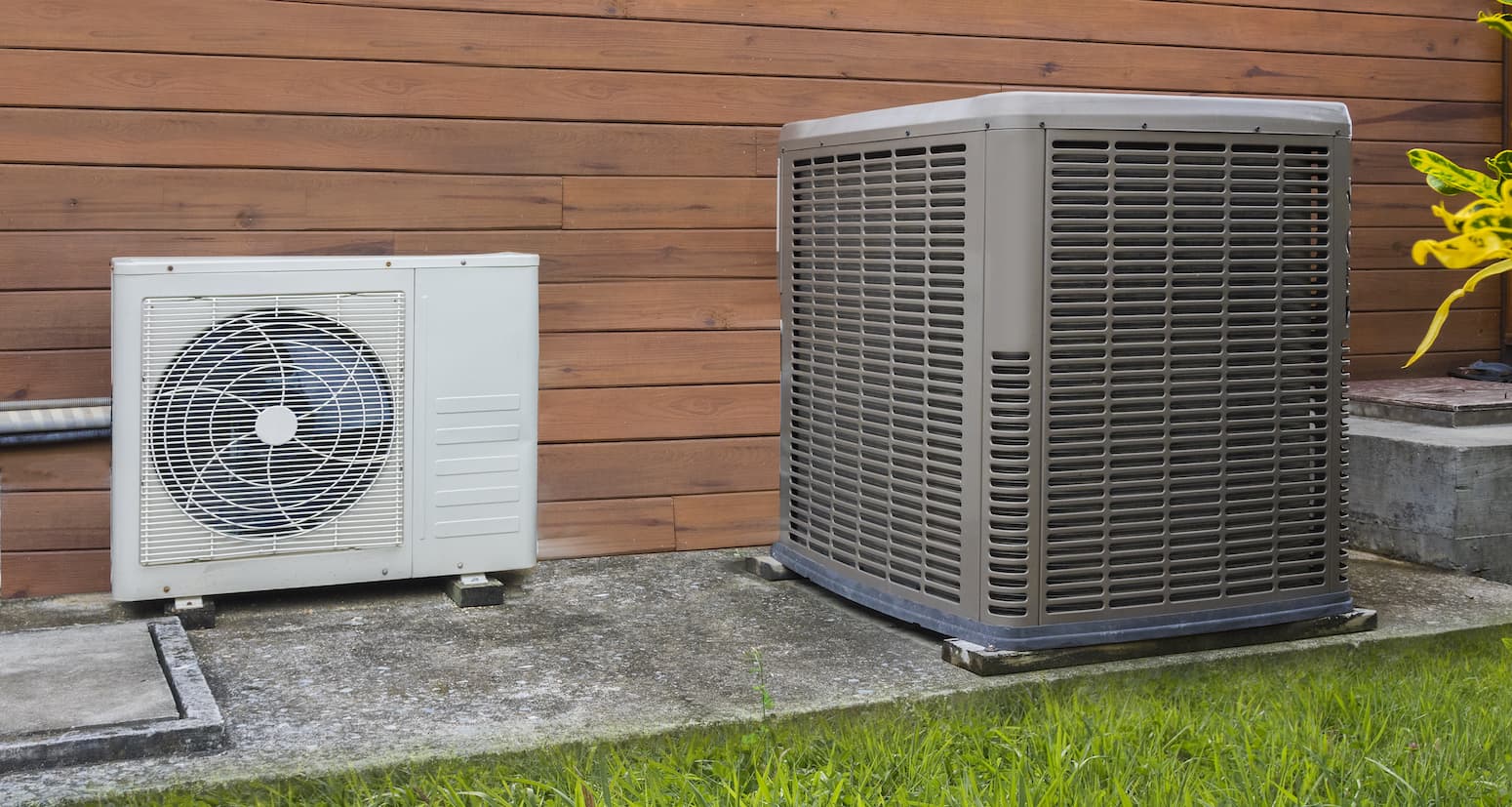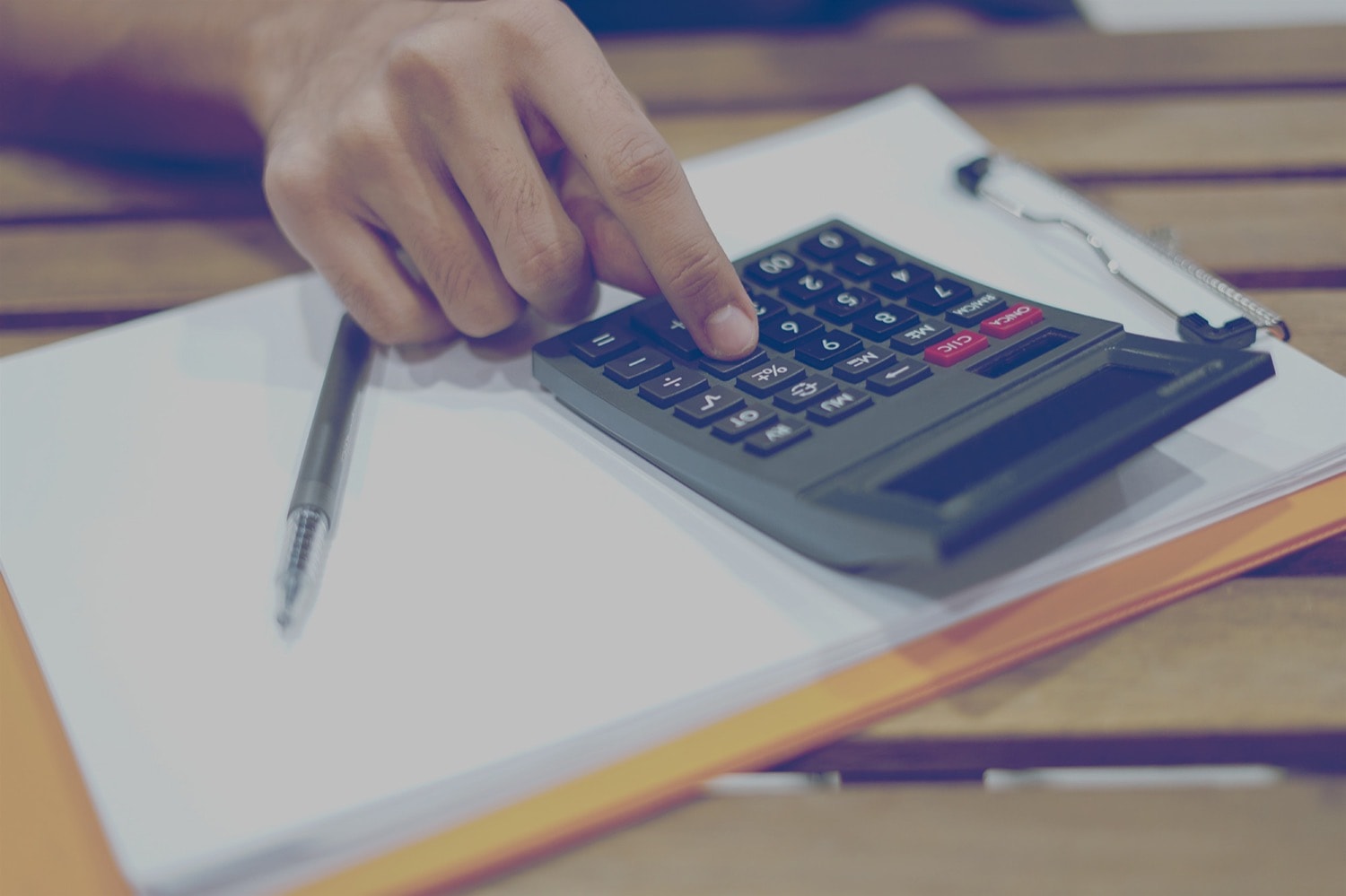 See the numbers for yourself. Find out how much you can save with propane.
CUSTOMER-FOCUSED DIGITAL SOLUTIONS
mySUPERIOR™ puts your propane account at your fingertips. With mySUPERIOR you can schedule a delivery, view SMART* Tank™️ levels, make payments and more online. Connect to your propane even faster with our mobile app available on both Google Play and the App Store.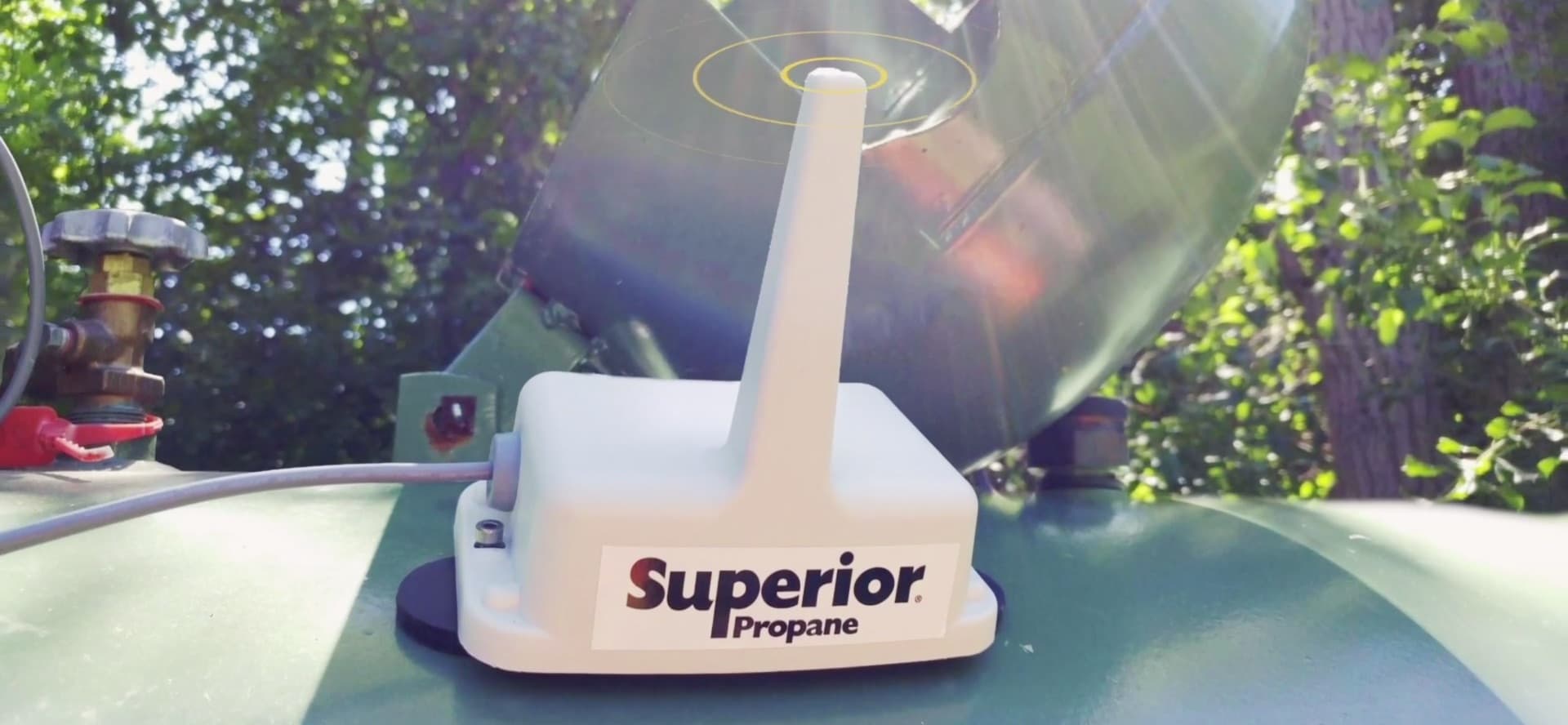 SMART* Tank™ Wireless Monitoring
Managing your propane has never been easier. Our remote tank monitoring technology called SMART* Tank™ ensures you always have the fuel you need. SMART* Tank™ detects when it's almost time for a fill and notifies Superior Propane to automatically schedule the delivery. You will also receive text or email notifications with up-to-date propane levels and can view readings, delivery details, and historic usage online at mySUPERIOR.ca.
Contact Us to Upgrade Your Home Comfort
Switching to Superior is easier than you think. Contact us today and we'll help you switch.
Complete the form and we will contact you shortly with the pricing, installation or service information you need.
OR
Call Us Now at
1-87SUPERIOR
1-877-873-7467