The Superior Propane Advantage
Choose reliable and convenient service from Superior and enjoy the comforts of an inviting home - made easy and worry-free.
Are you using another fuel like oil or electricity to heat your home or run other appliances? Clean, efficient propane makes sense for heating, hot water and everyday living. Choosing Superior makes managing your propane easy with benefits like online wireless tank monitoring and pricing options that work for you. Make the switch today.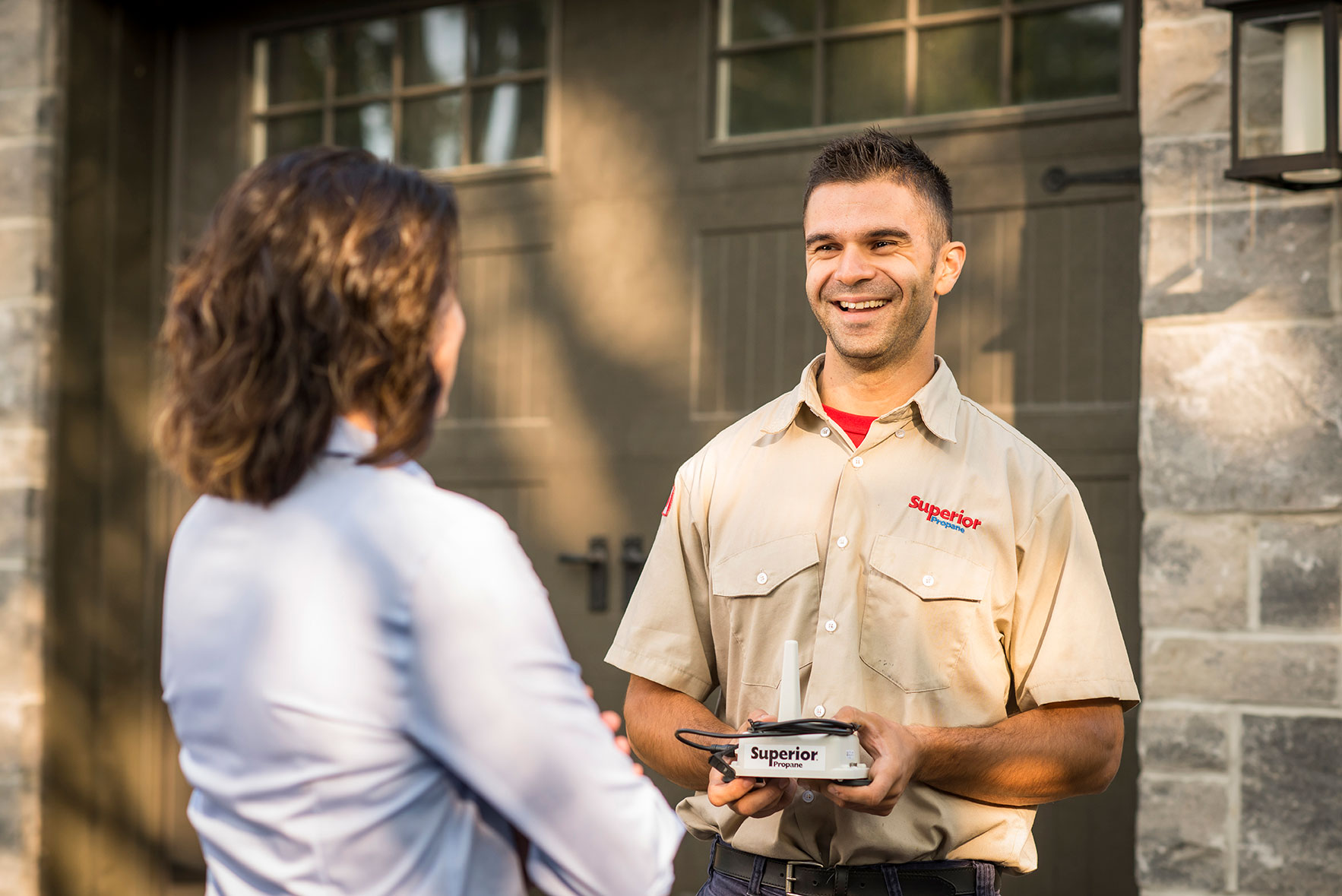 I'm Switching Propane Providers
Our reliable, and local service is the right choice for your home, and we'll make it easy. Learn more about switching to Superior Propane today.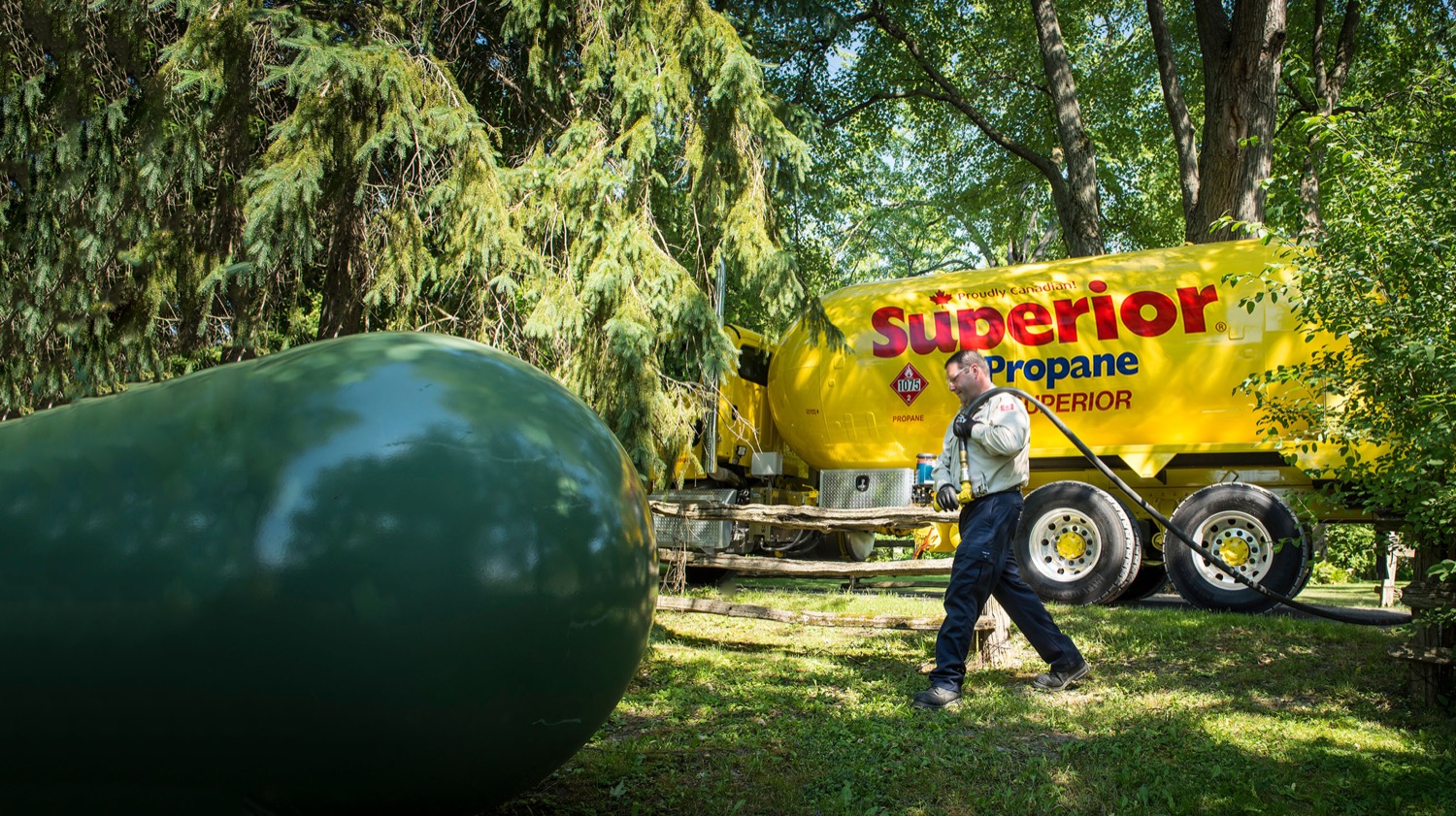 I'm Already a Superior Customer
If you're looking to manage your account, we're ready to help. See your SMART* Tank level, request deliveries, pay bills or connect with a customer service team member.
Your propane, stress-free. We take the worry out of ordering propane with SMART* Tank enabled auto delivery. Plus, you'll love the ease and convenience of mySUPERIOR.ca – your website for checking tank levels and managing your account anywhere, anytime.
We've been fueling homes and businesses across Canada since 1951. Our employees understand propane and you can count on our experience. Take comfort knowing you're in good hands.
You can always depend on us. Enjoy the comforts of your home knowing Superior will make sure you have propane when you need it. Our drivers and technicians keep Canadians warm in more than 10,000 communities, coast to coast.
Contact Superior Propane Today
Learn more about the savings, efficiency and reliability of propane. Contact us today and start living the Superior way.
Complete the form and we will contact you shortly with the help or information you need.
OR
Call Us Now at
1-87SUPERIOR
1-877-873-7467