Auto Propane For Your Fleet
With fewer emissions and lower fuel costs, propane is Canada's fleet solution. From vans, pickup trucks and passenger cars to school buses and trucks, here's why you should choose propane.
Lower Costs
With propane autogas, you will experience immediate and long-term cost savings. Propane is typically up to 40% less expensive than gasoline or diesel. These fuel savings quickly make up for the initial cost of conversion, within as little as 24 months payback. Because propane burns cleaner, you can prolong the lifespan of your fleet and substantially reduce maintenance costs.


Lower Emissions
The numbers speak for themselves: propane is the an environmentally friendly alternative fuel. Compared to gasoline, propane has fewer Greenhouse Gas Emissions (GHG), Carbon Dioxide (CO2), Carbon Monoxide (CO) and Nitrogen Oxide (NO) emissions. Compared to diesel, propane produces 98% less particulate matter and up to 15% less GHG emissions. The environmental risks are virtually eliminated as propane will dissipate into the air and will not impact water, air or soil.


High Performance
While the cost savings and environmental benefits of propane are significant, performance should never be sacrificed. Propane delivers the same engine performance as gasoline in terms of vehicle power, torque, range and acceleration. And compared to compressed natural gas-powered vehicles, propane offers nearly double the energy efficiency. Also, when winter hits, propane provides superior cold weather performance compared with diesel engines.


Reduced Downtime
Less maintenance means less downtime. Auto propane provides reliable performance without the additional maintenance, time and expenses demanded by diesel. Diesel technology requires diesel emissions fluid (DEF) to purchase, store and add — plus additional particulate filters.


Flexible Infrastructure
Choose an affordable, scalable, private network or leverage public and private refueling stations. As your business grows, move from a basic dispenser to a convenient cardlock system. Not only is the infrastructure scalable it can also cost less than other auto fuels.


Superior Safety
Fuelling with auto propane is as safe and simple as filling up with gasoline or diesel. And automotive propane tanks are 20x more puncture-resistant than gasoline tanks. In the event of an accident, auto propane tanks keep commuters safer with less risk of rupturing than gasoline tanks.
A comprehensive guide to converting your fleet to auto propane.
Custom Fueling Solutions
We have options to make refuelling your fleet easy and convenient.
Back to Base
We can install and maintain a dispenser on your company site, allowing you to refuel your fleet at any time. Propane refuelling station installation is a fraction of the cost compared to other fuel types, saving you more.


Public Network
Propane has the largest refuelling infrastructure of any alternative fuel in Canada - you can fill at public fueling stations, just like you would with gas and diesel.


Cardlock Network
Add another level of accessibility, efficiency and convenience by using a cardlock system to leverage your own back to base fueling stations as well as Superior Propane's network of cardlock partners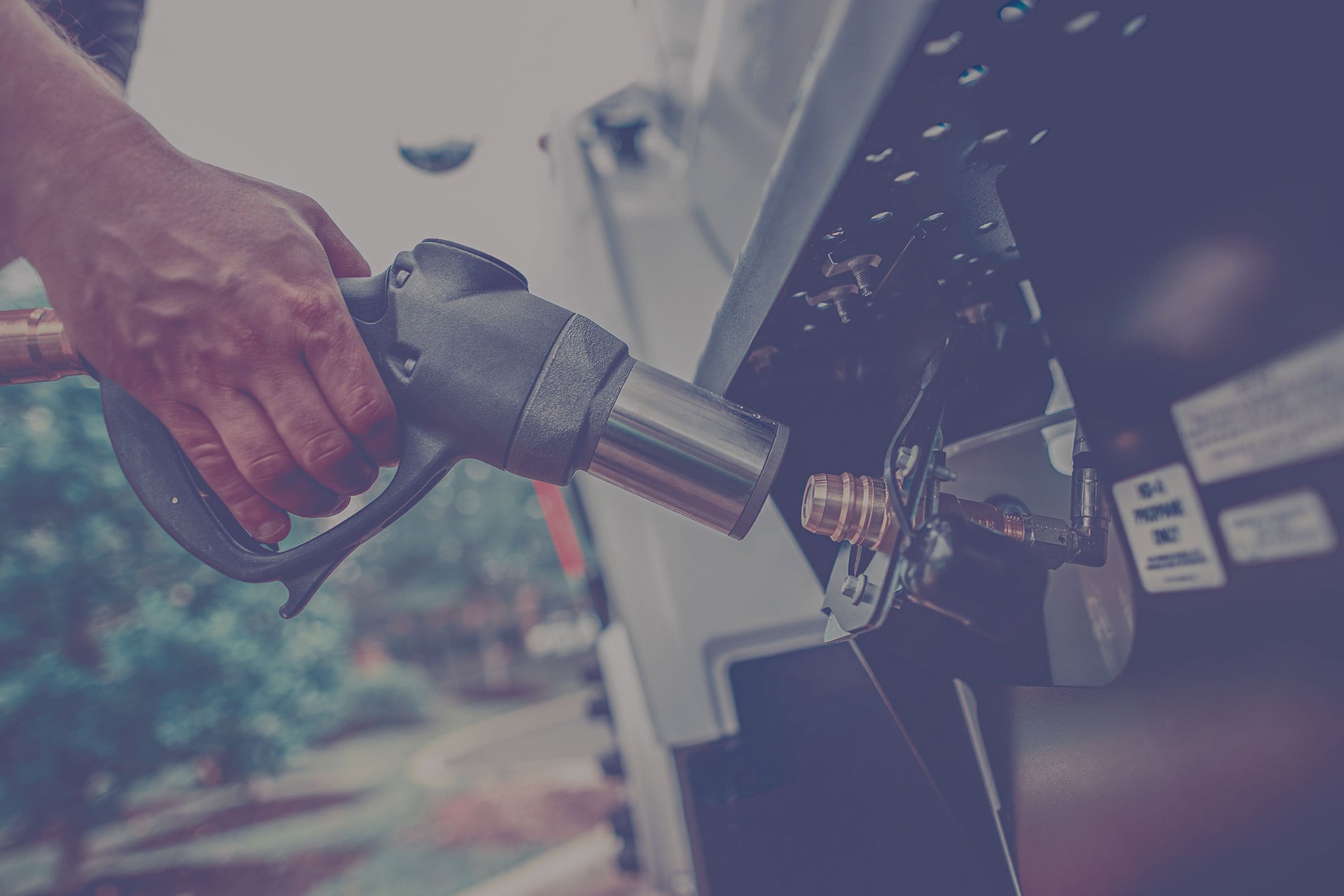 Trade-Mark Industrial Case Study
Superior Propane developed a fuel management program for Trade-Mark Industrial, a multi-trade contractor that was converting its light-duty fleet to propane. Here's a closer look at the program.
Benefits Of Our Cardlock Stations
We make sure your vehicle has the fuel it needs, when you need it, where you need it. Experience the benefits of our propane fueling stations today.
Accessible Fueling Stations
Our cardlock propane dispensers are fully automated and open 24/7/365 so you can refuel whenever it's convenient for you.
With no cash required and no receipts to organize, you can just fill up and go.
By fueling exclusively at a cardlock station you can keep a close watch on fuel expenses. We provide you with detailed and accurate fuel consumption reports.
Auto Propane Vs. Other Fuels
| | | | | | | | | |
| --- | --- | --- | --- | --- | --- | --- | --- | --- |
| | | PROPANE | | GAS | | DIESEL | | COMPRESSED NATURAL GAS (CNG) |
| Cost | | Propane costs up to 40% less than diesel and gasoline. | | Historically gasoline is 30-40% more expensive than propane. | | On average diesel is 40-50% more expensive than propane. | | CNG fuel cost is low but the savings are negated by the high cost of transportation and storage. |
| Emissions | | Propane reduces GHGs emissions and emits 98% less particulate matter than diesel. | | Gasoline emits 26% more GHG emissions than propane. | | Diesel vehicles emit 80% more smog-producing hydrocarbon emissions and are 50% noisier. Diesel emissions are toxic containing GHGs and particulate matter. | | Like auto propane, CNG vehicles reduce harmful emissions by more than 20% when compared to gasoline. |
| Safety | | Propane vaporizes when released to minimize environmental risk. Propane tanks are 20X more puncture resistant than gasoline tanks. | | Gasoline is extremely flammable and can ignite at temperatures as low as -40 degrees celsius and gasoline tanks are less puncture resistant than propane tanks. | | Diesel risks include environmentally damaging spills and fuel contamination from long-term storage. | | Should a CNG leak occur, the gas will disperse rapidly upwards into the atmosphere and dissipate. |
| Maintenance & Infrastructure Costs | | Propane burns cleaner, causing less wear and tear on equipment resulting in lower maintenance costs. | | Gasoline does not burn as cleanly as alternative fuels, this leads to an increase in maintenance costs, meaning a higher overall operating cost. | | Due to the higher costs of diesel fleet maintenance, propane offers lower overall costs. | | CNG requires substantial infrastructure to compress and cool fuels. Fueling stations may cost over 90% more than propane. |
Make The Switch To Auto Propane
Want to bring automotive propane to your fleet? Here's how: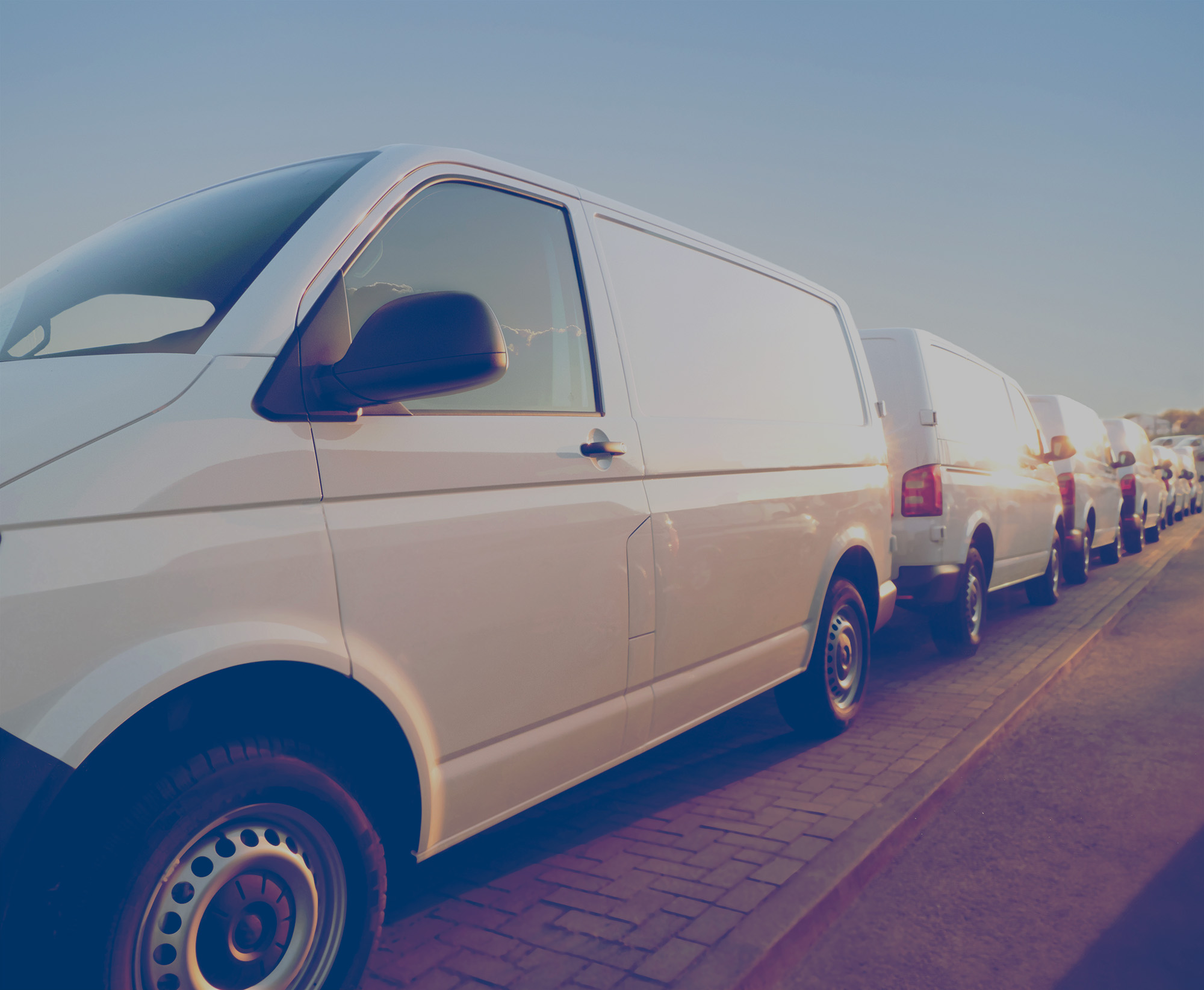 Buy a vehicle from the factory that is propane-ready. These vehicles are manufactured with an engine that is dedicated for use with propane fuel and carries a warranty just like gasoline and diesel engines.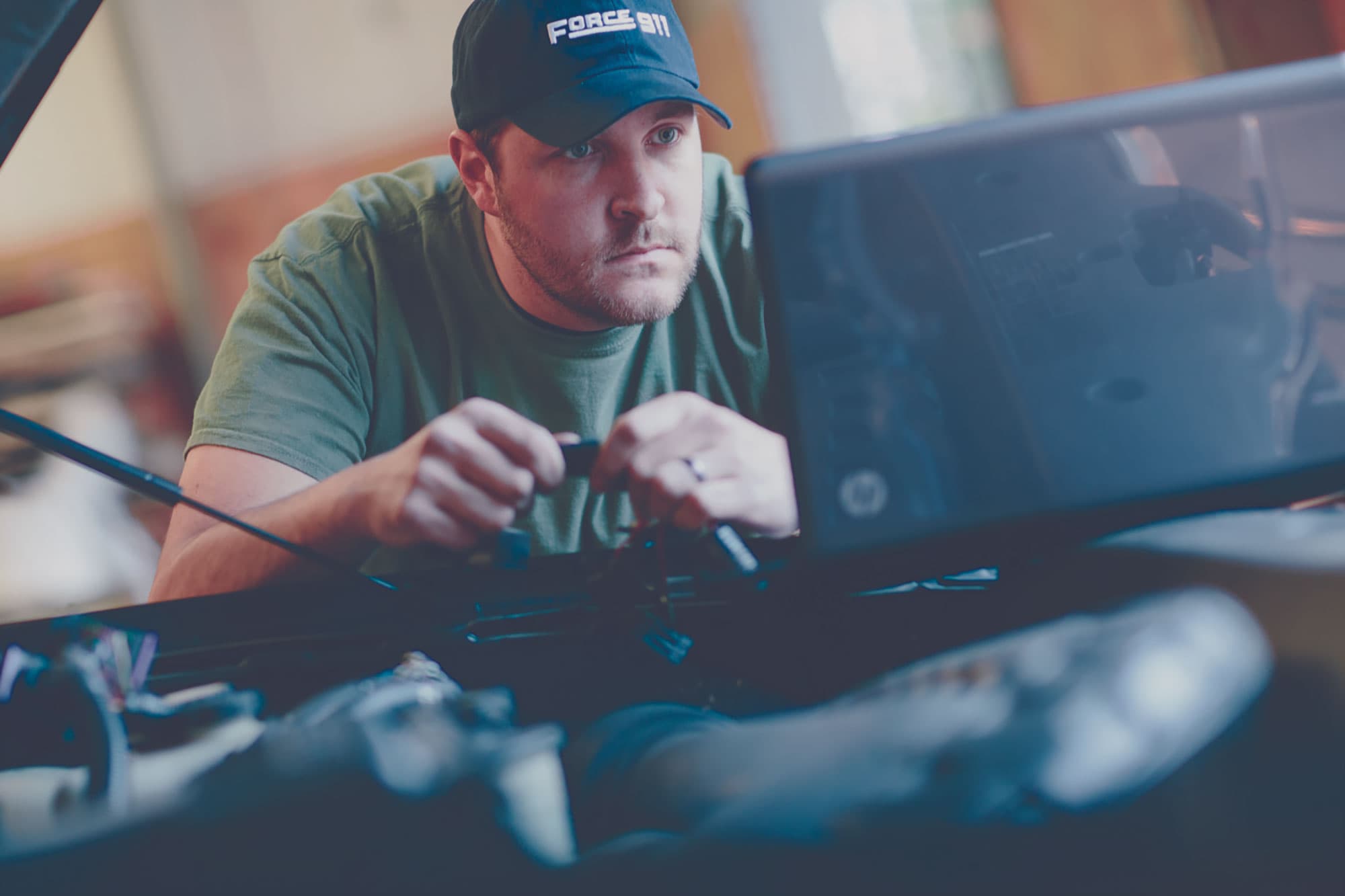 Aftermarket Propane Conversion
Aftermarket conversions involve fitting an existing vehicle engine to enable the use of propane fuel. We've partnered with major aftermarket propane technology providers that can economically and efficiently convert your engine.
Vehicle Classes
No matter the size of the vehicles in your fleet, propane helps your transportation fleet lower maintenance and fuel costs, while also reducing harmful emissions. Find out why propane has become the most widely used and accepted alternative to conventional petroleum-based transportation fuels.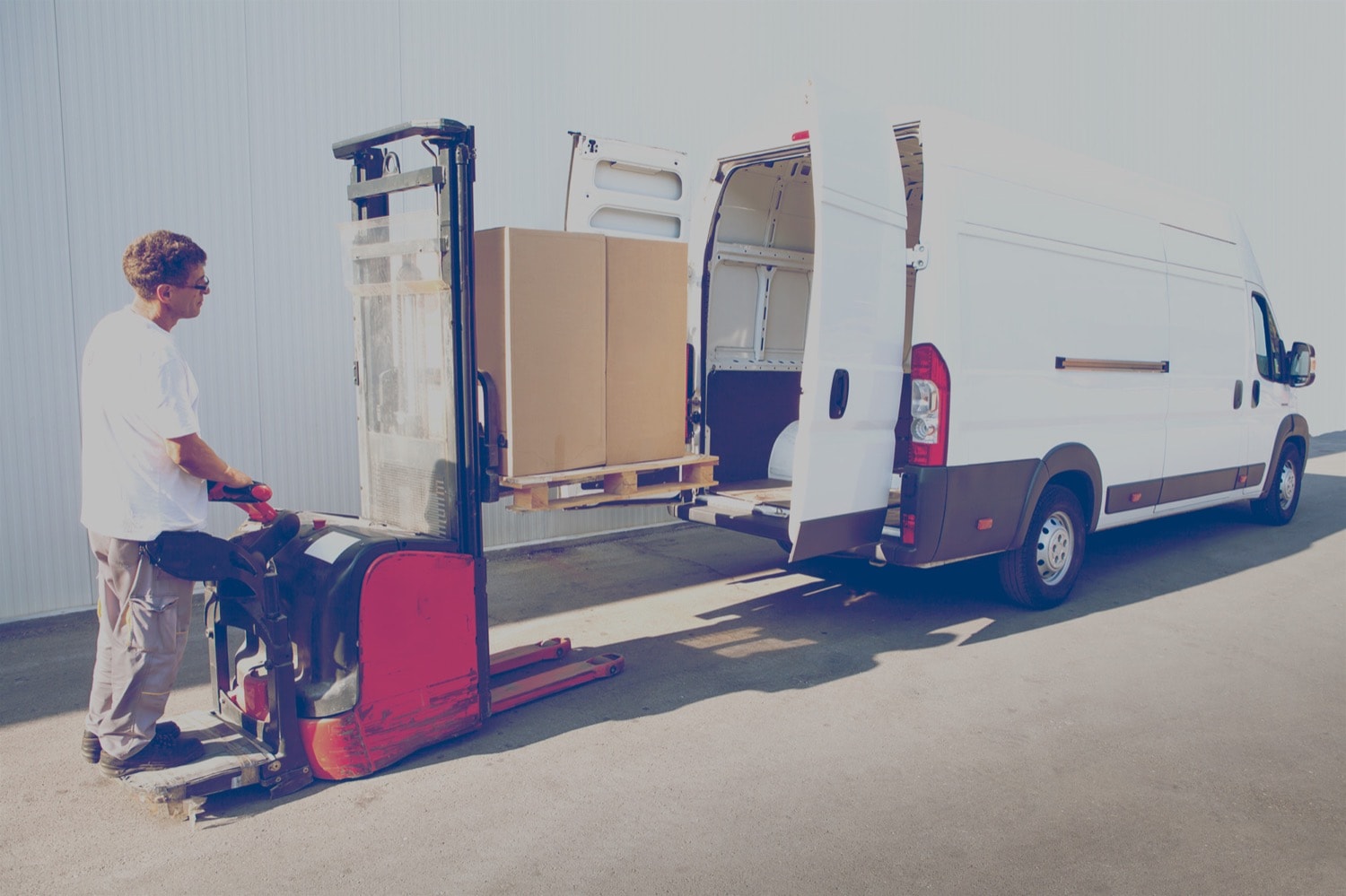 Light Duty Trucks and Vans
Light duty pickups and vans are ideal for propane. Whether you are converting an existing fleet or purchasing new vehicles, propane autogas saves fuel costs and reduces maintenance expenses. Fuel cost savings for this class of vehicle typically offer a short payback, making these vehicles ideal for conversion.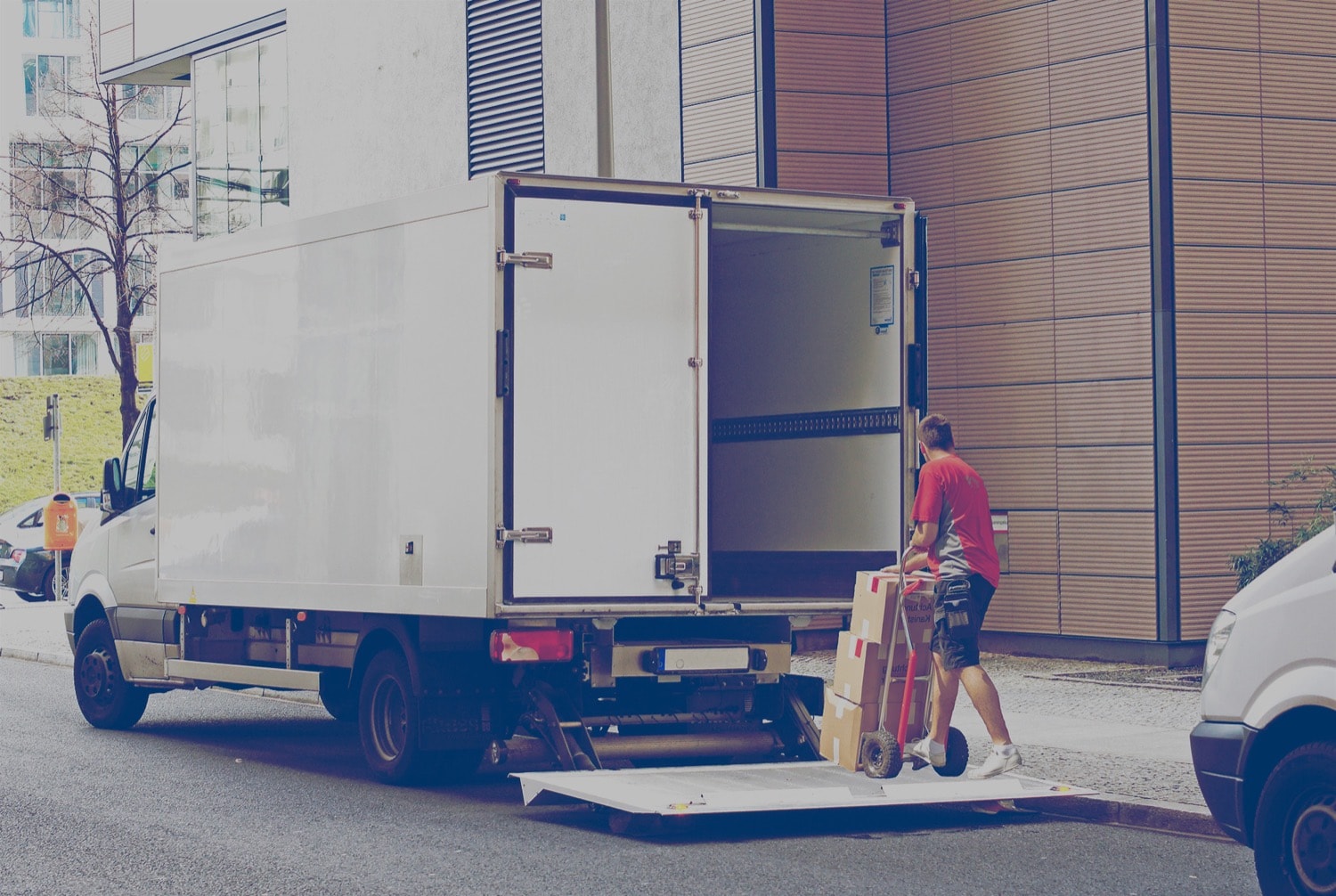 If you use cube vans, custom body trucks, or delivery trucks for your business, propane saves you money on fuel, plus gives you more uptime when compared to diesel. Your vehicles will spend less time in the shop for repairs and there's no need for diesel exhaust fluid. Propane gives you savings with all the performance of diesel, delivering comparable horsepower, torque, and towing capacity.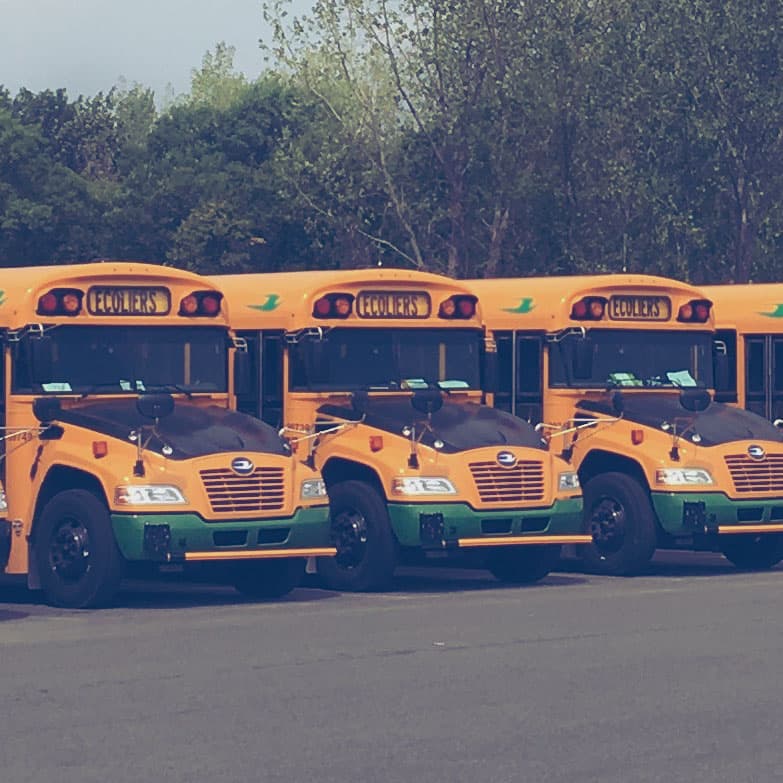 School Buses and Shuttle Buses
At a time when budgets are tight, propane school buses consistently provide lower fuel and reduced maintenance costs compared to diesel buses.
School bus fleets converted to propane from diesel emit significantly less carbon dioxide and fine particulate matter - and are cleaner for their passengers.
In yard auto propane dispensers are an ideal solution for bus lines.
Watch Video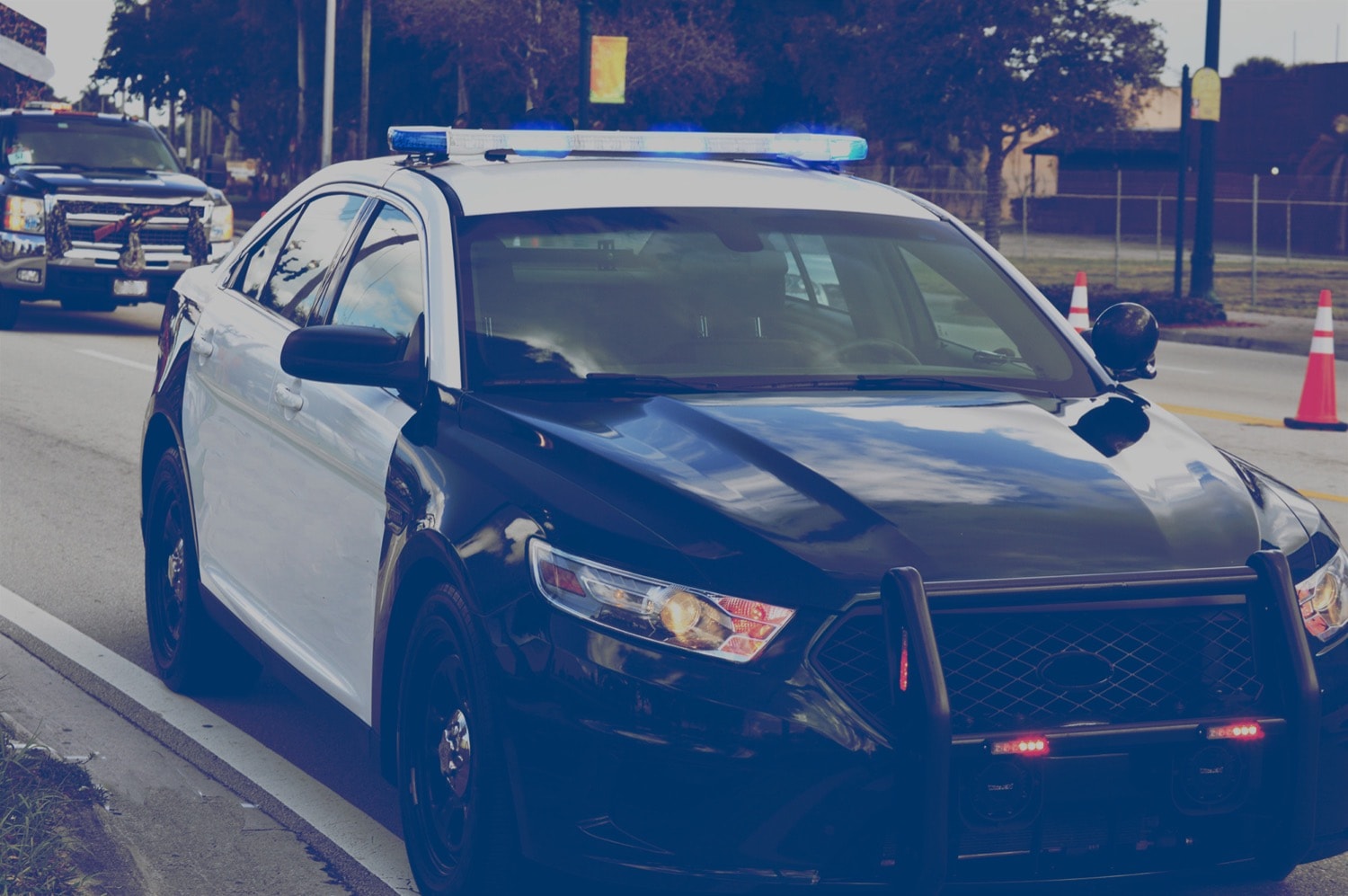 Government and Emergency Vehicles
For fleets such as police, paramedics, and public works services, propane delivers better performance for each dollar invested, lowering the total cost-of-ownership for your fleet. When you factor in the
decrease in fuel and maintenance costs, and longer engine lifespan, propane will continue to outperform diesel or gasoline over the life-cycle of your fleet.
"Cost-savings was our number one reason for switching to propane, but Superior also offers more robust services and support [...] mySUPERIORTM online account management and SMART* TankTM sensors ensure we never run out of propane."
Thomas Straus, Trade-Mark Industrial Inc.

"We see identical running performance with propane and notice no difference compared to gas. Most drivers like it because of the larger tank size—they used to have to fill up once per week with gas and now only need to fill up once every two weeks with propane."
Thomas Straus, Trade-Mark Industrial Inc.

"Propane school buses are much easier to start in cold weather, and they also have a quieter engine and lower fuel cost than diesel."
Southland Transportation Ltd., Calgary, AB
Contact Canada's leading propane supplier
Our superior network ensures your business is running 24/7
COMPLETE THE FORM AND A PROPANE EXPERT WILL CONTACT YOU SHORTLY TO DISCUSS YOUR ENERGY NEEDS.
OR
Call Us Now at
1-855-235-7004
Certified Conversion Systems
If you're looking for an aftermarket conversion in Canada, it must be conducted by a qualified professional. Under provincial regulations, service technicians and qualified system retrofitters (QSR) must carry an internal combustion alternative fuel certificate to be licensed to work on a propane vehicle.
We work with conversion manufacturers such as Prins, Landi Renzo, and Roush Performance, to provide you with a propane system that a QSR can install to economically and reliably convert your light- or medium-duty vehicles for propane operation.
Why Fleet Managers Choose Superior
EXPERTISE
We have a dedicated automotive propane team that are experts in auto propane. We too have propane powered vehicles in our fleet so we understand how to build a cost effective fleet.

COAST-TO-COAST
We have an established network of cardlock fueling stations where you need them. With propane, you get the same level of accessibility as gas and diesel.

INDUSTRY LEADER
We have partnered with Prins and Landi conversion centres. They are leading qualified system retrofitters and will work with you to install a propane conversion.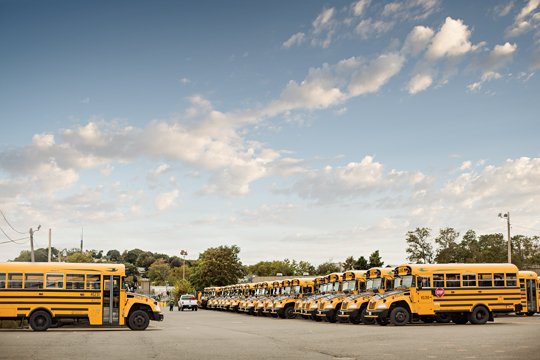 Propane results in lower costs, lower emissions and less maintenance.
We make it easy and stress free for you to manage your propane supply. Our innovative business tools like mySUPERIORTM and SMART* TankTM wireless monitoring system offer all the convenience and control of managing and forecasting your fuel needs anywhere, anytime.
We've been fueling businesses of all sizes across Canada since 1951. We are the propane experts. We provide solutions to simple or complex projects with a focus on safety and compliance. Let us plan your next project and fuel your growth.
With Superior Propane, there is no downtime. We promise secure propane supply and an unmatched delivery network to provide propane whenever, wherever. Trust Superior to keep your business, site or fleet running smoothly and trouble-free.
Case Study: Southland Transportation
See how Superior Propane provided a complete fueling solution for propane school buses for SOUTHLAND Transportation in Alberta. Other advantages included cleaner fuel and improved engine performance even during the coldest months of the year.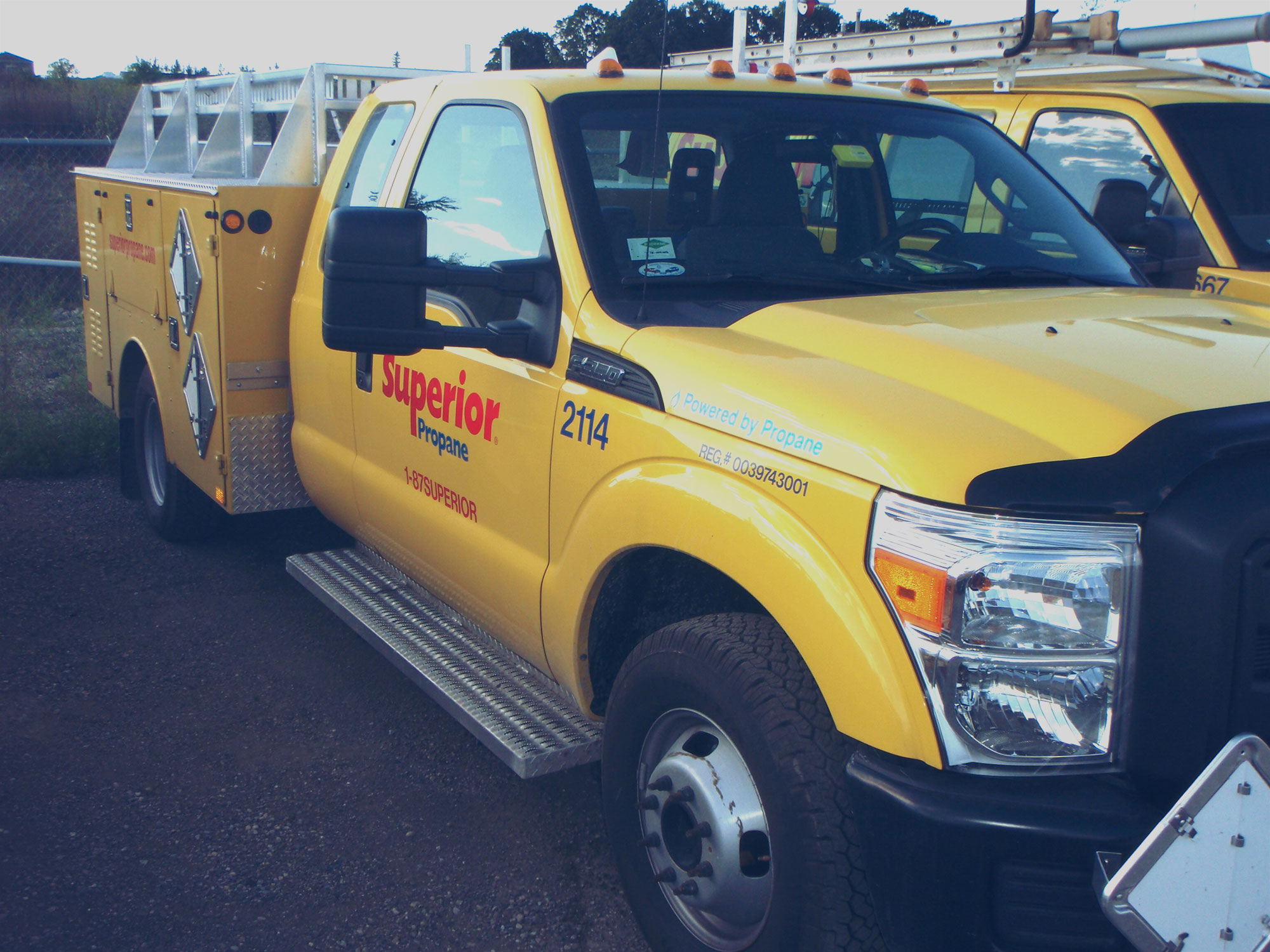 Case Study: Superior Propane
Investing in propane powered service vehicles has provided us with an immediate return. We've saved money and increased productivity without having to sacrifice performance and reliability.
Reliable Propane Business Solutions
Lower your energy costs and your carbon footprint with Superior Propane heating solutions.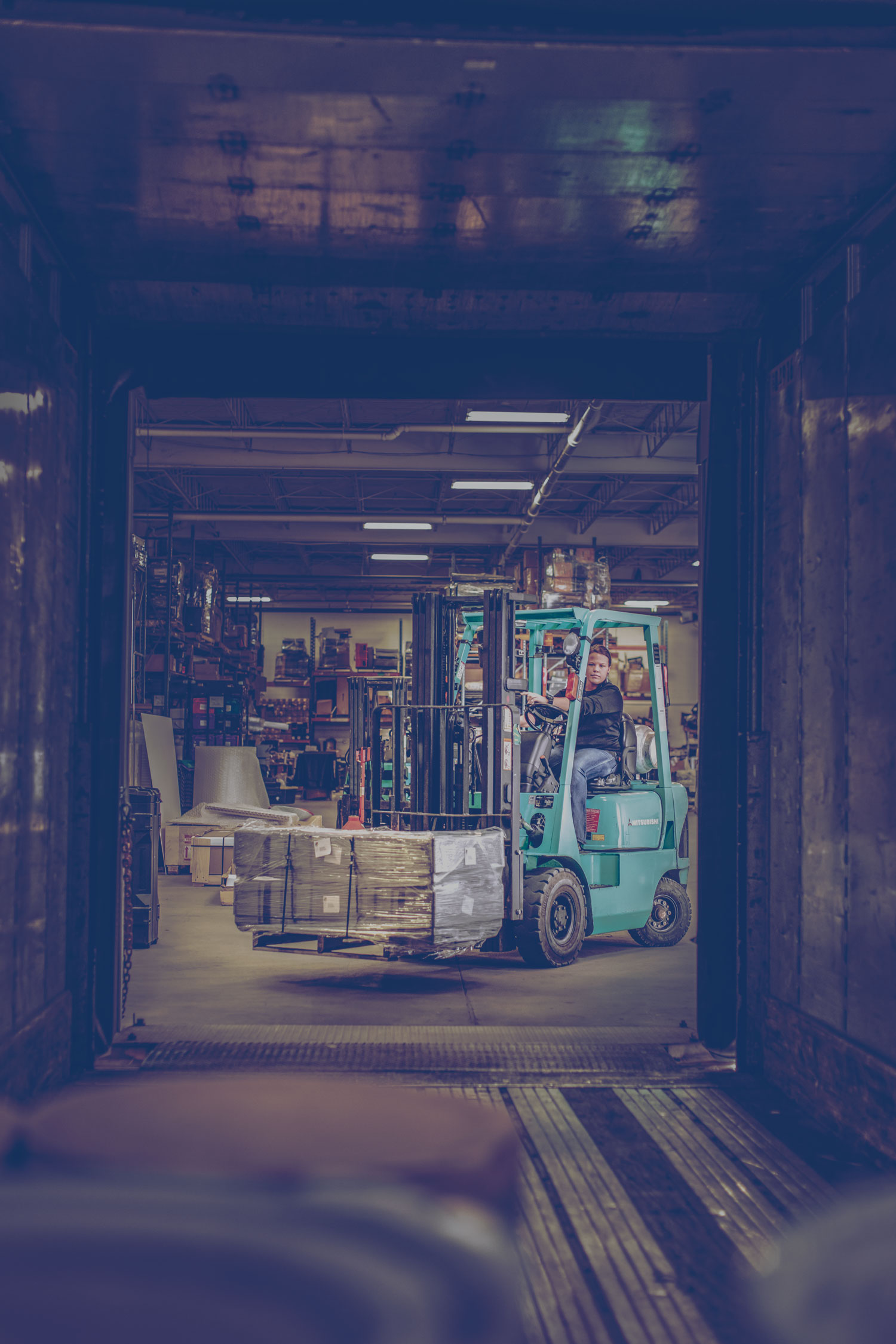 Propane is the clean, cost-efficient fuel for your forklift fleet and provides a safe, productive work environment for your lift truck operators.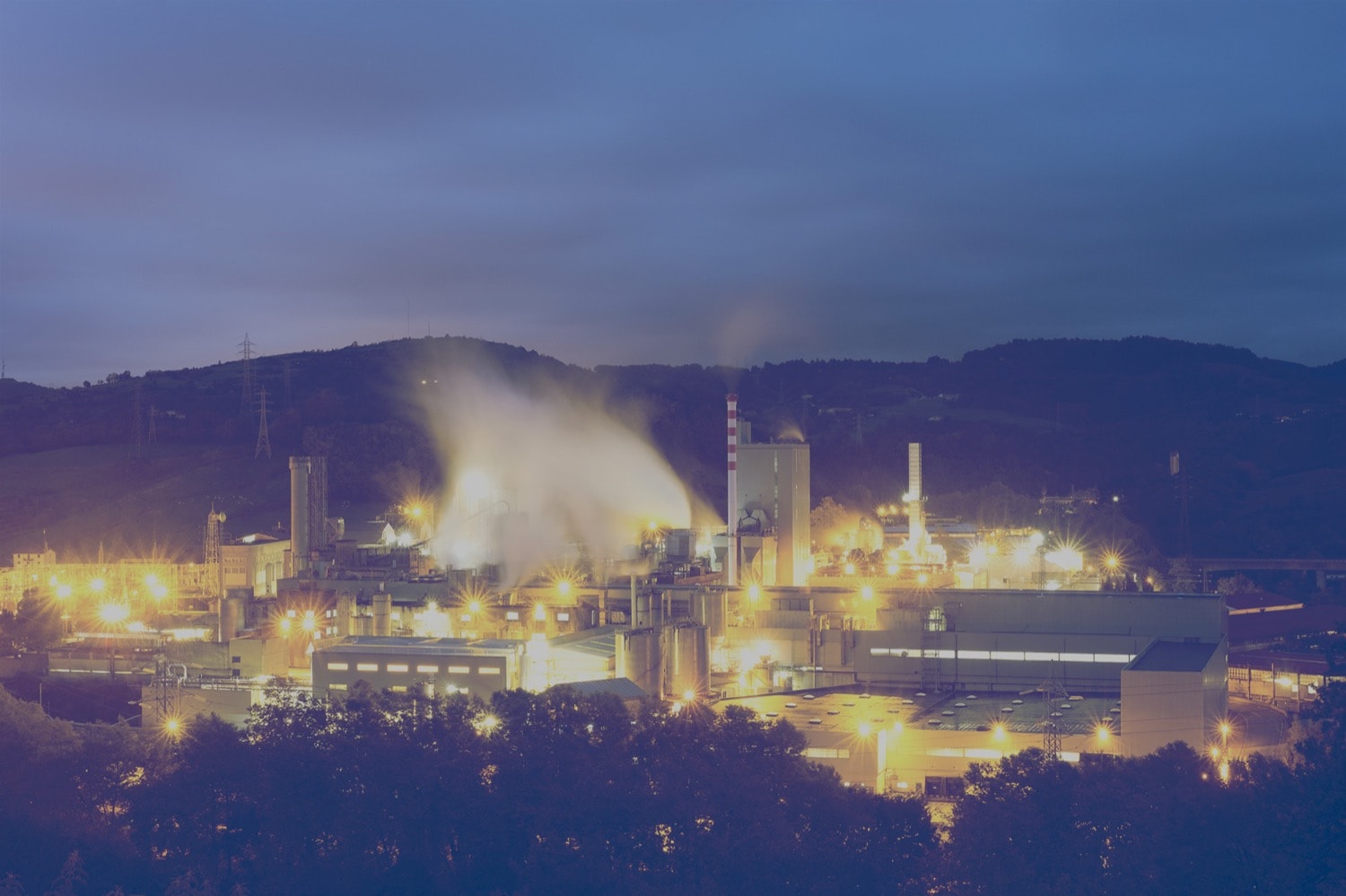 Increase your fuel savings while reducing your carbon footprint with Superior Propane power solutions.
Contact Canada's leading propane supplier
Our superior network ensures your business is running 24/7
COMPLETE THE FORM AND A PROPANE EXPERT WILL CONTACT YOU SHORTLY TO DISCUSS YOUR ENERGY NEEDS.
OR
Call Us Now at
1-855-235-7004