Why Choose Propane For Mining
Lower Energy Costs:
Rising diesel costs have made propane-powered heaters and generators a top choice for dependable, clean,cost-effective power.
Safety:
Propane doesn't spill, eliminating the risk of contamination to air, soil, surface water and groundwater, while still providing the performance you need.
Lower Emissions:
Propane has lower carbon content than gasoline or diesel, reducing your emissions and environmental impact.
High Performance:
Using propane for heating applications and power generation gives you premier engine performance in all climates, while also requiring less maintenance and downtime.
The Better Choice: Propane vs. Diesel
Higher fuel costs
Concern meeting emissions regulations
Risk of spills and costly remediation
Long-term storage contamination issues
Hard particulates cause equipment damage
Higher maintenance requirements
Higher delivery costs
Lower fuel costs
Reduced CO2 emissions
No risk of spills or contamination
No expiry of shelf life
Burns clean for less wear and tear on equipment
Longer service intervals and reduced maintenance costs
Readily available across Canada
Equal engine performance to diesel
Fewer service interruptions means more uptime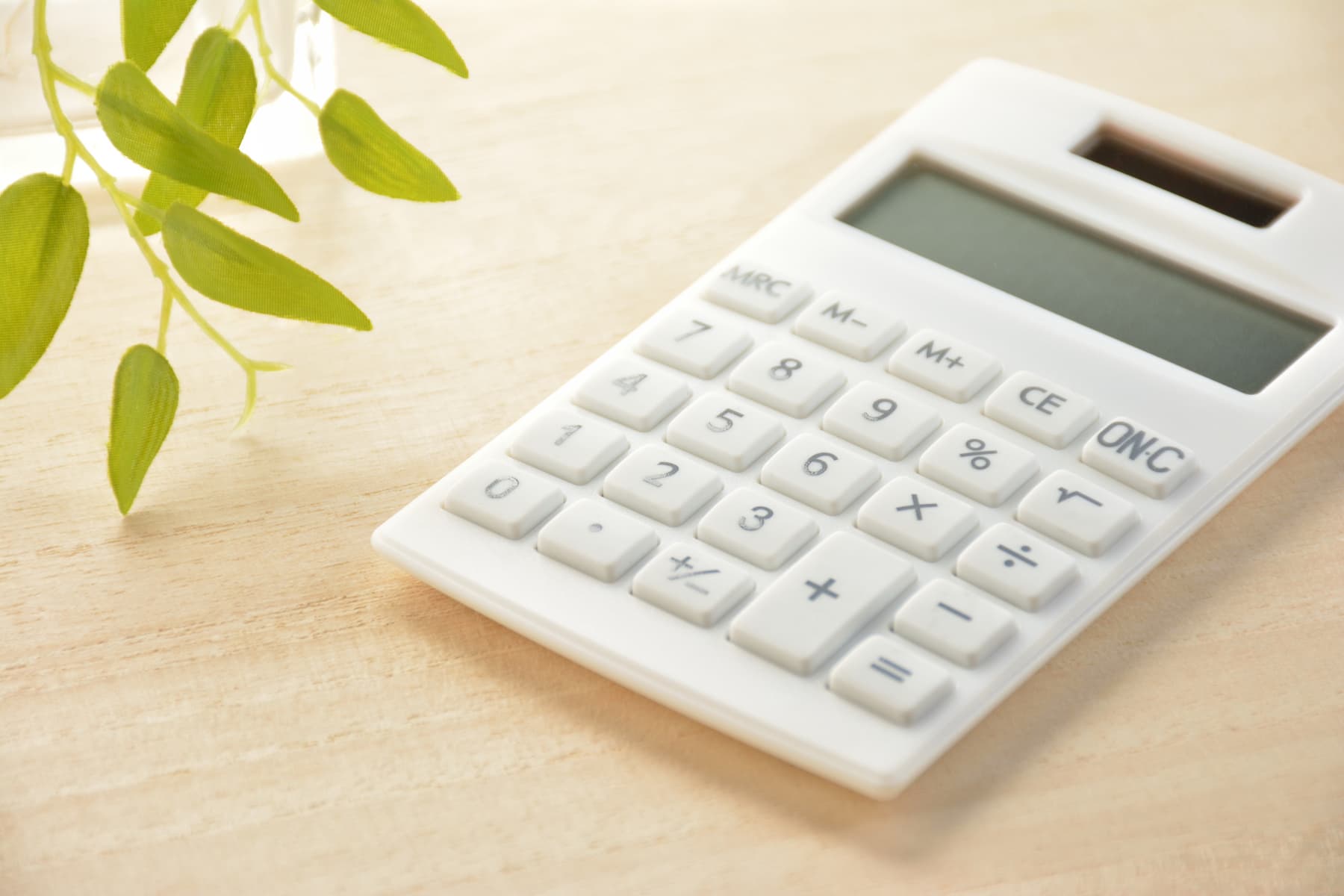 Find out how much you can save by switching to propane.
Calculate My Savings
Propane vs Diesel Calculator
×
Enter your total energy requirement
Please fill out this field.
Enter your fuel prices
/litre
Please fill out this field.
Total Energy
$
/litre
Value must be less than or equal to 2
You could
potentially save up to
on your energy requirement
Note:
This is exclusive of any carbon tax, which is more significant for diesel vs. propane.
Emissions are lower when using propane vs. diesel.
Note:
This is exclusive of any carbon tax, which is more significant for diesel vs. propane.
Emissions are lower when using propane vs. diesel.
END-to-eND sOLUTIONS
Propane provides solutions for all stages of your mining operation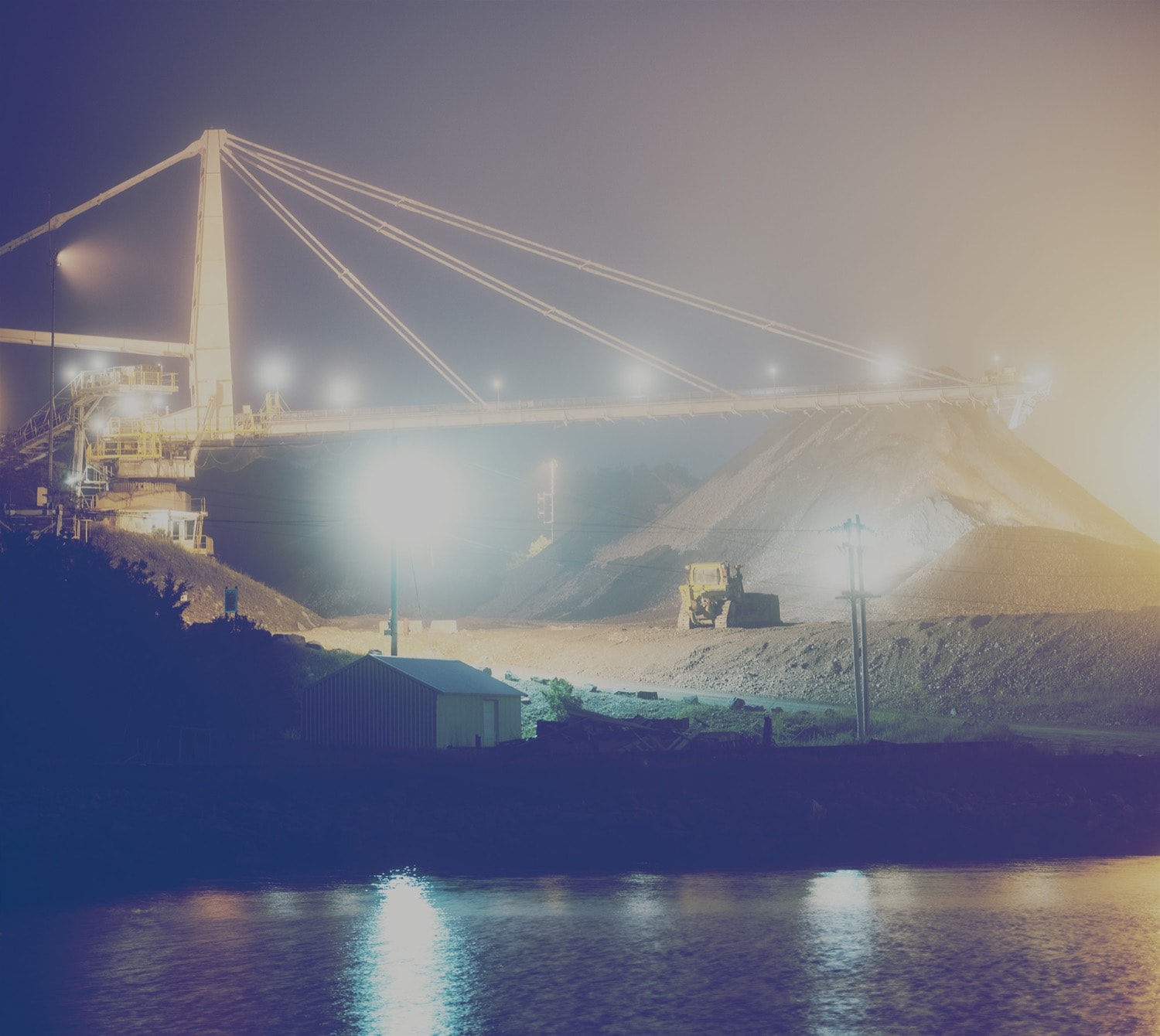 Off-grid power generation and back-up power from Superior increases productivity and uptime. Propane provides lower overall fuel costs, reliable and robust power, and greater efficiency while reducing emissions.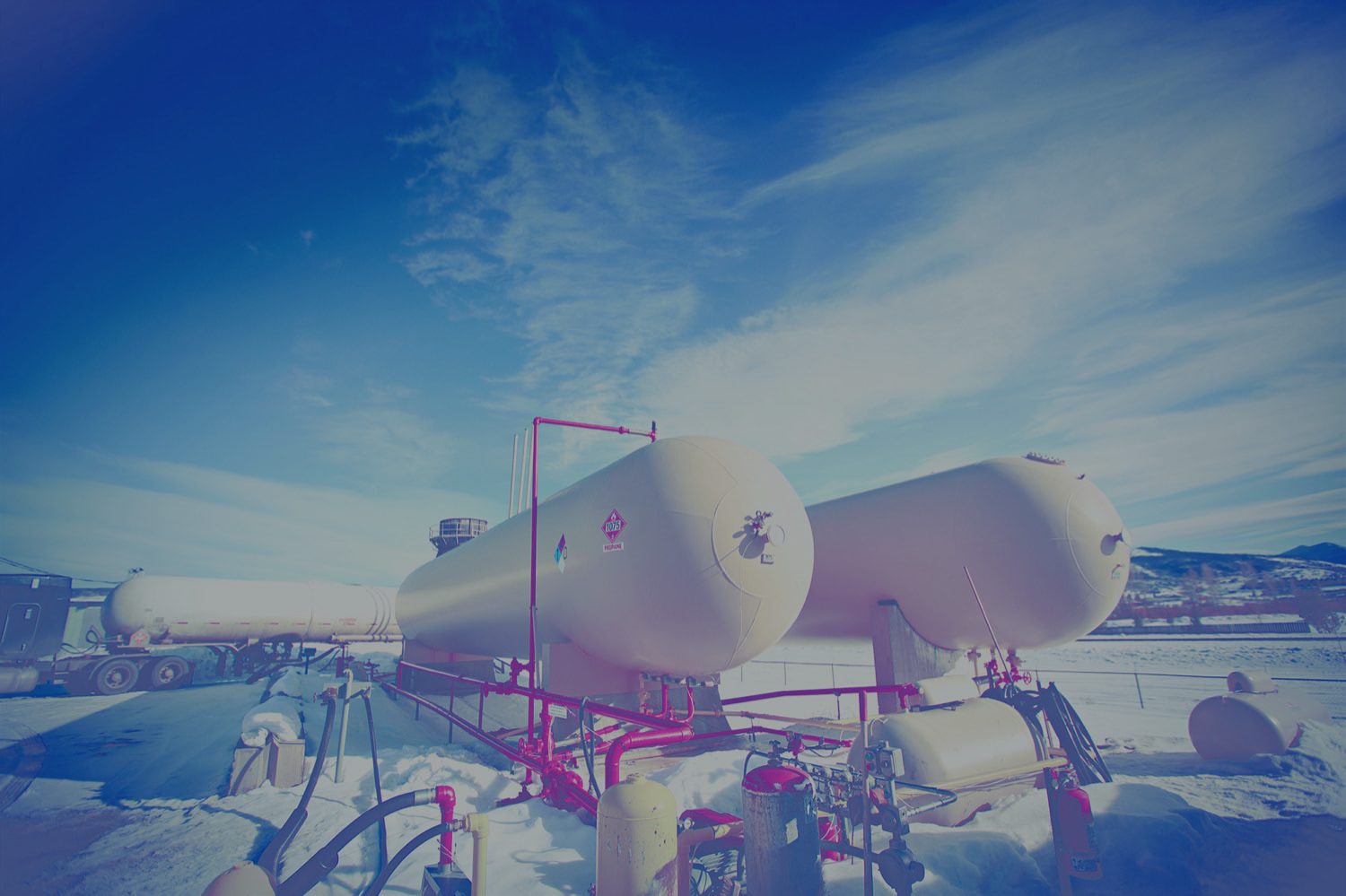 When it comes to heating a mine or keeping the camp warm and fueled for cooking, propane is the answer. Our mining experts work directly with you to create custom plan that ensures work efficiency and comfort.
Superior Mining Partnership
Partner with Canada's largest supplier for the Canadian mining industry
RELIABILITY
We have the largest secured delivery network in Canada, delivering propane to the most remote locations.

ENERGY PLANNING EXPERTISE
We customize systems to meet your mine's demands by taking into consideration everything from altitude to supply to equipment requirements and more. We have over 65 years of experience with large complex projects from exploration through to reclamation.

SAFETY RECORD
We are the only national propane and services provider in Canada with a fully integrated health, safety and environment program. That means our employees are thoroughly trained and audited, ensuring high standards of safety and environmental practices.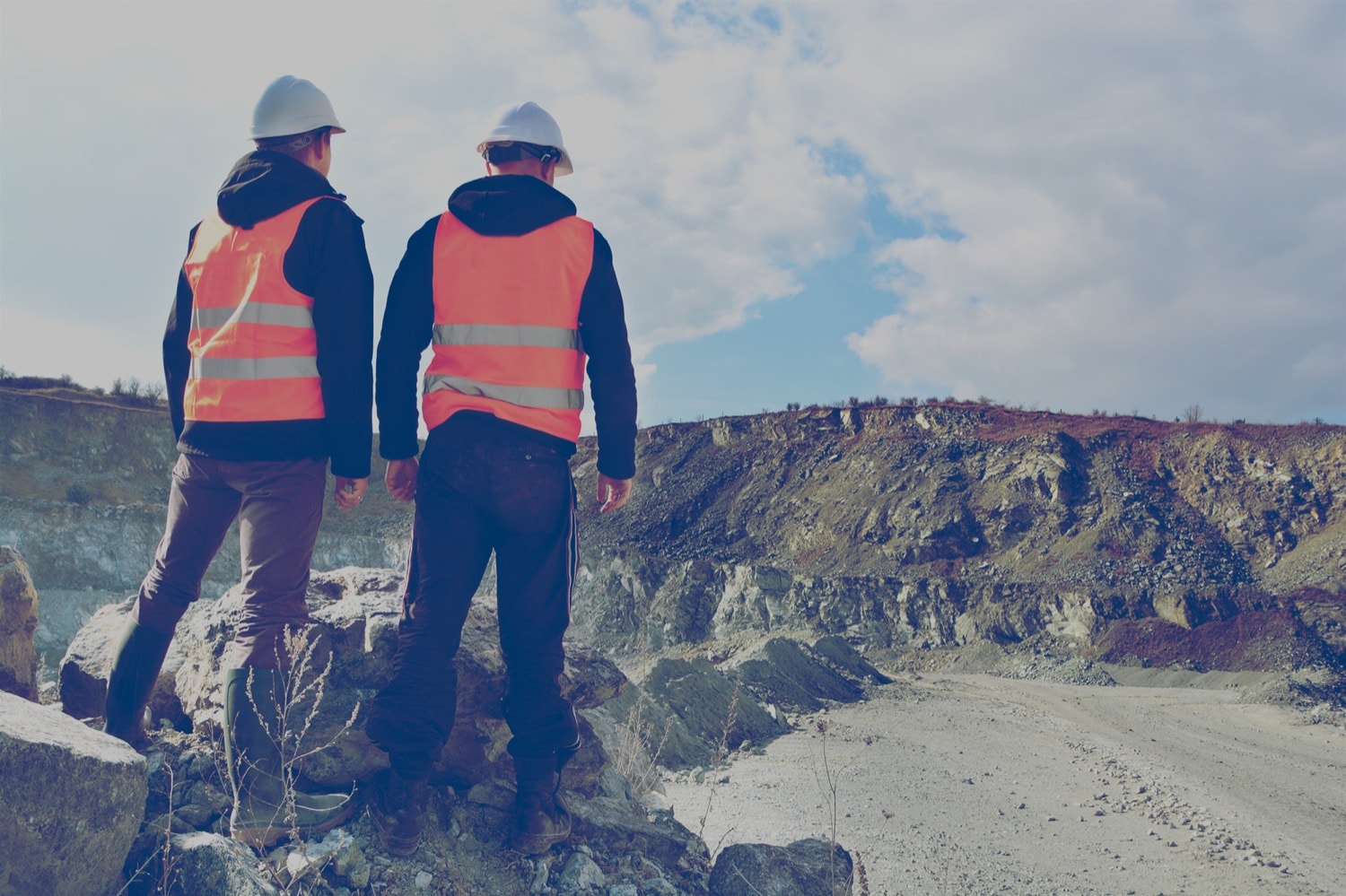 As a total energy partner, we give you a complete energy plan. Superior Propane will get your mining project up and operational, and we'll make sure it stays that way. Here's a 90-second snapshot of what that end-to-end service looks like.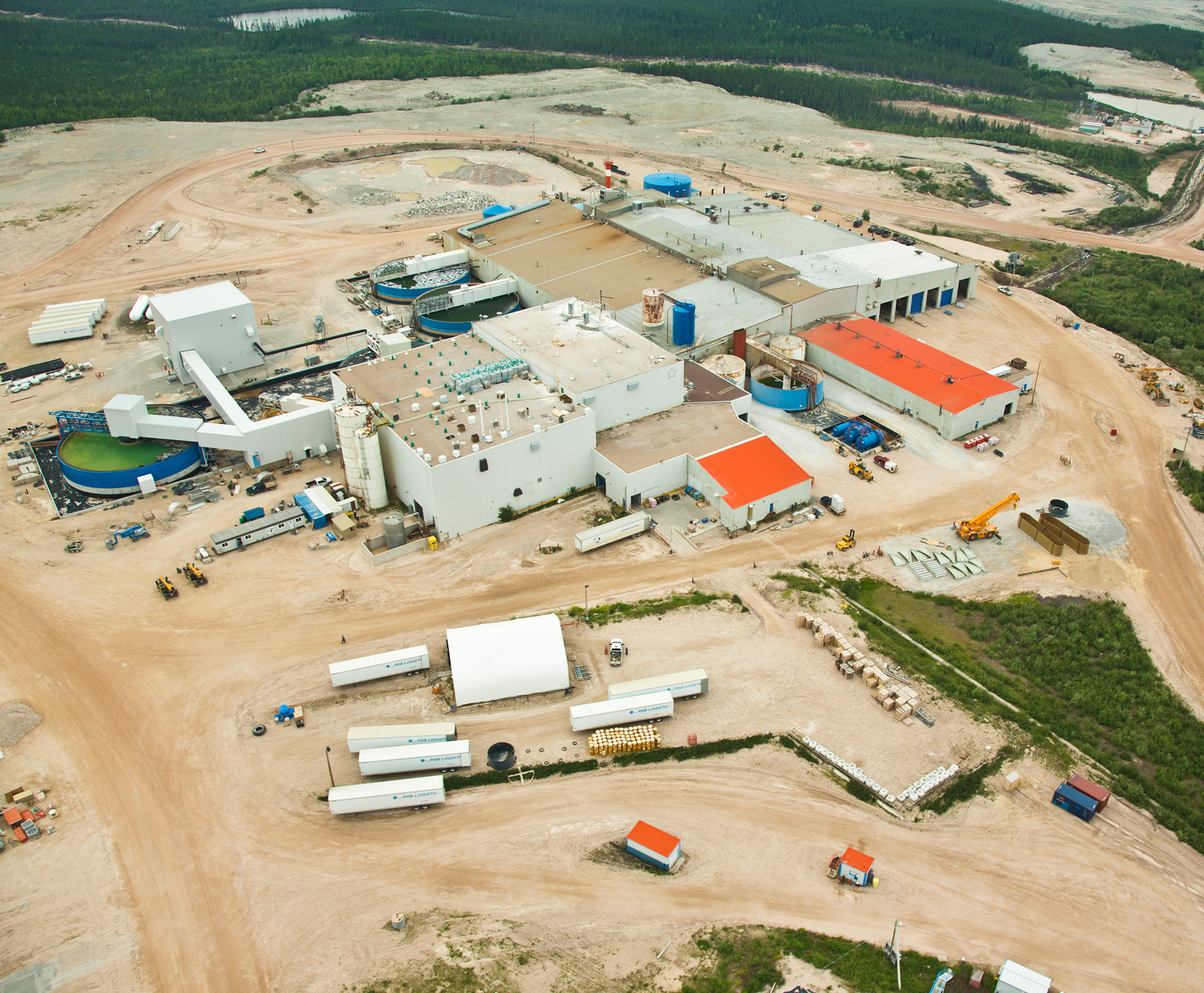 When it comes to mining, running short on propane is not an option. Cameco was faced with a problem: they needed the most efficient deliveries possible to four remote mine locations in northern Saskatchewan. We built a customized solution to optimize logistics. Find out how we did it.
Goldcorp faced an ill-timed road closure and a shortage of propane. Superior Propane was not going to let that stand in the way of a constant fuel supply. Find out how we worked together to ensure a halt to the mine's operations never happened.

When the only access is an ice bridge, propane supply becomes a delicate operation. Our team was able to provide storage solutions and a steady propane supply to Capstone's Minto mine. Find out how we overcame the challenge by partnering with Capstone.
SECURE FUEL SUPPLY
We have extensive propane storage capacity in Canada and access to U.S. supply when needed. With access to an abundant supply and cross-border storage points, Superior Propane can reliably deliver to our customers. Superior proactively plans for seasonal demand by purchasing and storing increased inventory. We also offer:
LARGEST DISTRIBUTION FOOTPRINT

Superior has diverse transportation methods and contracts, and can mobilize quickly to increase inventory in preparation for changing demand. We have employed all channels including truck, rail, barge, pipeline and plane in order to get propane to our customers. We have the largest distribution footprint in Canada and are the only propane distributor in North America, with more than 170 storage and distribution points to serve almost 200,000 customer locations in more than 10,000 communities.

EVENT PREPAREDNESS
Whether it's unforeseen weather or critical disruptions to transportation, our tank sensor technology allows us to remotely monitor tank levels and prioritize critical deliveries. Customers can also monitor their fuel levels through mySUPERIOR™️ online or our mobile app. Superior also maintains proactive customer communications and notifications as regular course as well as during critical events (ex. Supply Chain Disruptions 2014 due to Shale Gas Exports [wet crops, extreme cold winter] and the CN rail strike in 2019).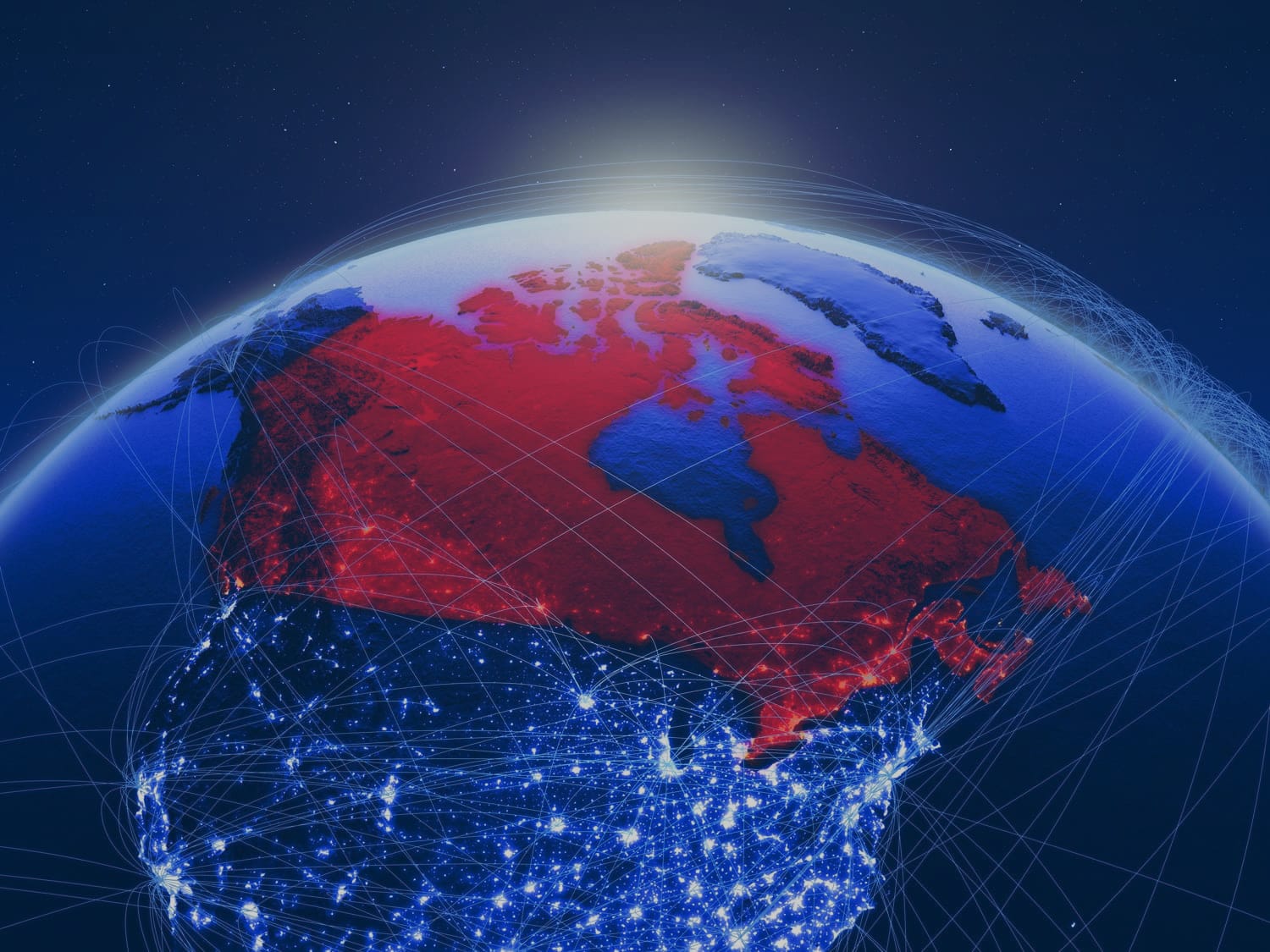 Propane results in lower costs, lower emissions and less maintenance.
We make it easy and stress free for you to manage your propane supply. Our innovative business tools like mySUPERIORTM and SMART* TankTM wireless monitoring system offer all the convenience and control of managing and forecasting your fuel needs anywhere, anytime.
We've been fueling businesses of all sizes across Canada since 1951. We are the propane experts. We provide solutions to simple or complex projects with a focus on safety and compliance. Let us plan your next project and fuel your growth.
With Superior Propane, there is no downtime. We promise secure propane supply and an unmatched delivery network to provide propane whenever, wherever. Trust Superior to keep your business, site or fleet running smoothly and trouble-free.
DIGITAL SOLUTIONS FOR PROPANE DELIVERY
CUSTOMER-FOCUSED & EFFICIENT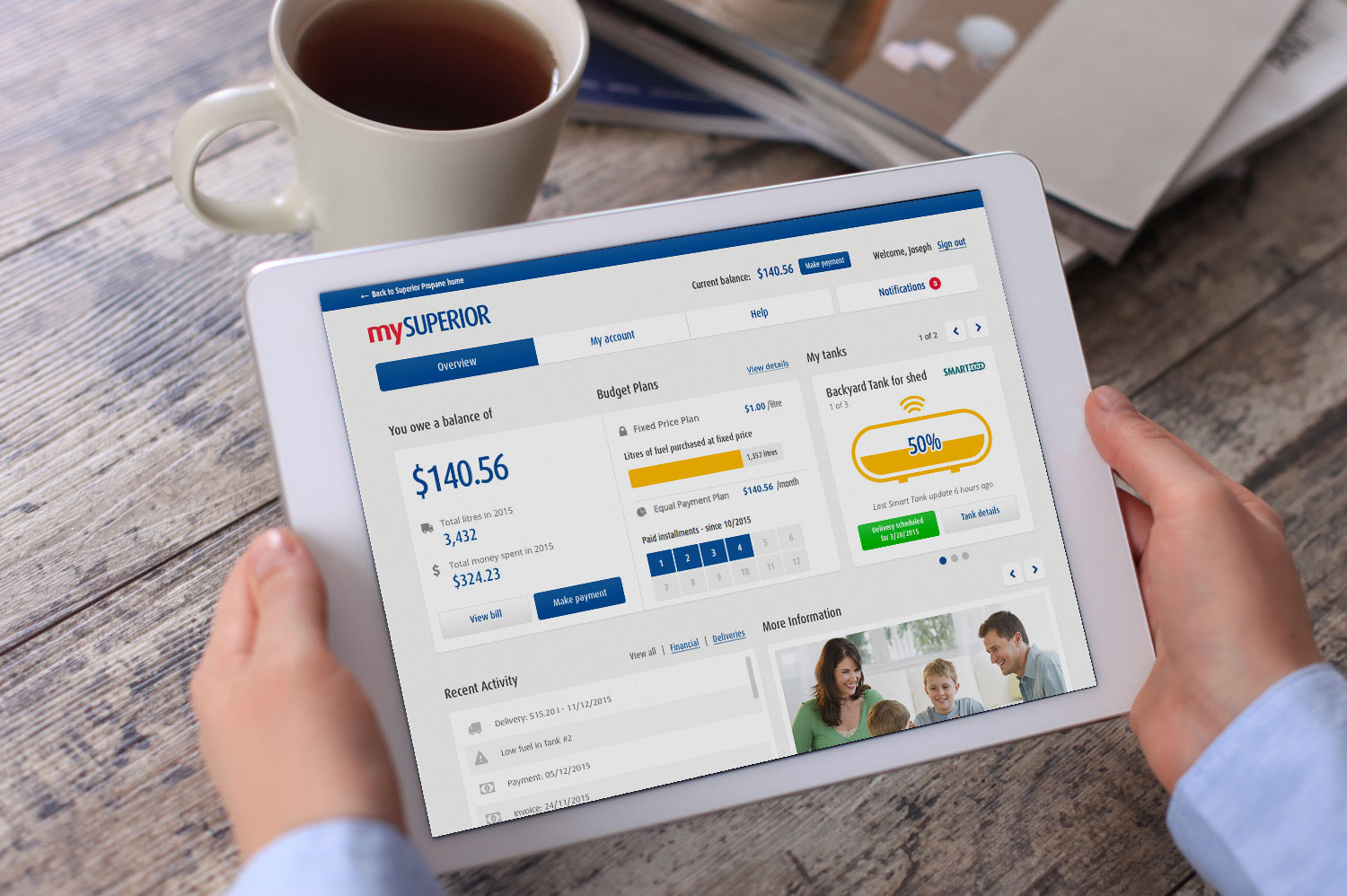 mySUPERIOR™ puts your propane account at your fingertips. With mySUPERIOR you can schedule a delivery, view SMART* Tank™ levels, make payments and more online. Connect to your propane even faster with our mobile app available on both Google Play and the App Store.
SMART* Tank™ Wireless Monitoring
Managing your propane has never been easier. Our remote tank monitoring technology called SMART* Tank™ ensures you always have the fuel you need. SMART* Tank™ detects when it's almost time for a fill and notifies Superior Propane to automatically schedule the delivery. You will also receive text or email notifications with up-to-date propane levels and can view readings, delivery details, and historic usage online at mySUPERIOR.ca.
Reliable Propane Business Solutions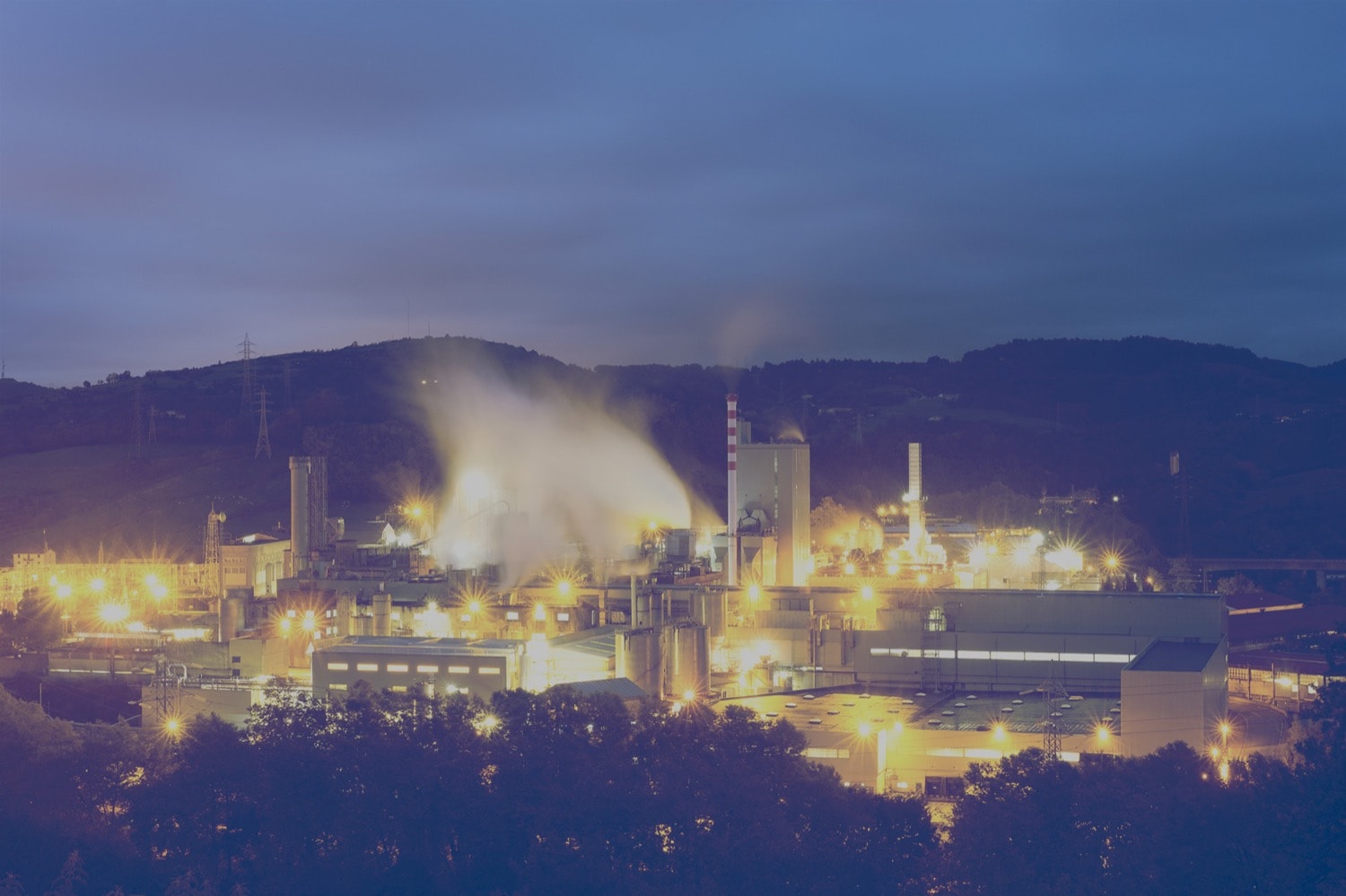 Increase your fuel savings while reducing your carbon footprint with Superior Propane power solutions.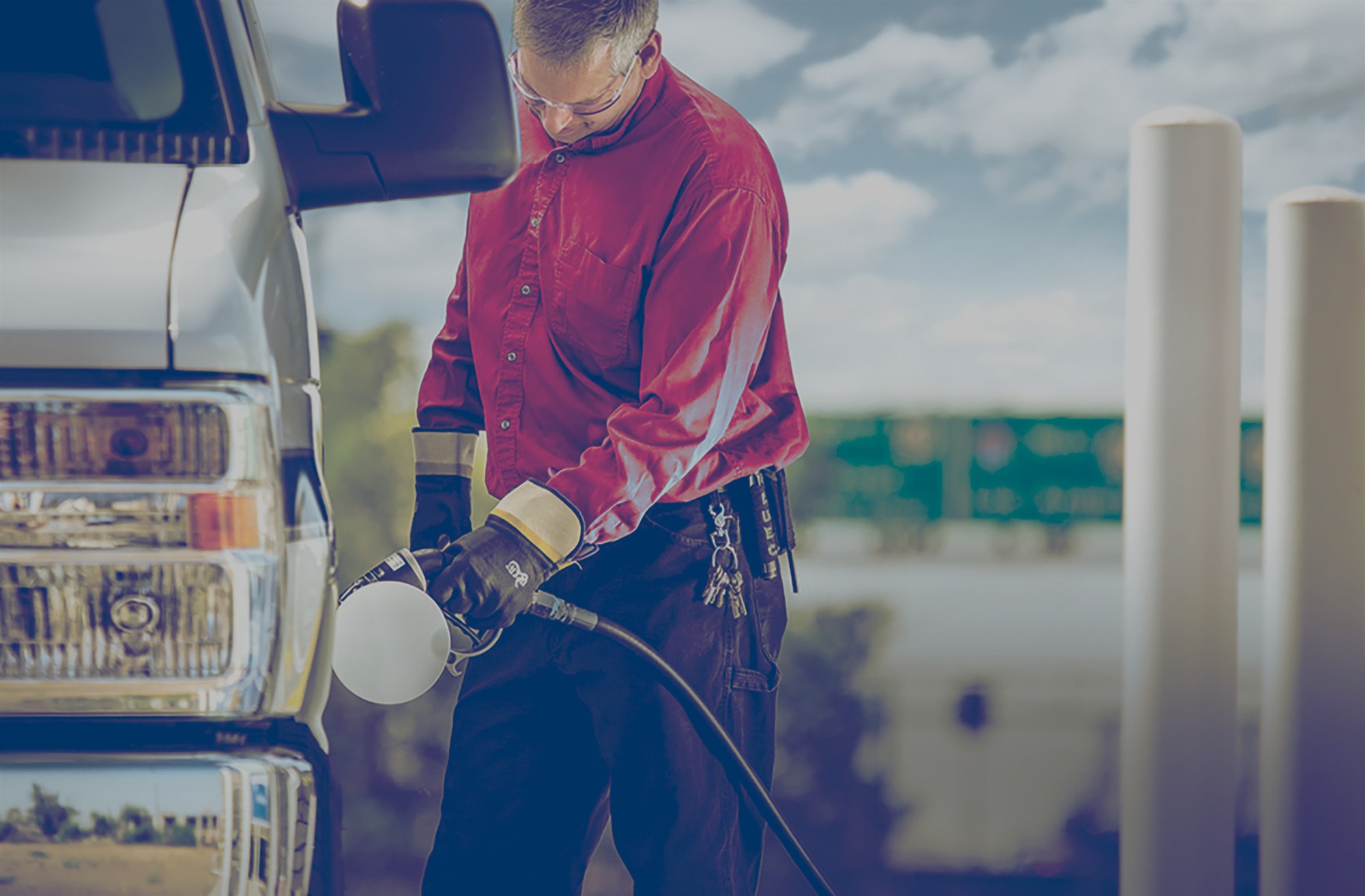 Reduce your van, bus, car and service vehicle fleet fuel costs with Superior Autogas.
Lower your energy costs and your carbon footprint with Superior Propane heating solutions.
Contact Canada's Leading Propane Supplier
Our superior network ensures your business is running 24/7.
COMPLETE THE FORM AND A PROPANE EXPERT WILL CONTACT YOU SHORTLY TO DISCUSS YOUR ENERGY NEEDS.
OR
Call Us Now at
1-87SUPERIOR
1-877-873-7467