PREPARE FOR WINTER DELIVERY
For safe, on-time delivery, use this checklist to ensure propane safety in the event of heavy snowfall or icy conditions:
Clear snow and ice from your driveway and keep a clear path to and around your tanks or cylinders for refills, emergencies and cylinder exchange.
If you have a long or winding driveway, mark the path with stakes to help the driver stay safely on the prepared surface.
Ensure your equipment is visible and that snow isn't piled, plowed or blown on your tanks or cylinders, gas lines, regulators, appliance vents or cylinder cages.
Use soft tools such as brooms or brushes to ensure no damage to the equipment, components or cages. DO NOT use power equipment.
Regulators on both the tank and at the home or building should be clear of snow.
Be aware of any piping that may be stressed due to heavy snow load.
Use extra care near all copper lines.
If your propane system includes a vaporizer, make sure the equipment is accessible and that it is clear of snow.
For more information, click here for winter delivery tips.
Committed To Propane Safety
Safety is a core value and a measure of our performance as a company. Here is what we are do to be industry leaders: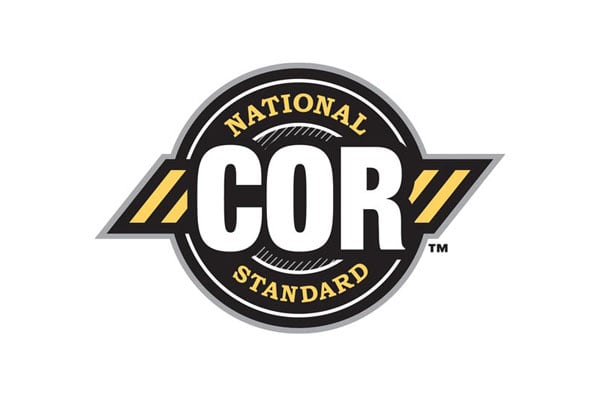 COR™️ accreditation
We created a rigorous Health, Safety and Environmental Management System that establishes safety standards for all our operations. It ensures that all Superior Propane employees are thoroughly trained in safety techniques and hold all necessary licences, that our equipment is inspected regularly to ensure it's always in optimal working condition, and everything we do meets or exceeds provincial and national standards and regulations.
We have COR™ accreditation in key provinces across Canada. It is the highest distinction available to contractors, verifying a fully implemented and effective health and safety program that meets the national standards.
How We Exceed Safety Standards 
Keeping your workplace, employees, and community safe is our top priority. Here is how we meet or exceed all propane regulations:
We offer 24/7 emergency service.
We are a national participant in ERAC (Emergency Response Assistance Canada), an organization that specializes in propane emergency preparedness and response.
Our safety teams provide local management of Occupational Health and Safety, fleet management, and propane regulations and technical compliance from coast-to-coast.
We have a comprehensive fleet inspection and maintenance program of all Superior Propane vehicles.
We conduct an internal audit program and regular inspections of all Superior Propane facilities.
Our Driver Trainers support driver onboarding, orientation and ongoing training.
Our Licensed Service Technicians are trained to handle industrial propane related services, including propane tank inspections, propane cylinder safety, and more.
SAFETY DATA SHEETS
A Safety Data Sheet (SDS) outlines information on the potential health effects of exposure and how to work safely with a chemical product. It contains hazard evaluations on the use, storage, handling and emergency procedures related to that material.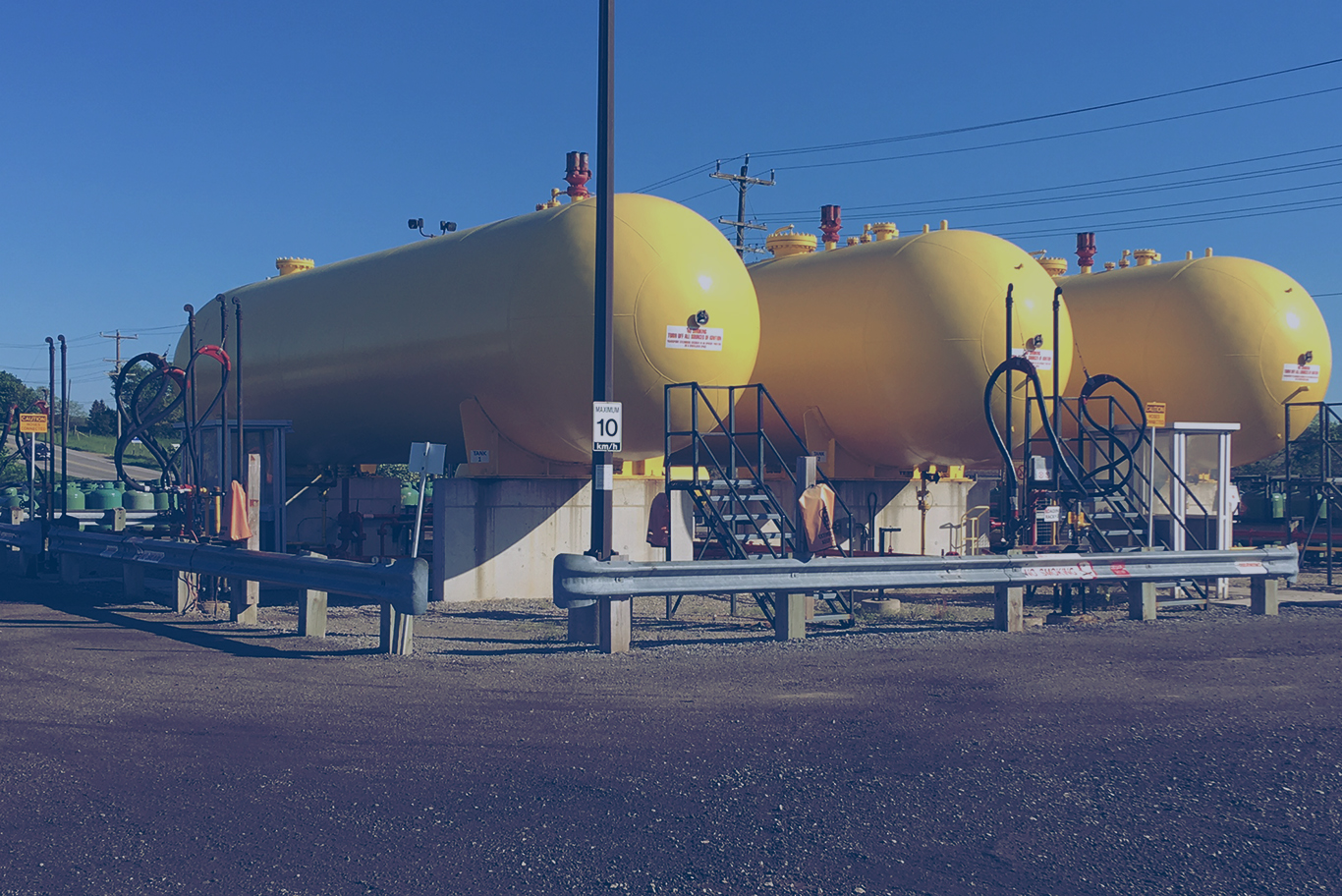 PROPANE SAFETY DATA SHEET

Knowing the risks and how to handle any chemical product safely is the first step in keeping everyone safe. Download the Propane Safety Data Sheet for the technical specifications of propane.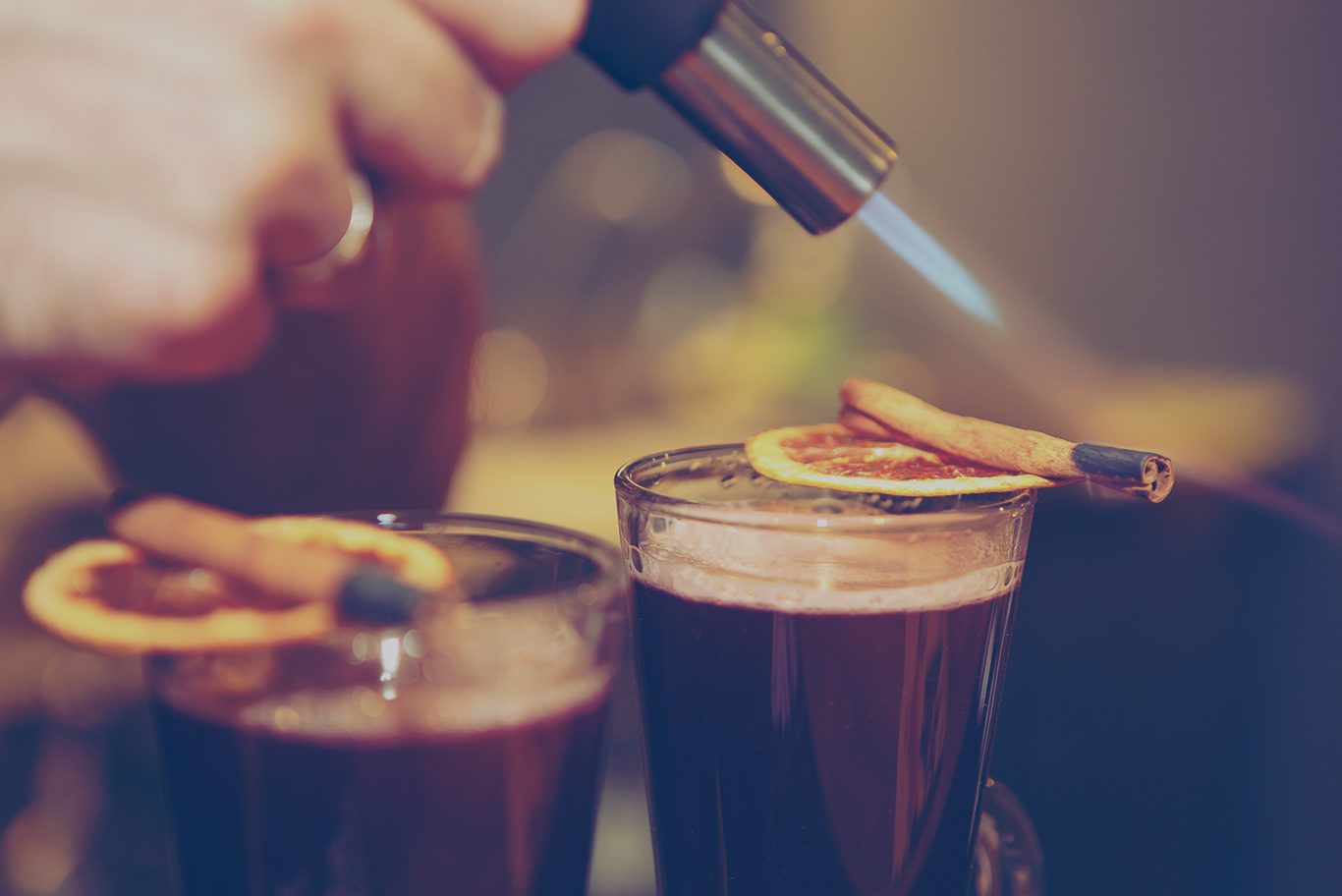 Knowing the risks and how to handle any chemical product safely is the first step in keeping everyone safe. Download the Butane Safety Data Sheet for the technical specifications of butane.
Propane Tank Safety and You
For your safety, please become familiar with the features on your propane tank or cylinder by watching this short video.