Providing Propane Solutions
Expert design and installation, reliable deliveries and industry leading technology makes Superior Propane the top supplier for commercial propane.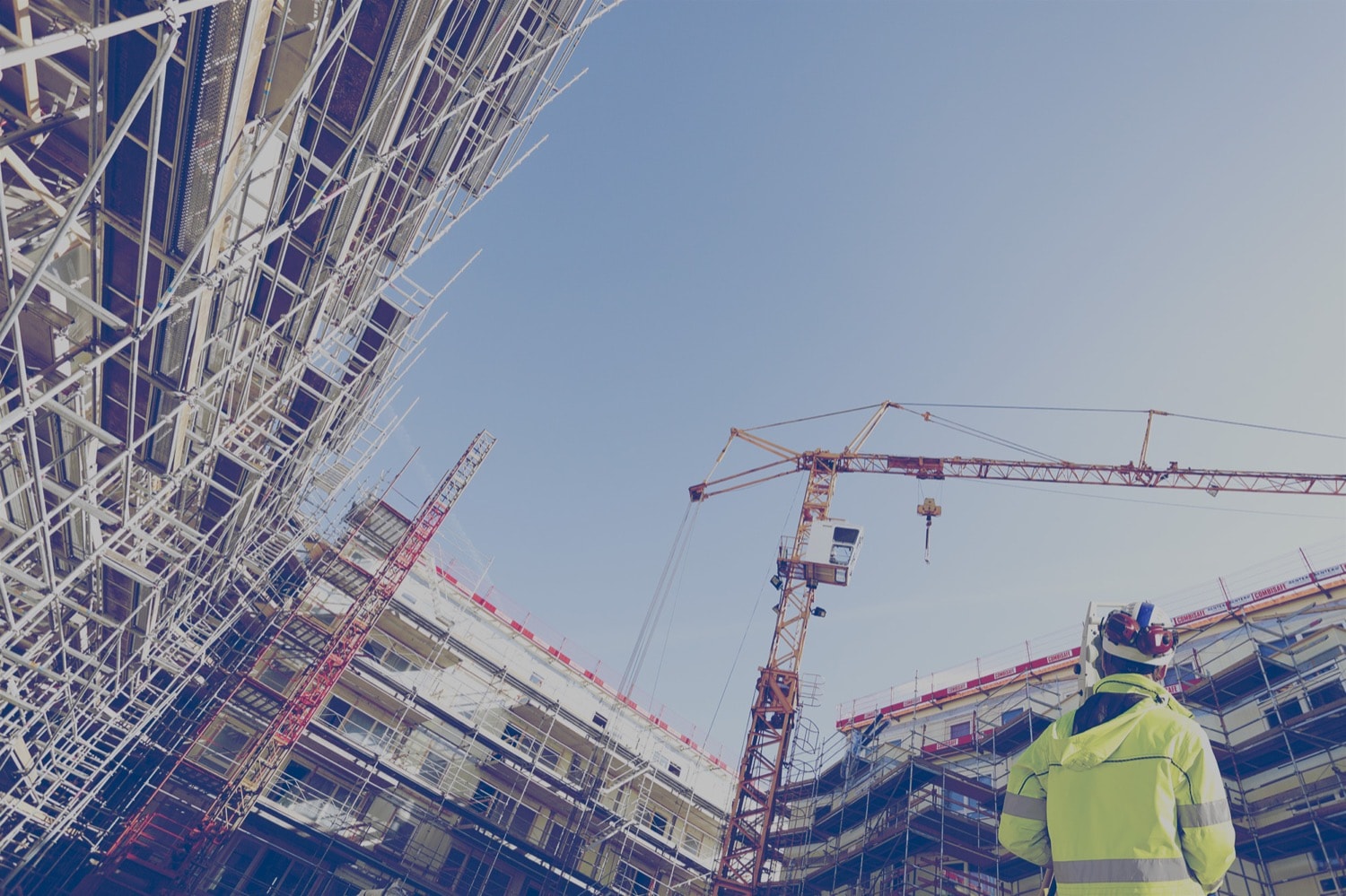 Serving the diverse energy needs of any industry, Superior Propane is ready to provide a reliable, cost-effective fuel from coast-to-coast. From technical to smaller scale projects, we power virtually every industry. Learn more about the industries that we help keep running.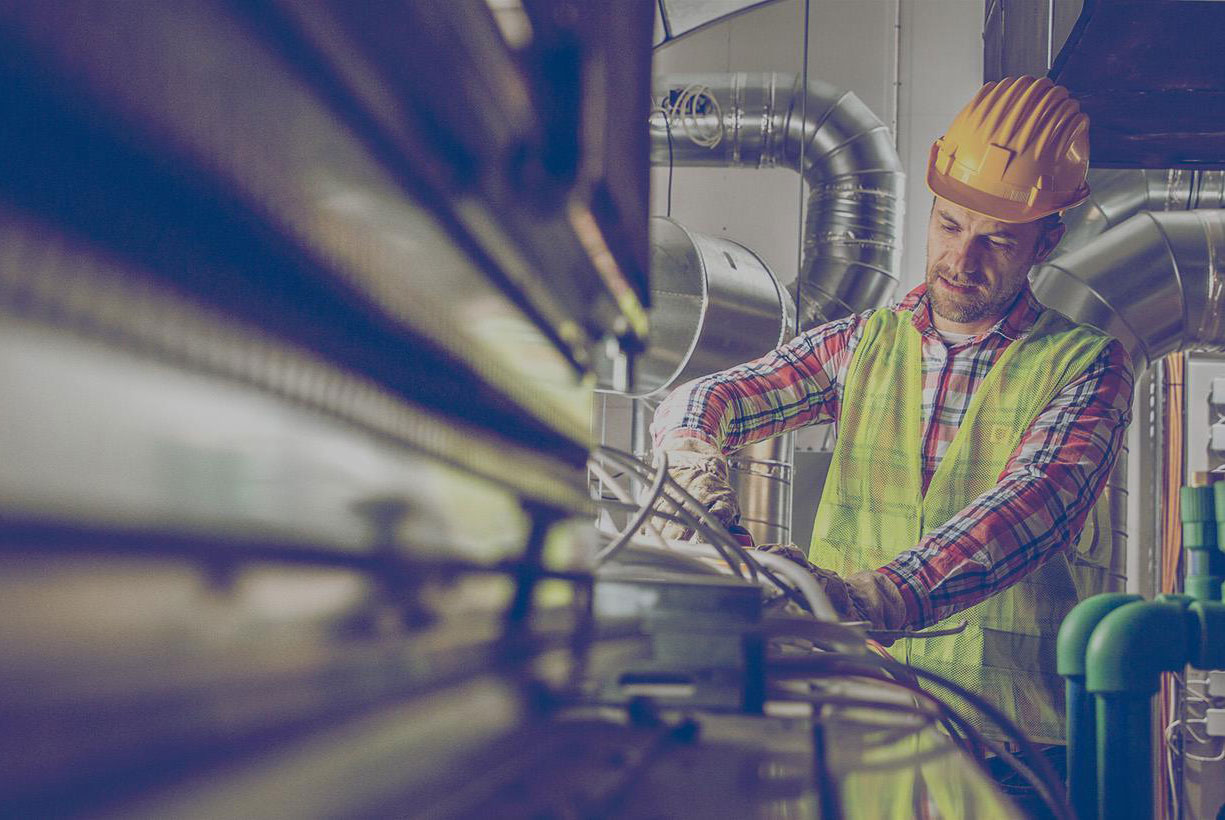 Propane is the better way to fuel your business. It's the safe, high-performing, low cost, and versatile energy solution. It powers businesses across Canada, providing environmentally-friendly, cost-effective fuel for heat, and power. Propane is well suited for power generation, forklifts, vehicles, cooking and more. We have a solution for your business.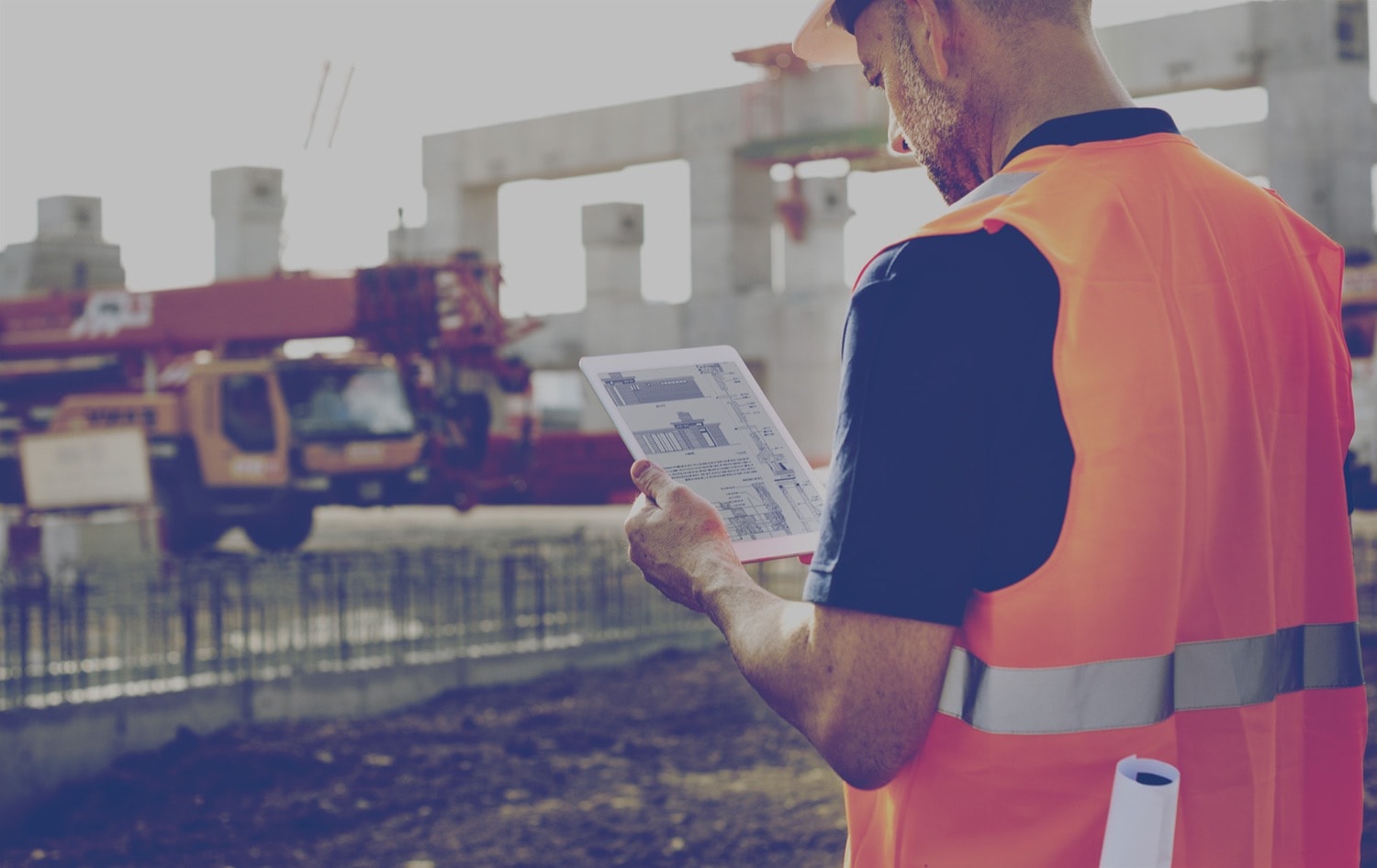 I'm Already A Commercial Customer
Are you a current Superior Propane commercial customer? Request deliveries, manage your payments and more, we're here to assist you. Let's get you where you want to go.
We make it easy and stress free for you to manage your propane supply. Our innovative business tools like mySUPERIORTM and SMART* TankTM wireless monitoring system offer all the convenience and control of managing and forecasting your fuel needs anywhere, anytime.
We've been fueling businesses of all sizes across Canada since 1951. We are the propane experts. We provide solutions to simple or complex projects with a focus on safety and compliance. Let us plan your next project and fuel your growth.
With Superior Propane, there is no downtime. We promise secure propane supply and an unmatched delivery network to provide propane whenever, wherever. Trust Superior to keep your business, site or fleet running smoothly and trouble-free.
Contact Canada's Leading Propane Supplier
Our superior network ensures your business is running 24/7. Contact us today to get propane working for you.
COMPLETE THE FORM AND A PROPANE EXPERT WILL CONTACT YOU SHORTLY TO DISCUSS YOUR ENERGY NEEDS.
OR
Call Us Now at
1-87SUPERIOR
1-877-873-7467