Leave The Heavy Lifting To Propane
Leverage the power of propane-fueled forklifts and eliminate the risk of downtime due to battery charge loss. Clean-burning propane-powered lift trucks are designed to perform in the toughest applications to ensure a safe, productive and efficient environment for your forklift operators – indoors and out.
Suited for both small warehouses and large distribution centres, propane-powered forklifts ensure your material handling team runs on 100% power during operation, boosting your productivity time. Whether you have Toyota, Hyster, Starke or other propane-powered towmotors, Superior Propane keeps you moving.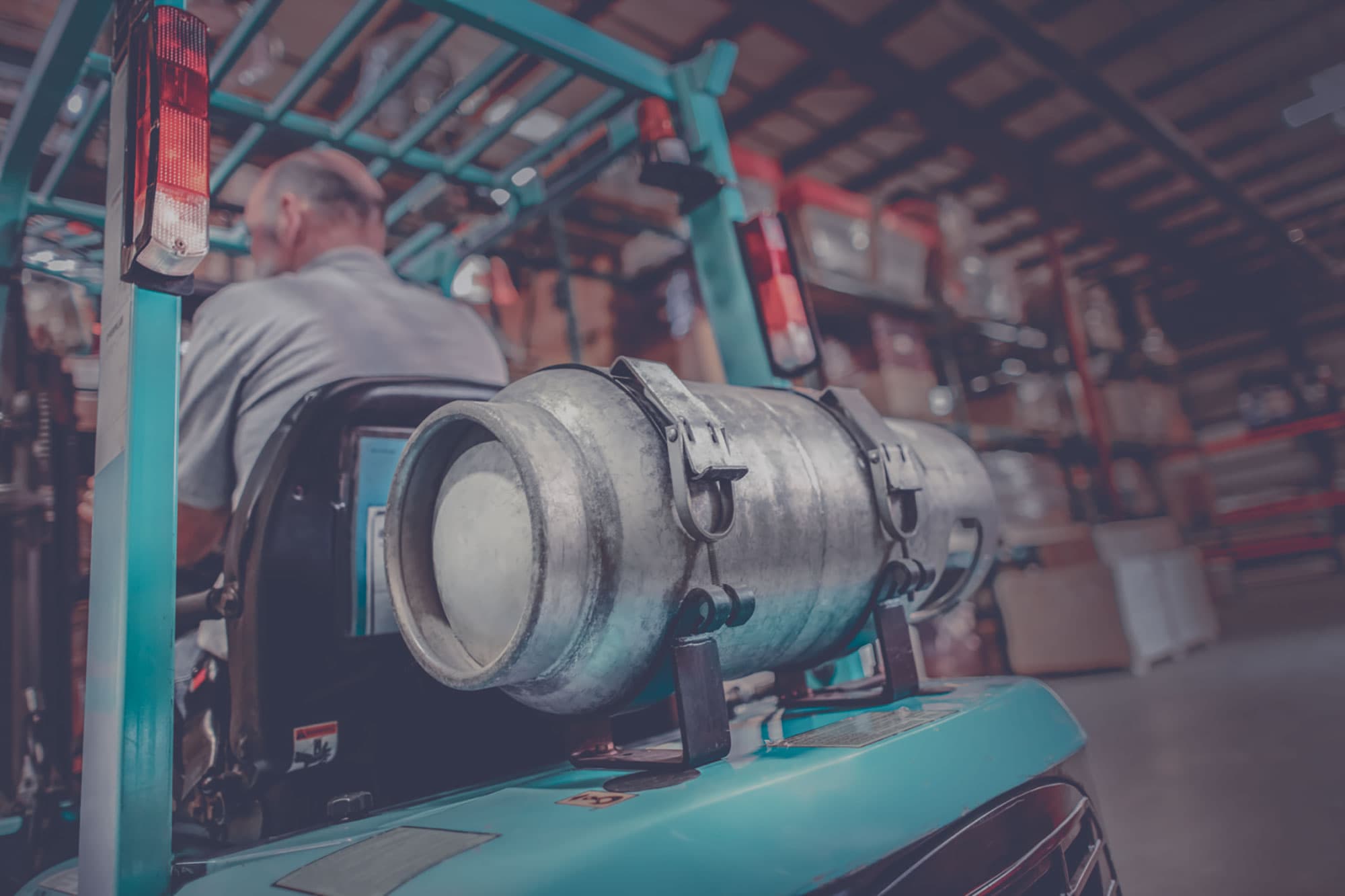 Propane vs. Electric vs. Diesel Lift Truck Options
Lower capital investment
No power loss versus electric
Consistent, strong drive line torque
Indoor and outdoor applications
Automatic shut off safety features
Refill from anywhere in the warehouse
Higher fuel costs
Not safe for indoor use without expensive emissions accessories
Noisier to operate
Bulk tank for fuel storage may be required
Risk of contamination in storage tank
Higher capital cost
Lower drive line torque
Frequent battery maintenance
Uncharged battery results in loss of operations
Performance risk in cold or wet conditions
Not suitable for high/constant duty applications
Propane Cylinder Solutions
Propane cylinders are easy to switch and to keep your business running, avoiding the downtime of electric forklifts. Our nationwide delivery network ensures that you always have full propane cylinders ready to go when you need them.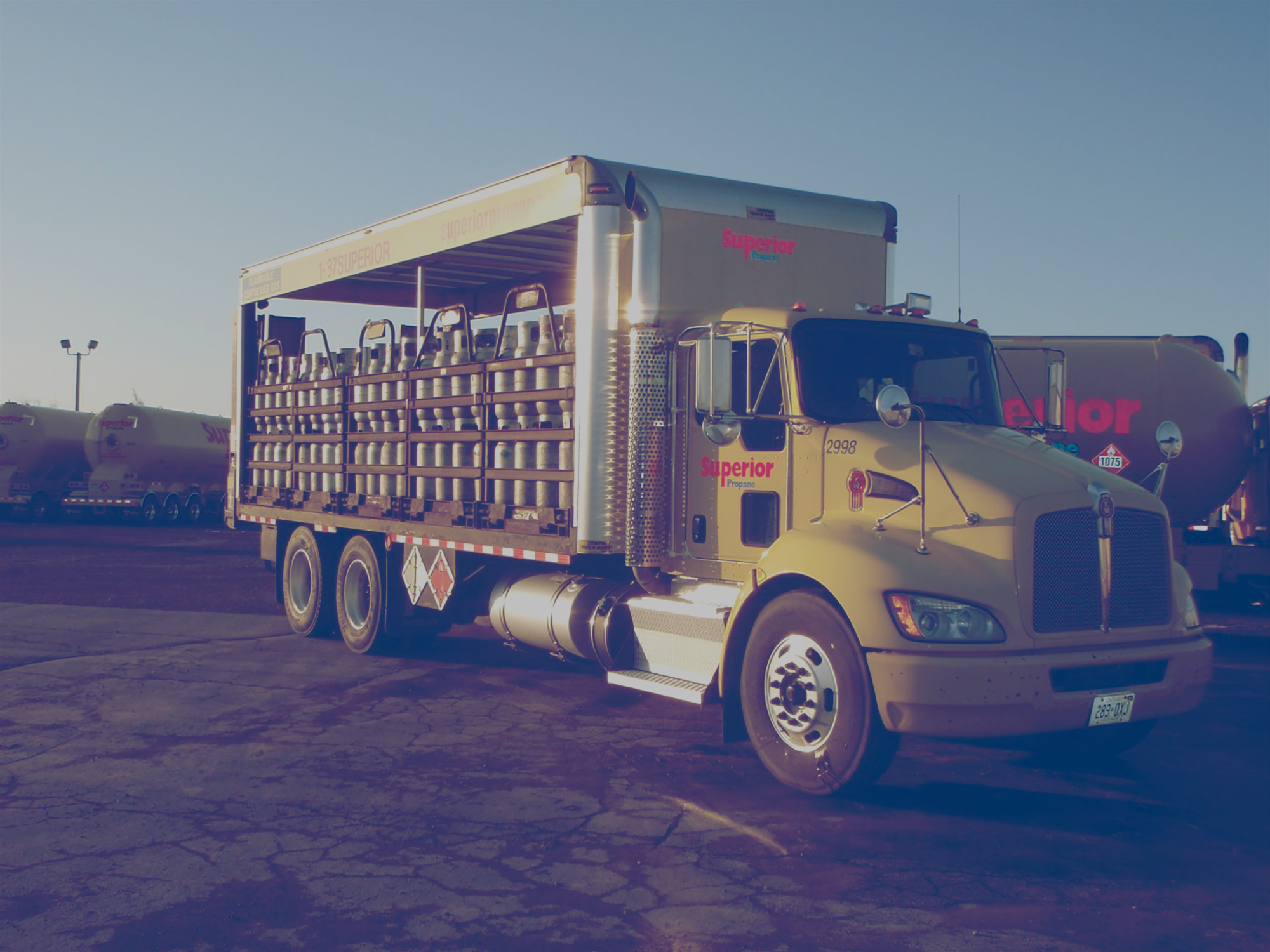 Propane Cylinder Exchange
Superior makes sure you always have a reliable propane supply. We deliver full cylinders and stock them in your safe and secure storage cage. We create a delivery schedule that's flexible and customizable to suit your changing business needs.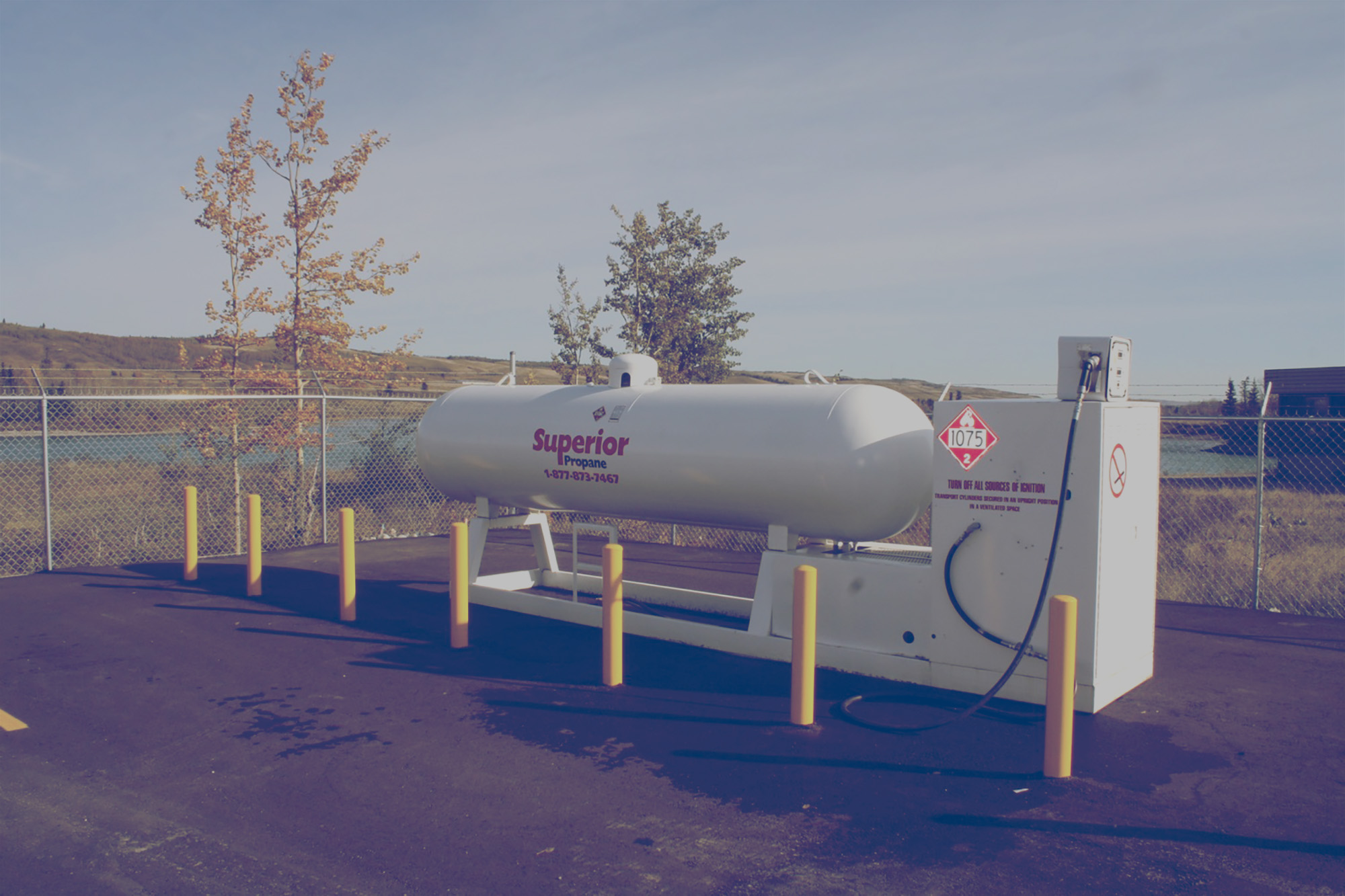 Rent an on-site dispenser that provides you with cost-effective, flexible and timely bulk propane deliveries. Our SMART* Tank™ notification system helps you efficiently manage and forecast your fuel levels, even as your business demands change.
Order cylinder refills from our specialized bulk delivery trucks that come to your business and refill your propane cylinders. We work with you to calculate your annual usage and set a delivery schedule that ensures you never run out of fuel.
*available only in specific markets
Contact Canada's Leading Propane Supplier
Our superior network ensures your forklifts are running 24/7
COMPLETE THE FORM AND A PROPANE EXPERT WILL CONTACT YOU SHORTLY TO DISCUSS YOUR ENERGY NEEDS.
OR
Call Us Now at
1-855-919-6819
Superior Propane Forklift Solutions
FREE NEEDS ANALYSIS & ESTIMATE:
No two businesses are the same, that's why we customize your propane solutions. Our team performs an onsite analysis and assessment to determine what you need - everything from propane, equipment, installation and maintenance.


CUSTOMIZED CYLINDER DELIVERY:
Not only do we deliver propane cylinders, we also manage all propane-related equipment. We take care of servicing, safety, compliance and recertification of cylinders and storage cages. You have a lot to worry about, propane isn't one of them.


24/7 EMERGENCY SERVICE:
For your peace of mind, our emergency service and deliveries are available around the clock. Our customer support team is also here to serve you 24/7.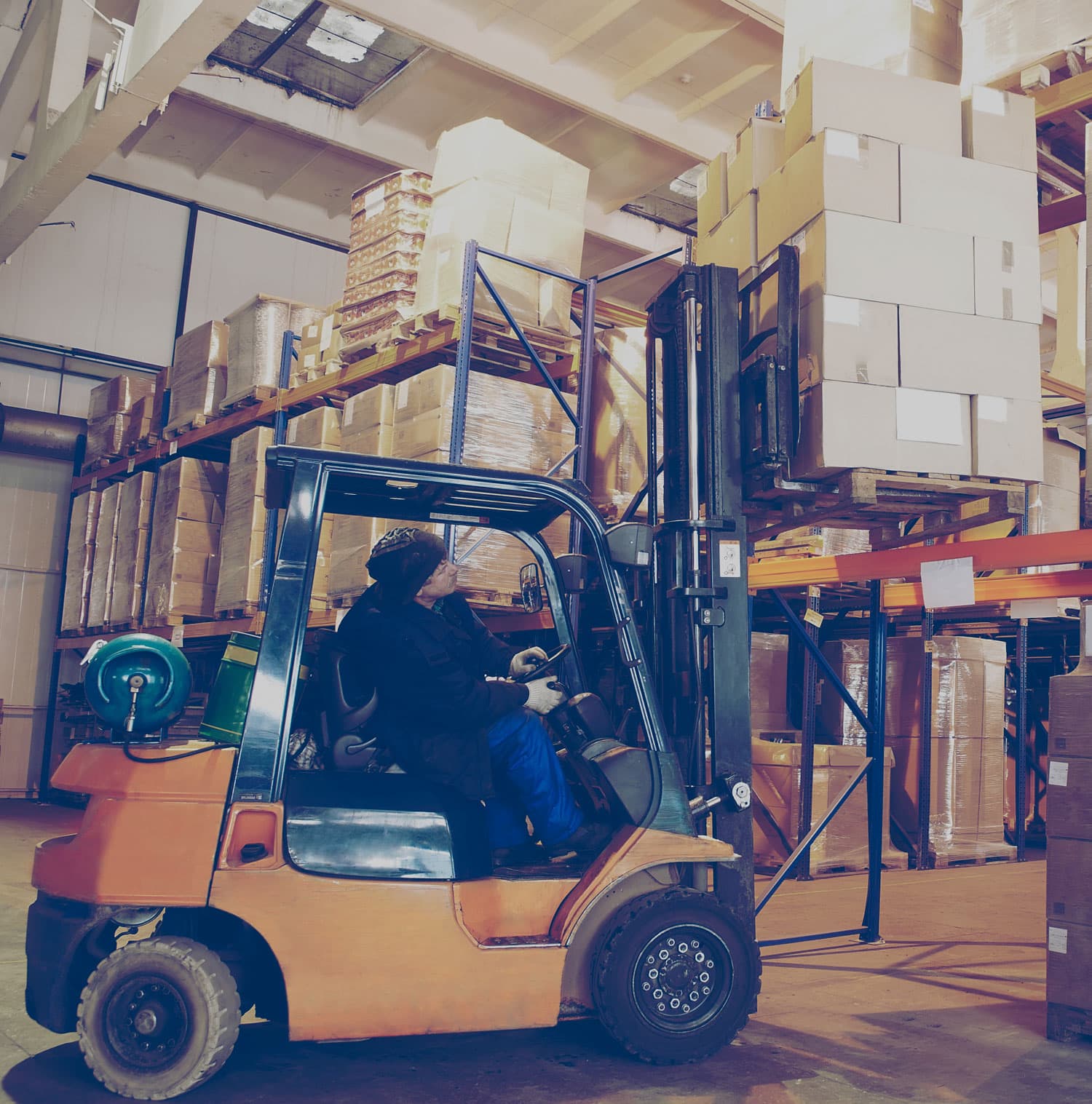 Propane results in lower costs, lower emissions and less maintenance.
We make it easy and stress free for you to manage your propane supply. Our innovative business tools like mySUPERIORTM and SMART* TankTM wireless monitoring system offer all the convenience and control of managing and forecasting your fuel needs anywhere, anytime.
We've been fueling businesses of all sizes across Canada since 1951. We are the propane experts. We provide solutions to simple or complex projects with a focus on safety and compliance. Let us plan your next project and fuel your growth.
With Superior Propane, there is no downtime. We promise secure propane supply and an unmatched delivery network to provide propane whenever, wherever. Trust Superior to keep your business, site or fleet running smoothly and trouble-free.
Reliable Propane Power and Heat Business Solutions
Lower your energy costs and your carbon footprint with Superior Propane heating solutions.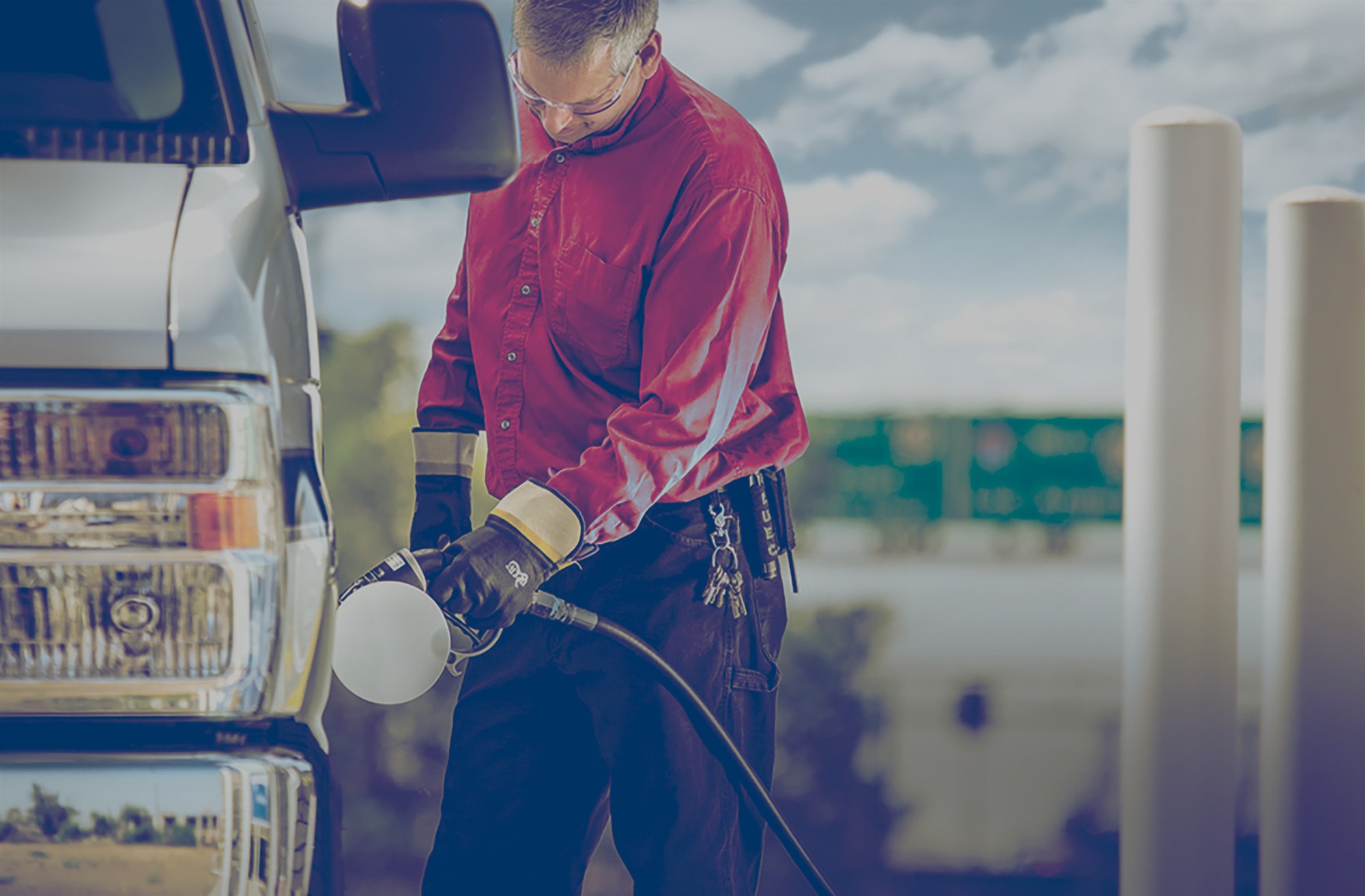 Reduce your van, bus, car and service vehicle fleet fuel costs with Superior auto propane.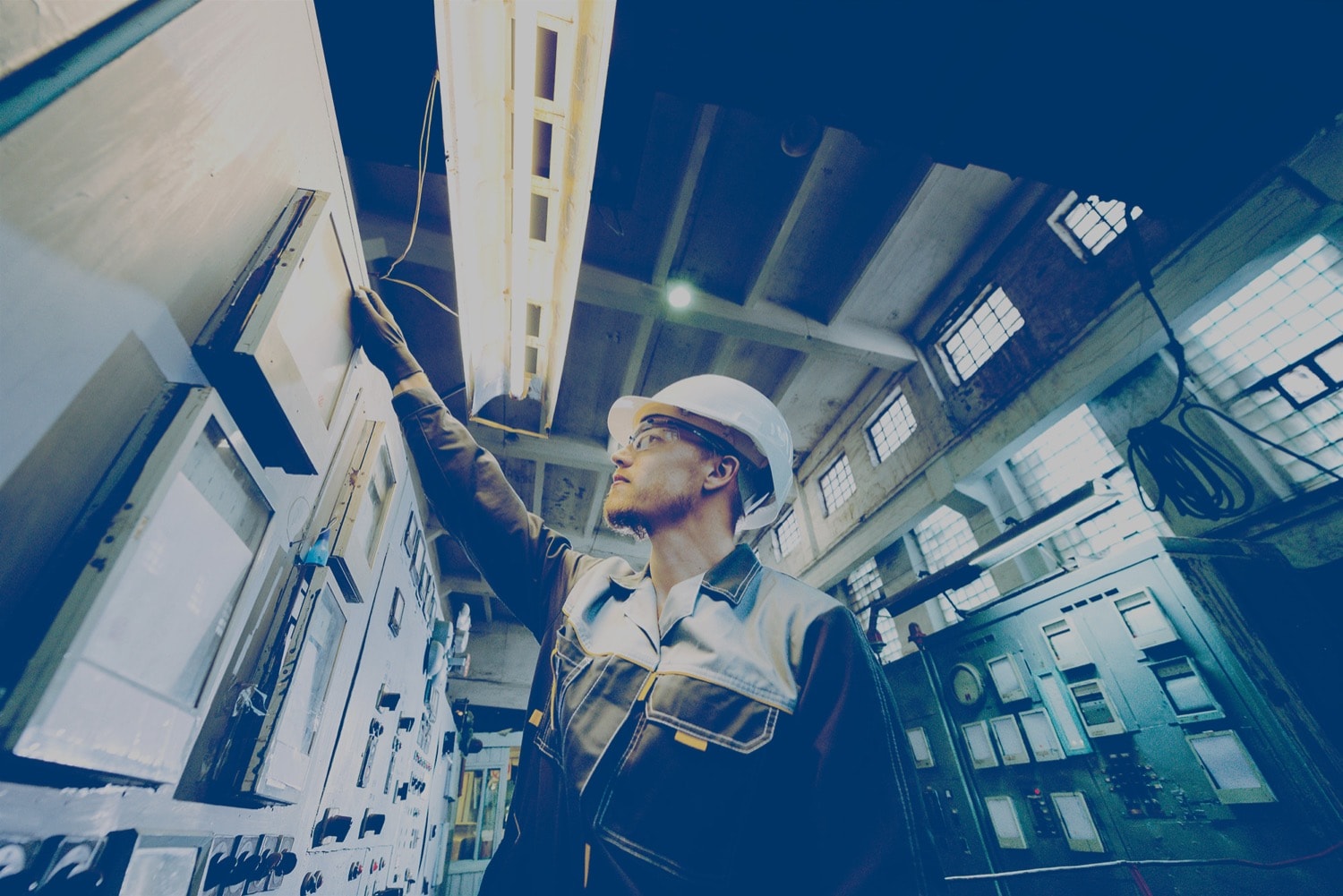 Increase your fuel savings while reducing your carbon footprint with Superior Propane power solutions.
Contact Canada's Leading Propane Supplier
Our superior network ensures your forklifts are running 24/7
COMPLETE THE FORM AND A PROPANE EXPERT WILL CONTACT YOU SHORTLY TO DISCUSS YOUR ENERGY NEEDS.
OR
Call Us Now at
1-855-919-6819