Why Choose Propane For Construction
Convenient:
Propane maintains its integrity over time and in extreme conditions. You can store it in tanks without worry of fuel degradation or contamination. Propane is always ready to work. Even in the coldest weather, it performs the way you need it to.


Rugged:
The compact nature of propane makes it easy and safe to transport and store. In any terrain, we can deliver without the need for costly infrastructure.


Lower Emissions:
Propane is a clean-burning fuel that can reduce your overall carbon emissions. Propane emits 60% less carbon monoxide than gasoline, 98% less particulate matter than diesel and contains virtually no acid rain-producing sulphur.

How Does Propane Stack Up to Diesel?
| | | | | |
| --- | --- | --- | --- | --- |
| | | PROPANE | | DIESEL |
| Cost | | Propane costs up to 40% less than diesel. | | Historically, diesel is 40-50% more expensive and transportation costs to remote sites can be much higher than propane |
| Emissions | | Propane minimizes environmental impact with as much as 15% fewer emissions and 98% less particulate matter than diesel. | | Diesel contains higher levels of Greenhouse Gas Emissions (GHGs) particulate matter and sulphur. |
| Environmental Risks | | Propane vaporizes when released, eliminating the risk of contaminating water, ground or air. | | Diesel risks include costly environmentally damaging spills and fuel contamination from long-term storage. |
| Lower Maintenance Costs | | Propane burns cleaner to reduce wear and tear on equipment, which results in less service and lower maintenance costs. | | Diesel is not as clean burning as propane. That means machinery could require more frequent maintenance, resulting in higher costs. |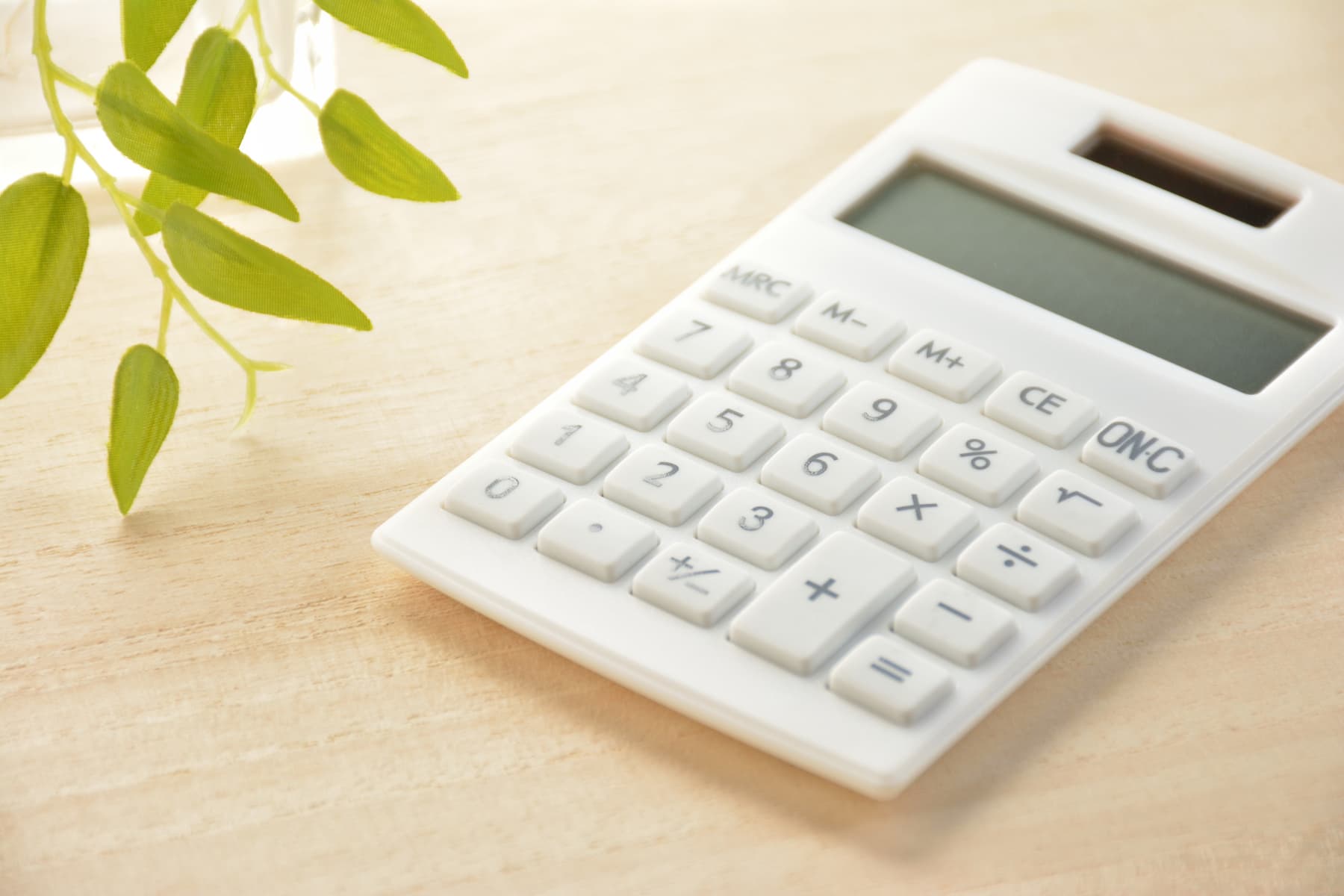 Find out how much you can save by switching to propane.
Calculate My Savings
Propane vs Diesel Calculator
×
Enter your total energy requirement
Please fill out this field.
Enter your fuel prices
/litre
Please fill out this field.
Total Energy
$
/litre
Value must be less than or equal to 2
You could
potentially save up to
on your energy requirement
Note:
This is exclusive of any carbon tax, which is more significant for diesel vs. propane.
Emissions are lower when using propane vs. diesel.
Note:
This is exclusive of any carbon tax, which is more significant for diesel vs. propane.
Emissions are lower when using propane vs. diesel.
Propane Applications for Construction
Propane's versatility is one of its greatest strengths. From building heat to concrete curing, propane keeps your project moving.  
Propane is the best fuel for temporary heating of construction sites and buildings. Temporary heaters allow construction materials such as floor finishes, drywall work, plastering and painting to dry even during cold weather. Whether you use direct or indirect fired portable heaters, propane provides clean, consistent heat, free from moisture and contaminated fumes.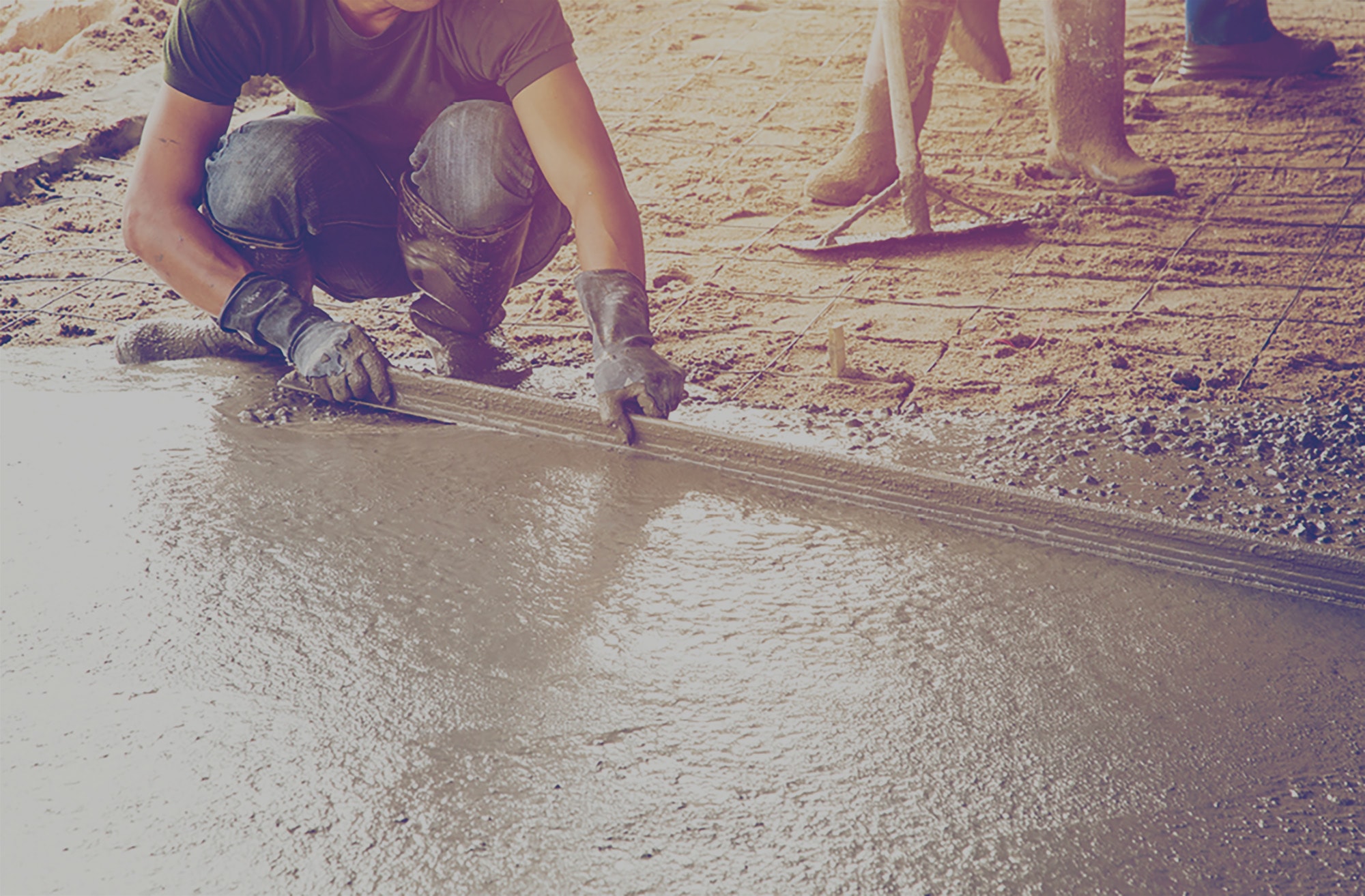 Propane guarantees your concrete surfaces are cured evenly by delivering consistent heat. With a variety of portable propane heaters available, there is a heating solution to help you avoid concrete cracking.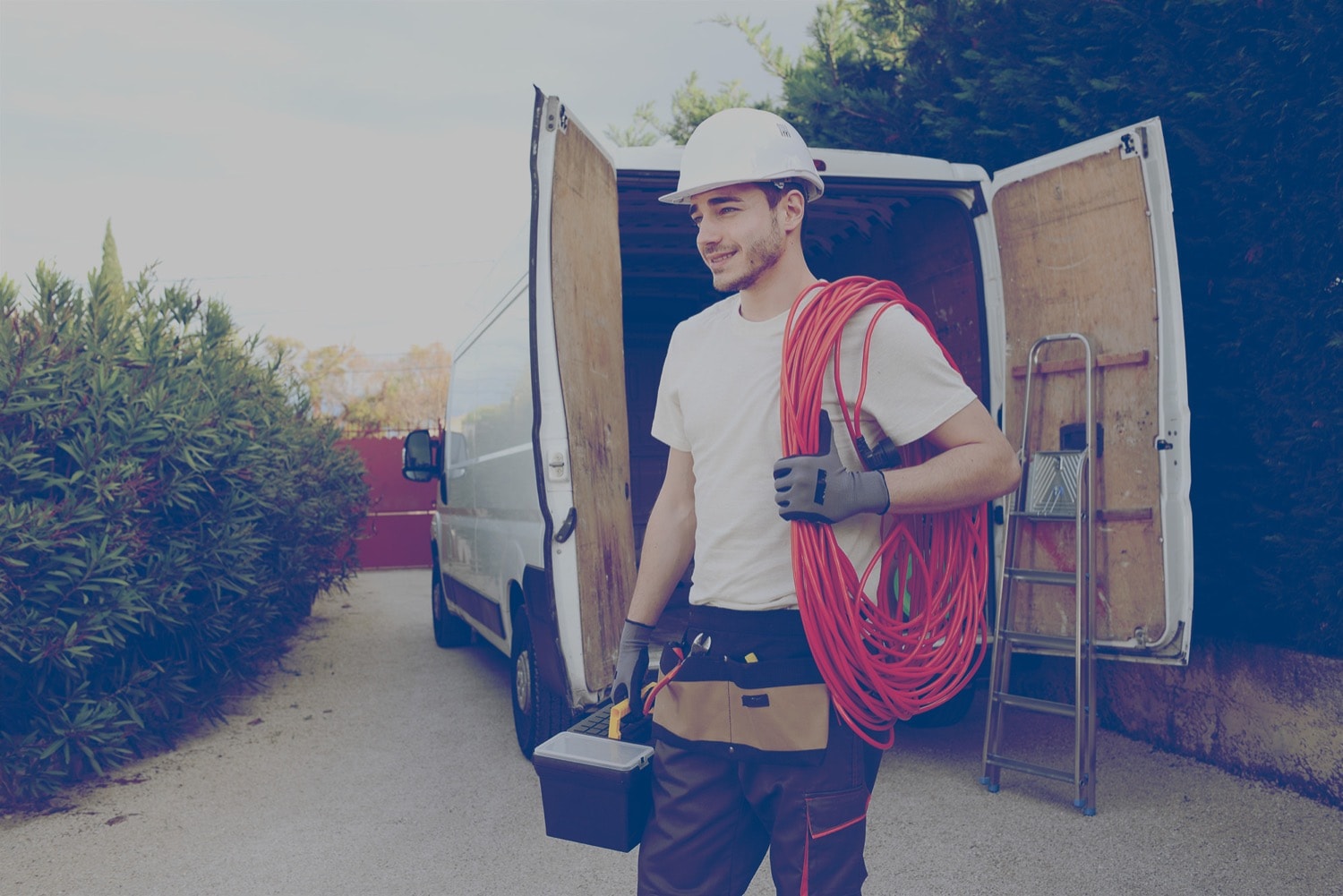 Power your job site from start to finish with propane. It's the dependable, clean burning, cost-effective power generation option for remote, off-grid and backup power systems. Wherever you need power, Superior delivers.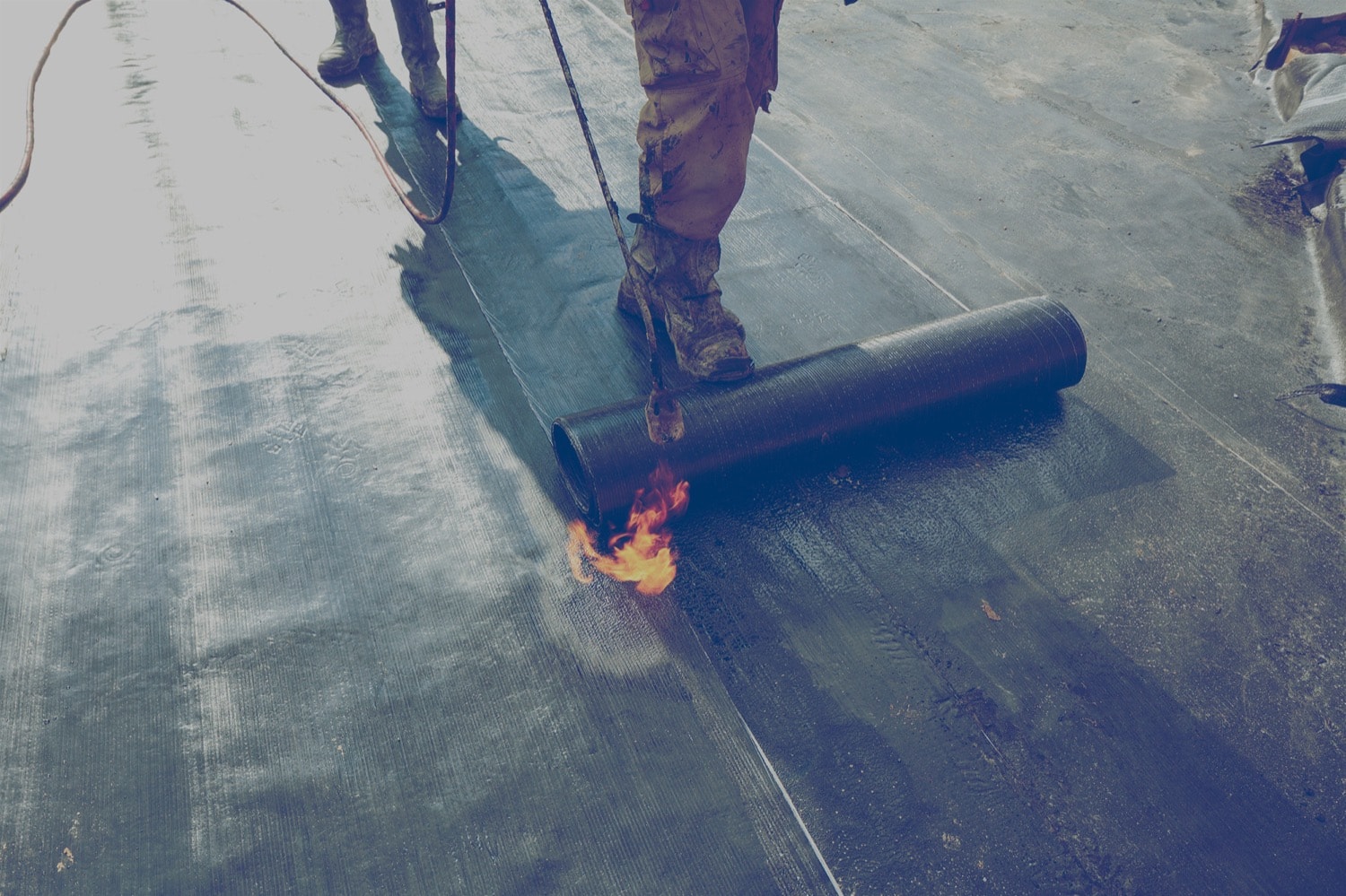 Propane-fueled tools are safe, environmentally friendly and versatile, saving your business time and money. Tools include:

Propane Torch Wagons
Propane Torches
Hot Tar Kettles
Roof Dryers
Concrete Floor Saws
Propane Construction Heaters
Ground Thawing Equipment
Air Compressors
SUPERIOR CONSTRUCTION SOLUTIONS
From a preliminary site assessment to delivery and maintenance, we take care of everything for home builders, construction companies and commercial developers.
FREE NEEDS ANALYSIS & ESTIMATE
Our technical experts come to your job site to determine your exact needs. We consider everything for your project such as BTU requirements, the number and type of heaters required, and design requirements. We will specify and install the right propane cylinders or tanks, vapourizers, regulators and valves.

EXPERT SERVICE & INSTALLATION
Whether you are a year round business or a seasonal operation, we have a payment plan that will work for you. If you prefer a plan that provides budget assurance, we make paying for propane predictable and affordable.

CYLINDER DELIVERY
Not only do we deliver propane cylinders to you, we also manage all propane-related equipment. We take care of servicing, safety, compliance and recertification of your cylinders and storage cages. You have a lot to worry about, and propane isn't one of them.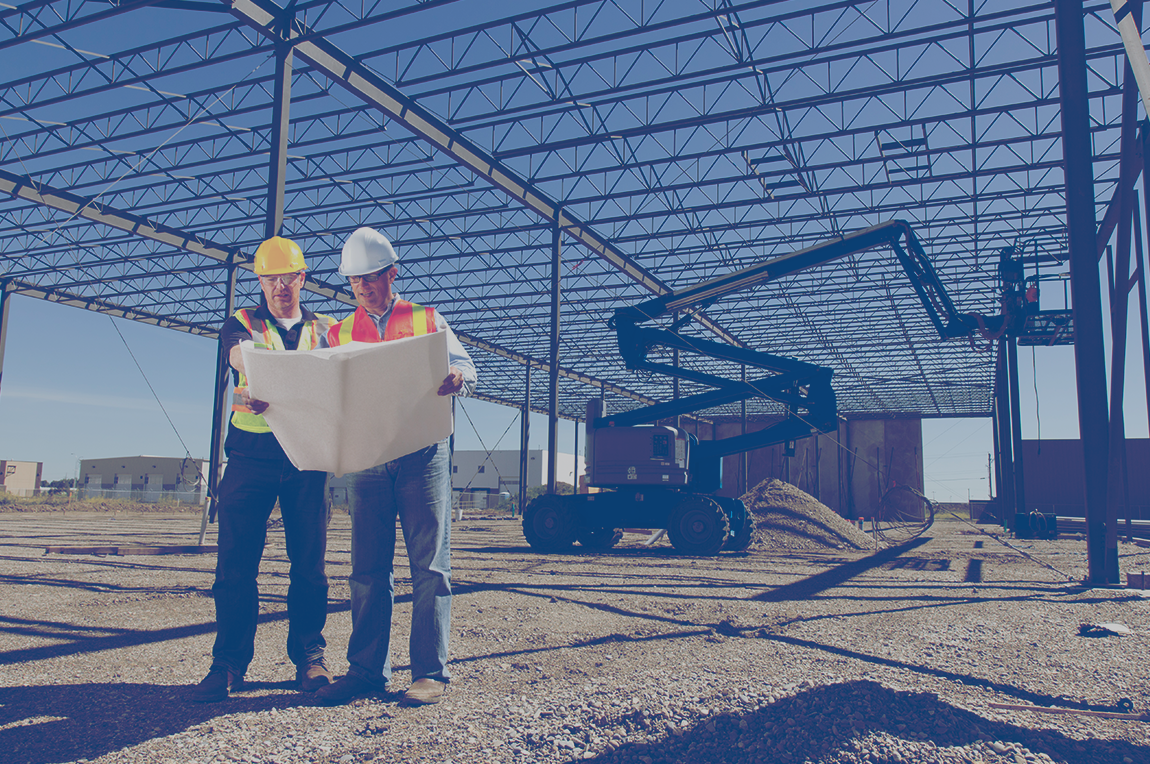 Our Equipment Manufacturing Partners
We only work with equipment industry leaders, including:
Leading Canadian source for quality equipment and services to promote and foster the use of alternative fuels in power applications.
GE Power is a world leader in power generation with deep domain expertise to help customers deliver electricity from a broad spectrum of fuel sources.
Trusted Canadian innovation specialists who work with manufacturers and customers to create and solutions that deliver the best performance.
Canadian leader with a reputation for delivering safe, reliable generator solutions and offering long-term protection.
SECURE FUEL SUPPLY
We have extensive propane storage capacity in Canada and access to U.S. supply when needed. With access to an abundant supply and cross-border storage points, Superior Propane can reliably deliver to our customers. Superior proactively plans for seasonal demand by purchasing and storing increased inventory. We also offer:
LARGEST DISTRIBUTION FOOTPRINT

Superior has diverse transportation methods and contracts, and can mobilize quickly to increase inventory in preparation for changing demand. We have employed all channels including truck, rail, barge, pipeline and plane in order to get propane to our customers. We have the largest distribution footprint in Canada and are the only propane distributor in North America, with more than 170 storage and distribution points to serve almost 200,000 customer locations in more than 10,000 communities.

EVENT PREPAREDNESS
Whether it's unforeseen weather or critical disruptions to transportation, our tank sensor technology allows us to remotely monitor tank levels and prioritize critical deliveries. Customers can also monitor their fuel levels through mySUPERIOR™️ online or our mobile app. Superior also maintains proactive customer communications and notifications as regular course as well as during critical events (ex. Supply Chain Disruptions 2014 due to Shale Gas Exports [wet crops, extreme cold winter] and the CN rail strike in 2019).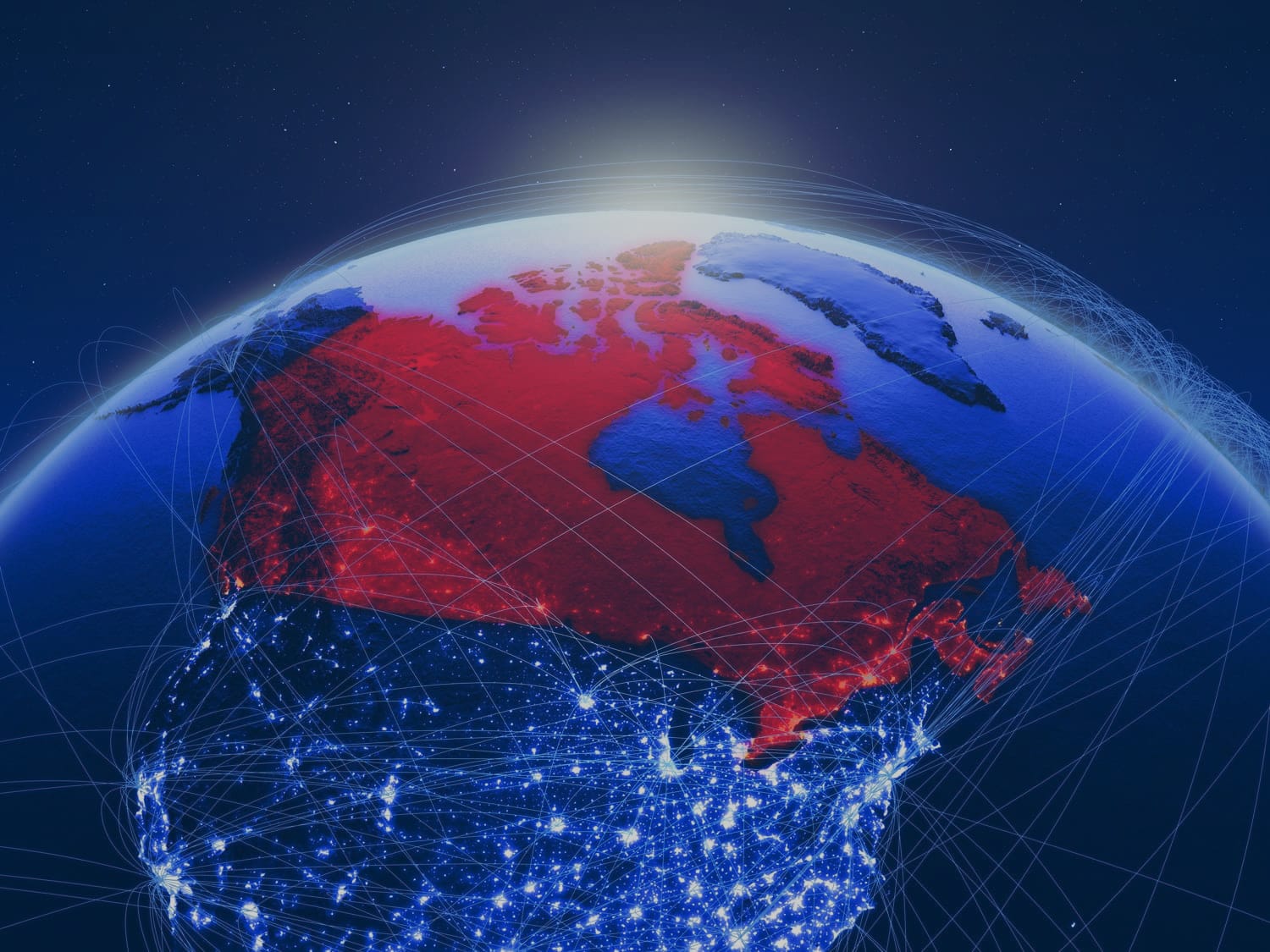 Propane results in lower costs, lower emissions and less maintenance.
We make it easy and stress free for you to manage your propane supply. Our innovative business tools like mySUPERIORTM and SMART* TankTM wireless monitoring system offer all the convenience and control of managing and forecasting your fuel needs anywhere, anytime.
We've been fueling businesses of all sizes across Canada since 1951. We are the propane experts. We provide solutions to simple or complex projects with a focus on safety and compliance. Let us plan your next project and fuel your growth.
With Superior Propane, there is no downtime. We promise secure propane supply and an unmatched delivery network to provide propane whenever, wherever. Trust Superior to keep your business, site or fleet running smoothly and trouble-free.
CUSTOMER-FOCUSED DIGITAL SOLUTIONS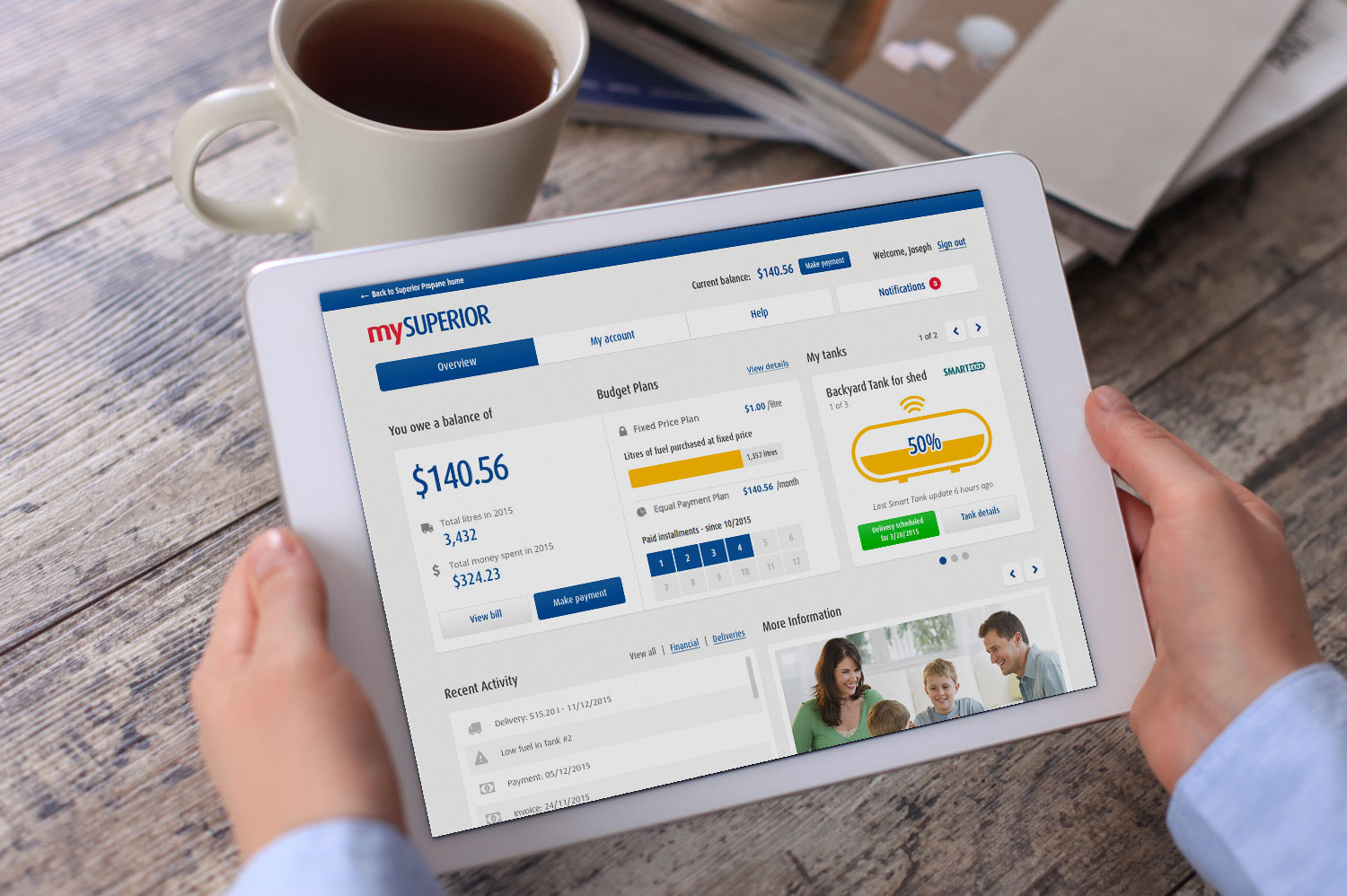 mySUPERIOR™ puts your propane account at your fingertips. With mySUPERIOR you can schedule a delivery, view SMART* Tank™ levels, make payments and more online. Connect to your propane even faster with our mobile app available on both Google Play and the App Store.
SMART* Tank™ Wireless Monitoring
Managing your propane has never been easier. Our remote tank monitoring technology called SMART* Tank™ ensures you always have the fuel you need. SMART* Tank™ detects when it's almost time for a fill and notifies Superior Propane to automatically schedule the delivery. You will also receive text or email notifications with up-to-date propane levels and can view readings, delivery details, and historic usage online at mySUPERIOR.ca.
Reliable Propane Power and Heat Business Solutions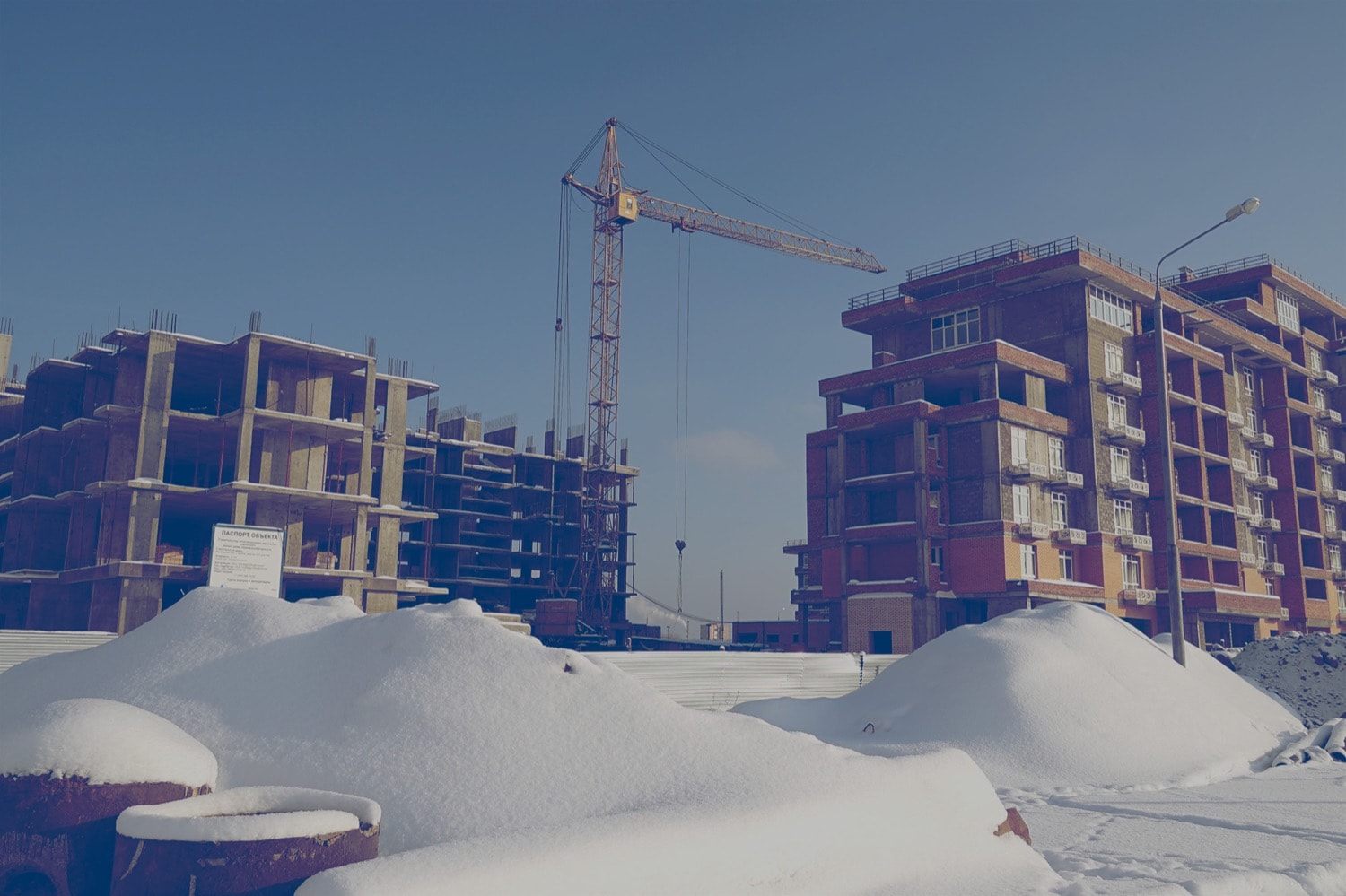 Lower your energy costs and your carbon footprint with Superior Propane heating solutions.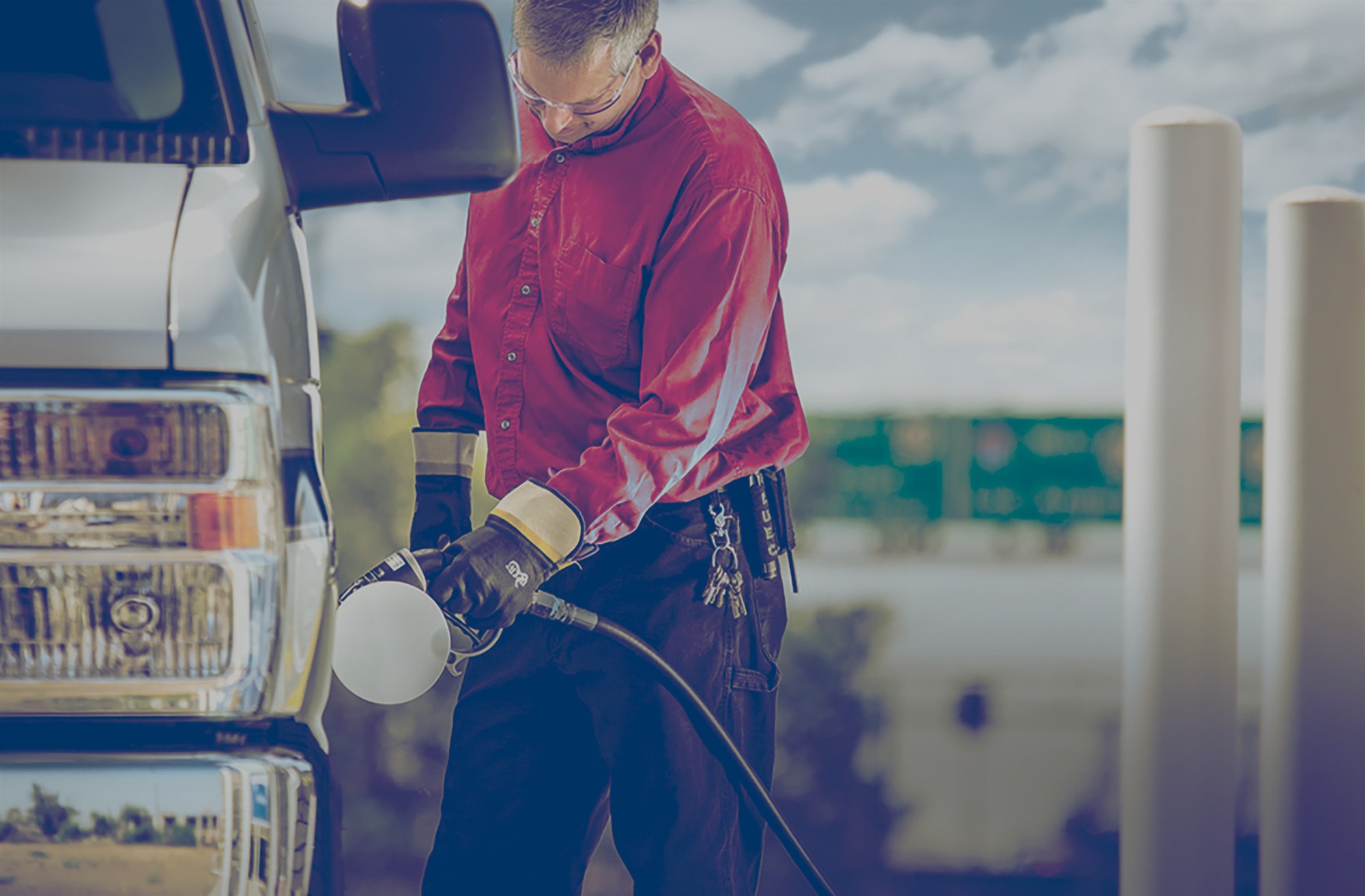 Reduce your van, bus, car and service vehicle fleet fuel costs with Superior auto propane.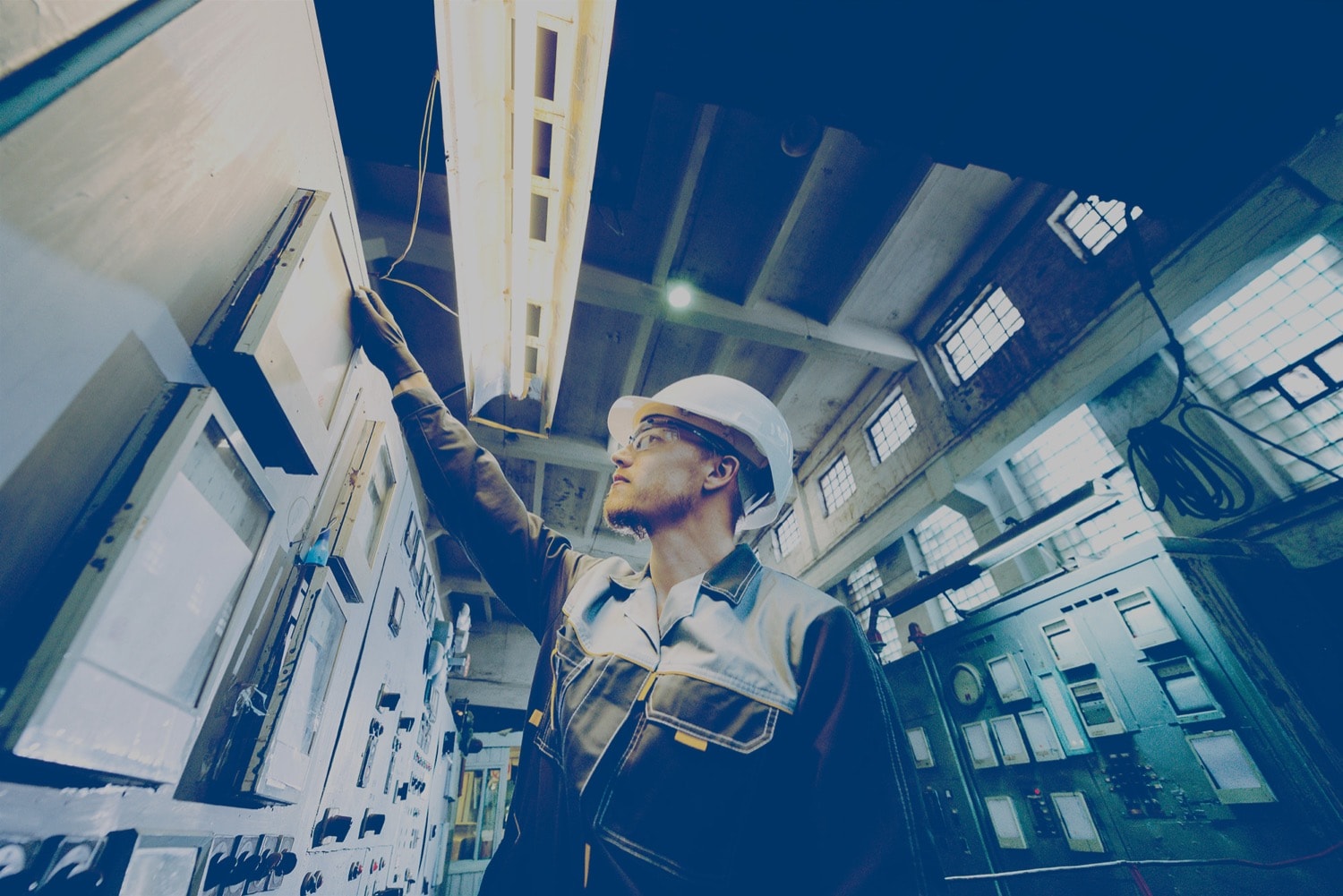 Increase your fuel savings while reducing your carbon footprint with Superior Propane power solutions.
Contact Canada's Leading Propane Supplier
Our superior network ensures your business is running 24/7
COMPLETE THE FORM AND A PROPANE EXPERT WILL CONTACT YOU SHORTLY TO DISCUSS YOUR ENERGY NEEDS.
OR
Call Us Now at
1-87SUPERIOR
1-877-873-7467