PROPANE PRICING YOUR WAY
Superior Propane price plans are similar to mortgage rates, with fixed and variable pricing. The choice is yours when it comes to choosing the plan that suits your budget.
HOW FIXED PRICE IS DETERMINED
The fixed price for propane is based on a 12-month outlook, which considers economic conditions, supply, demand, and propane inventory levels in U.S. and Canada to help predict average monthly propane prices for the next 12 months.
THE ADVANTAGE OF LOCKING IN YOUR RATE
Similar to a fixed mortgage, a fixed price plan protects you from unpredictable price swings for one year. You can fix it and forget it. Otherwise, your price for propane will be determined in part by fluctuating market prices, similar to a variable rate mortgage.
PROPANE PRICES
The primary drivers affecting propane fuel prices are:
Increasing demand and strong exports
Increasing economic activity is helping drive global demand
Europe and Asia are procuring energy at all costs to mitigate further threats of energy shortages
Energy production hasn't caught up with demand
In the colder winter months comes higher demand and therefore typically higher costs
This isn't just a propane story, but a trend being felt by all energies.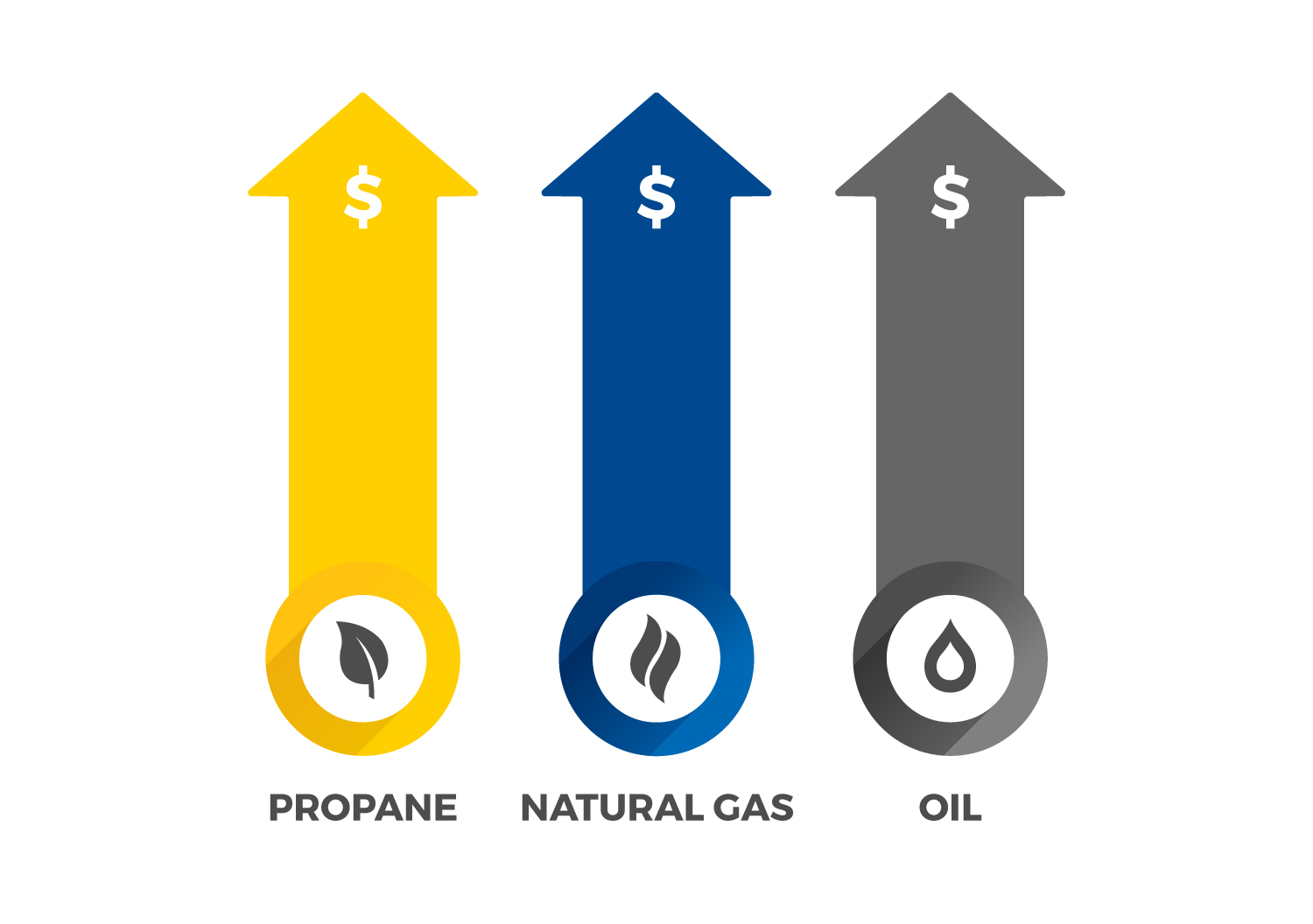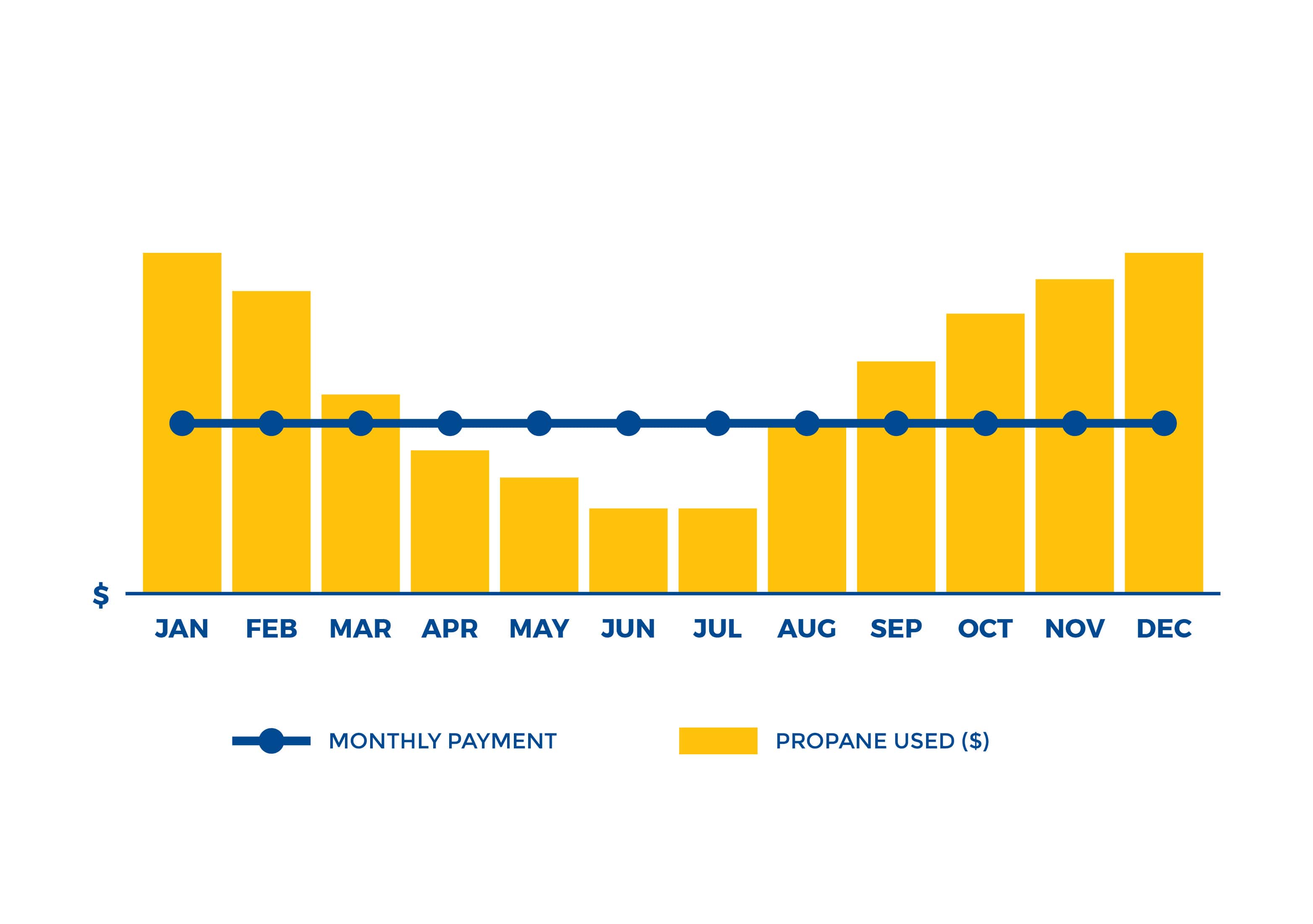 Want more control over your energy budget? Superior offers an Equal Payment Plan for homes and small businesses, which lets you pay the same amount every month regardless of fluctuations. If you use more or less propane throughout the year, the payment amount will be adjusted twice each year to reflect your actual consumption. This option can make household budgeting easier.
Looking to pay as you go? Our Standard Payment Plan lets you pay per delivery. Whether your delivery type is automatic or will call, you pay within 15 days of delivery.