HOW TO SWITCH FROM OIL TO PROPANE
It's time to make the switch to lower heating bills and a more comfortable home. Based on your location, we will recommend one of our Certified HVAC Partners to support the end-to-end process of converting your oil tank and furnace to propane in just 5 easy steps.
Site Visit & Estimate

It all begins with a site visit. A Superior Propane Certified Partner will review your current heating system, educate you on the benefits of propane, and determine what furnace and hot water tank is right for your needs.

Remove the Oil & Equipment

Once you have signed off on the estimate, the work begins. The oil, tank, and old equipment are removed. Our Partners and their network take care of the conversion process quickly and seamlessly.

Installation of Propane Equipment

A new energy-efficient furnace or boiler is installed and hooked up to your existing ductwork and electrical system. Gas lines are run to any appliance that will run on propane, like your water heater, range, dishwasher, or washer and dryer. There's no need to call hydro or get permits, our certified partner takes care of it all.

Propane Tank Connection

Once your furnace or boiler is in place, a propane tank is installed. The tank is connected to the propane line to your home. The connection is inspected and your furnace and appliances are ready for use. There's no need for you to arrange the delivery of your first tank fill, our Partner arranges it for you.

Connect to mySUPERIOR

Now that your heating system has been upgraded with a modern, efficient, and greener fuel, it's time to enjoy the cost savings, a more even, efficient heat, and all the benefits of Superior Propane. Remember to download the mySUPERIOR mobile app to monitor your tank fuel level, pay your bills, and so much more. Or, sign-up online at mySuperior.ca, and you are all set.
"My experience with Superior has been excellent! The person who first got us hooked up, and the customer service people have been 'Superior'!"
"Professional service. The arrangement with Arctica and installation were quick. Everything was done in a matter of days."
SMALL BUSINESS OPERATOR, STURGEON FALLS, ON
"The installer who visited, the pleasant staff, the discounts, and the tank monitoring—all a plus!"
Contact Us to Start Your Switch
Switching to propane is easier than you think. Contact us today and we'll help you switch.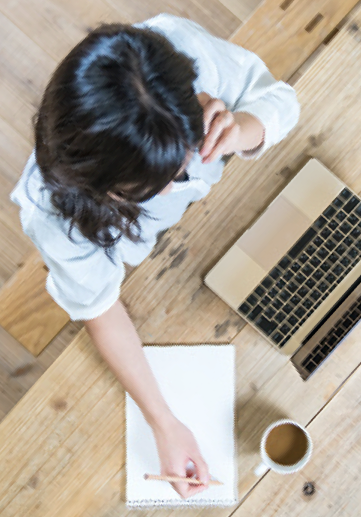 Complete the form and we will contact you shortly with the pricing, installation or service information you need.
OR
Call Us Now at
1-855-480-1253