Let's Get You Where You Need To Go
I'm looking for: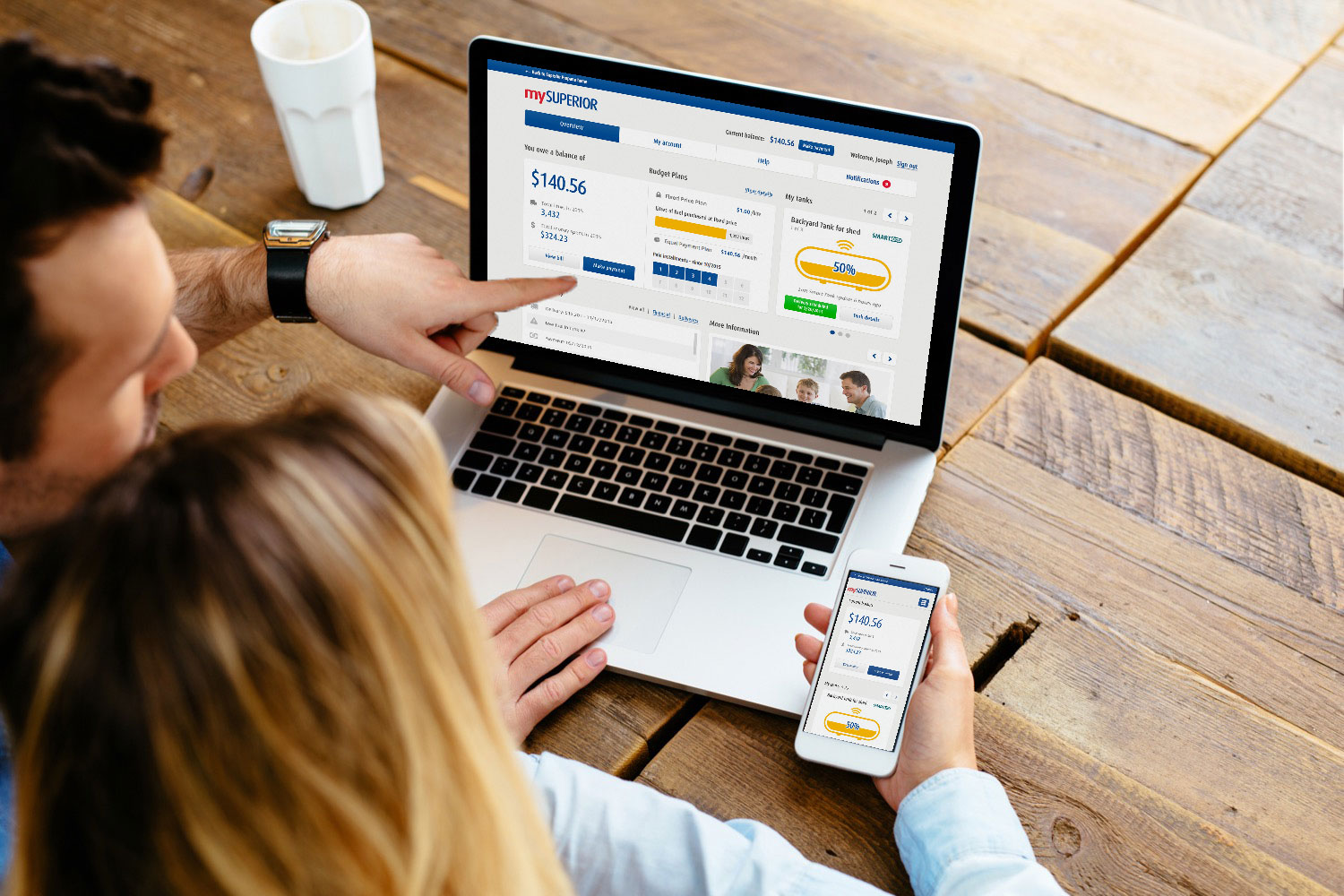 Need propane? Let's get it delivered. Request a delivery by completing an online form or sign up for mySUPERIOR and manage your account online.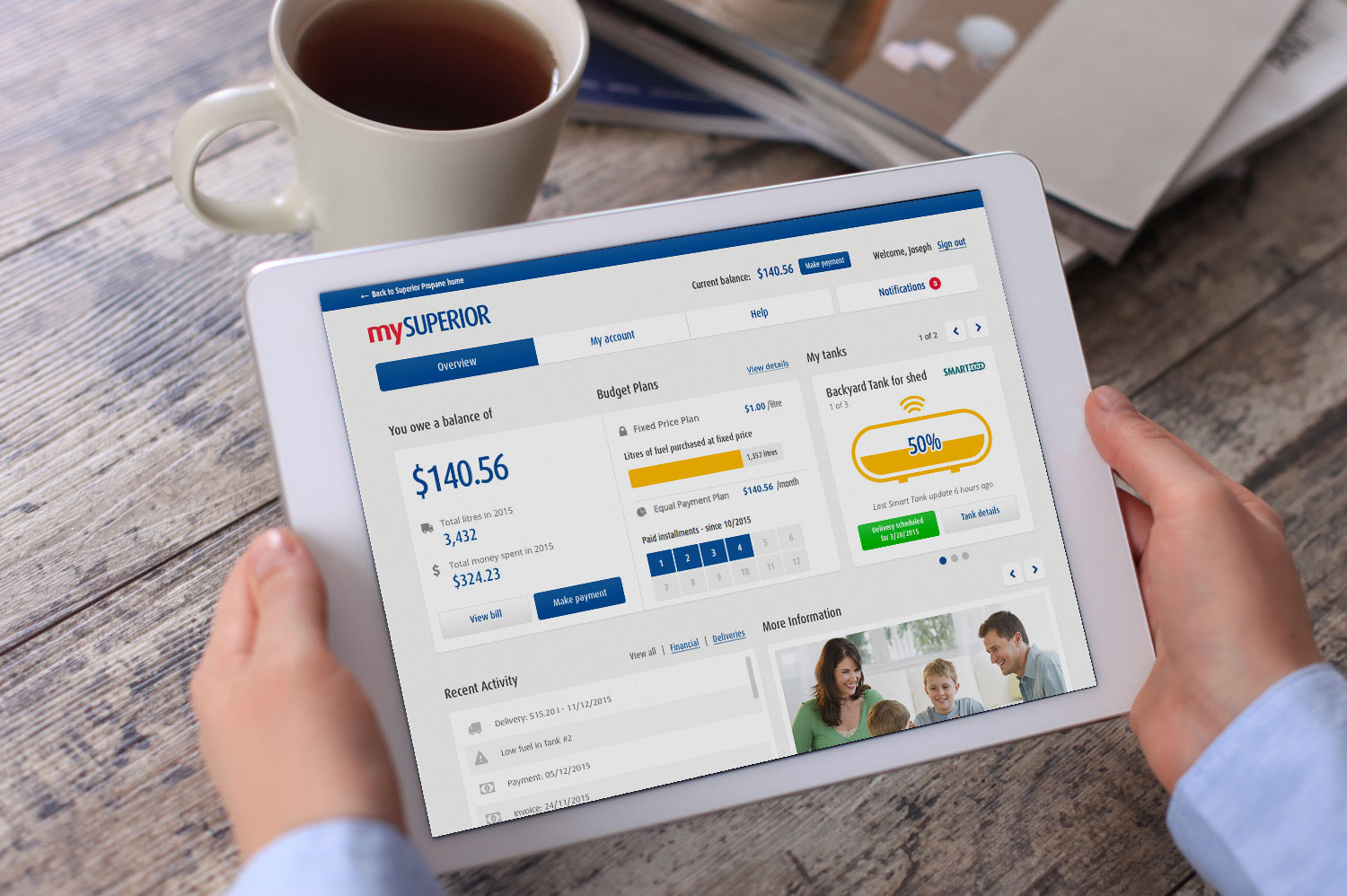 Your propane account is at your fingertips with mySUPERIOR.ca, our account management website. Check your propane levels, pay bills, track your consumption, and monitor your deliveries online 24/7.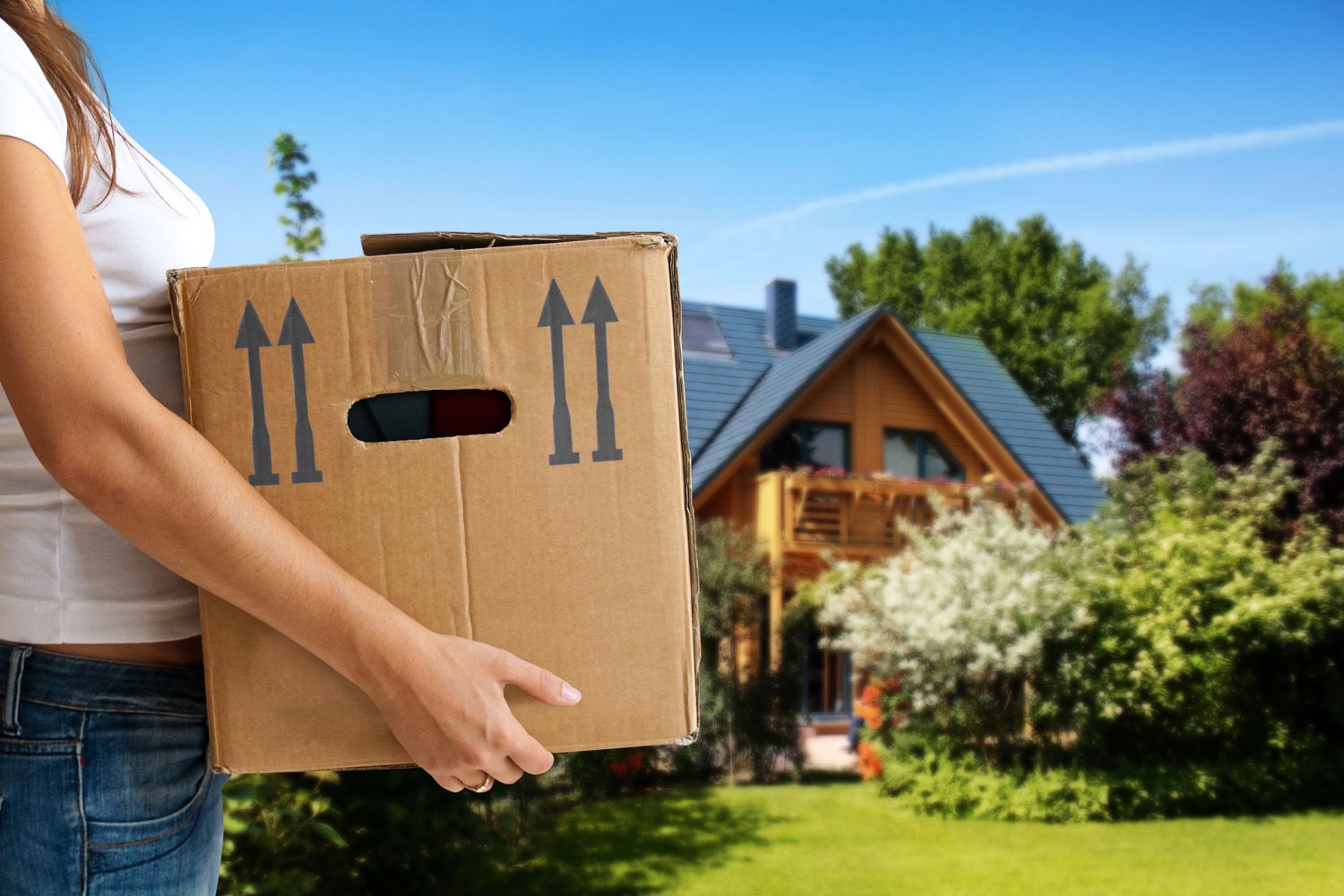 Buying or selling a home is a busy time. That's why we make it quick and easy to update your account when you're ready to move in or move out.
At Superior Propane, nothing is more important than your safety. If you have a question about safety or inspections, we can help.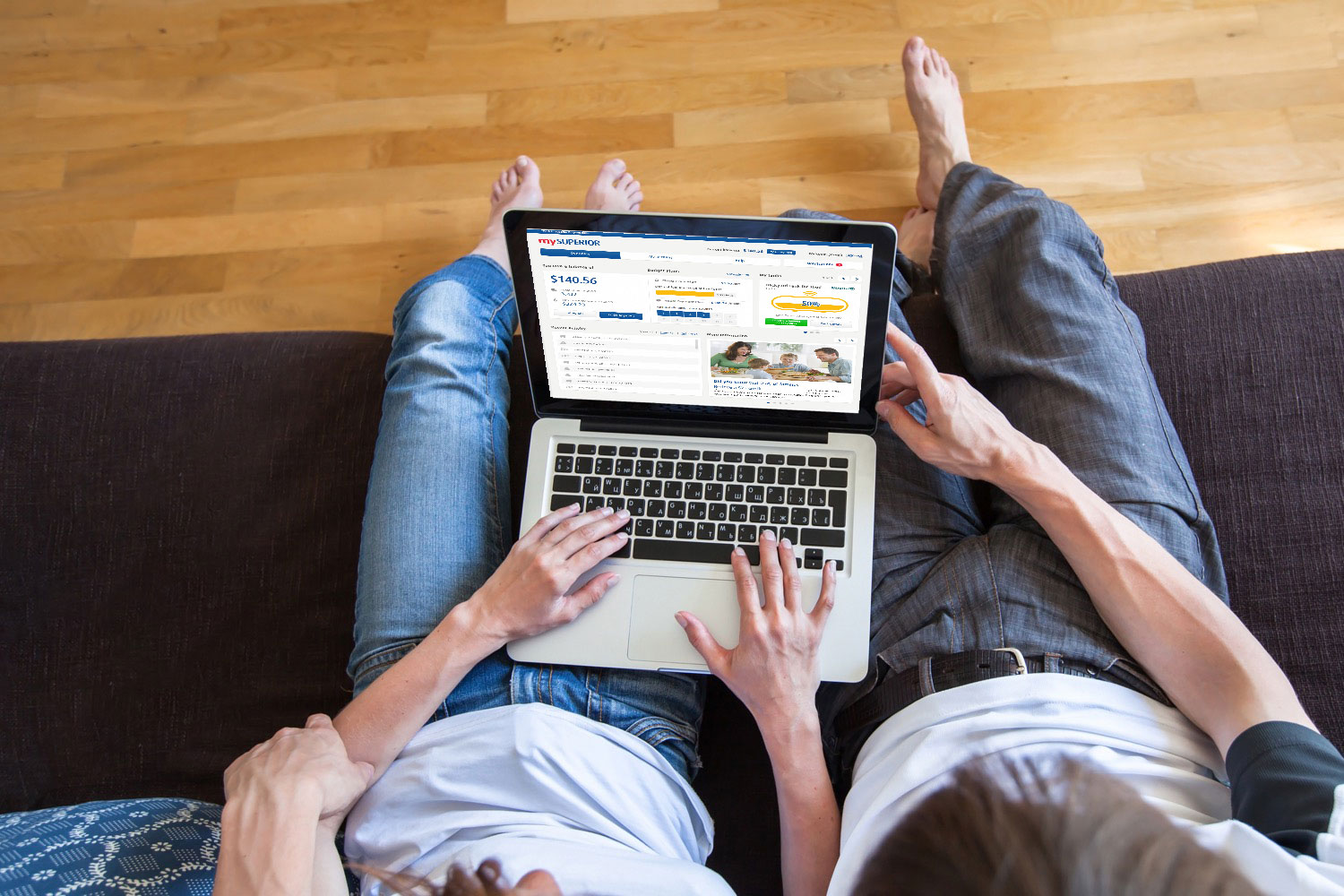 We offer a range of payment options to choose from. Choose the one that best suits your needs and we'll take care of the rest.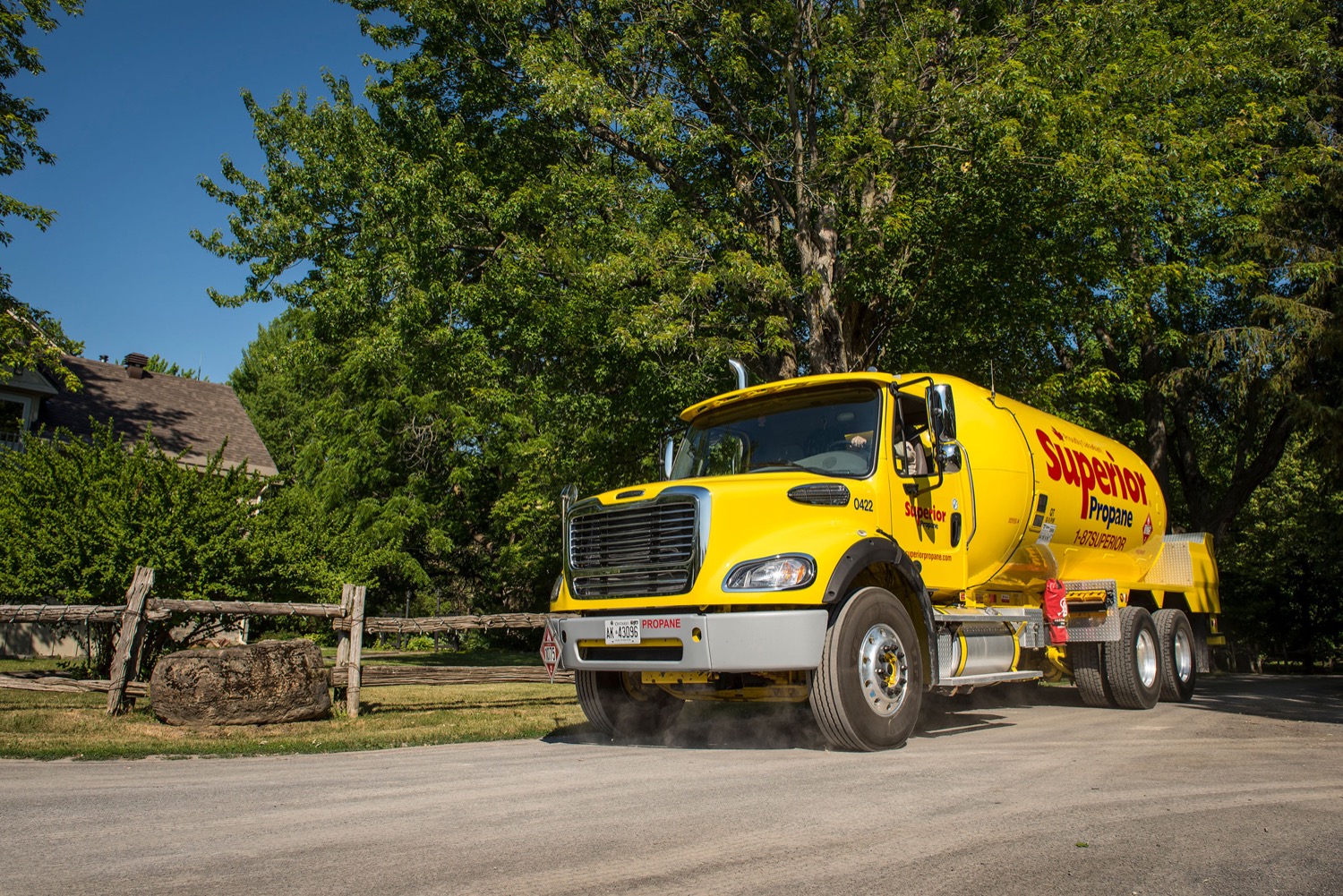 We have different propane delivery programs to make sure that you get the propane you need, when you need it. If you aren't already on Automatic Delivery with SMART* Tank™, check out the benefits.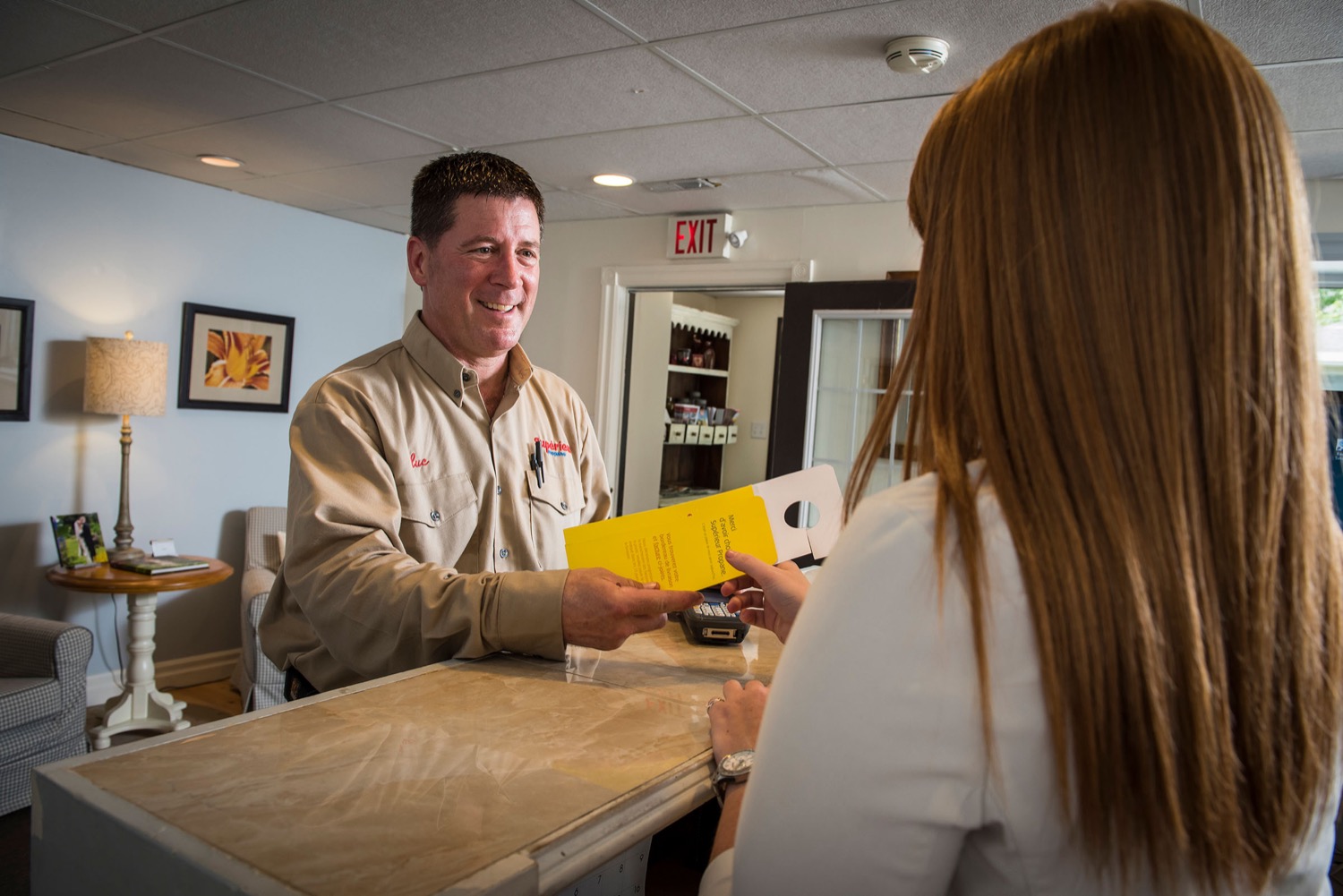 Information For New Customers
New to Superior? Welcome! Here's everything you need to know about tank monitoring, payment options, budget plans, delivery programs and more.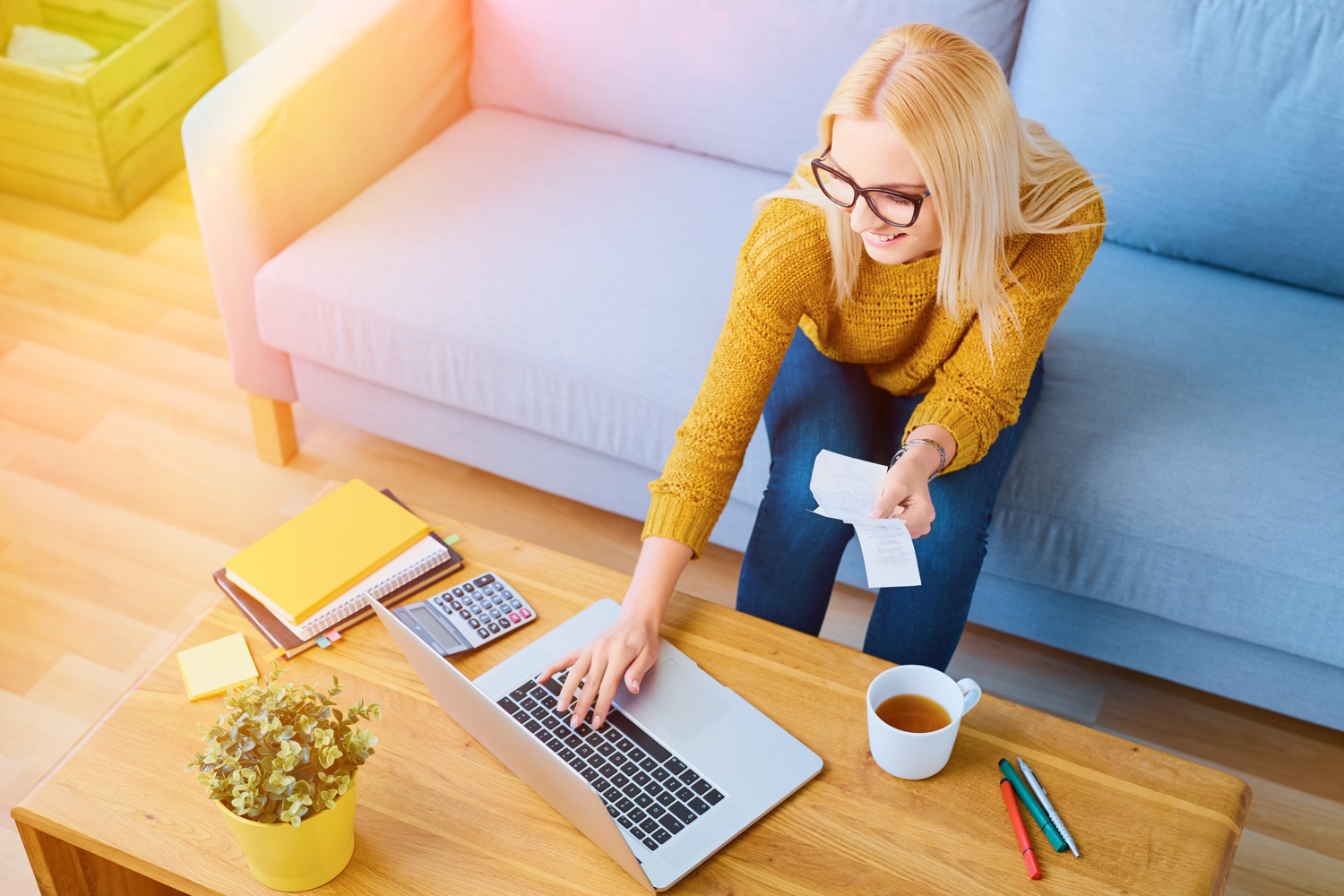 We offer Budget Plans, like

Fixed Price

and

Equal Payments

, that make it easy and affordable to manage your energy bills. Find the plan that's right for you.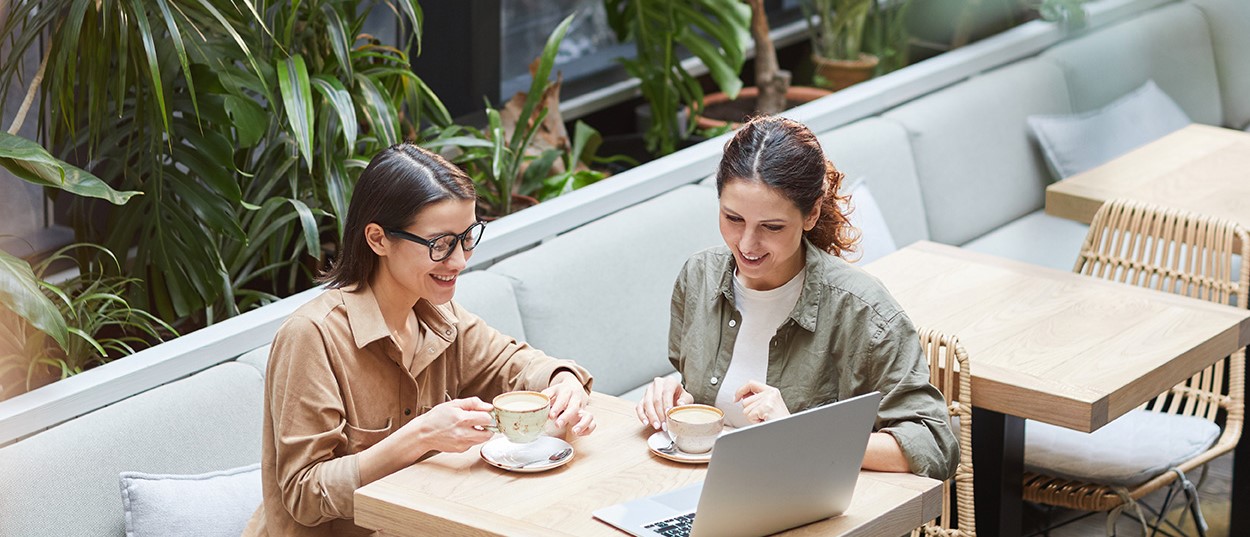 REFER A FRIEND AND EARN $100
For every referral you make, both you and your friend will receive a $100 credit on your account. Refer as many friends as you like and watch the credits roll in!
DIGITAL SOLUTIONS FOR PROPANE DELIVERY
CUSTOMER-FOCUSED & EFFICIENT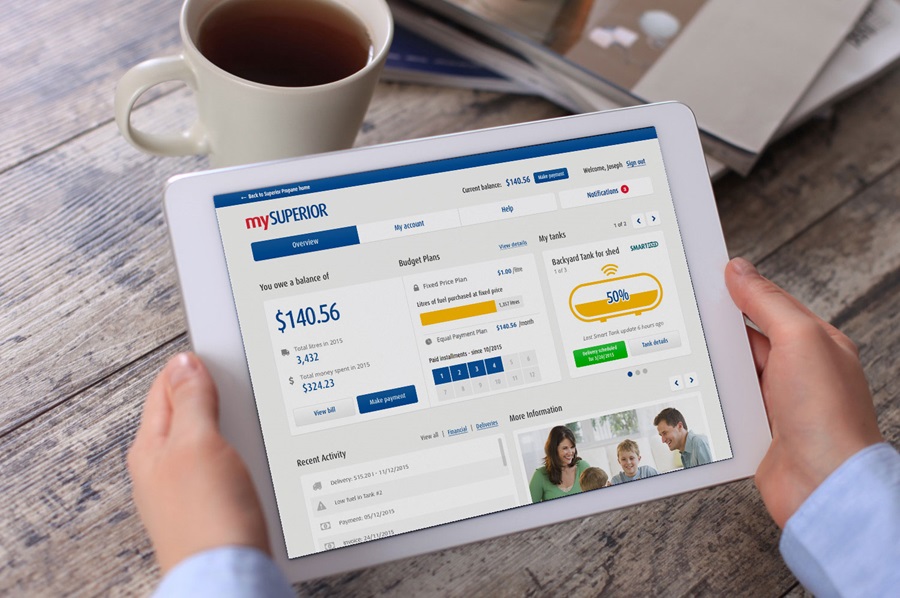 mySUPERIOR™ puts your propane account at your fingertips. With mySUPERIOR you can schedule a delivery, view SMART* TankTM levels, make payments and more online. Connect to your propane even faster with our mobile app available on both Google Play and the App Store.
SMART* Tank™ Wireless Monitoring
Managing your propane has never been easier. Our remote tank monitoring technology called SMART* Tank™ ensures you always have the fuel you need. SMART* Tank™ detects when it's almost time for an LPG refill and notifies Superior Propane to automatically schedule the propane delivery. You will also receive text or email notifications with up-to-date propane levels and can view readings, delivery details, and historic usage online at mySUPERIOR.ca.
"Excellent customer service. Never have to think about my propane. When it's low, it simply just shows up!"
"Love the SMART tanks, the email notifications and the service. Our driver on our route is great."
Beatrice, Spencerville, ON
"Very easy to request a delivery and pay online. Prompt service and very courteous and professional drivers/operators."
Janet, Grand Barachois, NB