CONTACT US

REQUEST A CALL BACK
Let's Get You Where You Need To Go
I'm looking for:
CUSTOMER-FOCUSED DIGITAL SOLUTIONS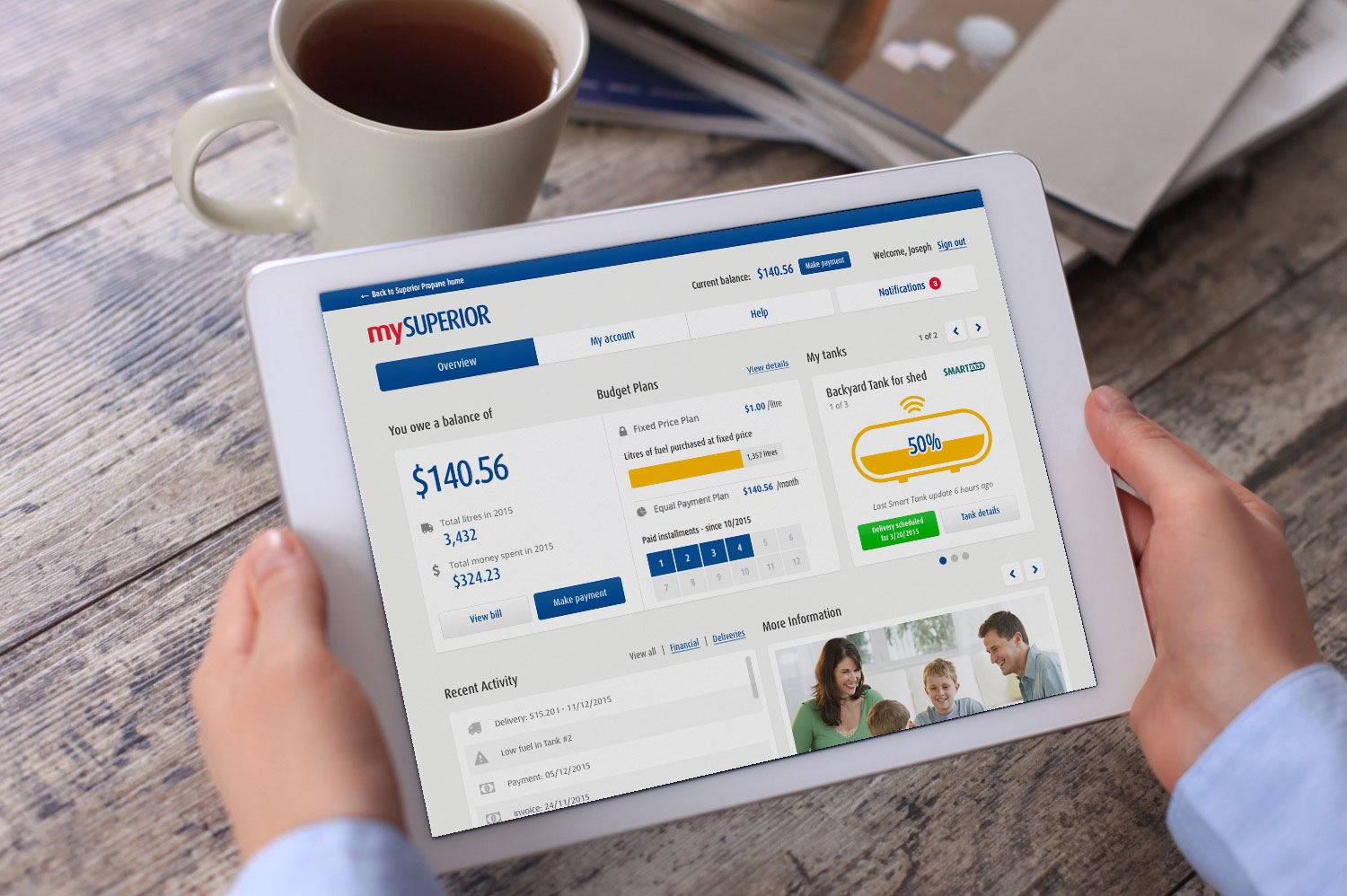 mySUPERIOR™ puts your propane account at your fingertips. It's available to all customers who value the ease and convenience of managing their account online. At mySUPERIOR.ca, you can schedule a delivery, view SMART* Tank™ levels, make payments and more.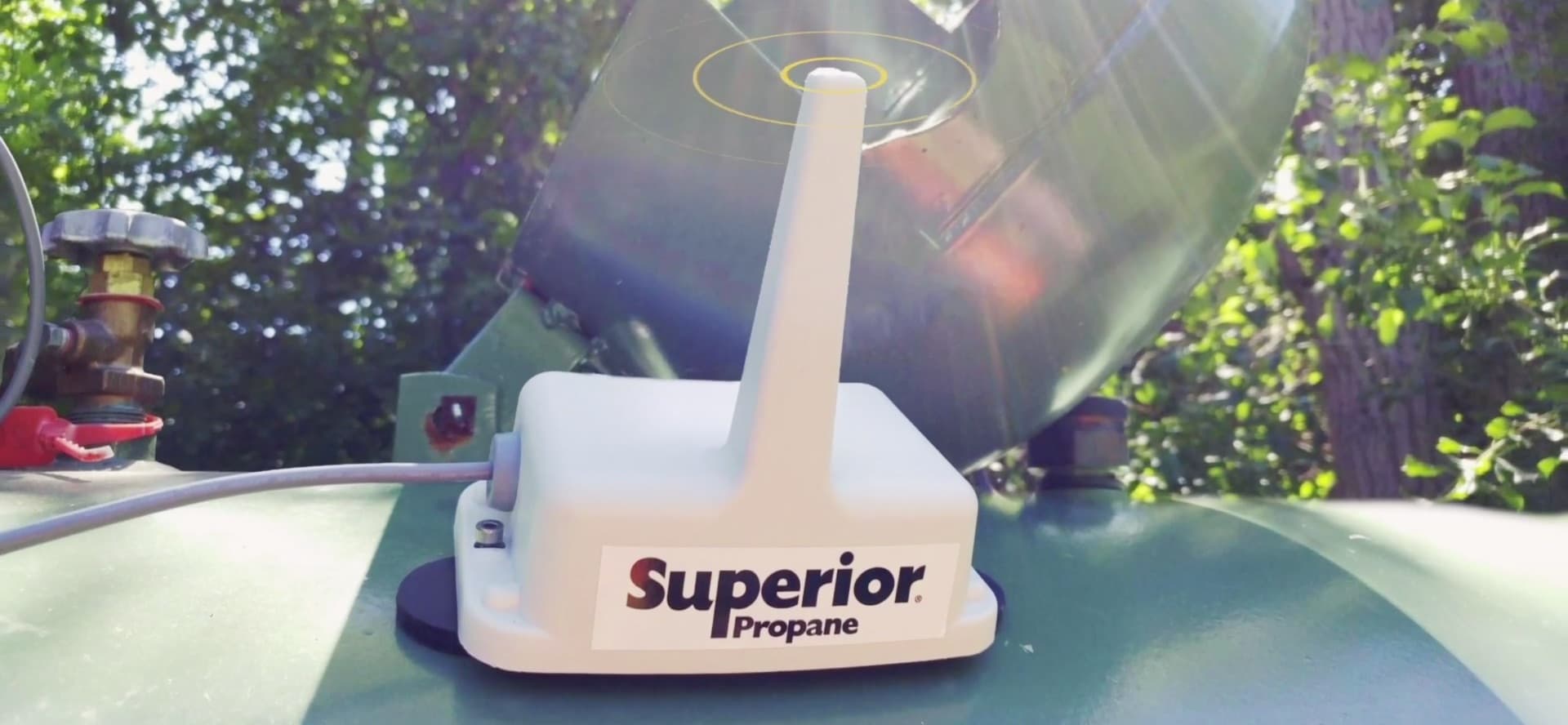 Managing your propane has never been easier. Our remote tank monitoring technology called SMART* Tank™ ensures you always have the fuel you need. SMART* Tank™ detects when it's almost time for a fill and notifies Superior Propane to automatically schedule the delivery. You will also receive text or email notifications with up-to-date propane levels and can view readings, delivery details, and historic usage online at mySUPERIOR.ca.