Why Propane is the Top Choice for Cooking
From food trucks to bustling restaurants, propane is the cooking fuel of choice for cooks in kitchens of every size. It provides the performance professionals want while reducing fuel consumption.
Propane gives your commercial kitchen:


Instant and Precise Heat:
With the turn of a knob, propane-powered cooktops and ovens deliver instant, even heat as well as responsive control. Propane offers more precise heat control, yielding more consistent and faster cooking.


Lower Energy Costs:
Propane is a low-cost fuel for all day use without having to worry about peak times, reducing your restaurant's overall costs. Compared to electricity, energy-saving features such as pilotless ignition can reduce gas consumption by 30-50%, further increasing propane's cost advantage.


Versatility:
Propane can be used in gas ranges, ovens, deep fryers, cooktops, BBQs, steam cookers and griddles.


Power Outage Insurance:
Propane-fueled appliances don't leave you vulnerable to power outages providing reassurance that you can still cook in the event of a power outage.

Propane provides more heat than electricity
Propane offers more precise heat control, yielding more consistent and faster cooking
Propane provides immediate heat, which means there's no waiting for an element to heat up
Energy-savings features, such as pilotless ignition, can reduce gas consumption by 30-50%, further increasing propane's cost advantage over electricity
Why Cooks Choose Superior Propane
RELIABLE DELIVERY
With Canada's largest delivery network on your side, you will always have the propane you need.

HISTORY
We have been partnering with restaurants since 1951, which means we have been providing commercial kitchen solutions for over 65 years.

MULTIPLE TANK OPTIONS
Superior Propane offers propane tanks in every size to meet your needs. We even provide portable cylinders for food trucks and caterers on the go.

PAYMENT PLANS
Whether you prefer a fixed price or an equal payment plan, we have budget plans that make paying for propane predictable and affordable.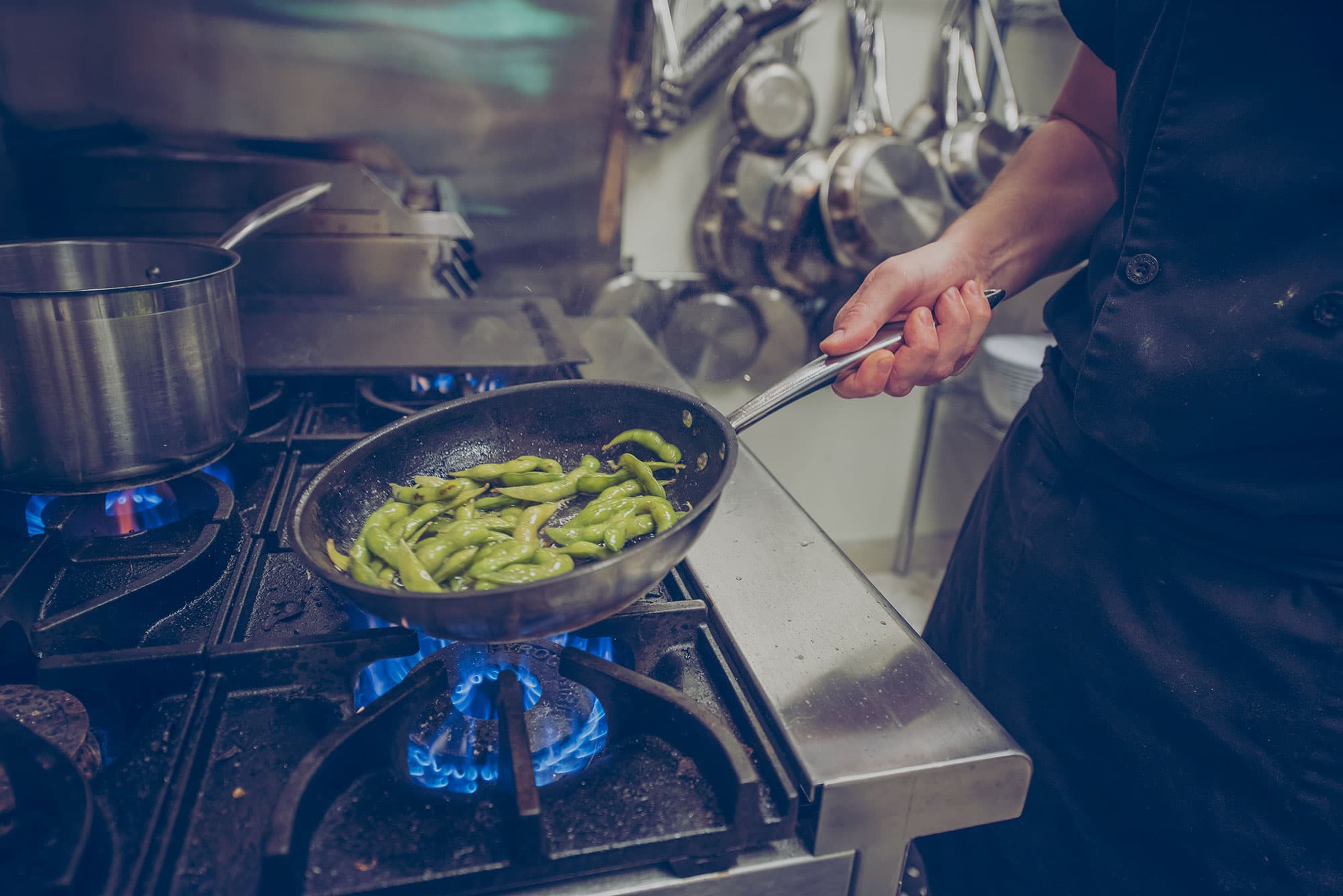 Propane results in lower costs, lower emissions and less maintenance.
We make it easy and stress free for you to manage your propane supply. Our innovative business tools like mySUPERIORTM and SMART* TankTM wireless monitoring system offer all the convenience and control of managing and forecasting your fuel needs anywhere, anytime.
We've been fueling businesses of all sizes across Canada since 1951. We are the propane experts. We provide solutions to simple or complex projects with a focus on safety and compliance. Let us plan your next project and fuel your growth.
With Superior Propane, there is no downtime. We promise secure propane supply and an unmatched delivery network to provide propane whenever, wherever. Trust Superior to keep your business, site or fleet running smoothly and trouble-free.
CUSTOMER-FOCUSED DIGITAL SOLUTIONS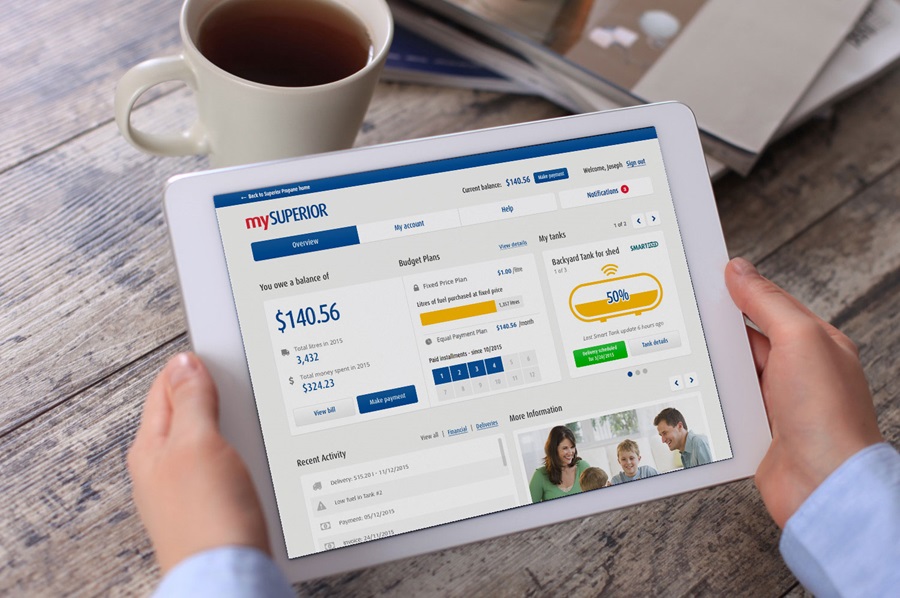 mySUPERIOR™ puts your propane account at your fingertips. With mySUPERIOR you can schedule a delivery, view SMART* TankTM levels, make payments and more online. Connect to your propane even faster with our mobile app available on both Google Play and the App Store.
SMART* Tank™ Wireless Monitoring
Managing your propane has never been easier. Our remote tank monitoring technology called SMART* Tank™ ensures you always have the fuel you need. SMART* Tank™ detects when it's almost time for an LPG refill and notifies Superior Propane to automatically schedule the propane delivery. You will also receive text or email notifications with up-to-date propane levels and can view readings, delivery details, and historic usage online at mySUPERIOR.ca.
Reliable Propane Business Solutions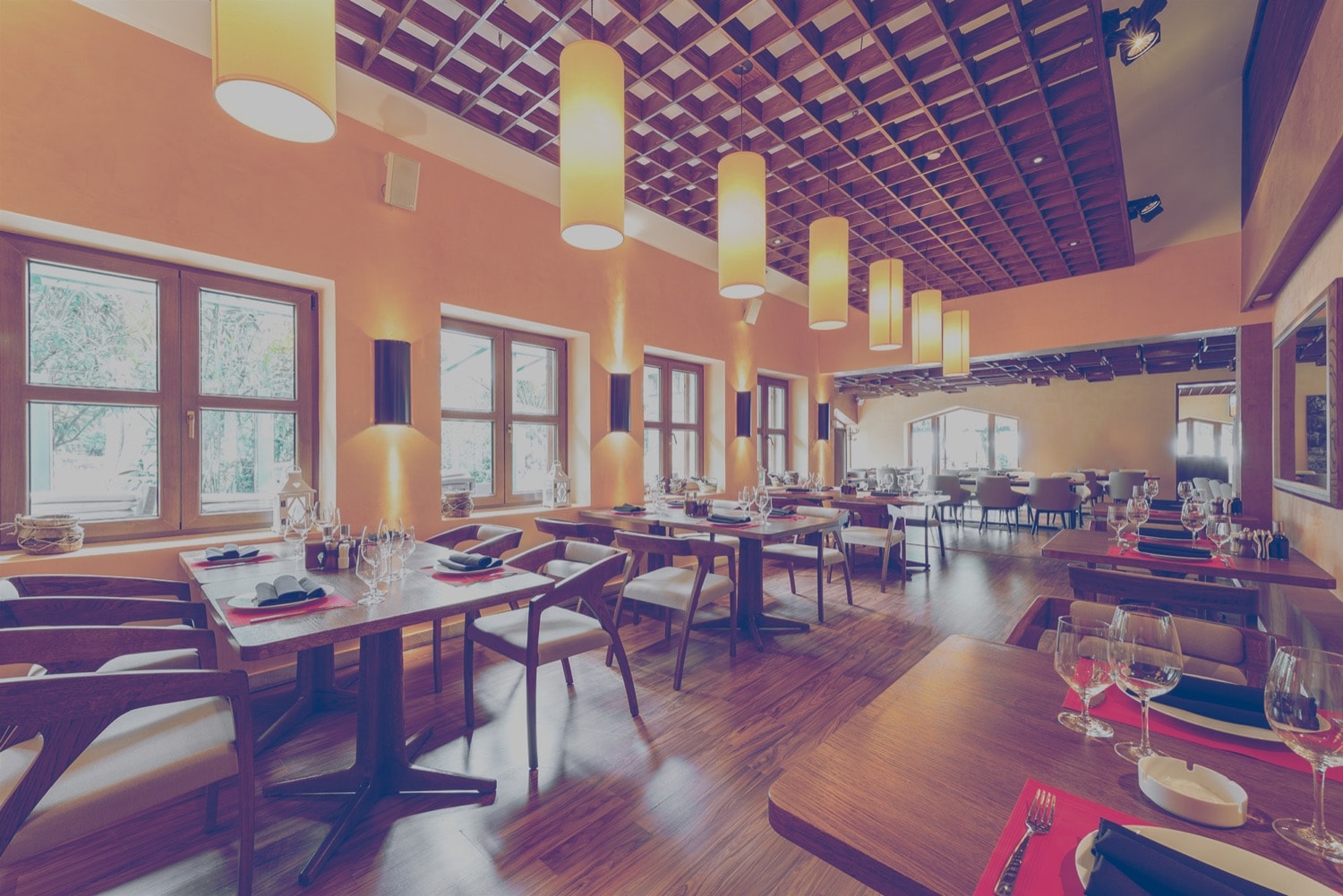 Propane powers your restaurant from the kitchen to the dining room to the patio, while lowering your operating costs. We're the right choice to make fuelling your cooking equipment and other appliances simple and affordable.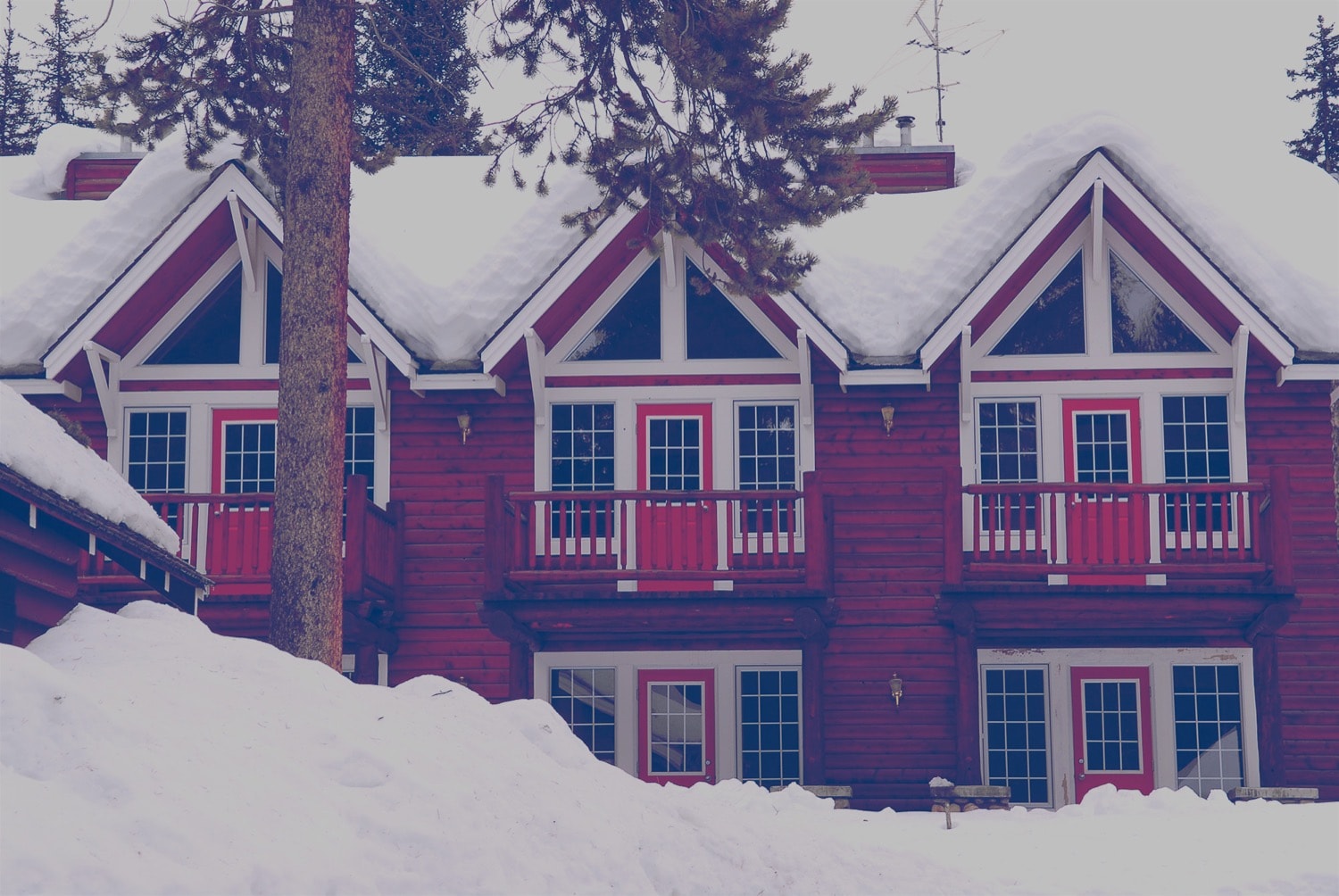 Lower your operating costs, and keep your guests coming back with a cleaner, greener, energy solution from Superior Propane.
Lower your energy costs and your carbon footprint with Superior Propane heating solutions.
Contact Us to Make the Superior Choice
Switching to propane is easier than you think. Contact us today and we'll help you switch.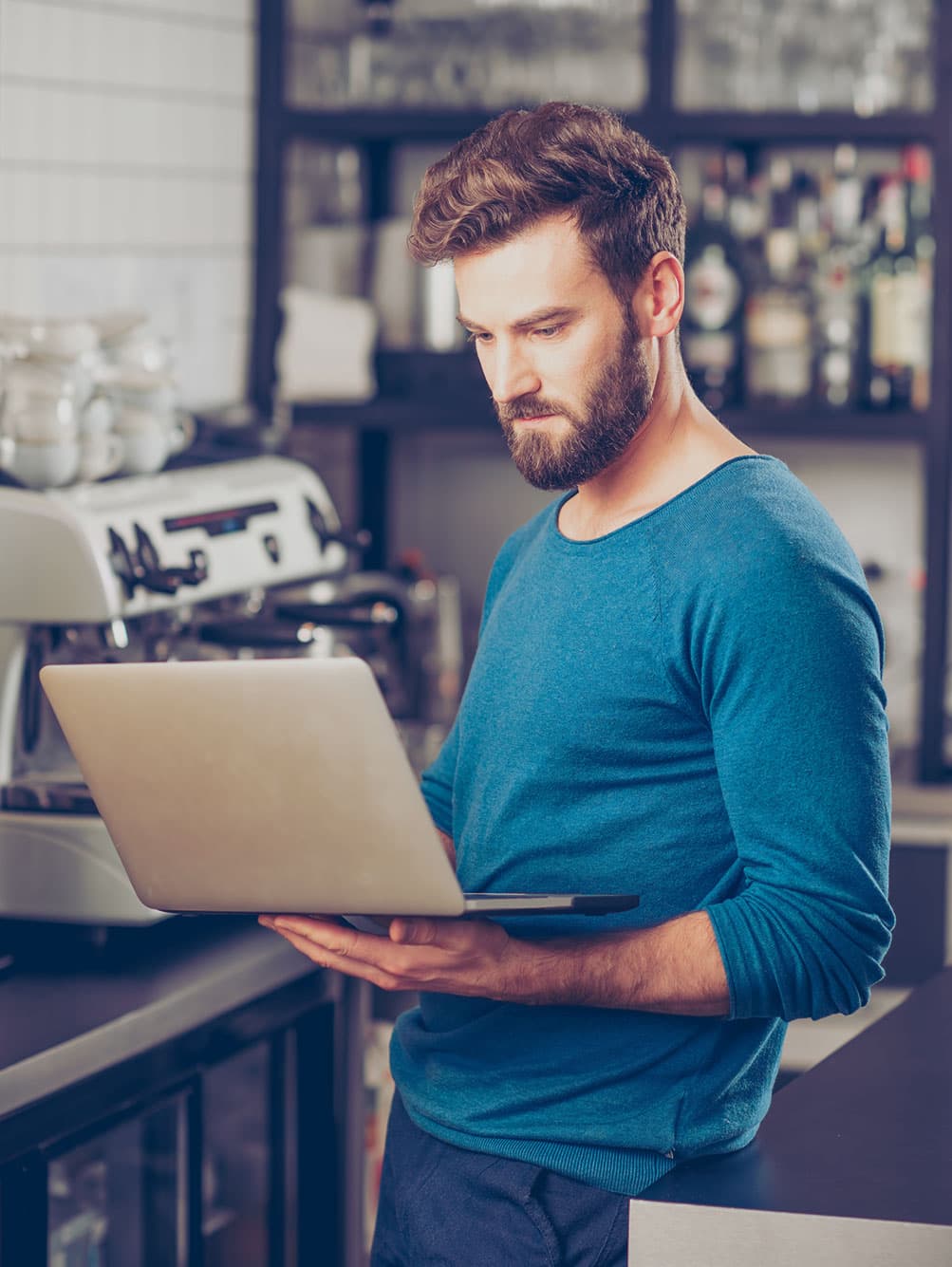 COMPLETE THE FORM AND A PROPANE EXPERT WILL CONTACT YOU SHORTLY TO DISCUSS YOUR ENERGY NEEDS.
OR
Call Us Now at
1-87SUPERIOR
1-877-873-7467