The Versatile Solution
Propane is the better way to fuel your business. Experience the high performance, low cost, and unmatched versatility that makes it the preferred fuel for virtually any application, like heat, generators, forklifts, vehicles, commercial kitchens and more.
Propane Powers Your Business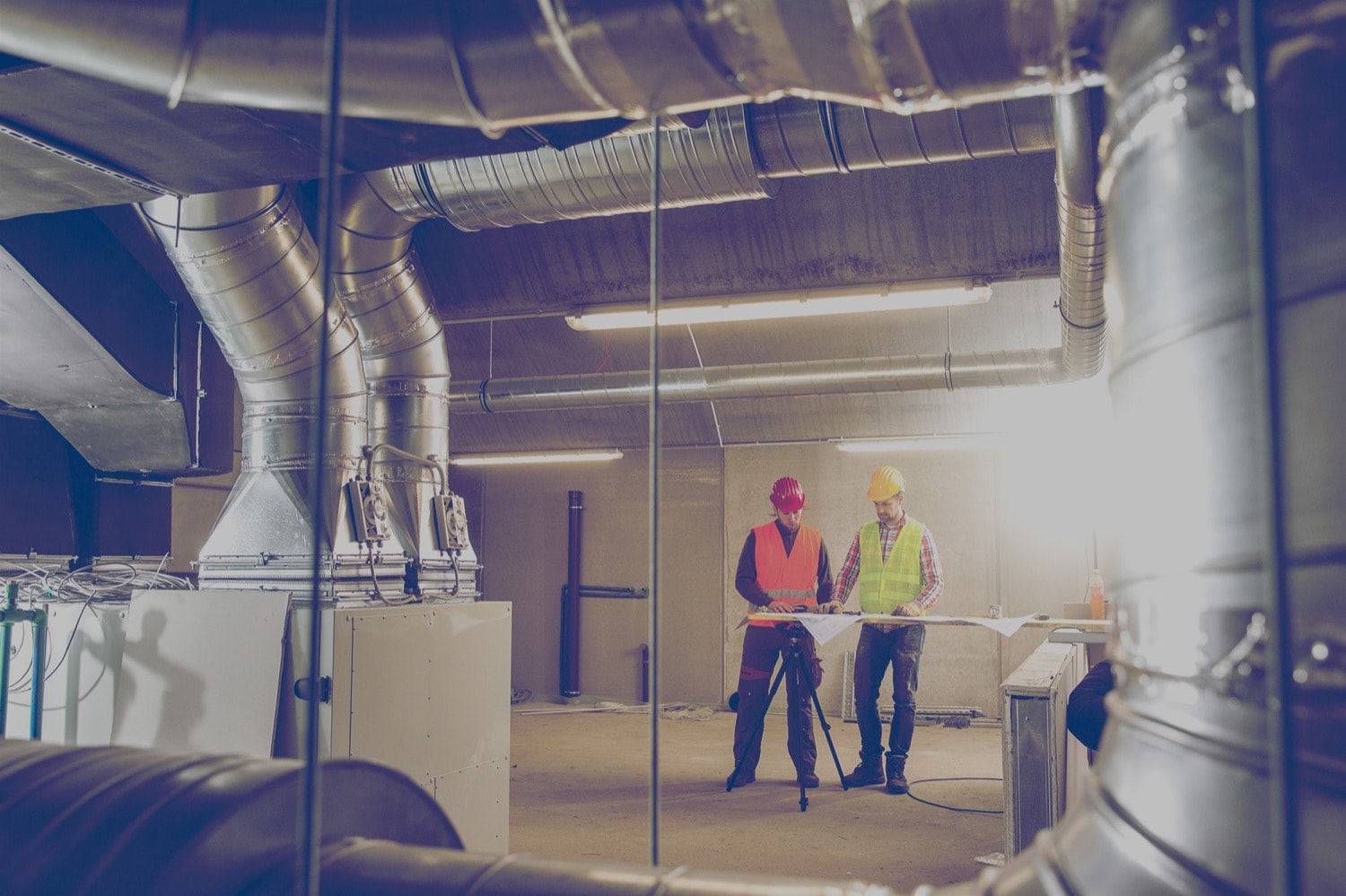 Propane Heating Solutions
We offer a wide range of commercial propane heating solutions, from temporary heat to permanent space and water heating applications. Our expert team is experienced with small and large scale heating projects and will take care of your propane heating system from a needs analysis to installation to service.
Learn More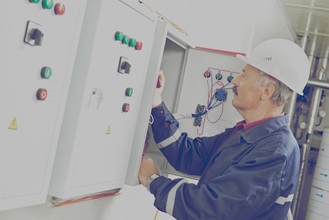 Propane Power Generation
Whether your power generation needs are temporary or long-term, local or remote - we offer expertise on custom-designed power solutions that meet off-grid energy demands in even the most remote locations across Canada.
Learn More
Propane Fuels Your Fleet
With fewer emissions and lower fuel costs, propane is Canada's fleet solution. From vans, pickup trucks and passenger cars to school buses and trucks, running your fleet on propane will reduce the overall cost of ownership.
Learn More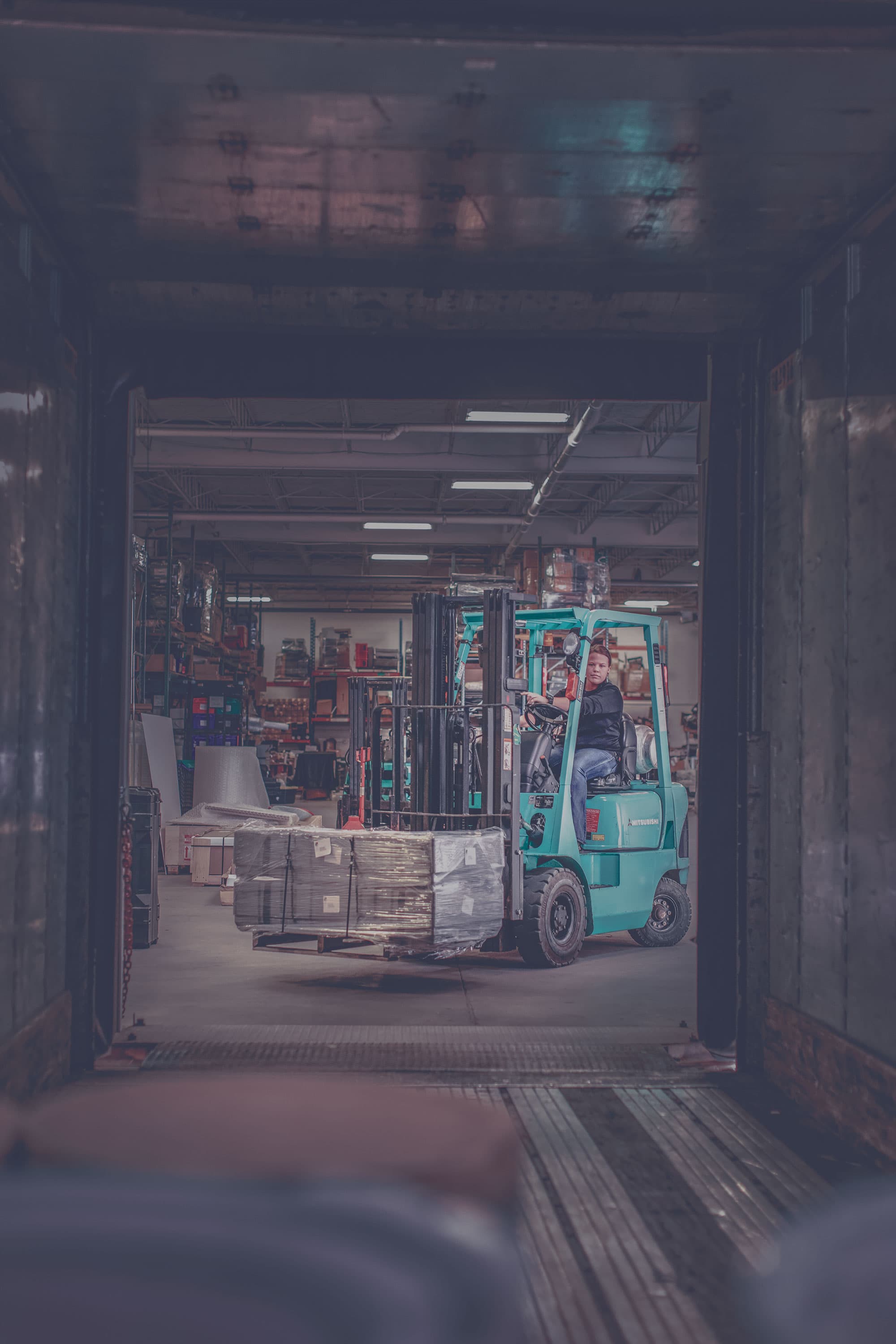 Leave The Heavy Lifting To Propane
Get the power of propane-fueled forklifts working for you. They eliminate the risk of downtime due to battery charge loss so you can keep operations running. Clean-burning propane-powered lift trucks are designed to perform in the toughest conditions to ensure a safe, productive and efficient environment for your forklift operators – indoors and out.
Learn More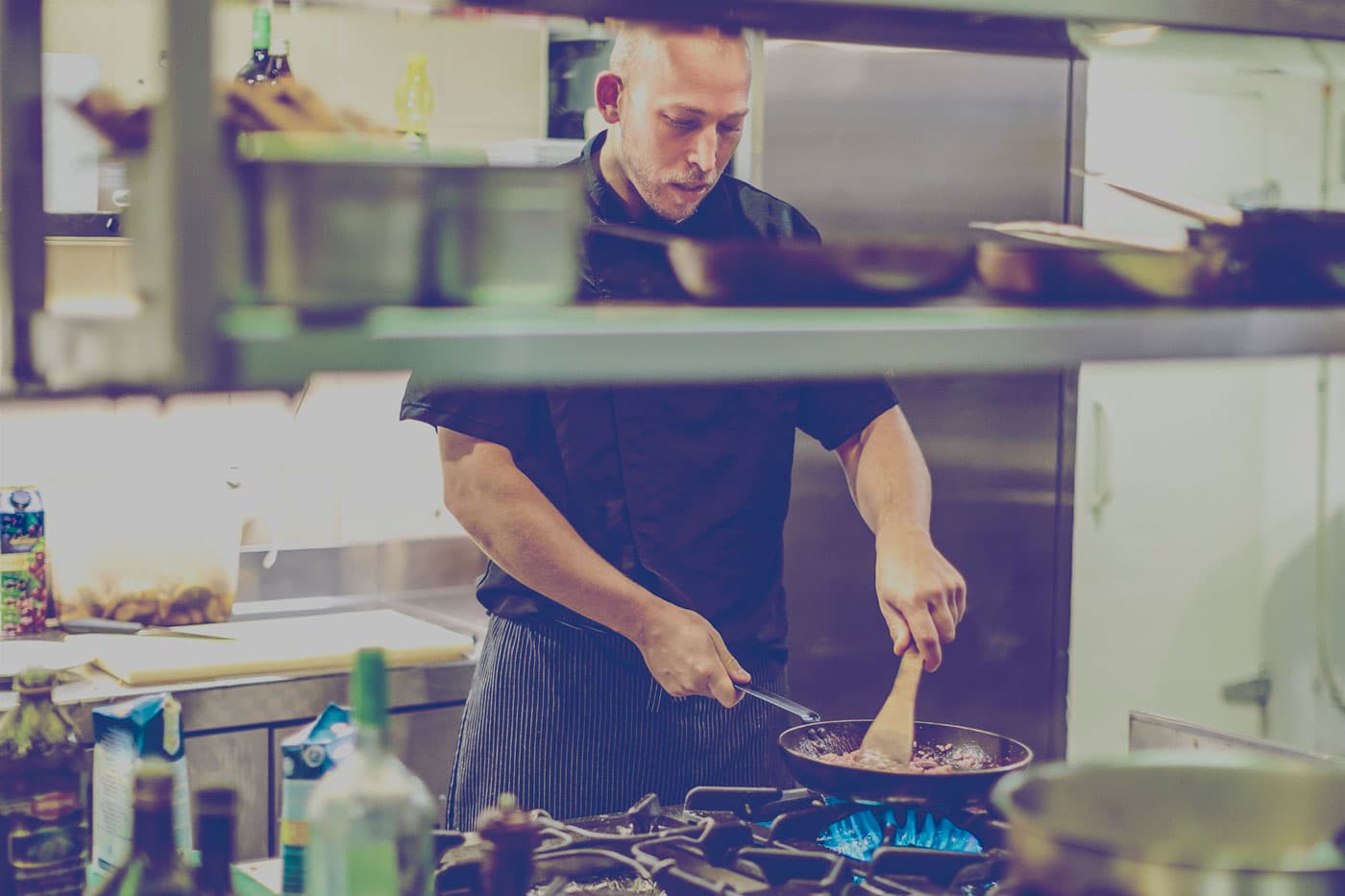 The Top Choice for Cooks
Power your entire restaurant with propane. Cooks love the instant, even heat of a propane range. It's also the right choice for water heating, backup power, patio heaters, BBQs, and more. We make fueling your cooking equipment and other appliances simple and affordable.
Learn More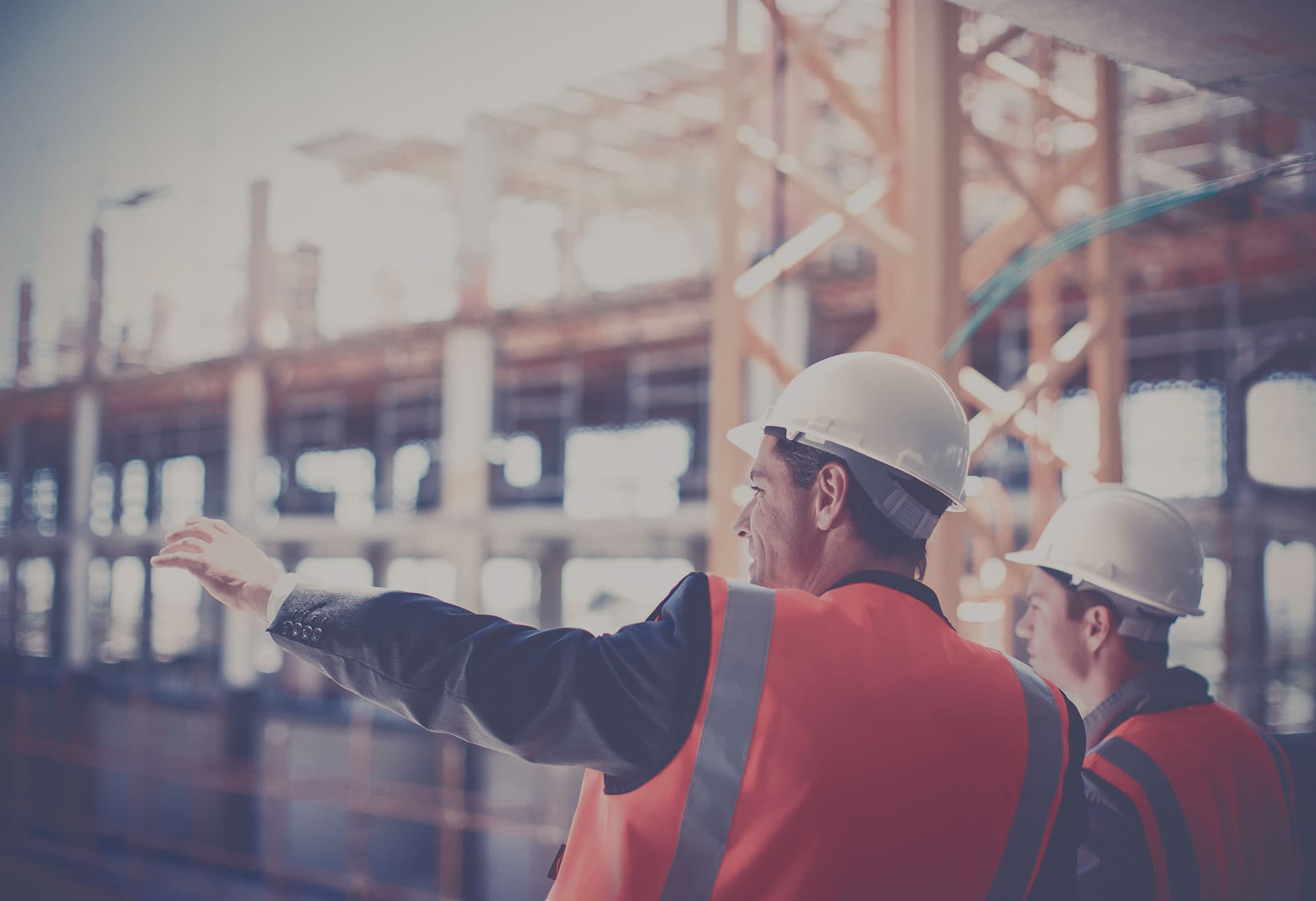 Specialized Equipment and Solutions
Designed To Meet Demand
We offer a wide variety of customized systems and specialized equipment for your industrial energy needs including:

· Vapourizer Systems
· Customer Storage Solutions
· Underground and Off-Grid Solutions
· Dispenser Solutions
· Direct and Marine Hauling Solutions
· Customer Engineering
· Compliance Consulting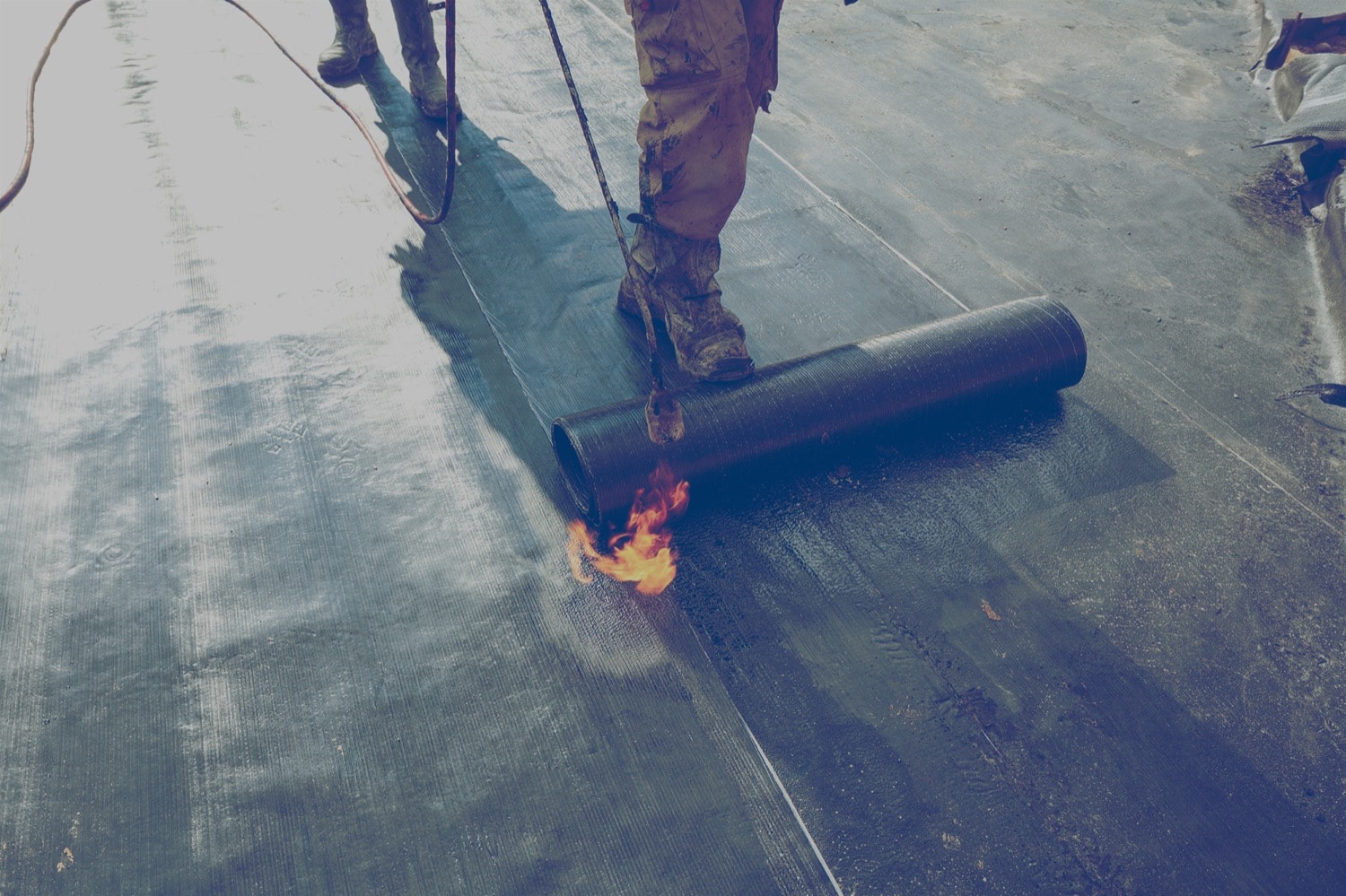 Propane Powered Solutions
We have been working with businesses since 1951 and have a team of commercial propane experts that can find the right propane powered solution for your business, including:

✓ Roofing
✓ Asphalt
✓ Laundry and other drying applications
✓ Weed and Pest Control
✓ Mowers
✓ Manufacturing and more.

Reduce your operating costs today.
propane For Your Industry
Thousands of Canadian commercial and public service companies depend on Superior Propane to keep their business energized. Here are some of the industries we serve.
FIND THE RIGHT PROPANE TANK
Our most commonly used commercial propane tanks range from 1,000 to 5,000-gallon tanks — perfect for commercial buildings, large-scale industrial projects and everything in between. If your application requires more propane, a larger tank or an additional propane tank can be installed to meet demand requirements.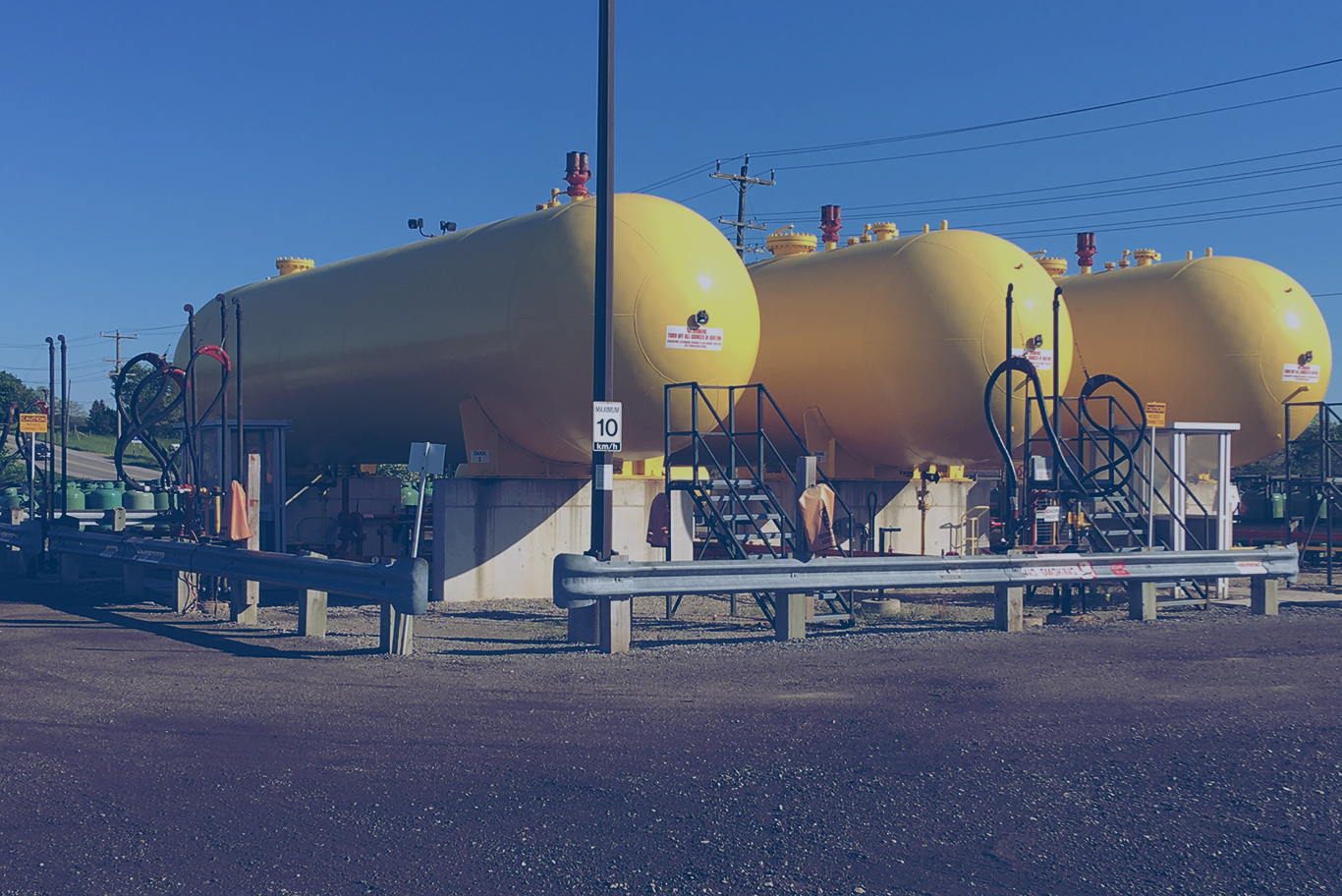 We make it easy and stress free for you to manage your propane supply. Our innovative business tools like mySUPERIORTM and SMART* TankTM wireless monitoring system offer all the convenience and control of managing and forecasting your fuel needs anywhere, anytime.
We've been fueling businesses of all sizes across Canada since 1951. We are the propane experts. We provide solutions to simple or complex projects with a focus on safety and compliance. Let us plan your next project and fuel your growth.
With Superior Propane, there is no downtime. We promise secure propane supply and an unmatched delivery network to provide propane whenever, wherever. Trust Superior to keep your business, site or fleet running smoothly and trouble-free.
Contact Canada's Leading Propane Supplier
Our superior network ensures your business is running 24/7. Contact us today to get propane working for you.
COMPLETE THE FORM AND A PROPANE EXPERT WILL CONTACT YOU SHORTLY TO DISCUSS YOUR ENERGY NEEDS.
OR
Call Us Now at
1-87SUPERIOR
1-877-873-7467