The Versatility of Propane
Serving the diverse energy needs of any industry, Superior Propane is ready to provide a reliable, cost-effective, versatile fuel source. We are the leading commercial propane supplier in Canada, serving a variety of industries such as mining, construction and agriculture.
PROPANE SOLUTIONS FOR INDUSTRY
From the most technical to simple projects, Superior provides solutions for virtually every industry requirement. Here are some of the industries we serve.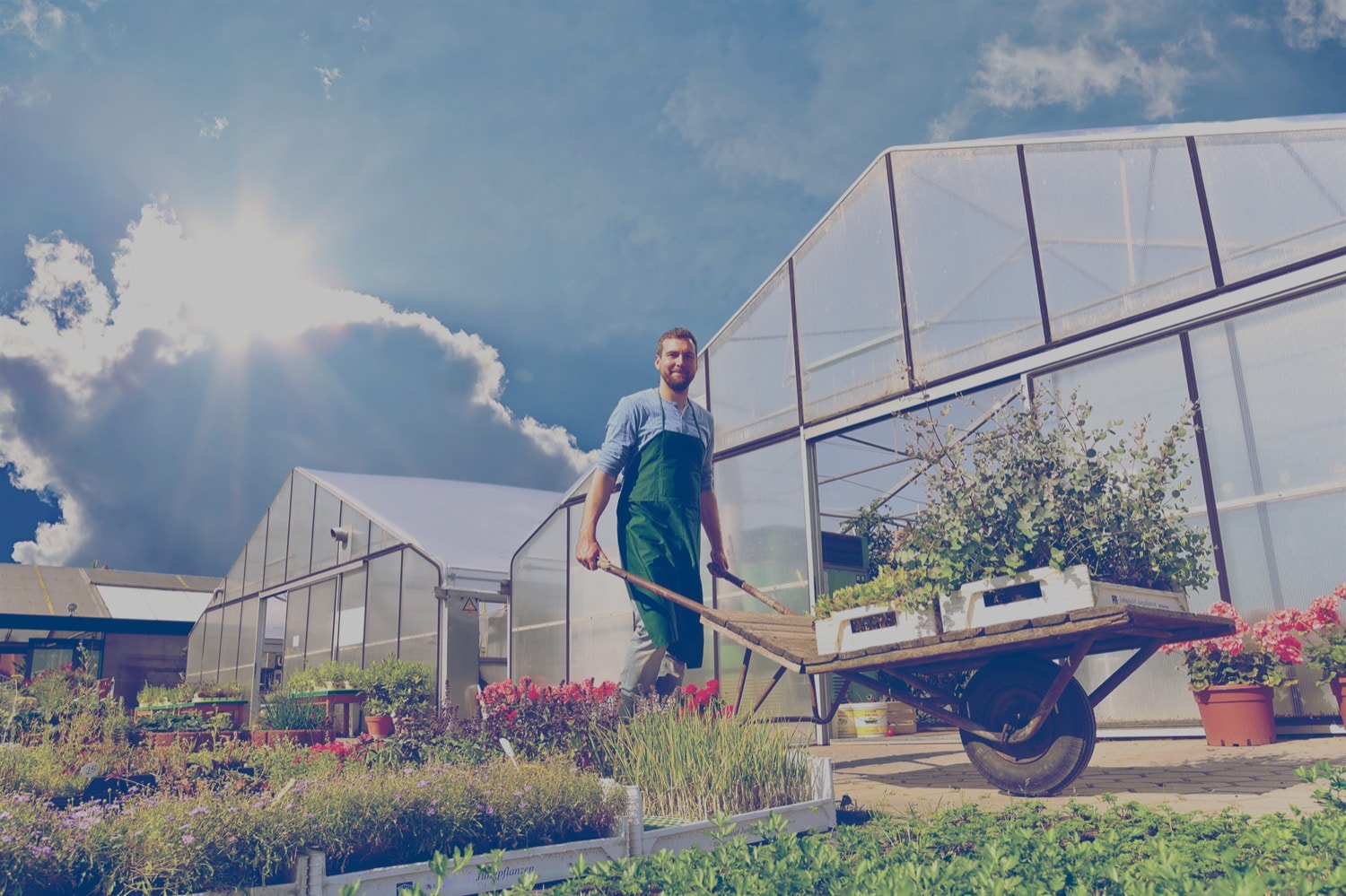 We have been working with farmers for over 60 years, supplying them with the propane they need for water heating, crop drying, space heating, and more.

Learn More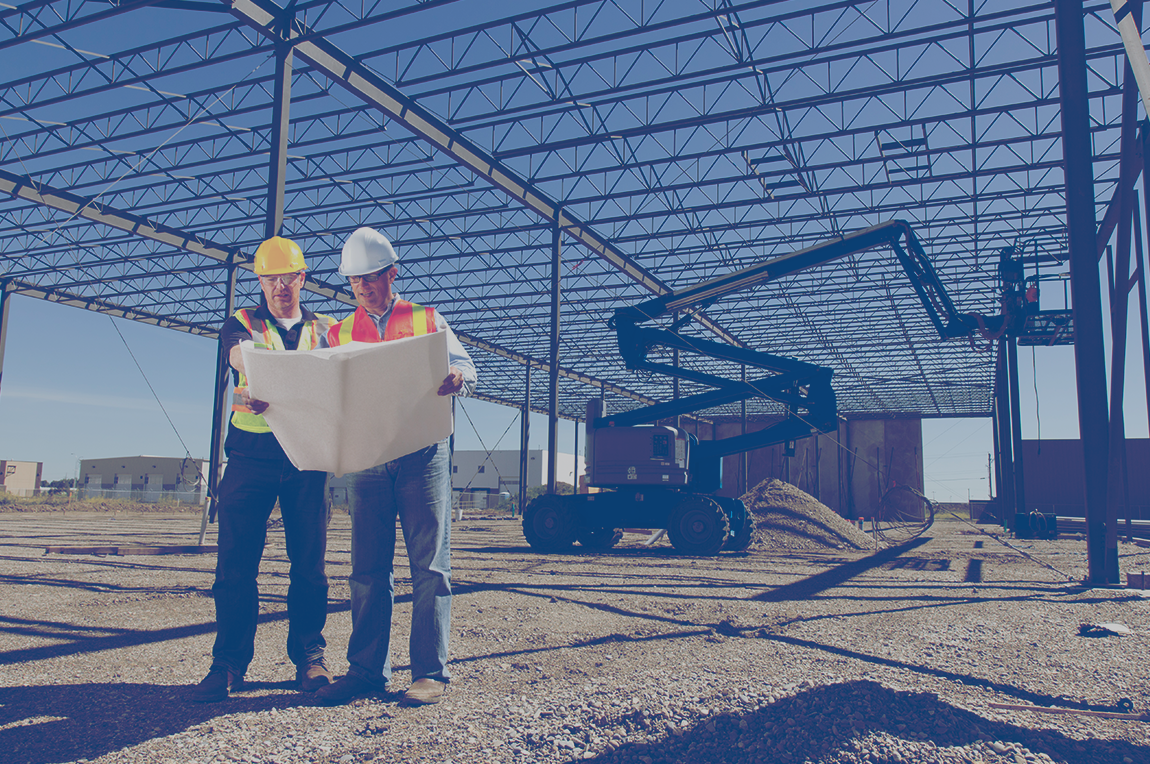 We provide the heating and power solutions for your construction site or building project by delivering propane to your job site when you need it.

Learn More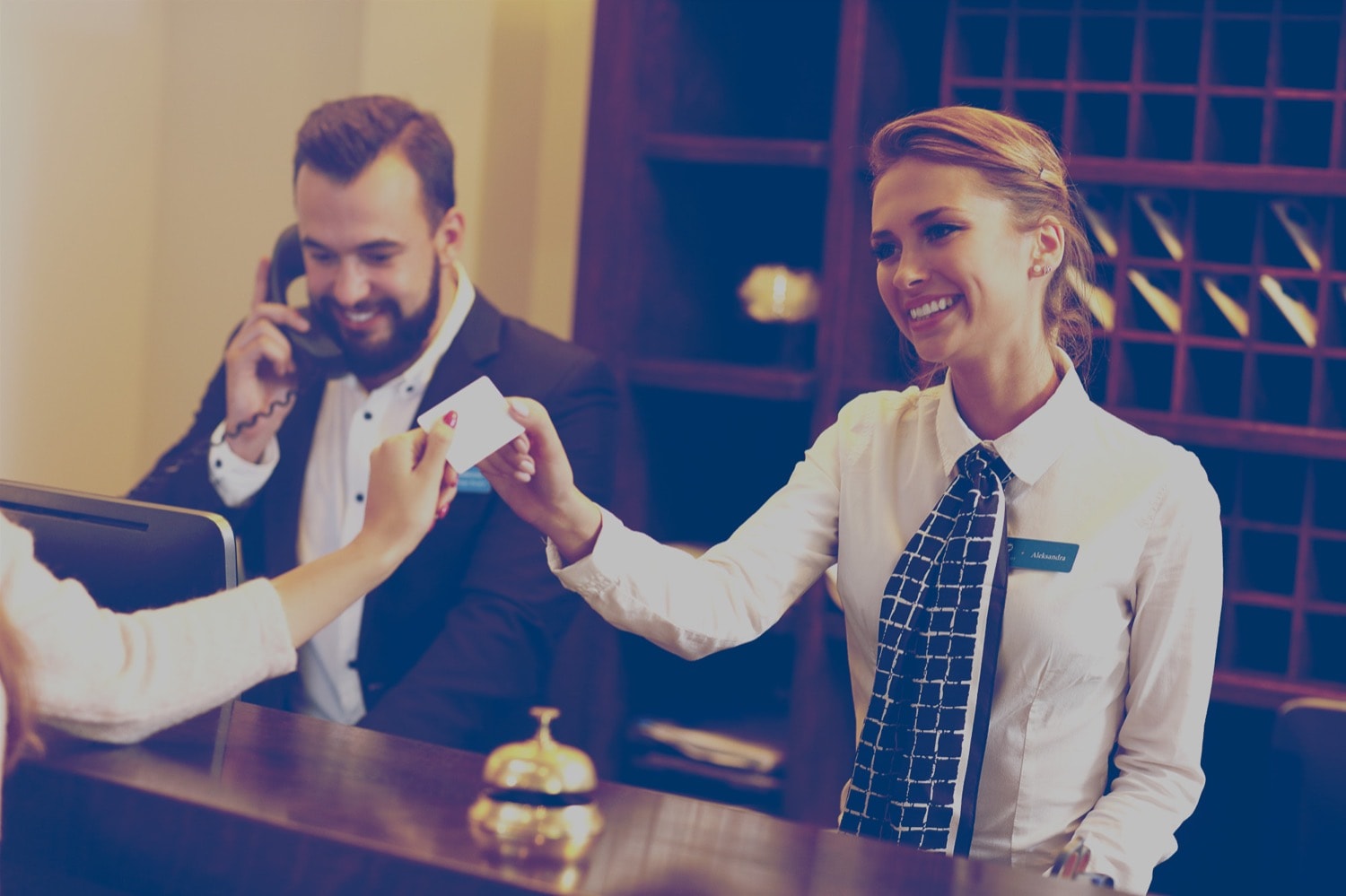 Efficient propane furnaces, water heaters and kitchen appliances can help lower operating costs while keeping your guests comfortable.

Learn More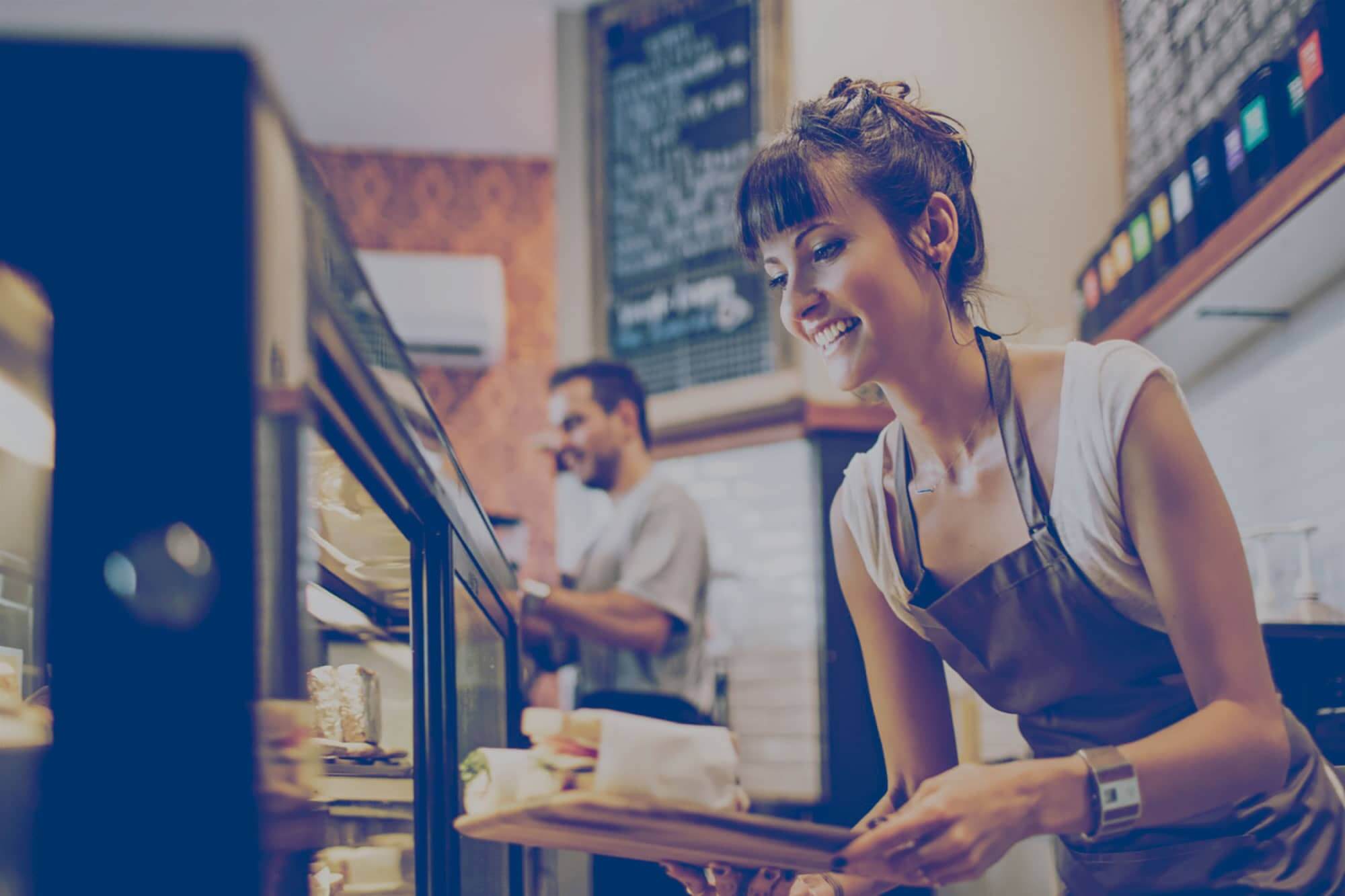 The versatility of propane extends beyond the kitchen. Not only is it perfect for stoves, deep fryers and ovens, it is the right choice for water heating, backup power, patio heaters, BBQs, and more.

Learn More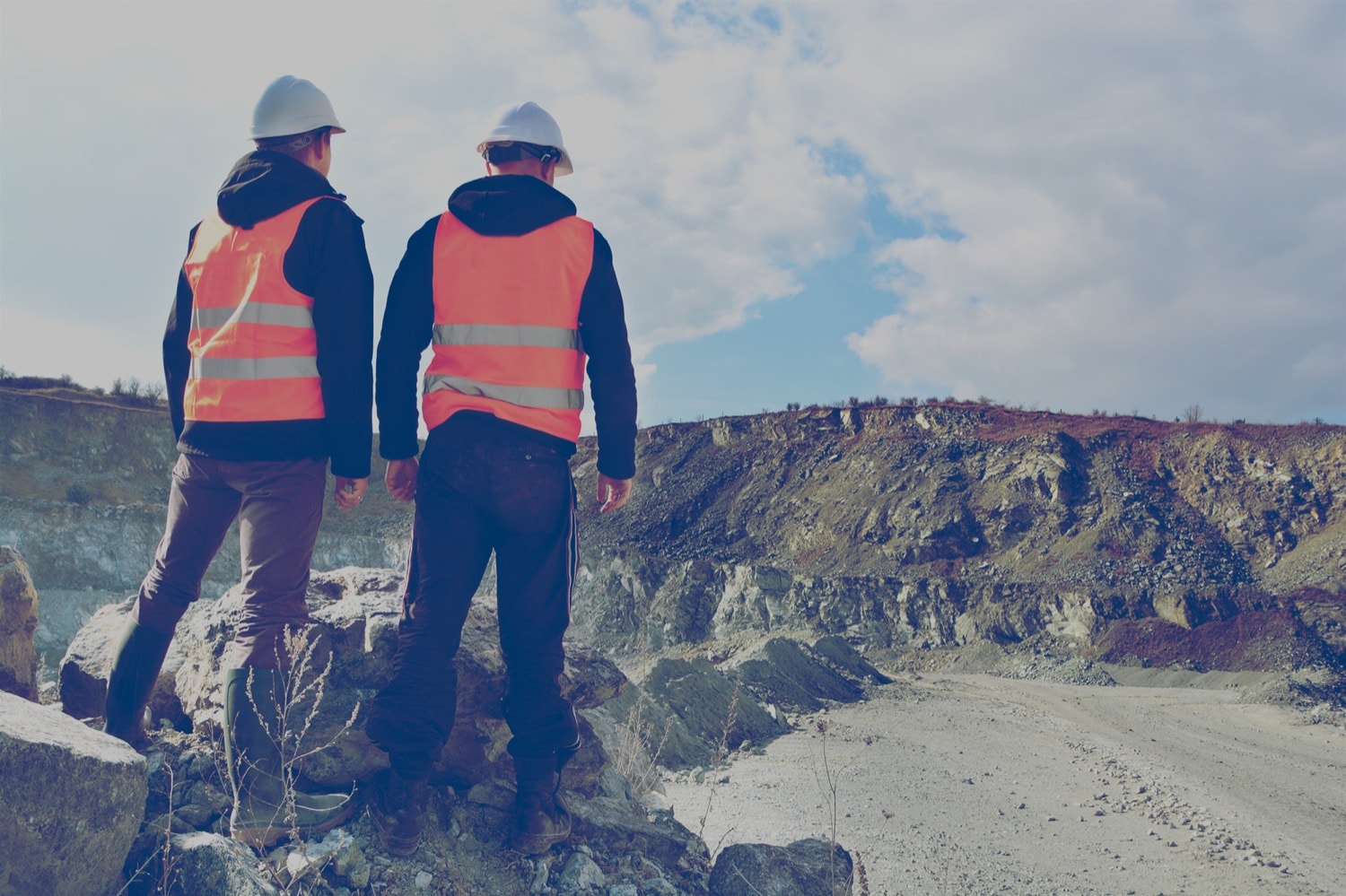 We have a proven track record working with mining companies on large, complex projects to provide safe, dependable and low emission energy for heating and power generation.

Learn More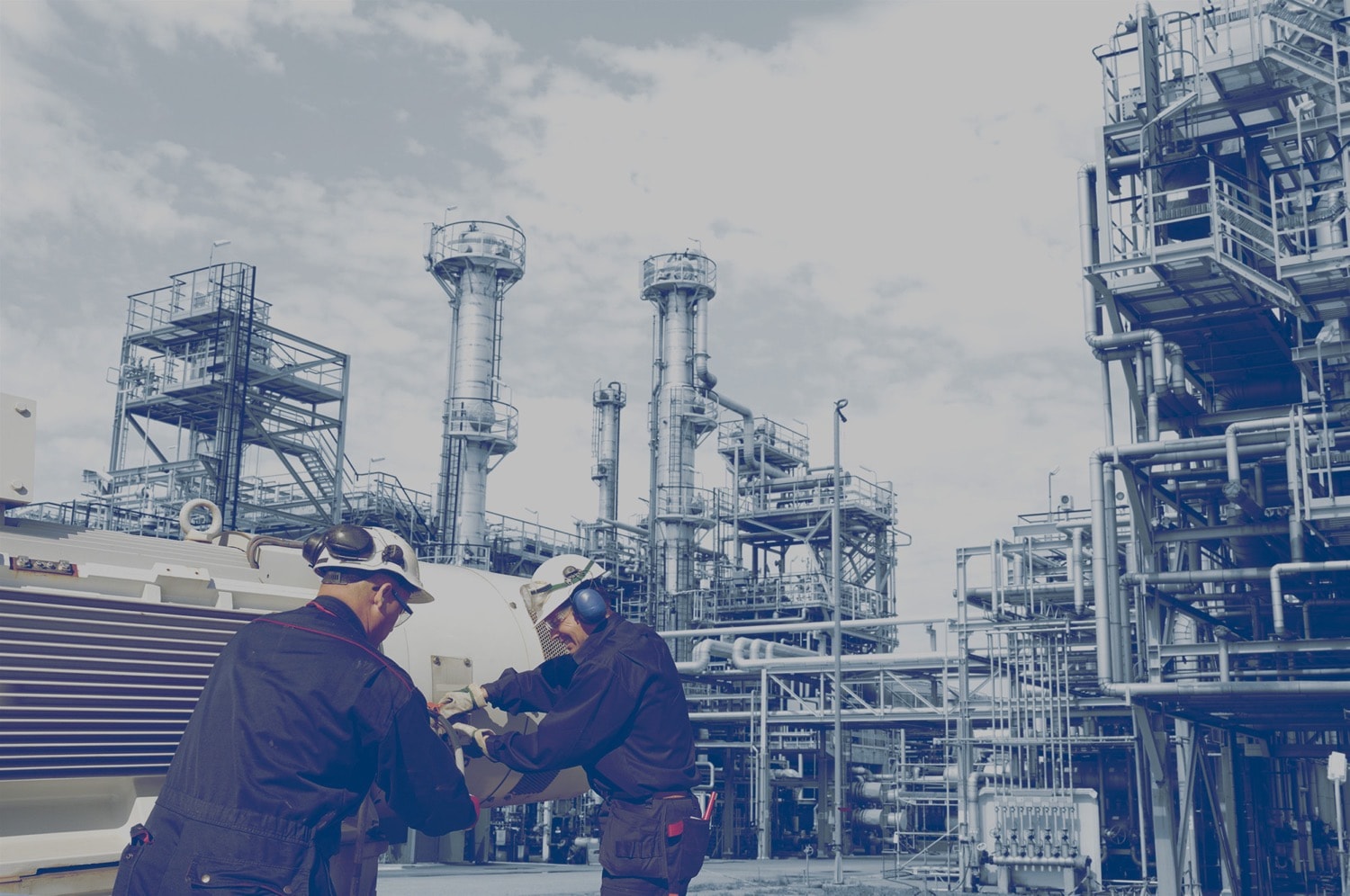 We are the leading supplier of propane to the oil and gas industry. Improving operational efficiencies while providing cost savings is our top priority for your project.

Learn More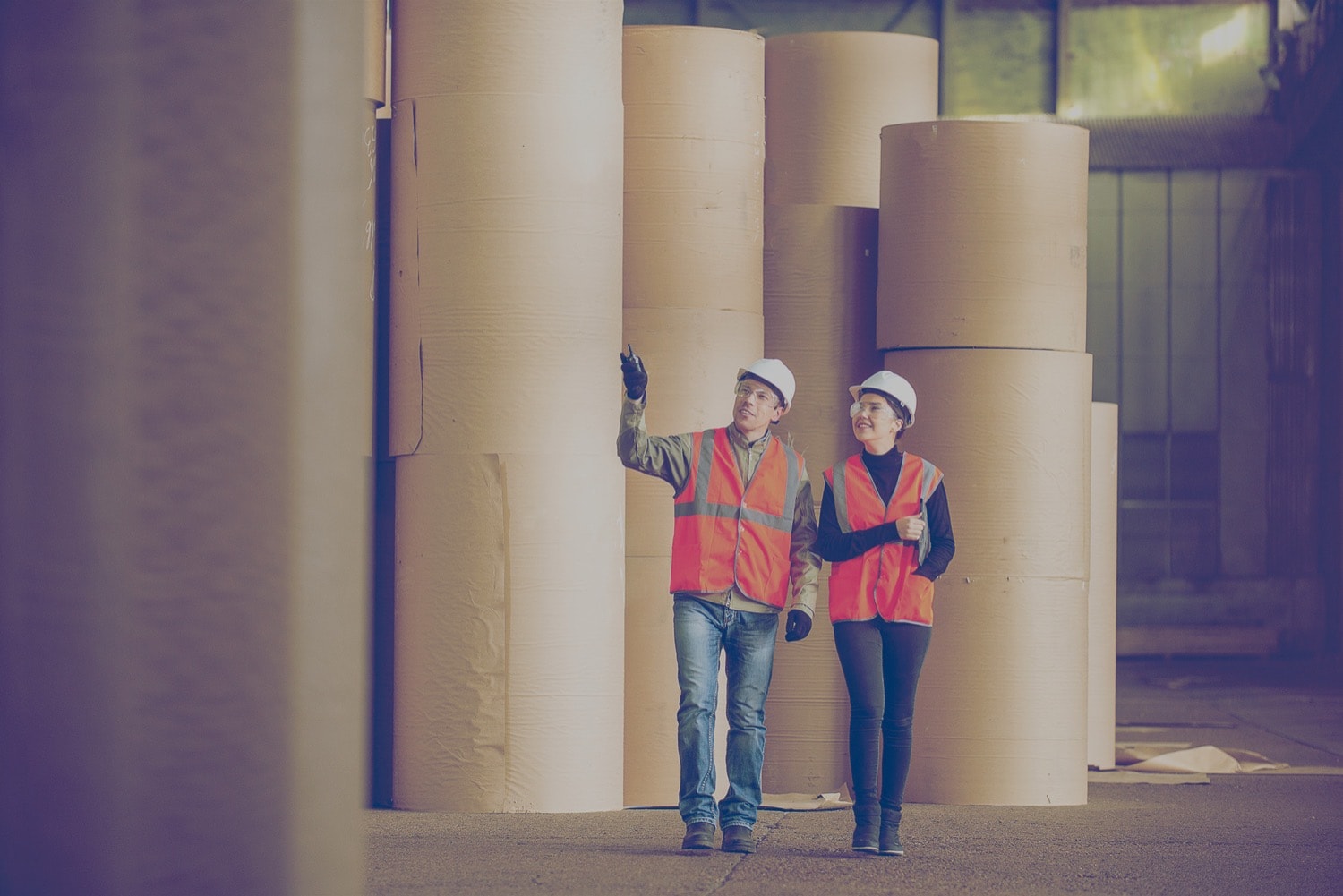 Industrial and Manufacturing
Our custom energy solutions ensure mills, pulp and paper plants, processing plants, and forestry operations run smoothly even in the furthest reaches of the country. Propane is also used in:
Plastic Manufacturing

Tar and Pavement

Food Processing and Manufacturing

Forestry and Utilities

Pulp and Paper

Durable Goods Manufacturing

Natural Resources

Warehouses
Learn More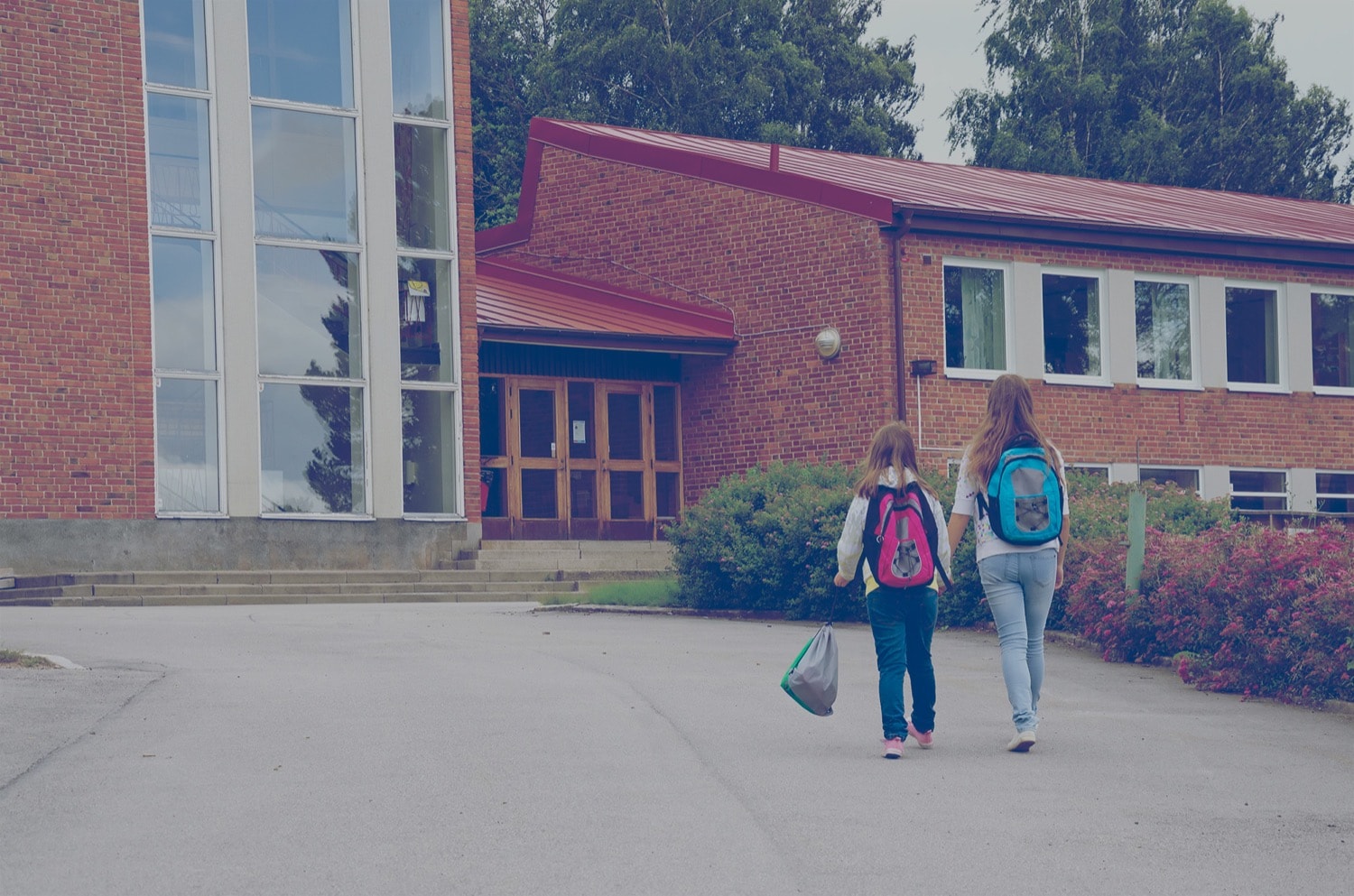 Local Communities and Government
Go green by providing propane heat and power to office buildings and public spaces such as:
Community Centers

Arenas

Government Buildings

Infrastructure Projects

Grid Communities

Landscaping and Golf Courses

Propane Fuel for Transit, Ambulance, Police and Service Fleets
Watch Video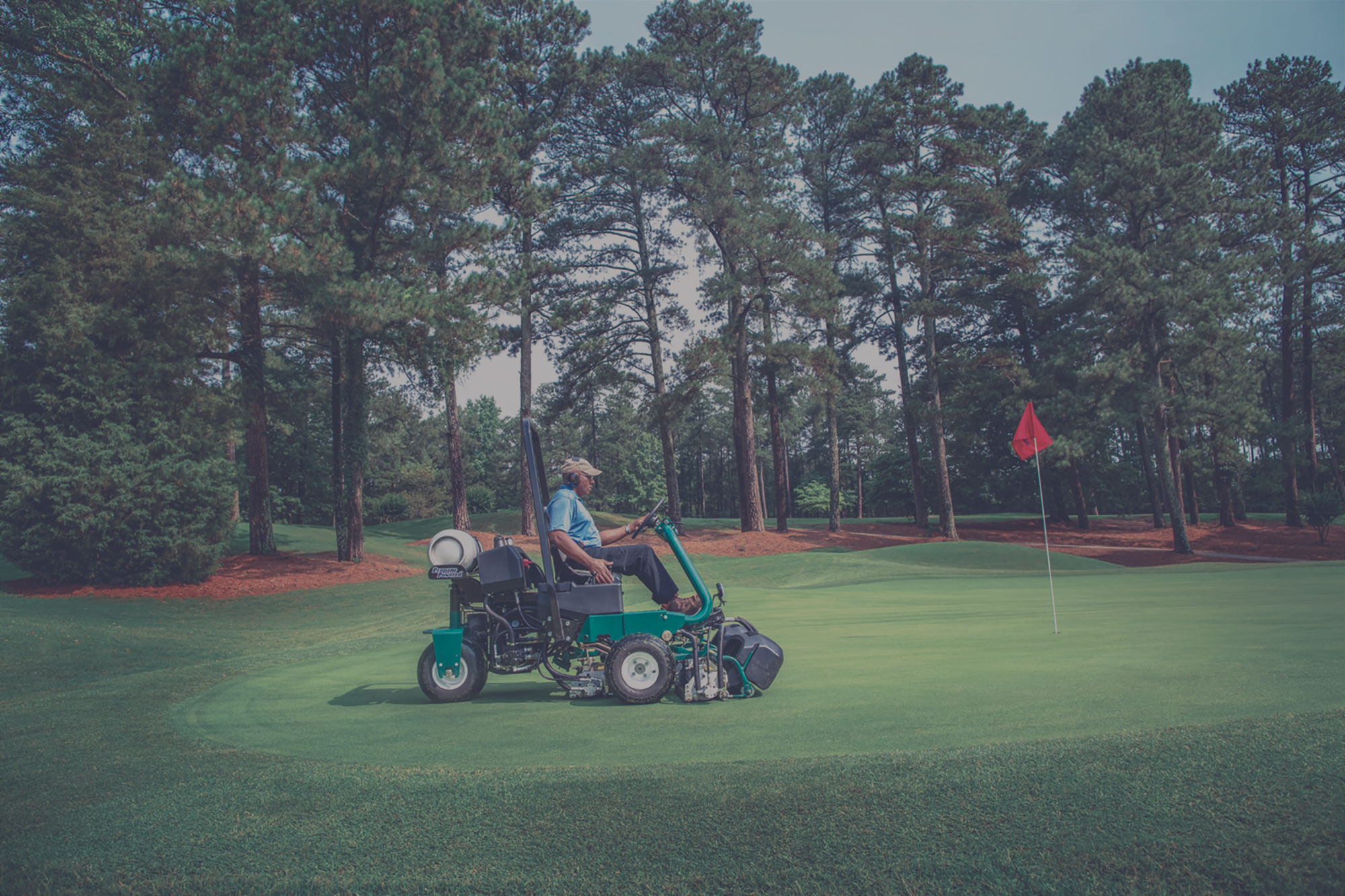 Propane is the top choice for landscaping, golf course and grounds care professionals. It provides the same performance as gas-powered equipment, but costs less to run, requires less maintenance and is better for the environment.
SECURE FUEL SUPPLY
We have extensive propane storage capacity in Canada and access to U.S. supply when needed. With access to an abundant supply and cross-border storage points, Superior Propane can reliably deliver to our customers. Superior proactively plans for seasonal demand by purchasing and storing increased inventory. We also offer:
LARGEST DISTRIBUTION FOOTPRINT

Superior has diverse transportation methods and contracts, and can mobilize quickly to increase inventory in preparation for changing demand. We have employed all channels including truck, rail, barge, pipeline and plane in order to get propane to our customers. We have the largest distribution footprint in Canada and are the only propane distributor in North America, with more than 170 storage and distribution points to serve almost 200,000 customer locations in more than 10,000 communities.

EVENT PREPAREDNESS
Whether it's unforeseen weather or critical disruptions to transportation, our tank sensor technology allows us to remotely monitor tank levels and prioritize critical deliveries. Customers can also monitor their fuel levels through mySUPERIOR™️ online or our mobile app. Superior also maintains proactive customer communications and notifications as regular course as well as during critical events (ex. Supply Chain Disruptions 2014 due to Shale Gas Exports [wet crops, extreme cold winter] and the CN rail strike in 2019).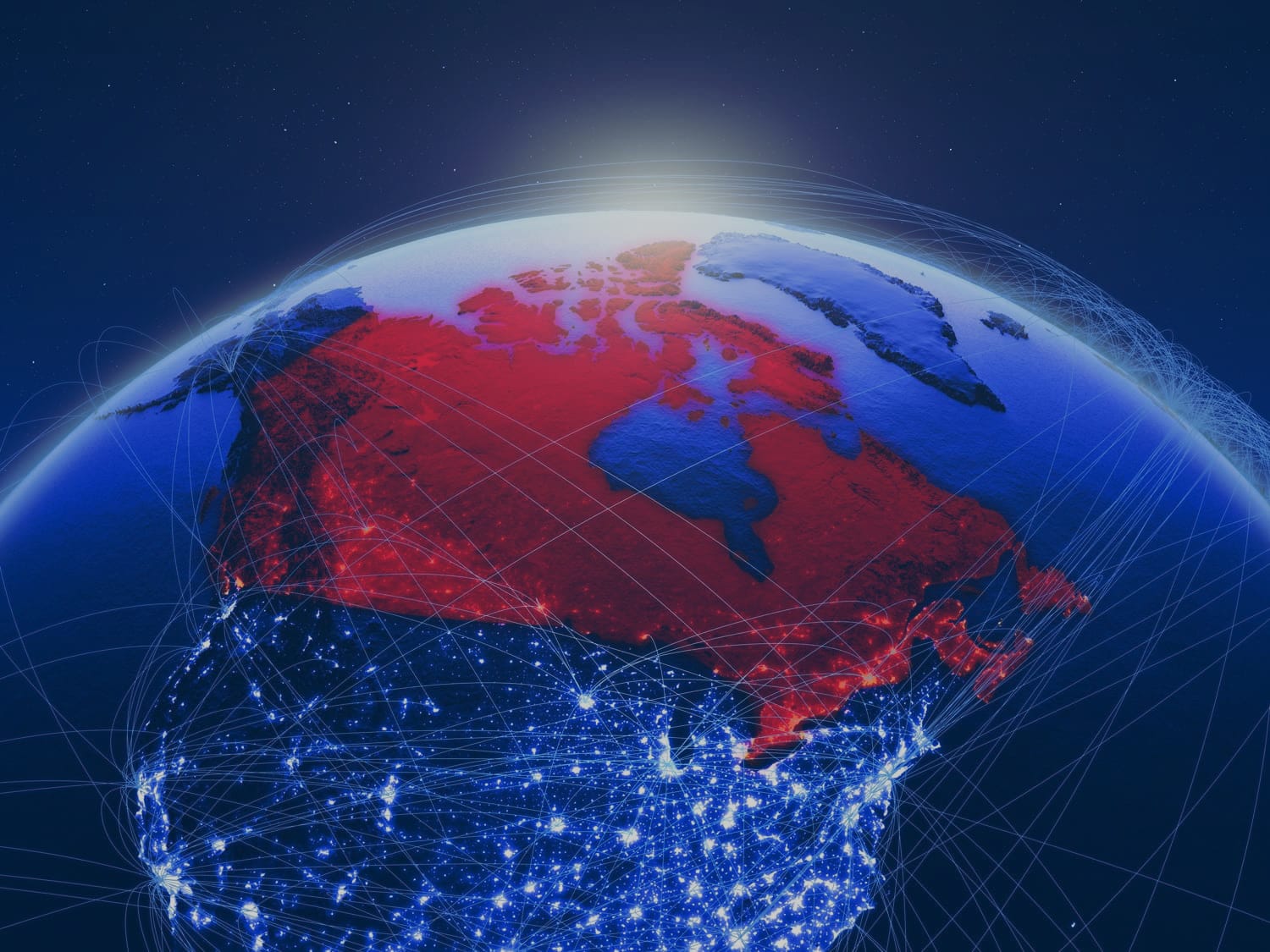 We make it easy and stress free for you to manage your propane supply. Our innovative business tools like mySUPERIORTM and SMART* TankTM wireless monitoring system offer all the convenience and control of managing and forecasting your fuel needs anywhere, anytime.
We've been fueling businesses of all sizes across Canada since 1951. We are the propane experts. We provide solutions to simple or complex projects with a focus on safety and compliance. Let us plan your next project and fuel your growth.
With Superior Propane, there is no downtime. We promise secure propane supply and an unmatched delivery network to provide propane whenever, wherever. Trust Superior to keep your business, site or fleet running smoothly and trouble-free.
Reliable Propane Business Solutions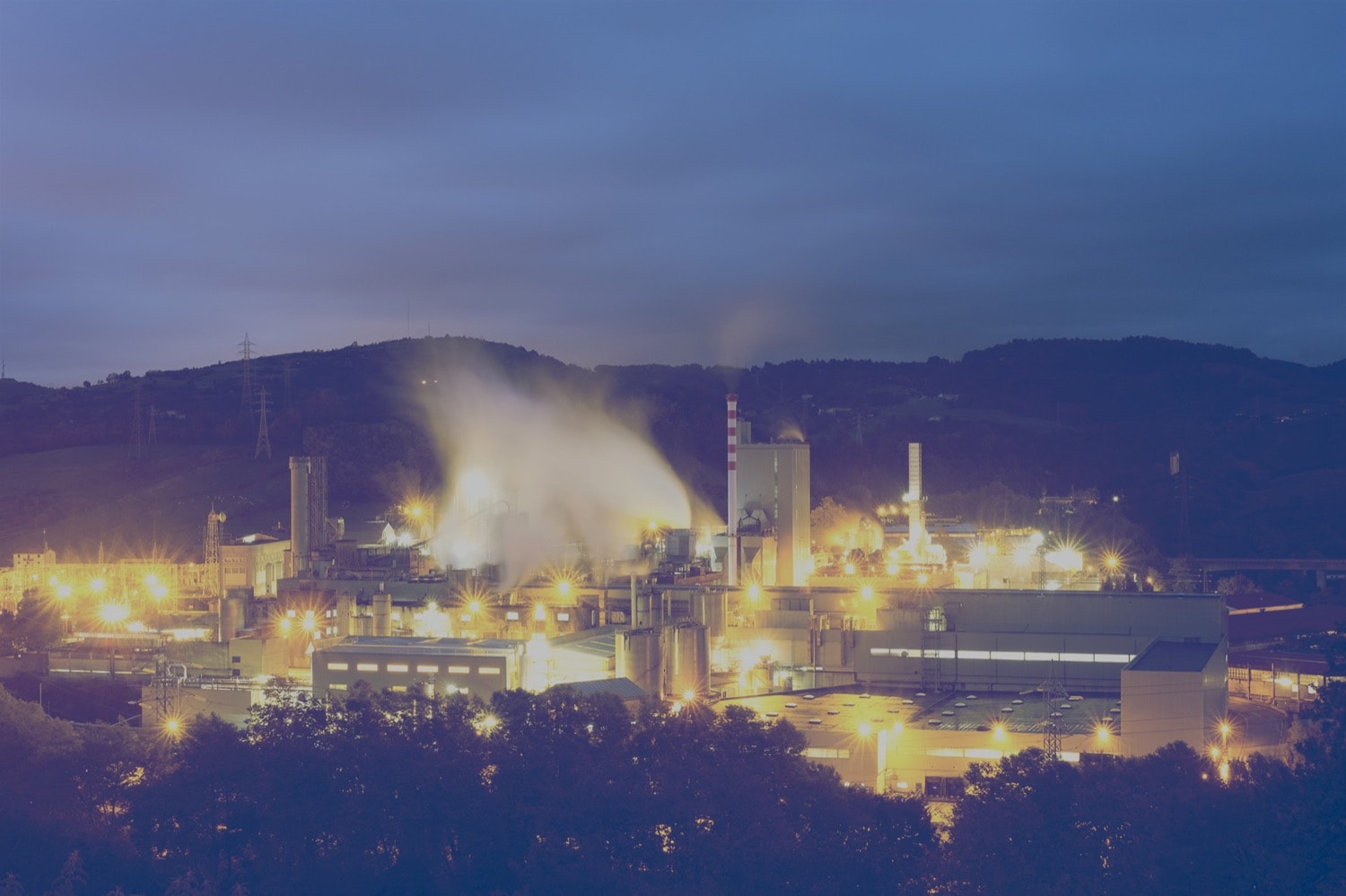 Increase your fuel savings while reducing your carbon footprint with Superior Propane power solutions.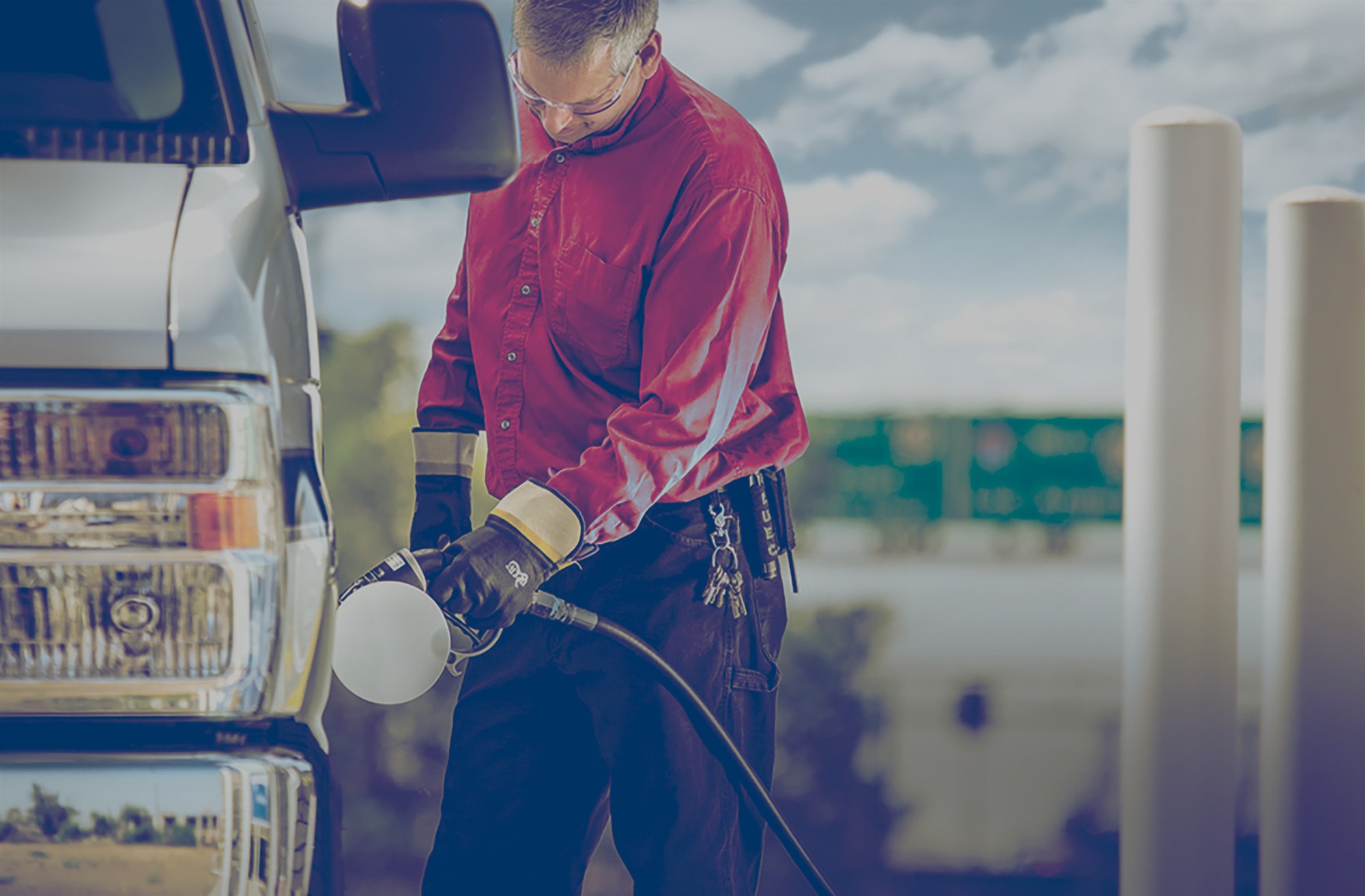 Reduce your van, bus, car and service vehicle fleet fuel costs with Superior auto propane.
Trade-Mark Industrial Case Study
Superior Propane developed a fuel management program for Trade-Mark Industrial, a multi-trade contractor that was converting its light-duty fleet to propane. Here's a closer look at the program.
Contact Canada's Leading Propane Supplier
Our superior network ensures your business is running 24/7
COMPLETE THE FORM AND A PROPANE EXPERT WILL CONTACT YOU SHORTLY TO DISCUSS YOUR ENERGY NEEDS.
OR
Call Us Now at
1-87SUPERIOR
1-877-873-7467