COVID-19 Update
Providing safe, reliable propane service.
Winter Deliveries
Are you ready for your winter delivery?
Current Offers
Whether you are switching from another provider, another fuel source, or building a new property, we have a special offer just for you.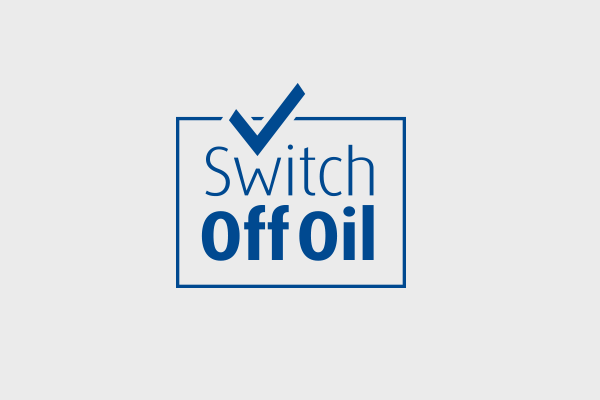 SWITCH FROM OIL OR ELECTRICITY AND GET 1,000 FREE LITRES OF PROPANE

**
For a limited time, get 1,000 FREE Litres of Propane
**
to help offset the cost of switching from oil to propane including your oil tank removal and furnace update.
SWITCH AND SAVE UP TO $500‡ THIS WINTER!
Stay warm and toasty this winter when you switch to Superior Propane. For a limited time, get 500 litres FREE- that's up to $500‡ in savings!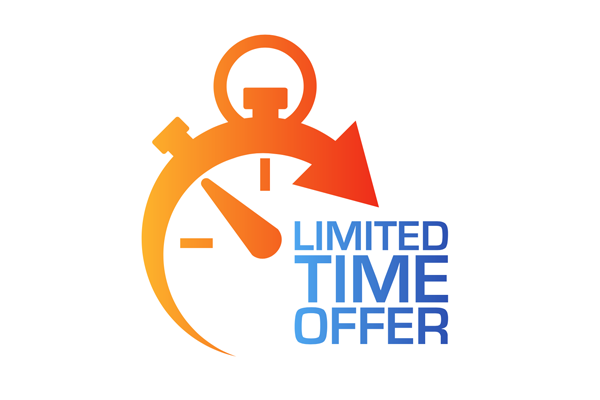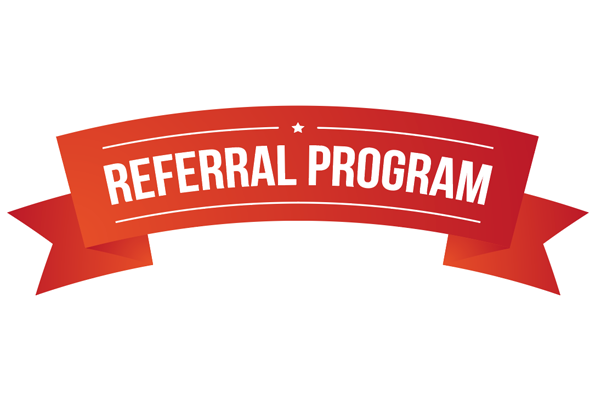 Already a Superior Customer? Refer A Friend For $100
Great experiences should be shared. For every friend you refer, you and your friend will receive a $100 credit on your account. Refer as many friends as you like and watch the credits roll in!
Contact Us To Get Started
Switching to Superior is easier than you think. Contact us today and get a special offer just for you.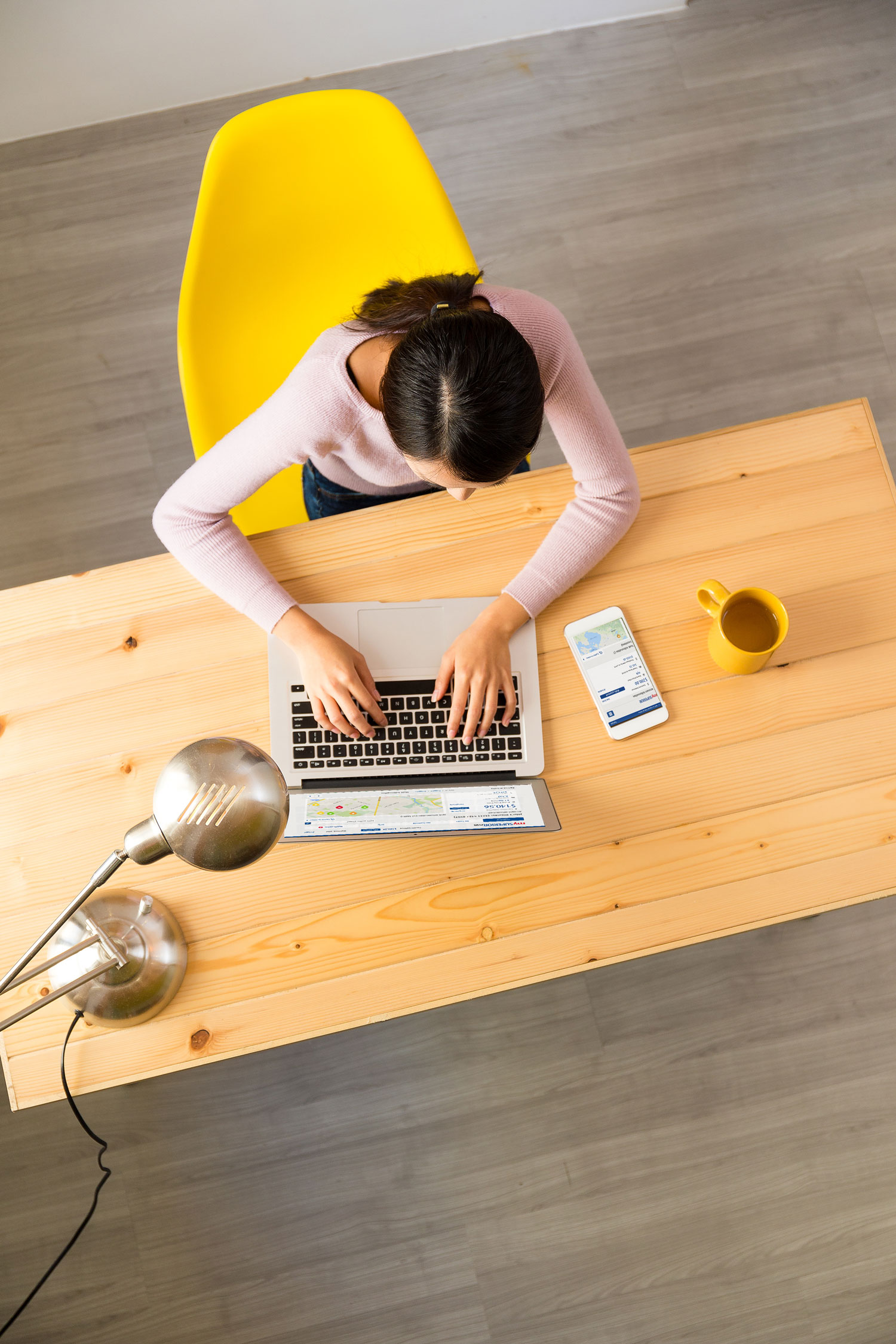 Complete the form and we will contact you shortly with the pricing, installation or service information you need.
OR
Call Us Now at
1-87SUPERIOR
1-877-873-7467