SUPERIOR PROPANE DELIVERY & PROPANE REFILL Nepean
Our Nepean team provides propane delivery services in your area and is committed to making managing your propane easier and more convenient.
Choose Superior Propane and discover the benefits. We make the transition to propane seamless and hassle-free. Our comprehensive services include online wireless tank monitoring and flexible pricing options tailored to your needs. Whether you're looking to manage your energy costs or simply enjoy reliable service, we've got you covered. Make the switch to Superior Propane today!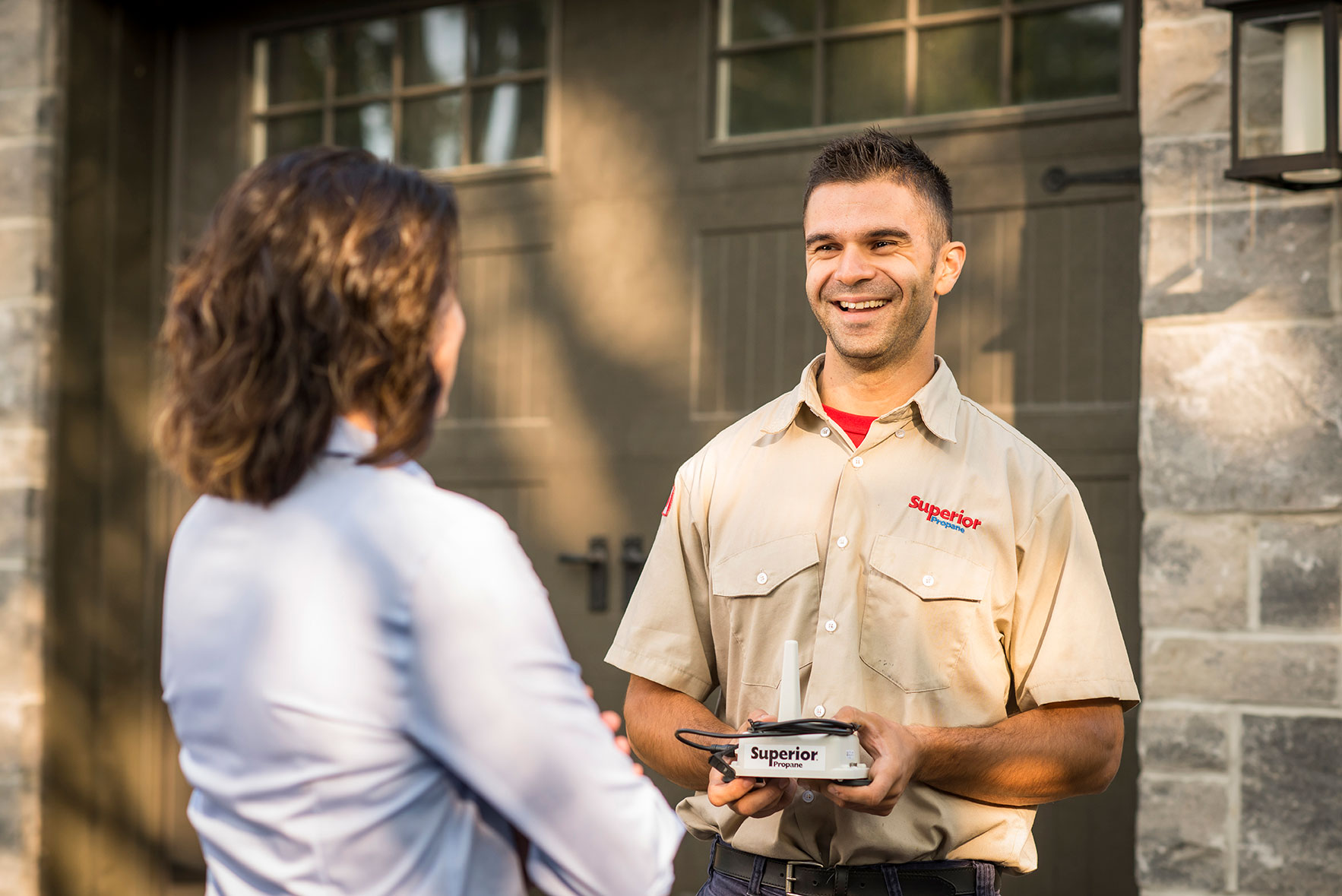 I'M SWITCHING PROPANE PROVIDERS
Look no further than Superior Propane for a smooth and straightforward switch. Our local and dependable service ensures your home's energy needs are met with excellence. We're the trusted provider for propane tank refills and responsive customer support. Our local experts will guide you through the switch, making your move to Superior Propane seamless.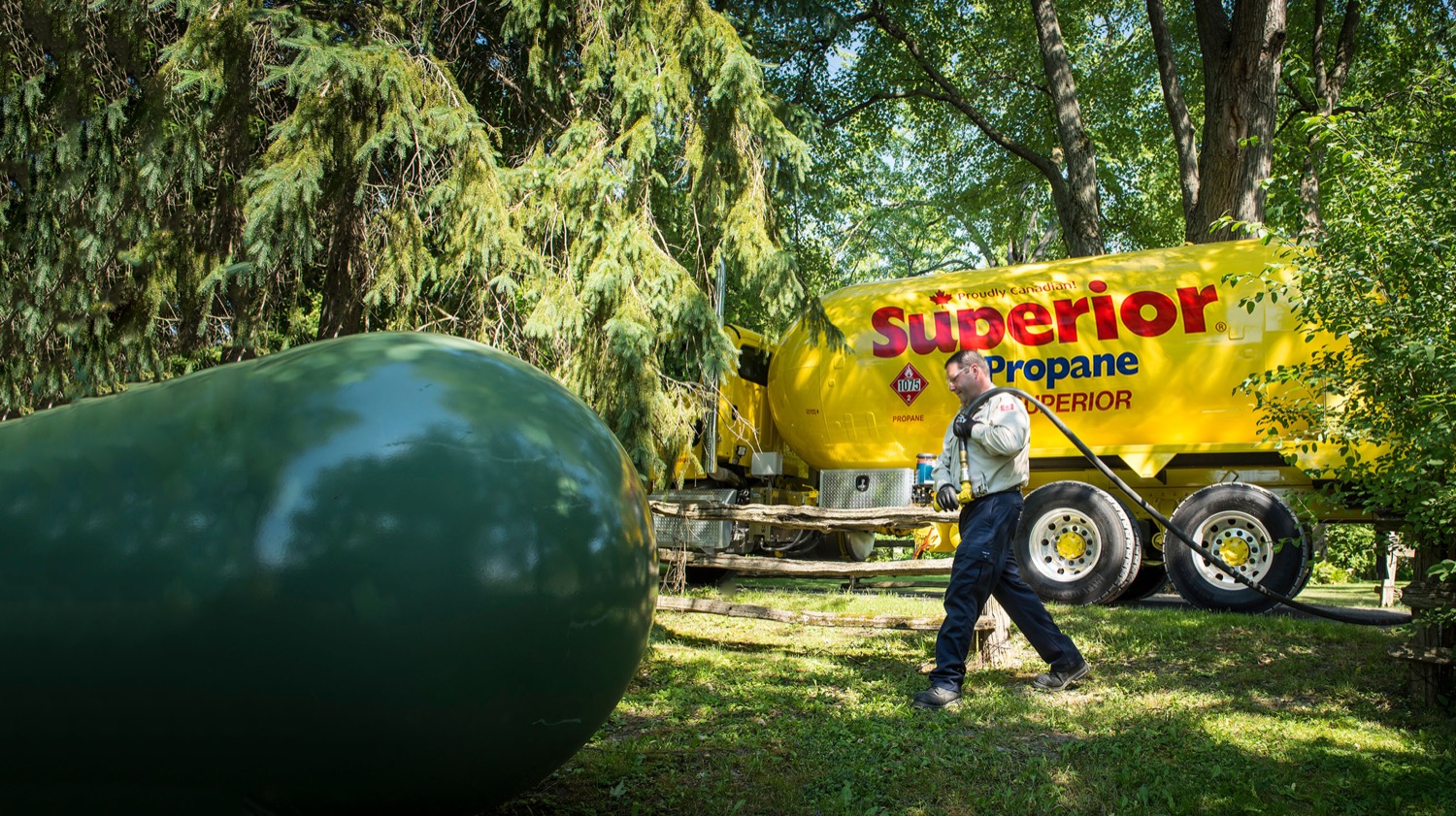 I'M ALREADY A SUPERIOR PROPANE CUSTOMER
If you're searching for convenient ways to manage your account, Superior Propane is here to assist you. Easily check your SMART* Tank level, request swift and reliable propane deliveries, handle bill payments, and effortlessly connect with a dedicated customer service team member, all through mySUPERIOR™ app/portal. Our commitment to excellence ensures that your propane management experience is seamless, responsive, and tailored to your needs.




Beyond Expectations

"This service has been beyond our expectations. We are kept up to date with levels and when we need service they respond immediately."




Reliable Deliveries

"Great service! Drivers are always polite and professional. They take time to answer our questions and always deliver propane well before we run out."




Propane Ninjas

"You guys are like propane ninjas! I never see you, but my tank has never run dry. Never any issues with my account. Dependable, professional, courteous service."
EXPLORE OUR CURRENT PROPANE OFFERS
CURRENTLY ON PROPANE?
Get 600L FREE propane when you switch to Superior Propane. Click to view limited time offer.
SWITCHING TO PROPANE?
Save as much as $2,500/ year on fuel alone when you switch off oil, electricity or other alternative fuel. Click to view limited time offer.
PROPANE DELIVERY IN Nepean
At Superior Propane, we make it fast and seamless to refill your propane tank. Automatic propane delivery lets you get on with your business without having to remember to check your propane. We know when it's time for a fill and we'll automatically schedule your delivery.
CONTACT US TO START YOUR SWITCH TO PROPANE TODAY!
Switching to Superior Propane is easier than you think. Your local team of experts is ready to help.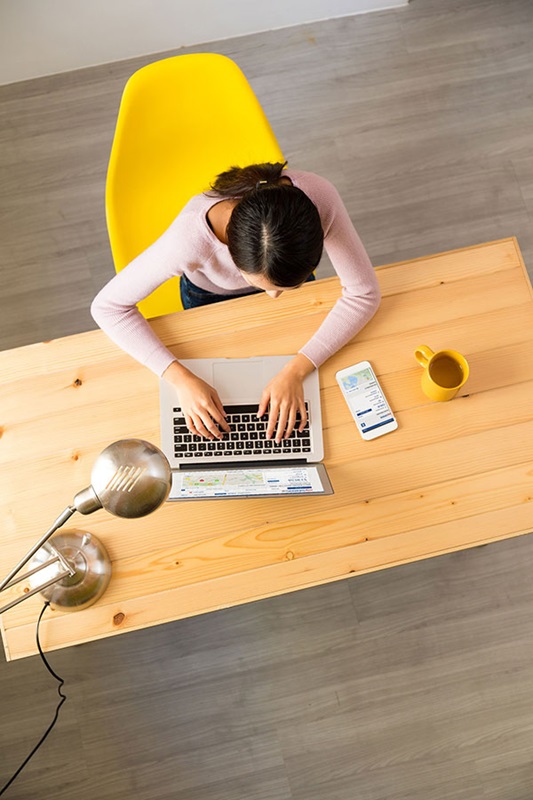 Complete the form and we will contact you shortly with the help or information you need.
OR
Call Us Now at
1-866-761-5854
SUPERIOR PROPANE Nepean IS THE RIGHT CHOICE
Propane is versatile, safe and cost-effective. Propane is what we do. Our coast-to-coast delivery network ensures that you have a reliable energy supply for your home or business.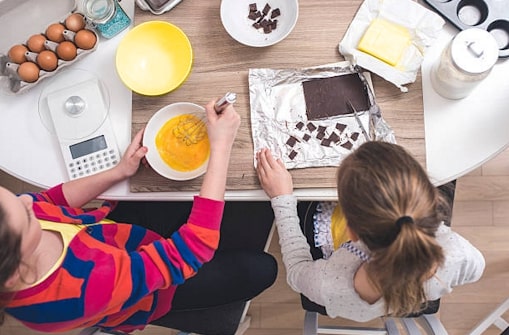 CLEAN PROPANE FOR YOUR HOME
Clean, efficient propane makes sense for heating, hot water and everyday living. Choose the reliable, convenient service from Superior and enjoy the comforts of an inviting home - made easy and worry-free.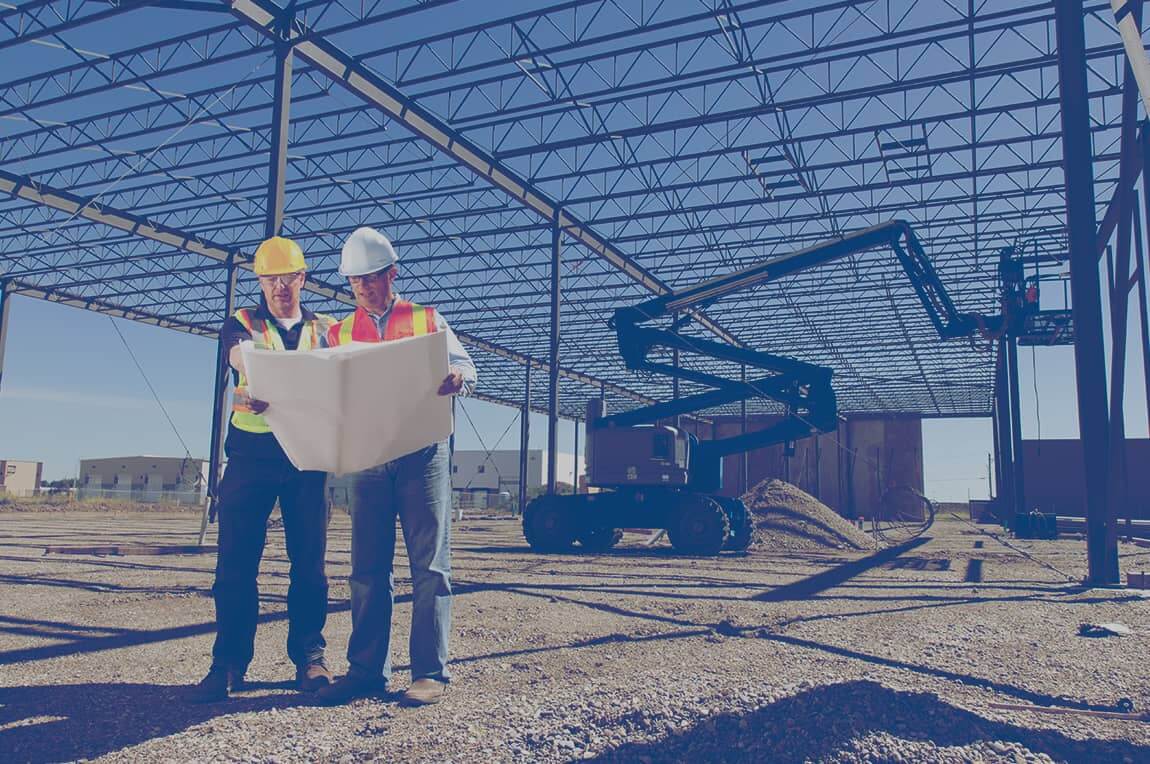 RELIABLE PROPANE FOR YOUR BUSINESS
For safe, reliable propane, trust the experts at Superior to keep your business, site or fleet running smoothly and hassle-free. With Superior Propane, there is no down time.
THE RIGHT PROPANE TANK IN Nepean
Manage delivery and refill costs by finding the perfect tank to suit your needs. Our team is here to help.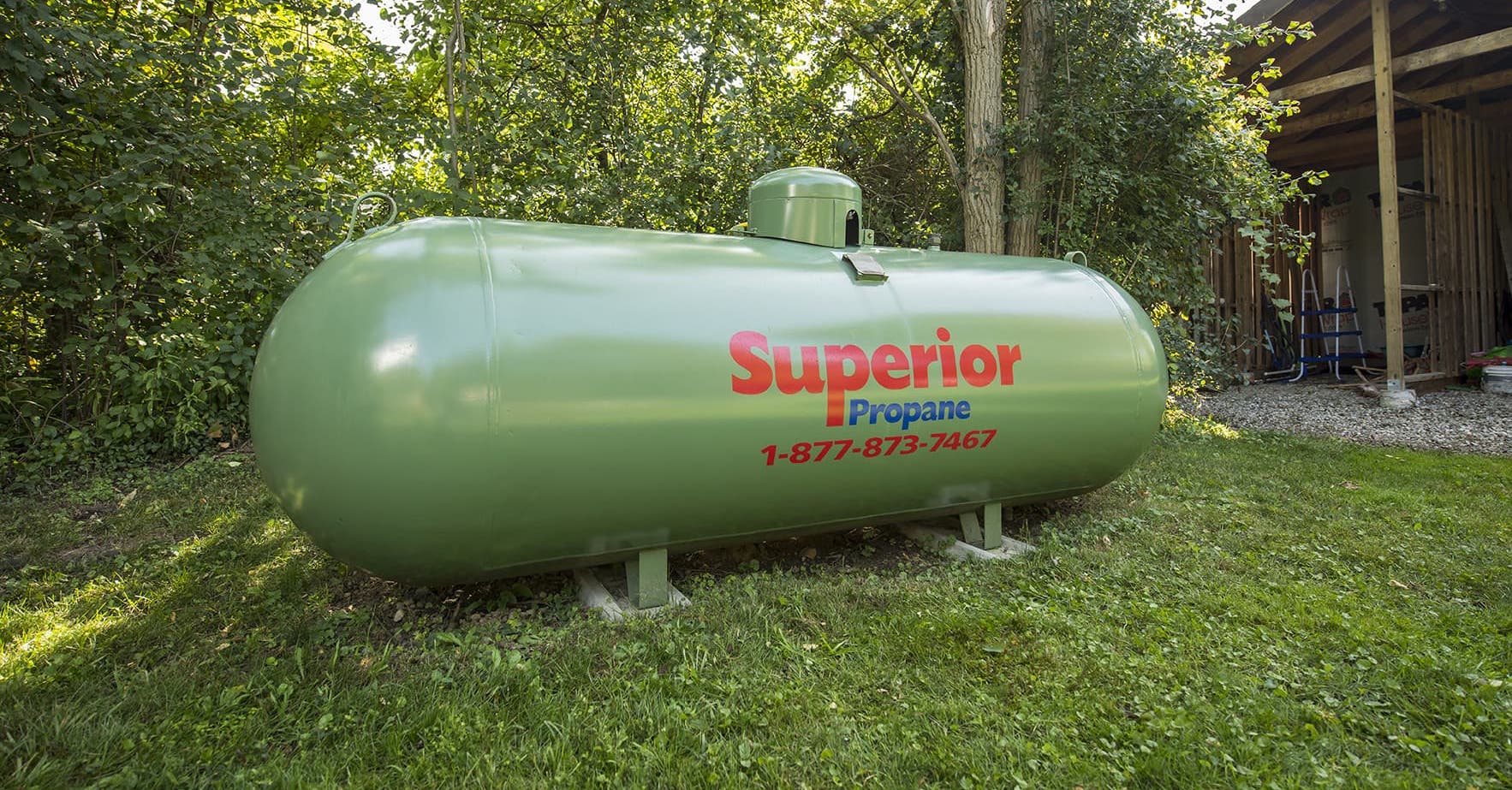 THE PERFECT TANK
We help you determine the tank size that suits your needs, based on the appliances you are installing and expected propane usage. And with our exclusive SMART* Tank™ Monitoring System, you will always have a safe, secure and steady supply of fuel.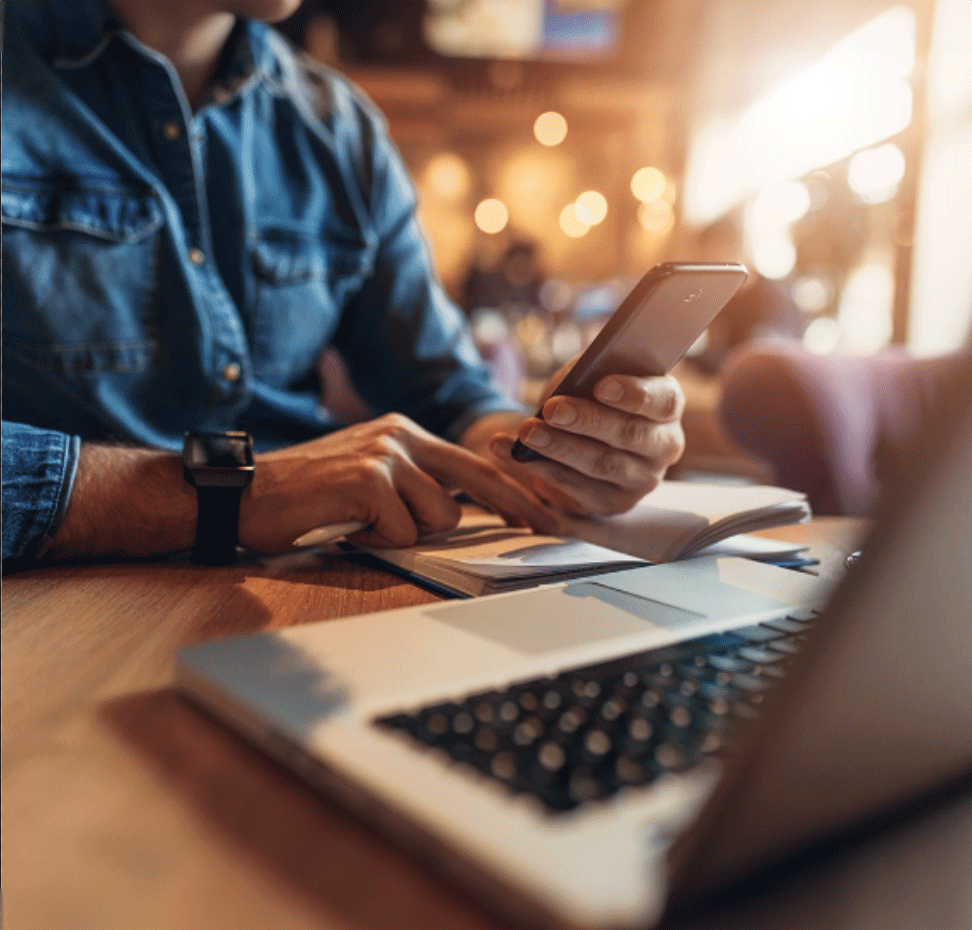 Propane prices are subject to seasonal fluctuations and changes in supply and demand. Despite these factors, propane remains a cost-effective fuel that's the right choice for long-term savings. Compared to other fuels like diesel or oil, propane is generally more cost-effective. Lower fuel costs are just the beginning—propane appliances generally require less maintenance, save on carbon tax, and lower insurance premiums compared to appliances that run on other common fuels.

Superior Propane offers flexible pricing plans tailored to your budget. Whether you're looking to lock in your propane costs or prefer a plan that adjusts with the market, we have options that make budgeting simpler and more predictable.

Superior Propane customers are confident in our ability to deliver propane without interruption because of our secure supply, vast storage and transportation network, and digital solutions that make it easy to keep track of your propane supply.

FAQ Propane Delivery and Refill Near Me
How can I schedule a propane delivery?

Scheduling a propane delivery is easy with Superior Propane. You can request a delivery using the mySUPERIOR app or web portal, where you can also monitor and manage your account. If you're an auto delivery customer, your deliveries will be scheduled automatically based on your tank levels.

For a step-by-step guide on managing deliveries, check out our tutorial videos:

• Monitor deliveries on Auto Delivery
• Request deliveries on Will-Call Delivery


Is there a minimum order requirement for propane delivery?

Superior Propane offers flexible delivery options to meet your needs, and our team will work with you to ensure your order meets your requirements.

Can I set up automatic propane refills?

Yes, you can! Superior Propane provides the option for automatic propane refills based on your usage patterns and/or SMART* Tank monitoring, ensuring you never run out of propane. Visit our Propane Delivery Options page to learn more!

How frequently should I expect to need a propane tank refill?

The frequency of propane tank refills depends on your usage and propane tank size. Whether you are on Auto Delivery or Will Call, we like to begin preparing your order when tank levels reach 30%. That's still a lot of propane, but it gives us enough time to secure your supply and add you to your driver's route. By the time your supply is on the truck and out for delivery, you can expect your levels to be between 5-15%, well before you run out.

Are there any additional fees for propane delivery or refills?

Superior Propane is transparent about our pricing, and our quotes include all applicable fees associated with delivery and refills. Visit our blog on Understanding your propane fees.

Do you offer propane delivery near me?

Yes, we provide propane delivery services in your area. See below for a list of locations near you.
Whether you're seeking propane delivery, flexible pricing plans, or responsive customer support, Superior Propane is here for you. Contact us today for all your propane needs.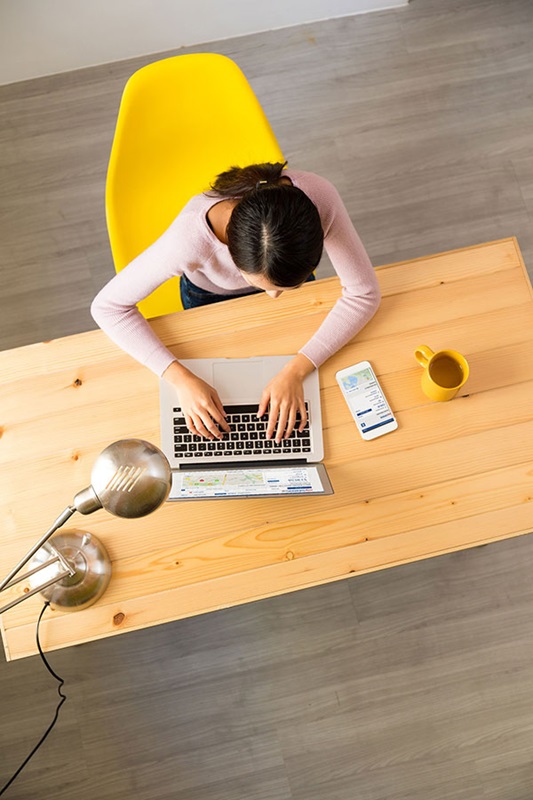 Complete the form and we will contact you shortly with the help or information you need.
OR
Call Us Now at
1-866-761-5854