Superior Propane Bathhurst
Our Bathhurst team provides propane delivery services in your area and is committed to making managing your propane easier and more convenient.
Are you using another fuel like oil or electricity to heat your home or run other appliances? Clean, efficient propane makes sense for heating, hot water and everyday living. Choosing Superior makes managing your propane easy with benefits like online wireless tank monitoring and pricing options that work for you. Make the switch today.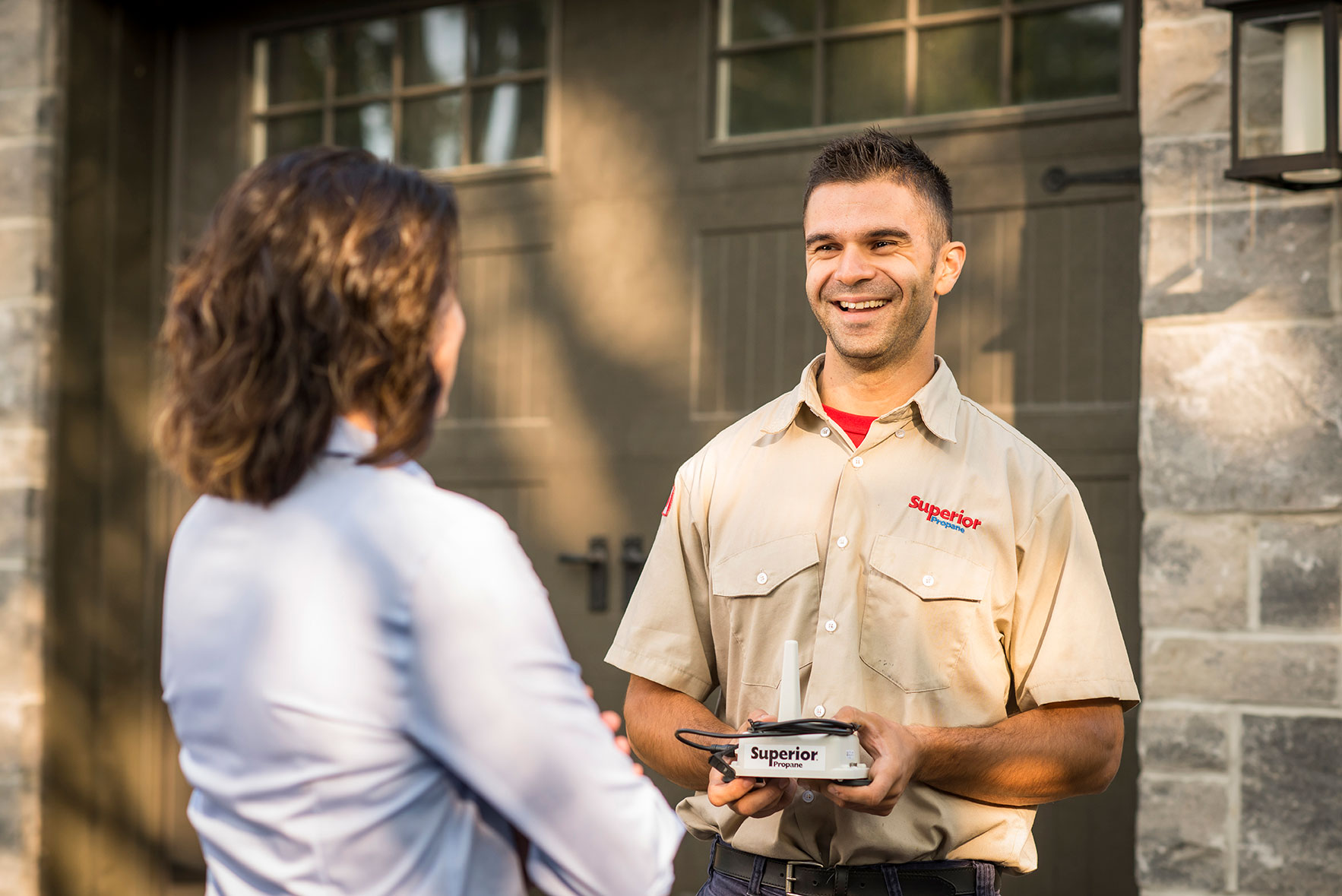 I'm Switching Propane Providers
Our reliable, and local service is the right choice for your home, and we'll make it easy. Learn more about switching to Superior Propane today.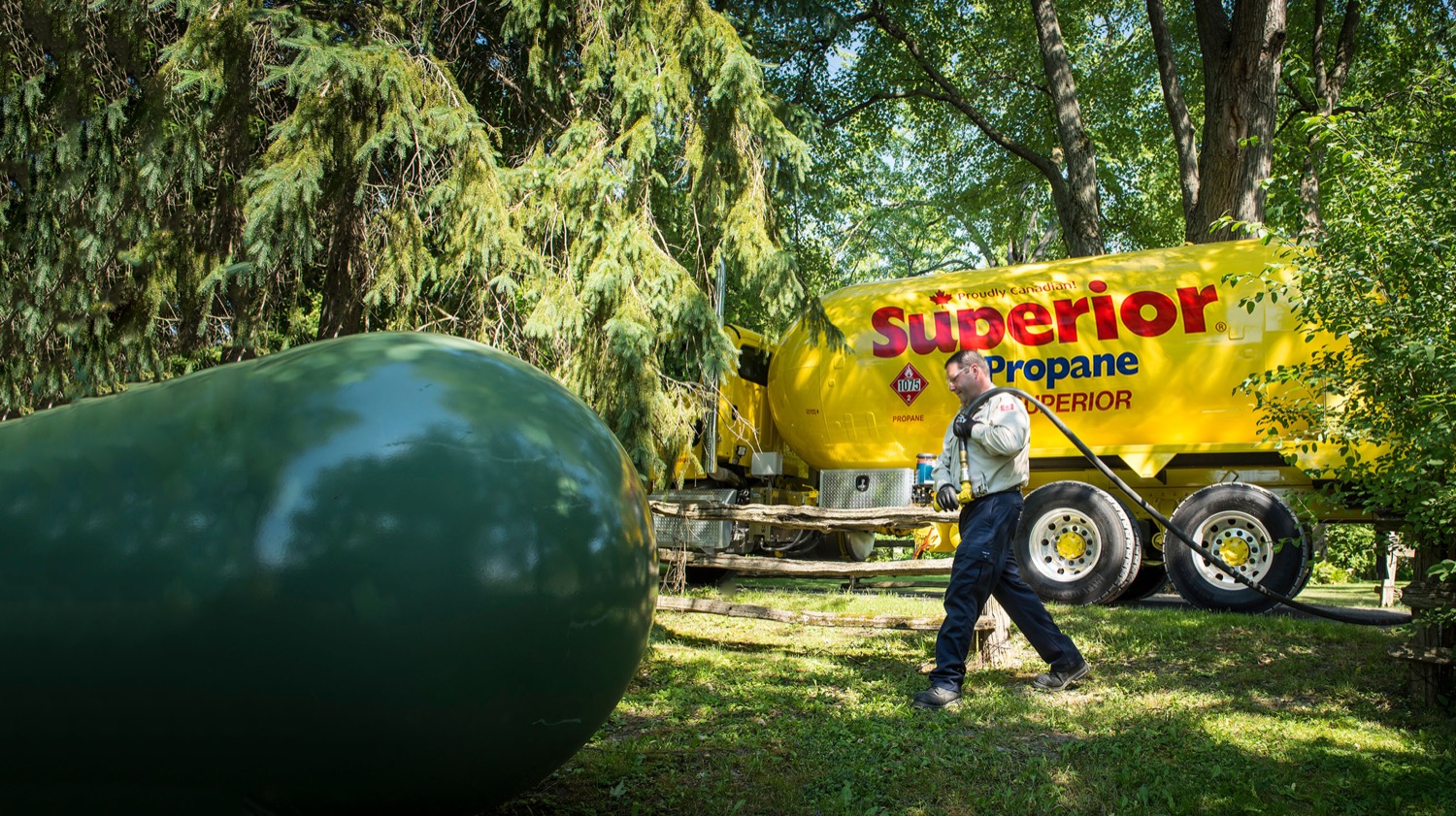 I'm Already a Superior Customer
If you're looking to manage your account, we're ready to help. See your SMART* Tank level, request deliveries, pay bills or connect with a customer service team member.
CONTACT US TO START YOUR SWITCH TO PROPANE TODAY!
Switching to Superior Propane is easier than you think. Your local team of experts is ready to help.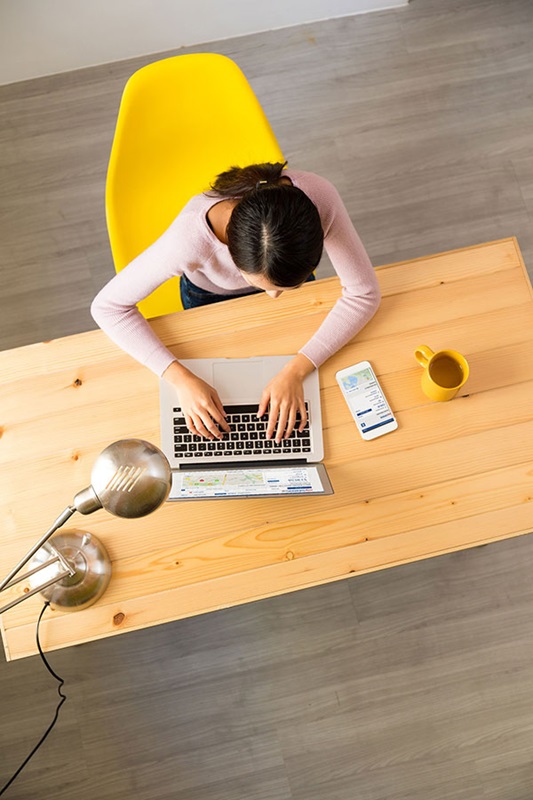 Complete the form and we will contact you shortly with the help or information you need.
OR
Call Us Now at
1-866-761-5854
Superior Propane Bathhurst is the right choice
Propane is versatile, safe and cost-effective. Propane is what we do. Our coast-to-coast delivery network ensures that you have a reliable energy supply for your home or business.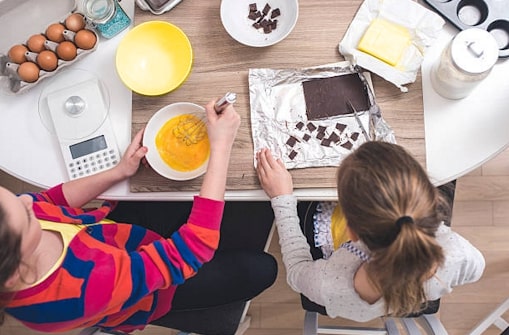 CLEAN PROPANE FOR YOUR HOME
Clean, efficient propane makes sense for heating, hot water and everyday living. Choose the reliable, convenient service from Superior and enjoy the comforts of an inviting home - made easy and worry-free.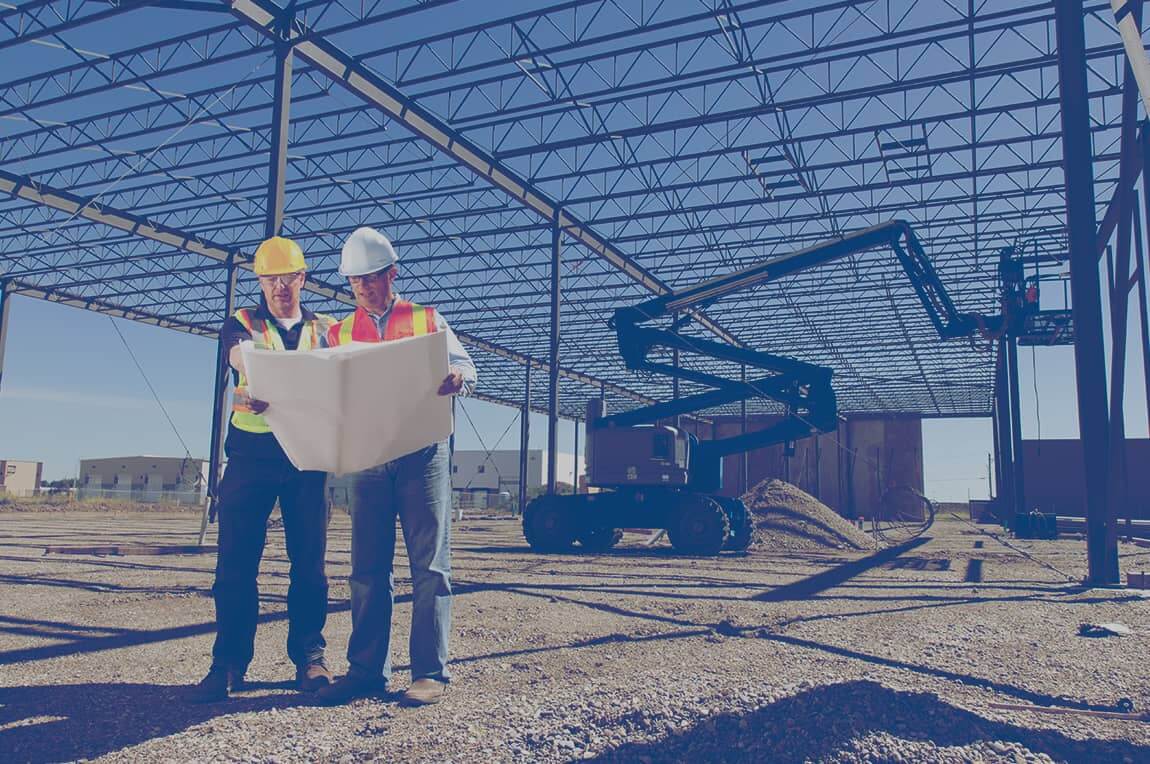 RELIABLE PROPANE FOR YOUR BUSINESS
For safe, reliable propane, trust the experts at Superior to keep your business, site or fleet running smoothly and hassle-free. With Superior Propane, there is no down time.
Customer-focused digital solutions in Bathhurst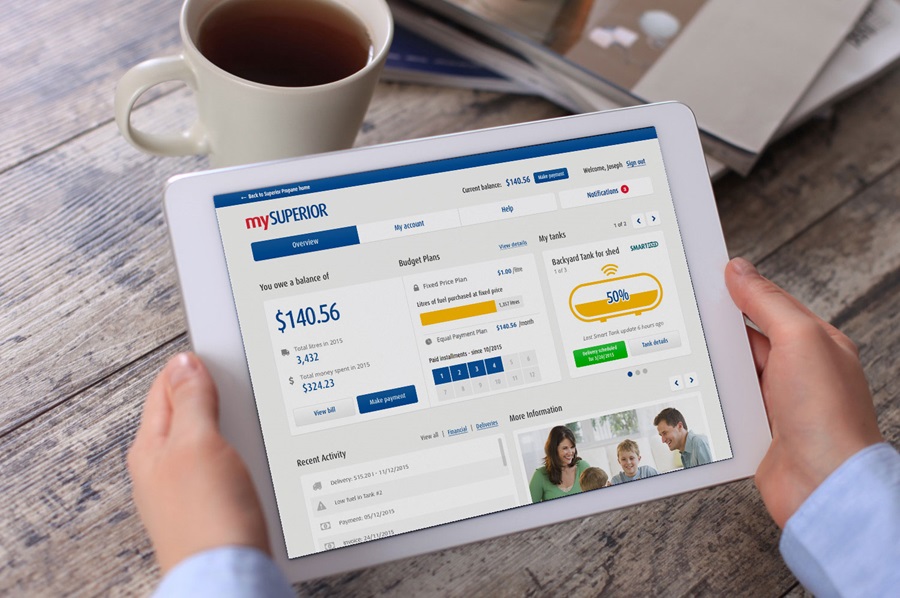 mySUPERIOR™ puts your propane account at your fingertips. With mySUPERIOR you can schedule a delivery, view SMART* TankTM levels, make payments and more online. Connect to your propane even faster with our mobile app available on both Google Play and the App Store.
SMART* Tank™ Wireless Monitoring
Managing your propane has never been easier. Our remote tank monitoring technology called SMART* Tank™ ensures you always have the fuel you need. SMART* Tank™ detects when it's almost time for an LPG refill and notifies Superior Propane to automatically schedule the propane delivery. You will also receive text or email notifications with up-to-date propane levels and can view readings, delivery details, and historic usage online at mySUPERIOR.ca.
The Right Propane Tank in Bathhurst
Find the perfect tank to suit your needs. Our team is here to help.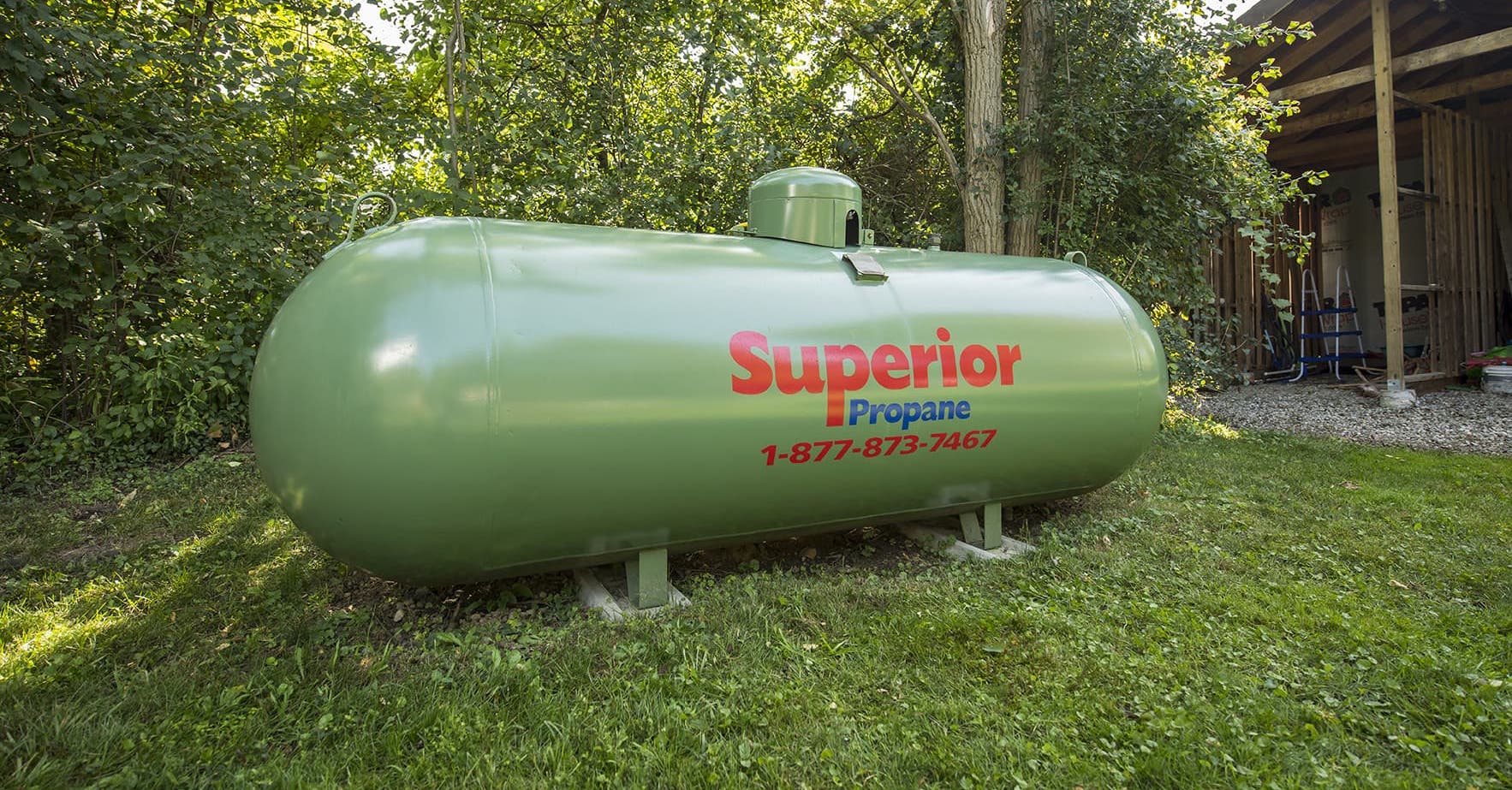 The Perfect Tank
We help you determine the tank size that suits your needs, based on the appliances you are installing and expected propane usage. And with our exclusive SMART* Tank™ Monitoring System, you will always have a safe, secure and steady supply of fuel.
PROPANE DELIVERY IN Bathhurst
At Superior Propane, we make it fast and seamless to refill your propane tank. Automatic propane delivery lets you get on with your business without having to remember to check your propane. We know when it's time for a fill and we'll automatically schedule your delivery.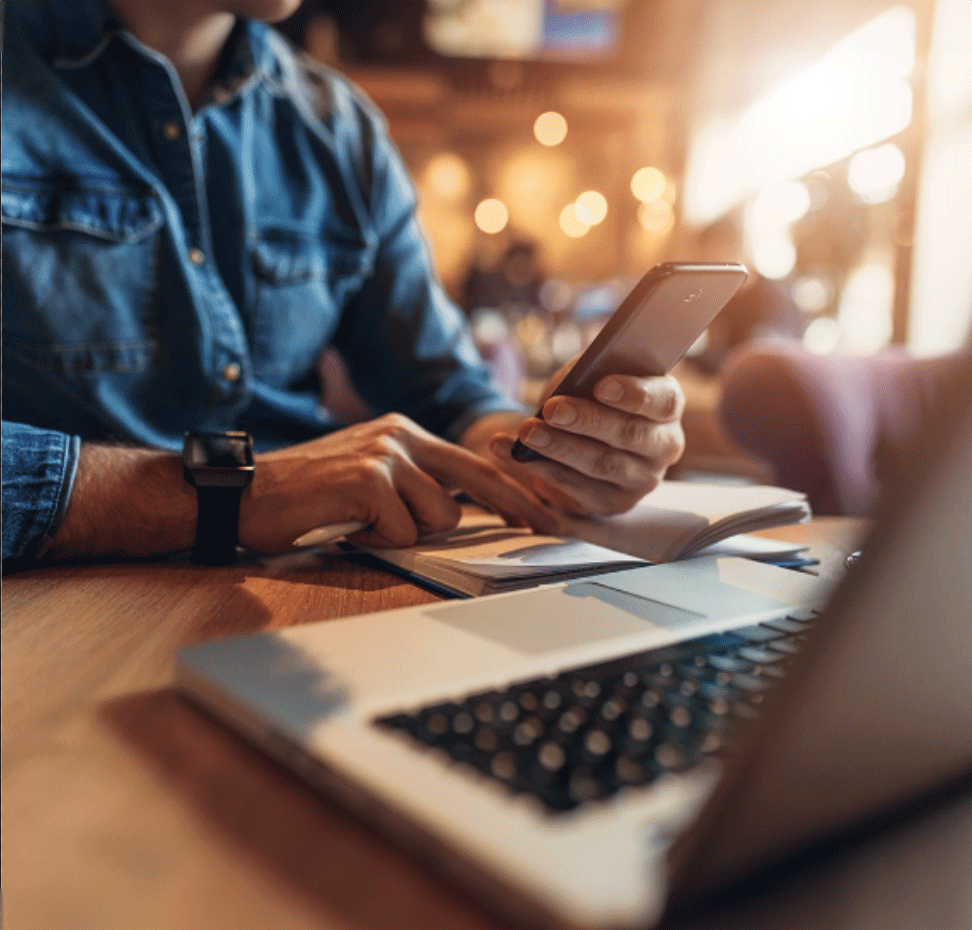 Propane prices are subject to seasonal fluctuations and changes in supply and demand. Despite these factors, propane remains a cost-effective fuel that's the right choice for long-term savings. Compared to other fuels like diesel or oil, propane is generally more cost-effective. Lower fuel costs are just the beginning—propane appliances generally require less maintenance, save on carbon tax, and lower insurance premiums compared to appliances that run on other common fuels.

Superior Propane offers flexible pricing plans tailored to your budget. Whether you're looking to lock in your propane costs or prefer a plan that adjusts with the market, we have options that make budgeting simpler and more predictable.

Superior Propane customers are confident in our ability to deliver propane without interruption because of our secure supply, vast storage and transportation network, and digital solutions that make it easy to keep track of your propane supply.

Whether you're seeking propane delivery, flexible pricing plans, or responsive customer support, Superior Propane is here for you. Contact us today for all your propane needs.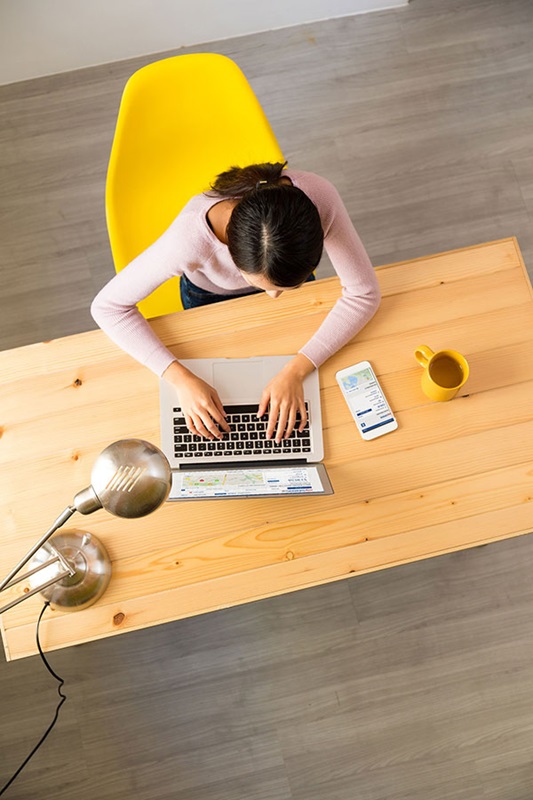 Complete the form and we will contact you shortly with the help or information you need.
OR
Call Us Now at
1-866-761-5854