A Superior Career In Propane
Our culture is one where each employee has a role in providing customers with industry-leading customer service, peace-of-mind, and value. To support our outstanding workplace culture, we offer an engaging, collaborative working environment, a competitive compensation and benefits package, and opportunities for career development and enhancement.
The Customer Experience team is accountable for upholding our commitment to our customers as Canada's top propane provider. They accomplish this through a number of diverse and collaborative departments, each with a focus on ensuring an exceptional customer experience including:
Customer Service Representatives
National Delivery
Learning & Development
Workforce Management & Analytics
Quality Management
Continuous Improvement/Project Management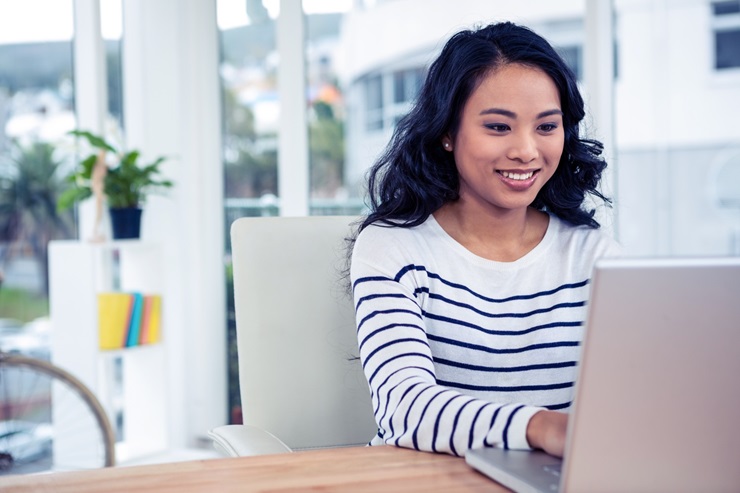 As part of the customer service function, this team works closely with our Regional Operations teams to manage, plan, route, and coordinate deliveries to customers. They also work directly with the contact centres to manage back office functions including account set-up and maintenance.
Customer Onboarding is a critical process in 'WOW'ing' our customers from the initial sign-up, through the installation process, to the first delivery and the receipt of the first invoice.
Some of the roles that support this process include:
Delivery Coordinators

Service Coordinator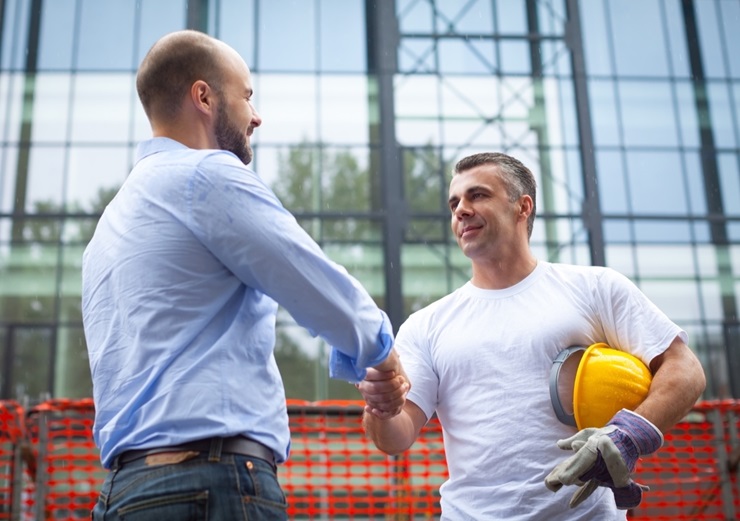 Our experienced Sales team excels at creating superior solutions to residential, commercial and industrial customers by offering them value-added and innovative products like mySUPERIOR™ online account management and SMART* Tank™ monitoring. There are a variety of Sales opportunities including:
Inside Sales
National Account Management
Territory Sales
Partner Channel Management
The Marketing team develops and delivers key marketing initiatives that drive new growth, aiding in the successful achievement of our strategic goals. Some of the deliverables this team is responsible for include customer growth programs, promotional offers, retention programs and customer communications.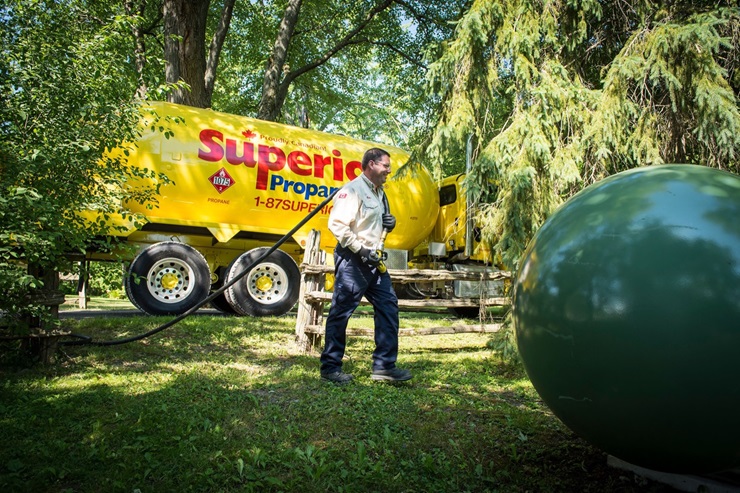 Drivers & Service Technicians
The Operations team is the largest business group at Superior Propane. This team of talented employees service more than 175,000 customer delivery locations, delivering 1.5 billion litres annually and are the face of Superior Propane.
Opportunities within the Operations team include:
Service Technicians
Utility and Plant Employees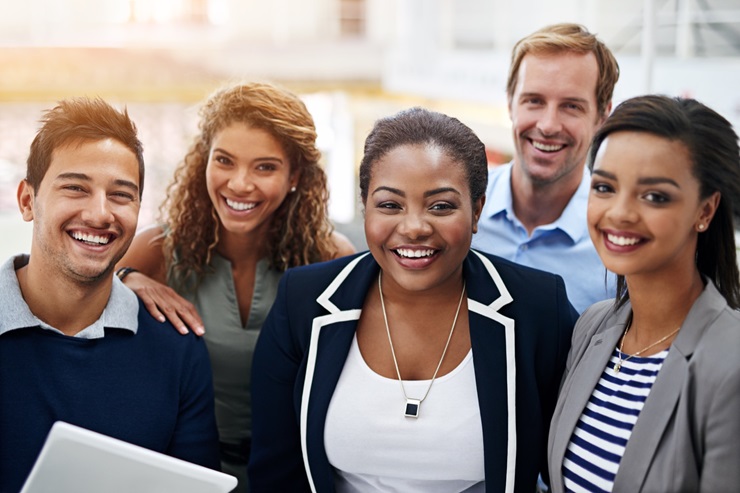 Expertise at Superior doesn't end with employees in the field. These functional teams provide strategic support on day-to-day operations and initiatives including:
Human Resources
Finance & Accounting
IT
Health & Safety
Logistics
Pricing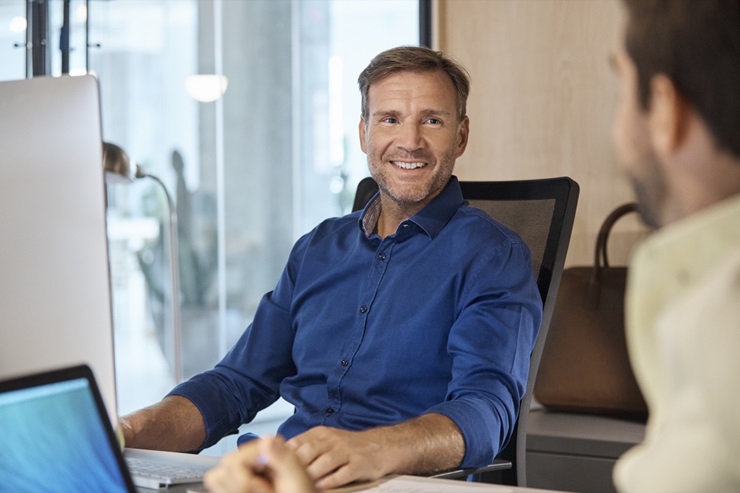 Field Operations Management Team
Field Operations teams are organized regionally, each lead by a General Manager (GM's). Together the operations team are responsible for:
Day-to-day deliveries of fuel to our customers
New installations
Service calls
The ongoing customer experience in the field
Some roles that support this function include:
Business Managers
Regional Operations Managers
District Manager
Market Managers
While we have a storied and successful past, we're focused on innovation and our promising future. We don't sit still and we are always looking to improve ourselves and our business. We're industry innovators, collaborative partners, and high achievers. We are always looking for down to earth, positive people who want to contribute to a winning team. If you have a learning mindset and enjoy working in a fast-paced environment, Superior is the place for you.
Superior offers hands-on training programs, opportunities to collaborate on cross-functional projects and initiatives, and a tuition reimbursement program for continuing education. We want our team members to reach their full potential and we work to make that happen.
We offer a competitive benefit package and a pension match program that is designed with putting our team members first. From flexible benefit plans to group pension and savings programs, we give our employees flexibility in how they use their benefits and how and where they save their money.
Rewards & Recognition Program
We believe our employees deserve to be rewarded and recognized. Our team members are eligible for preferred insurance rates and discounts on propane. Not only do we offer rewards, we recognize performance and dedication through peer and manager programs that celebrate individual achievements that contribute to outstanding results.
Superior Values
These four key values are the foundation of everything we do.
CUSTOMER FOCUS
We have the customer's best interest at the heart of our decision making. We integrate their expectations and their needs in the way we operate business every day. We succeed by improving the value we provide in the eyes of our customer.
PERFORMANCE
We operate with passion and discipline in order to be the best performing company in our industry and to continually improve our business.
SAFETY
We make safety and wellness our top priority. We work to meet safety standards and regulations to protect our employees, customers, and the communities we serve.
WINNING WITH PEOPLE
We respect and encourage individuals to grow as unique contributors to their teams. We reward performance and devotion to our values.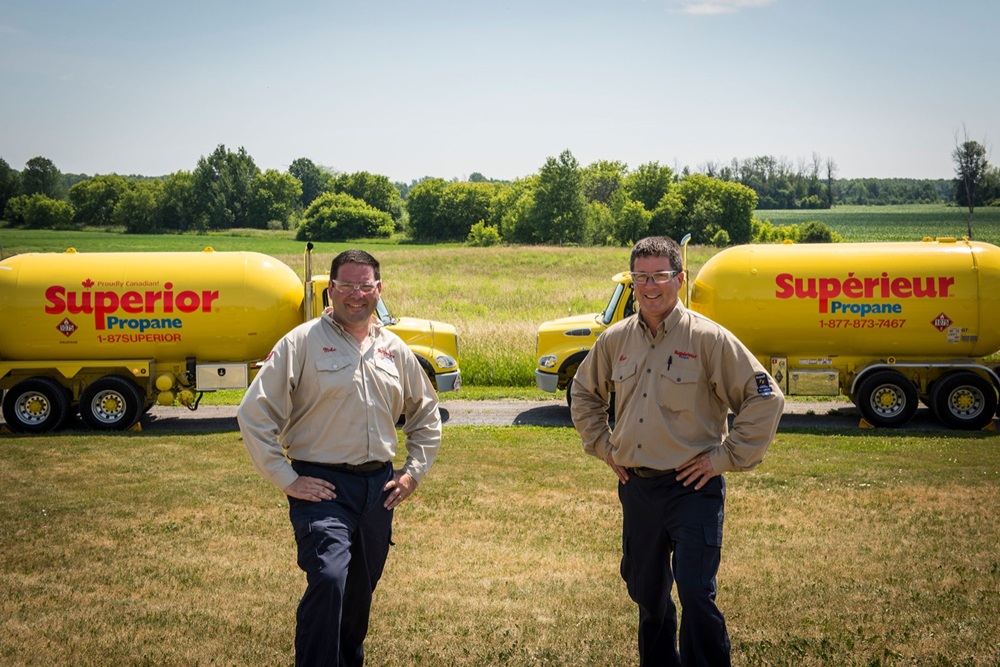 JOIN OUR TALENT COMMUNITY
Find the Superior job opportunity that is right for you. Sign up to receive job alerts based on your areas of interest.
Sign Up