COVID-19 Update
Providing safe, reliable propane service.
Weather Alert
Follow these precautions in flood or wildfire areas.
CONTACT US

REQUEST A CALL BACK
Switch To Superior Propane
Switching to Superior for your propane has never been easier. Our affordable, reliable, and local service is the right choice for powering your home.
With no charge tank swap outs, special offers and reliable service, we are the only nationally-powered, locally-supplied propane service provider.
Buying a home that already has propane? Superior Propane wants to welcome you home with service you can trust. Becoming a Superior customer is easy.
The Benefits of Superior Propane
Propane from Superior is the economical, efficient, and versatile fuel that keeps your home comfortable. Our remote tank monitoring system and online account management make it easy to get the fuel you need, when you need it. Experience the benefits of Superior Propane by switching today.
"I am a continuous customer of Superior Propane for nearly 30 years, so that fact pretty well speaks for itself. […] My expectations are simple, good service at a fair price, and that is what I am getting."
"I rely on propane to heat my home, water and for cooking. Superior has never let my tank run dry. Prompt and courteous service people."
"Great prices, friendly staff, and top-notch service. The wireless tank monitoring is the best."
Contact Us to Make the Switch
Switching to Superior Propane is easier than you think. Contact us today and we'll help you switch.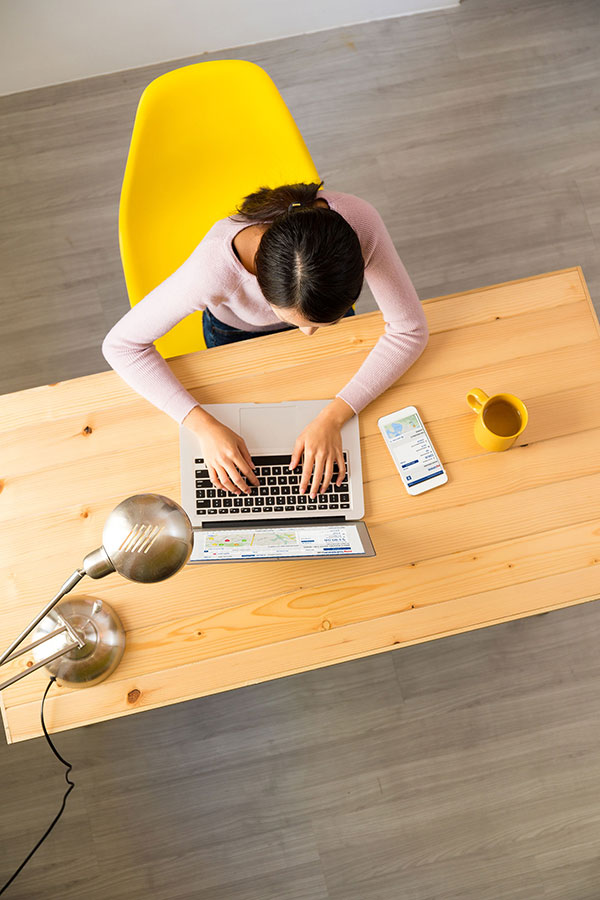 Complete the form and we will contact you shortly with the help or information you need.
OR
Call Us Now at
1-855-336-2956