Sign in to your mySUPERIOR™ or mySUPERIOR Plus™ Account.
Manage your account online or on our mobile app, sign up for mySUPERIOR™ today and experience the benefits:
Request Deliveries & Get Instant Delivery Dates
Receive Delivery Updates
See Tank Levels & History
View Balance & Pay Bills
Manage Multiple Locations & Users
"I love that I can see how much propane is left in my tank from the mySUPERIOR™ app and that I can order the same way! Thanks, you have made my life so much easier!"
Teresa, Fort St. John, BC
CUSTOMER-FOCUSED DIGITAL SOLUTIONS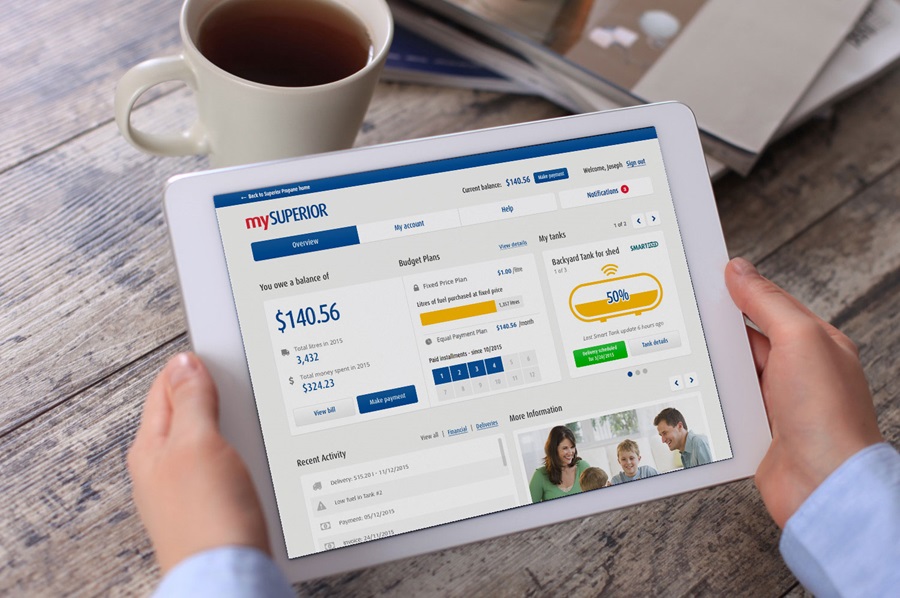 mySUPERIOR™ puts your propane account at your fingertips. With mySUPERIOR you can schedule a delivery, view SMART* TankTM levels, make payments and more online. Connect to your propane even faster with our mobile app available on both Google Play and the App Store.
SMART* Tank™ Wireless Monitoring
Managing your propane has never been easier. Our remote tank monitoring technology called SMART* Tank™ ensures you always have the fuel you need. SMART* Tank™ detects when it's almost time for an LPG refill and notifies Superior Propane to automatically schedule the propane delivery. You will also receive text or email notifications with up-to-date propane levels and can view readings, delivery details, and historic usage online at mySUPERIOR.ca.
For safe, on-time delivery, clear a path to and around your propane tank and cylinders.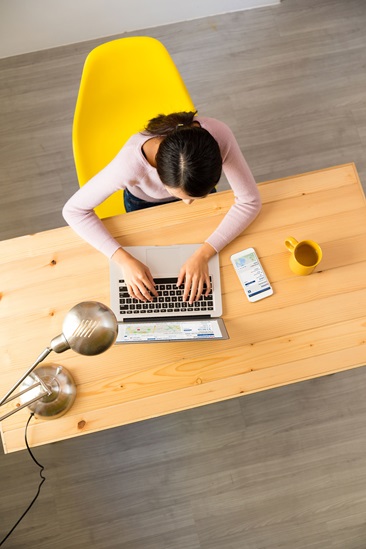 We ensure that you have the home propane delivery method that works for you and your energy needs. With automatic, scheduled, periodic, or will call delivery programs, we take the worry out of propane delivery.
With our exclusive SMART* Tank™ wireless tank monitoring, you never have to worry about your propane tank levels again. The technology monitors your levels and triggers an automatic delivery, ensuring that you never run out of propane.