Extreme Heat Alert
For customers in areas impacted by the extreme heat wave, follow these propane safety precautions.
COVID-19 Update
Providing safe, reliable propane service.
Why Choose Propane For Power Generation?
Whether your power generation needs are temporary or long-term, local or remote - Superior Propane offers expertise on custom designed power solutions that meet off-grid energy demands in even the most remote locations across Canada.
Propane Vs. Other Fuels
Superior Propane offers a cleaner, greener and more efficient alternative to Diesel and Compressed Natural Gas (CNG). Here's how we compare.
Propane can reduce fuel costs by up to 40% compared to diesel.
It reduces emissions by 15% and emits 98% less particulate matter than diesel.
Propane vaporizes when released, eliminating the risk to water, ground or air.
Propane burns cleaner, which means less wear and tear on equipment. That results in fewer service stops, less downtime, and lower maintenance costs.
Historically, diesel is up to 40% more expensive than propane.
Delivery costs to remote sites can be much higher than propane.
Risk of environmentally damaging spills and fuel contamination from long-term storage.
Diesel emissions are toxic because they contain particulate matter.
CNG is a cost-effective fuel source, however the savings are offset by higher transportation and storage costs.
Substantial infrastructure is required to compress and cool CNG.
In its vapour state, CNG has less energy than propane.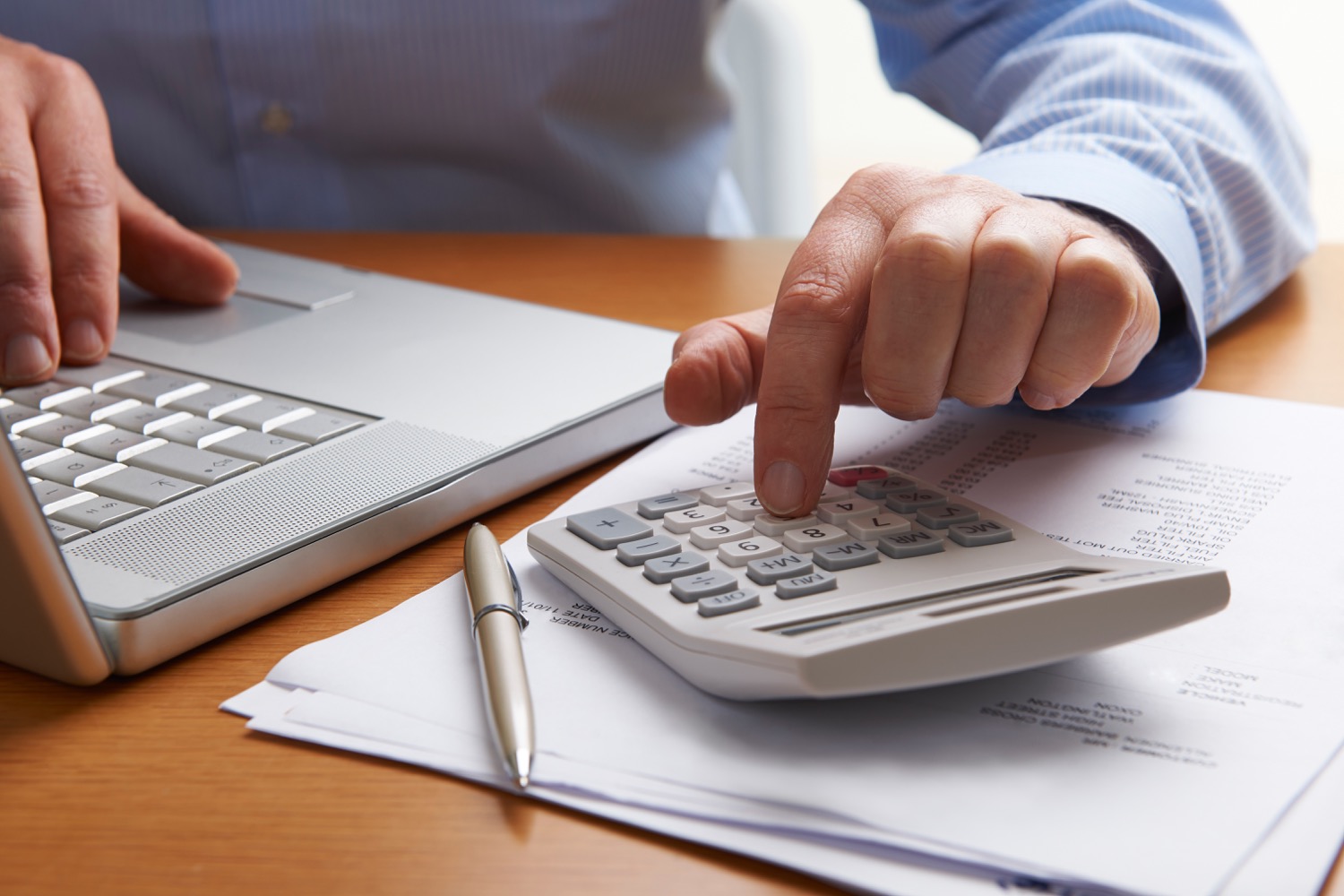 See the numbers for yourself. Find out how much your business can save with propane.
Calculate Your Savings
Propane vs Diesel Calculator
×
Enter your total energy requirement
Please fill out this field.
Value must be less than or equal to 2
Value must be less than or equal to 2
You could
potentially save up to
on your energy requirement
Note:
This is exclusive of any carbon tax, which is more significant for diesel vs. propane.
Emissions are lower when using propane vs. diesel.
Propane Power Solution Options
Prime power means relying on propane for 100% of your power generation. Suitable for both large and small scale applications, propane generators deliver the power you need without the high cost of fuel and maintenance that comes with diesel generators. Using propane as your primary power source delivers uncompromised performance for less – less money, less maintenance, less emissions.

Bi-fuel, sometimes called dual-fuel, takes your current diesel engine and displaces up to 40% of the diesel fuel with propane. Suitable for mid- and high-speed engines, the bi-fuel system provides seamless fuel flexibility and always ensures the most efficient ratio of propane-to-diesel for optimal equipment performance. Engines work at a lower temperature, resulting in less maintenance and longer engine life.

A CHP system recovers lost heat from power generation to heat air or water. Suitable for businesses that can continuously apply the waste heat to another application. By making wasted heat work for you, the CHP system increases your overall fuel efficiency. It not only ensures you have continuous power generation and lower energy consumption, but it also saves you money while meeting your facility's space-heating, water-heating and cooling demands.

Propane Power Generation Facts
Propane results in lower costs, lower emissions and less maintenance.
Propane Power Generation Is Ideal For:
Commercial
Hospitality
Remote Power
Oil Exploration
Communities
Mining
Aquaculture
Communications

Agriculture
Utilities
Forestry
Backup Power
Essential Service
Commercial
Hospitality
Construction Sites
Agriculture
Utilities
Forestry
Special Events
Festivals
Concerts
Disaster Recovery

ON-SITE EXPERTISE
No two operations are the same. That's why our engineering team conducts an onsite needs analysis before designing customized solutions for your power generation system.

INDUSTRY LEADING PARTNERS
We only work with leading generator engine manufacturers to build a power generation system based on your on-site needs analysis.

INDUSTRY LEADING EXPERIENCE
With over 65 years of experience, we are regulatory and technical experts specializing in complex projects and applications, risk mitigation and safety compliance.

COAST-TO-COAST PROPANE DELIVERY
With a national network of propane delivery depots, the largest tanker fleet and secured propane supply in Canada, we'll always be able to deliver - anytime, anywhere.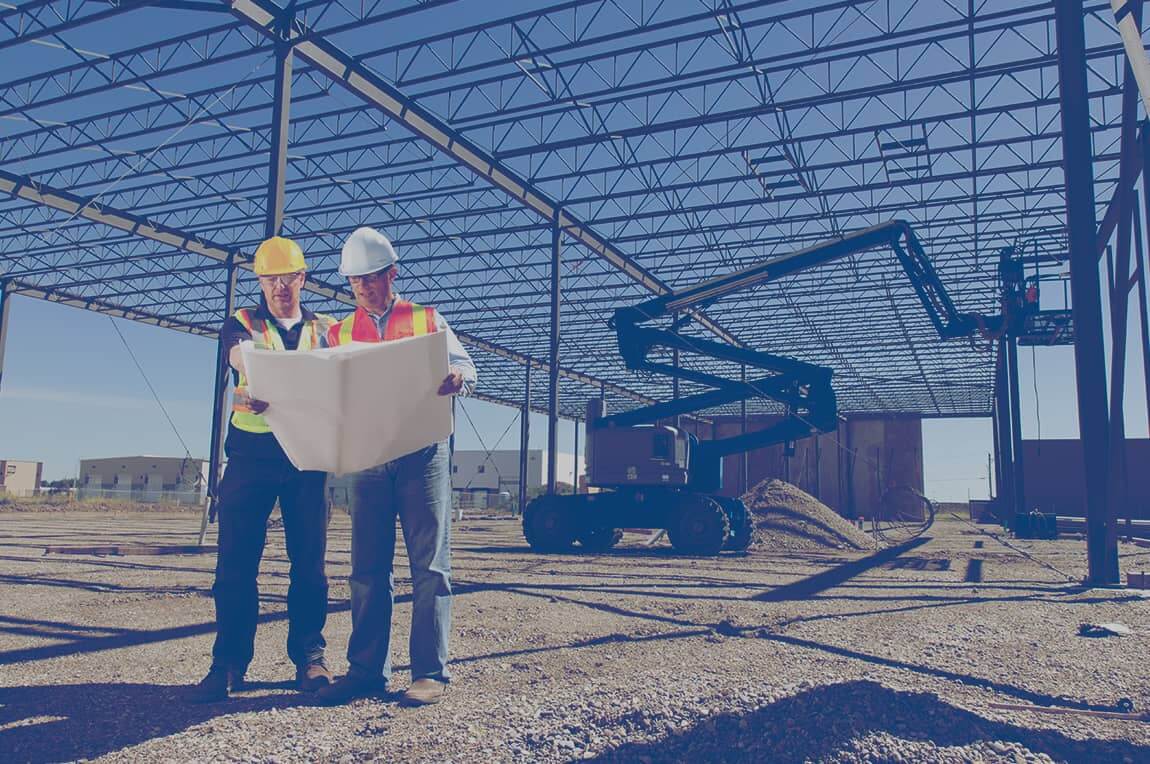 Contact Canada's Leading Propane Supplier
Our superior network ensures your business is running 24/7
COMPLETE THE FORM AND A PROPANE EXPERT WILL CONTACT YOU SHORTLY TO DISCUSS YOUR ENERGY NEEDS.
OR
Call Us Now at
1-87SUPERIOR
1-877-873-7467
We make it easy and stress free for you to manage your propane supply. Our innovative business tools like mySUPERIORTM and SMART* TankTM wireless monitoring system offer all the convenience and control of managing and forecasting your fuel needs anywhere, anytime.
We've been fueling businesses of all sizes across Canada since 1951. We are the propane experts. We provide solutions to simple or complex projects with a focus on safety and compliance. Let us plan your next project and fuel your growth.
With Superior Propane, there is no downtime. We promise secure propane supply and an unmatched delivery network to provide propane whenever, wherever. Trust Superior to keep your business, site or fleet running smoothly and trouble-free.
CUSTOMER-FOCUSED DIGITAL SOLUTIONS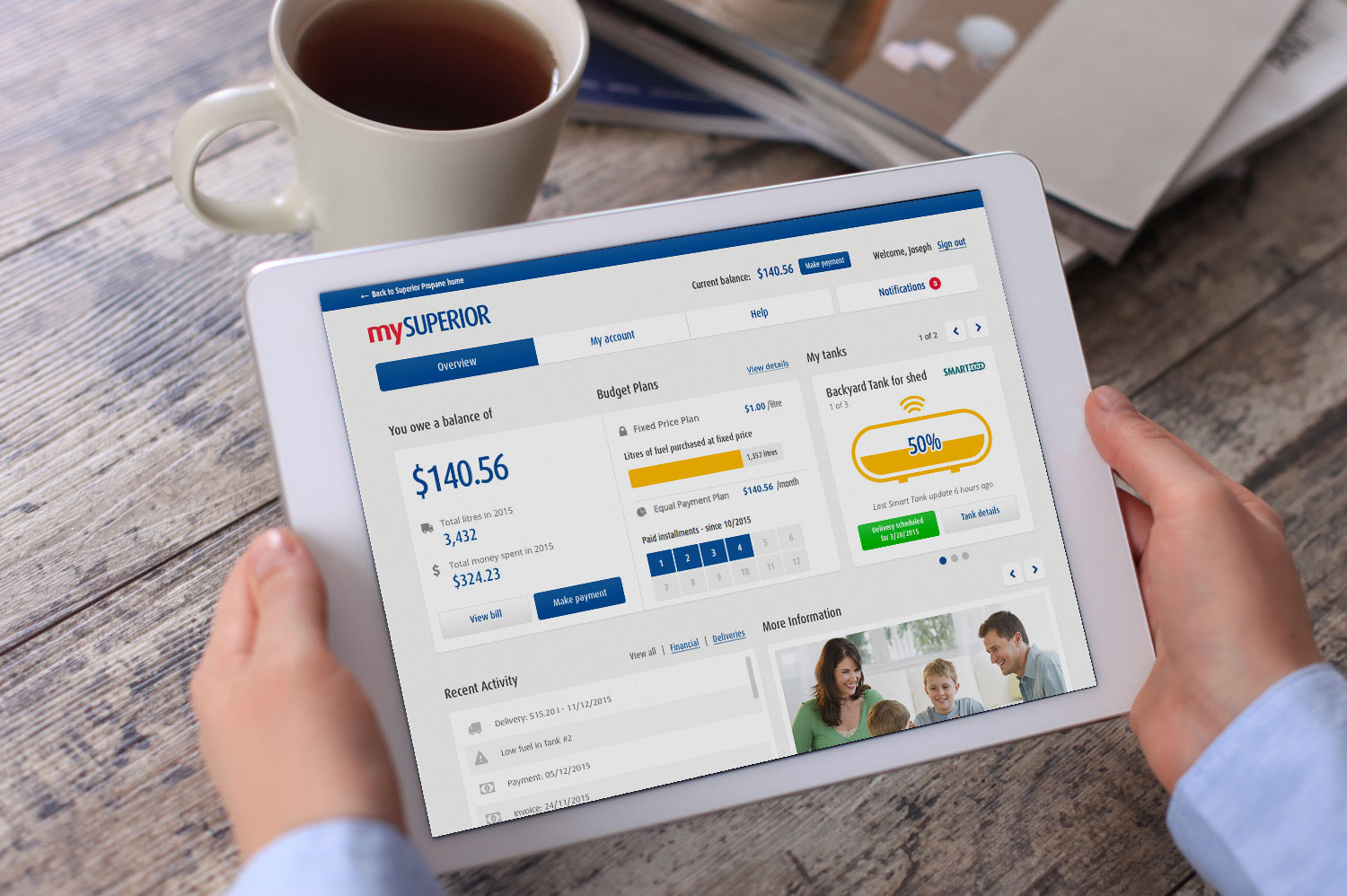 mySUPERIOR™ puts your propane account at your fingertips. With mySUPERIOR you can schedule a delivery, view SMART* Tank™ levels, make payments and more online. Connect to your propane even faster with our mobile app available on both Google Play and the App Store.
SMART* Tank™ Wireless Monitoring
Managing your propane has never been easier. Our remote tank monitoring technology called SMART* Tank™ ensures you always have the fuel you need. SMART* Tank™ detects when it's almost time for a fill and notifies Superior Propane to automatically schedule the delivery. You will also receive text or email notifications with up-to-date propane levels and can view readings, delivery details, and historic usage online at mySUPERIOR.ca.
Reliable Propane Business Solutions
Lower your energy costs and your carbon footprint with Superior Propane heating solutions.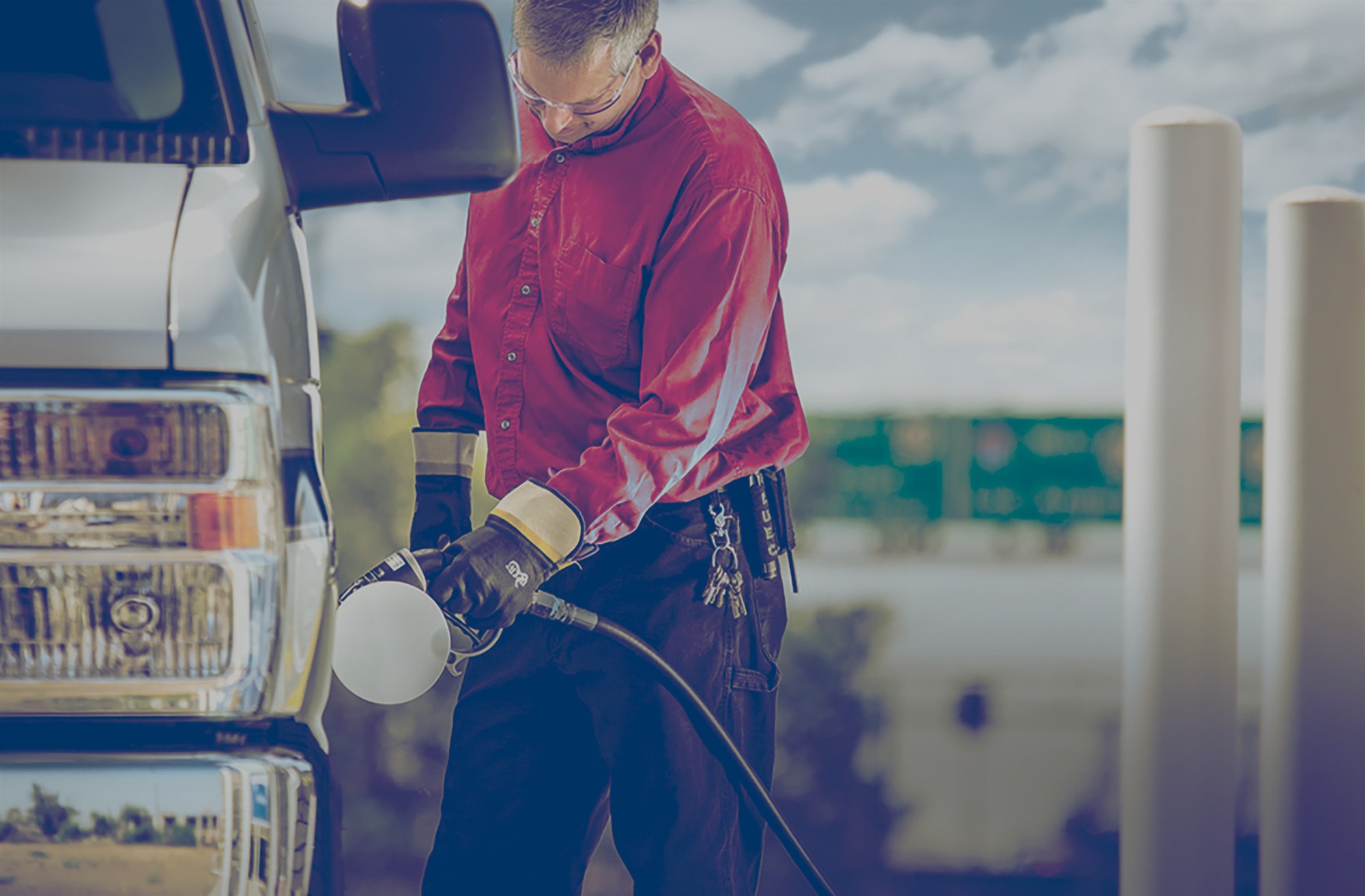 Reduce your van, bus, car and service fleet fuel costs with Superior auto propane.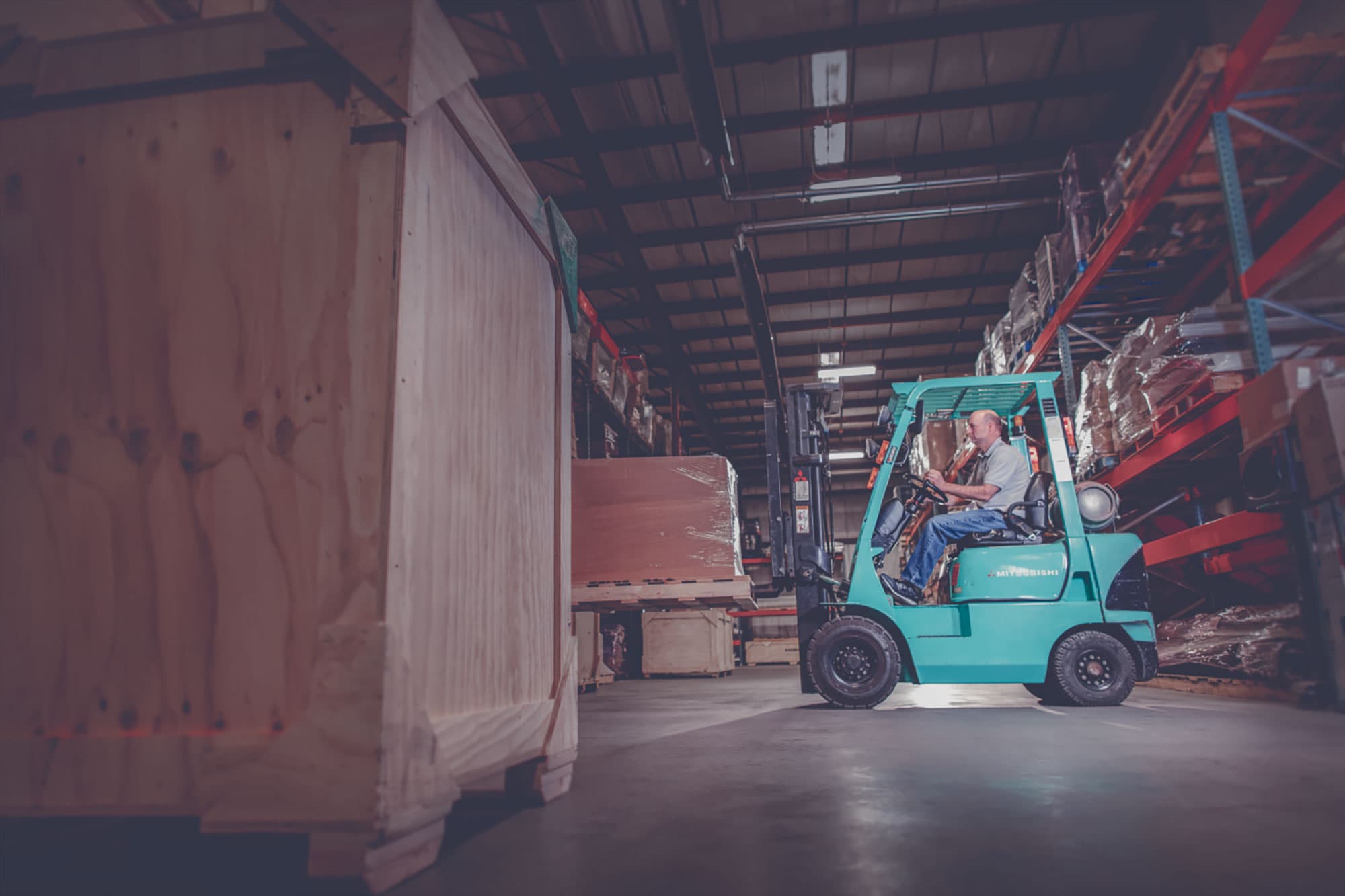 Propane is the clean, cost-efficient fuel for your forklift fleet and provides a safe, productive work environment for your lift truck operators.
Contact Canada's Leading Propane Supplier
Our superior network ensures your business is running 24/7
COMPLETE THE FORM AND A PROPANE EXPERT WILL CONTACT YOU SHORTLY TO DISCUSS YOUR ENERGY NEEDS.
OR
Call Us Now at
1-87SUPERIOR
1-877-873-7467