Gaz Propane Rainville in New Brunswick is now Superior Propane
Superior Propane acquired Gaz Propane Rainville's New Brunswick business. Delivery and service remain our number one priority and we are excited to offer Rainville customers additional services to help make managing your propane easier and more convenient!
Download the Rainville customer welcome brochure for information about how to ensure your payment information is up-to-date, how to read your new delivery ticket, and where to find your new Superior account number.
Is there anything I need to do?
Use your new account number when paying bills or inquiring about your account (found on your new Superior Propane delivery ticket or invoice).


Make payments as usual, but remember to add Superior Propane as a new payee if you pay through your financial institution's telephone or online banking service; you will also need your new account number to complete this process.
For more information about how to pay and the new payment options that will be available to you, click here.
DIGITAL SOLUTIONS FOR PROPANE DELIVERY
CUSTOMER-FOCUSED & EFFICIENT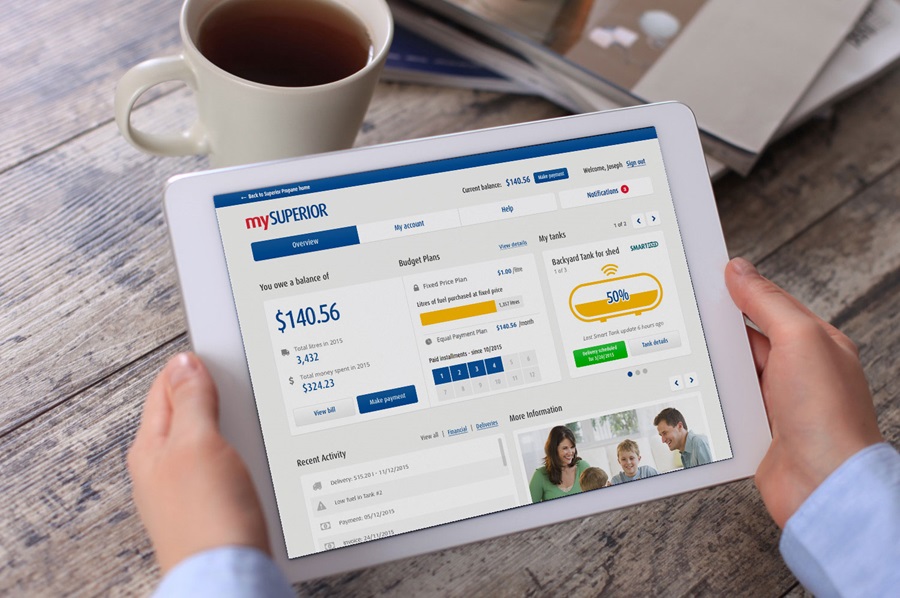 mySUPERIOR™ puts your propane account at your fingertips. With mySUPERIOR you can schedule a delivery, view SMART* TankTM levels, make payments and more online. Connect to your propane even faster with our mobile app available on both Google Play and the App Store.
SMART* Tank™ Wireless Monitoring
Managing your propane has never been easier. Our remote tank monitoring technology called SMART* Tank™ ensures you always have the fuel you need. SMART* Tank™ detects when it's almost time for an LPG refill and notifies Superior Propane to automatically schedule the propane delivery. You will also receive text or email notifications with up-to-date propane levels and can view readings, delivery details, and historic usage online at mySUPERIOR.ca.
GET YOUR PROPANE YOUR WAY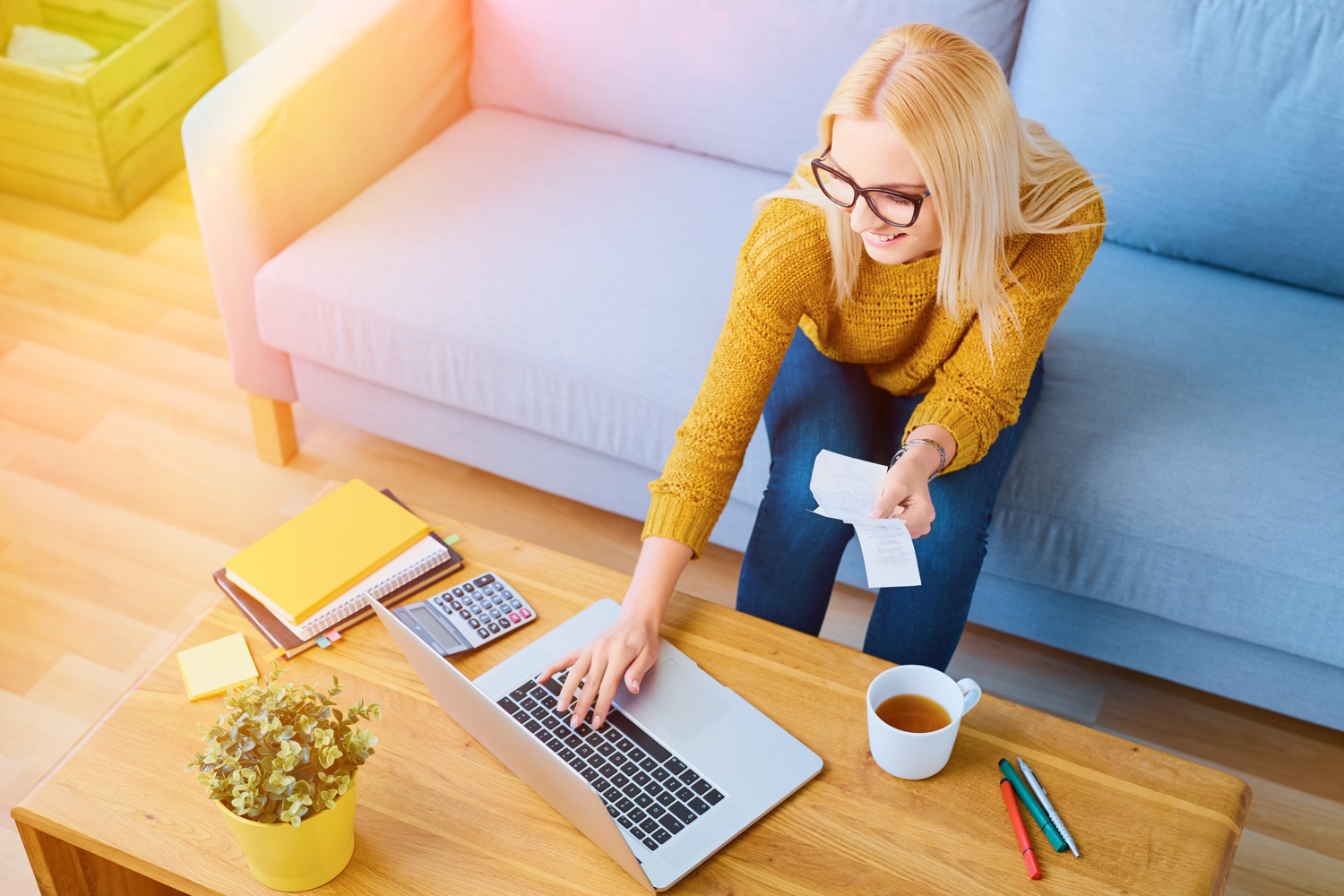 Superior Propane makes it easy to manage your budgeting and offers two price plans, variable and fixed. To simplify your budgeting we also offer an equal payment option to spread your propane costs over 12 months.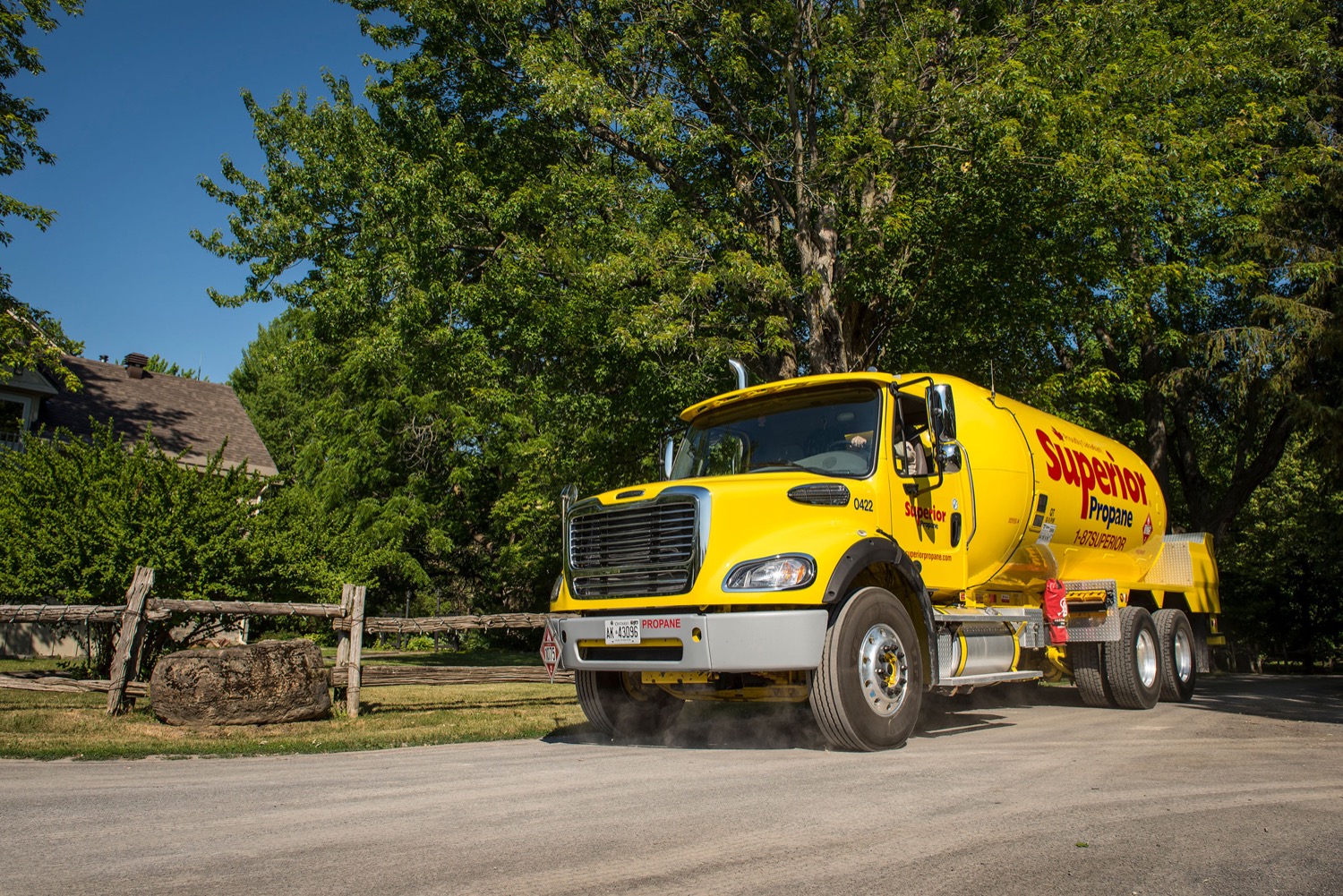 Automatic propane delivery lets you get on with your business without having to remember to check your propane. We know when it's time for a fill and automatically schedule your delivery.
NEW TO PROPANE OR LOOKING TO SWITCH?
Stress Free. Starts Here. Contact us at 1-87SUPERIOR to discuss your energy needs and options, including budget plans, delivery programs, SMART* Tank™️ monitoring, and mySUPERIOR™️ online account management.
Trust the experts at Superior to fuel your home or business.
Easy and worry-free – the Superior way.
Complete the form and we will contact you shortly with the help or information you need.
OR
Call Us Now at
1-87SUPERIOR
1-877-873-7467