Take advantage of our Special Pricing on propane for your forklift!
Whether you are running forklifts, floor sweepers or scissor lifts, Superior offers propane cylinder delivery programs that best suit your needs. Call today for your free quote.
Superior Propane Forklift Solutions
Providing the Best Tank Refill and Cylinder Options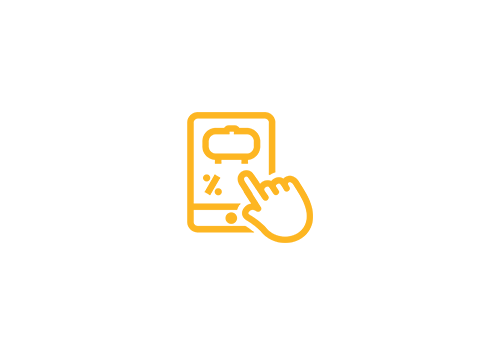 FREE NEEDS ANALYSIS & ESTIMATE:
No two businesses are the same, that's why we customize your propane solutions. Our team performs an onsite analysis and assessment to determine what you need - everything from propane, equipment, installation and maintenance.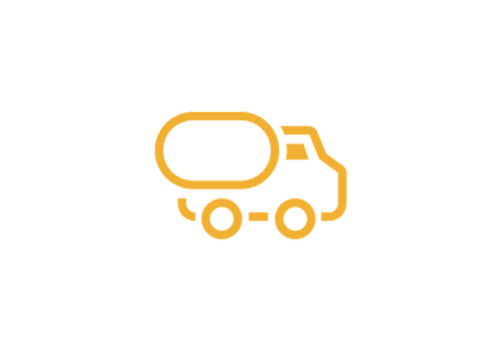 CUSTOMIZED CYLINDER DELIVERY:
Not only do we deliver propane cylinders, we also manage all propane-related equipment. We take care of servicing, safety, compliance and recertification of cylinders and storage cages. You have a lot to worry about, propane isn't one of them.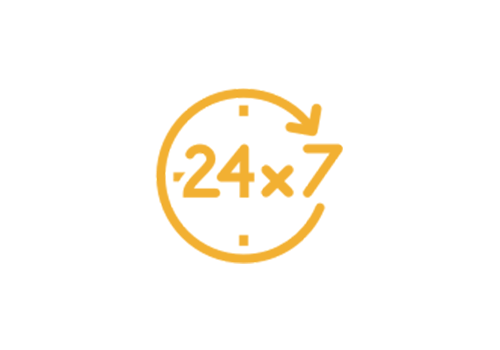 For your peace of mind, our emergency service and deliveries are available around the clock. Our customer support team is also here to serve you 24/7.
PROPANE CYLINDER SOLUTIONS
Propane cylinders are easy to switch and to keep your business running, avoiding the downtime of electric forklifts. Our nationwide delivery network ensures that you always have full propane tanks ready to go when you need them.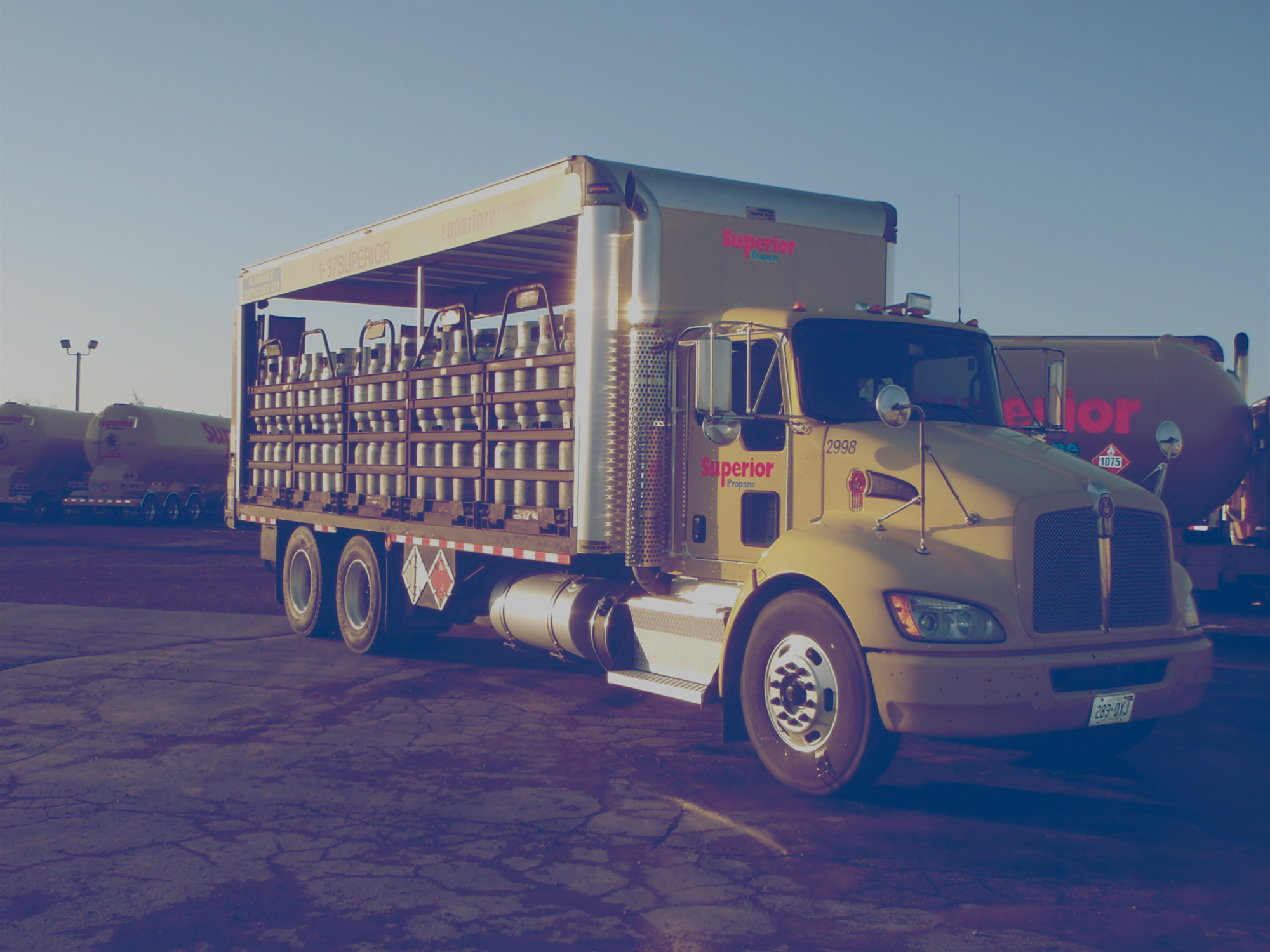 PROPANE CYLINDER EXCHANGE
Superior makes sure you always have a reliable propane supply. We deliver full cylinders and stock them in your safe and secure tank storage cage. We create a delivery schedule that's flexible and customizable to suit your changing business needs.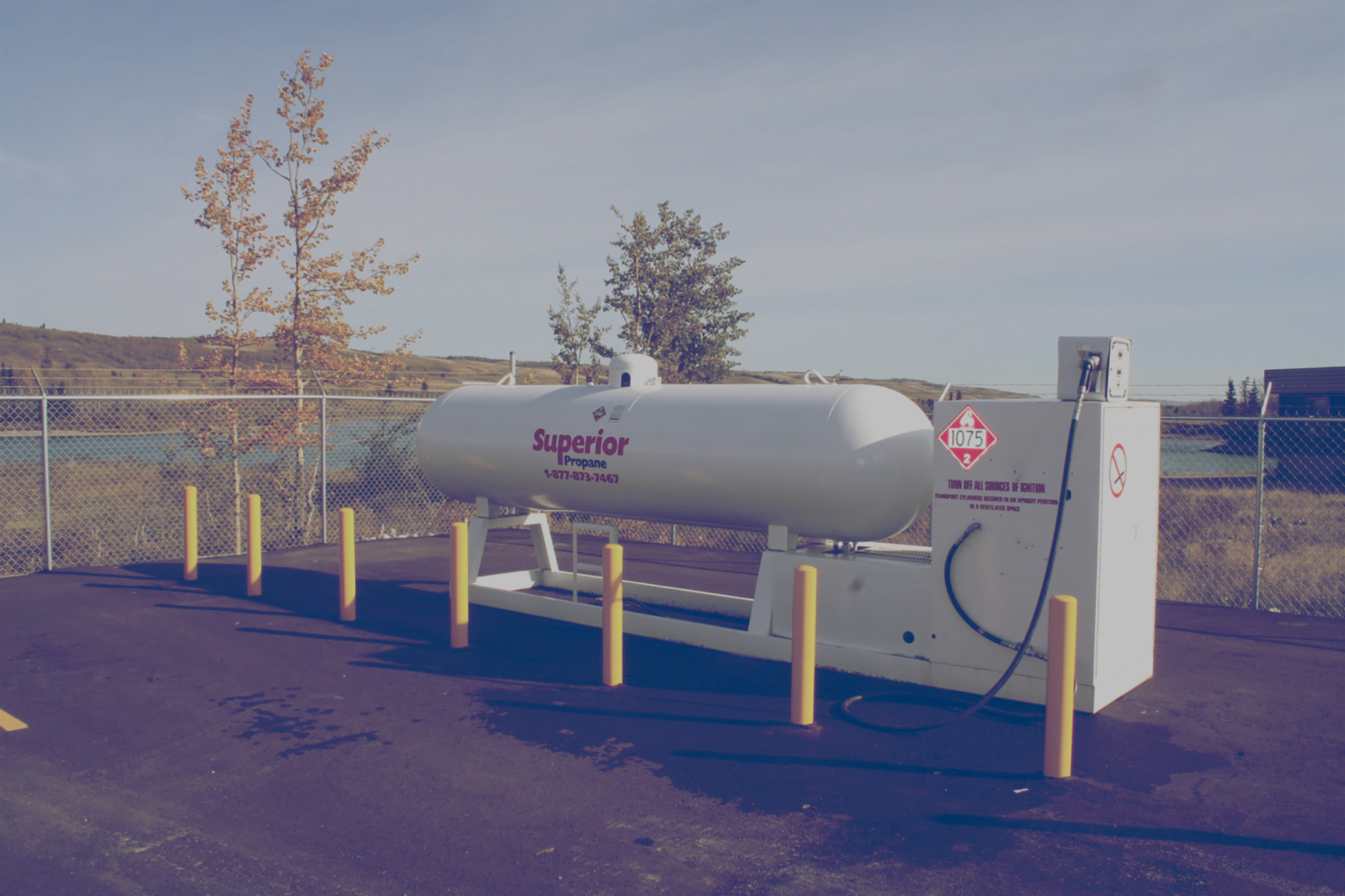 Rent an on-site dispenser that provides you with cost-effective, flexible and timely bulk propane deliveries. Our SMART* Tank™ notification system helps you efficiently manage and forecast your fuel levels, even as your business demands change.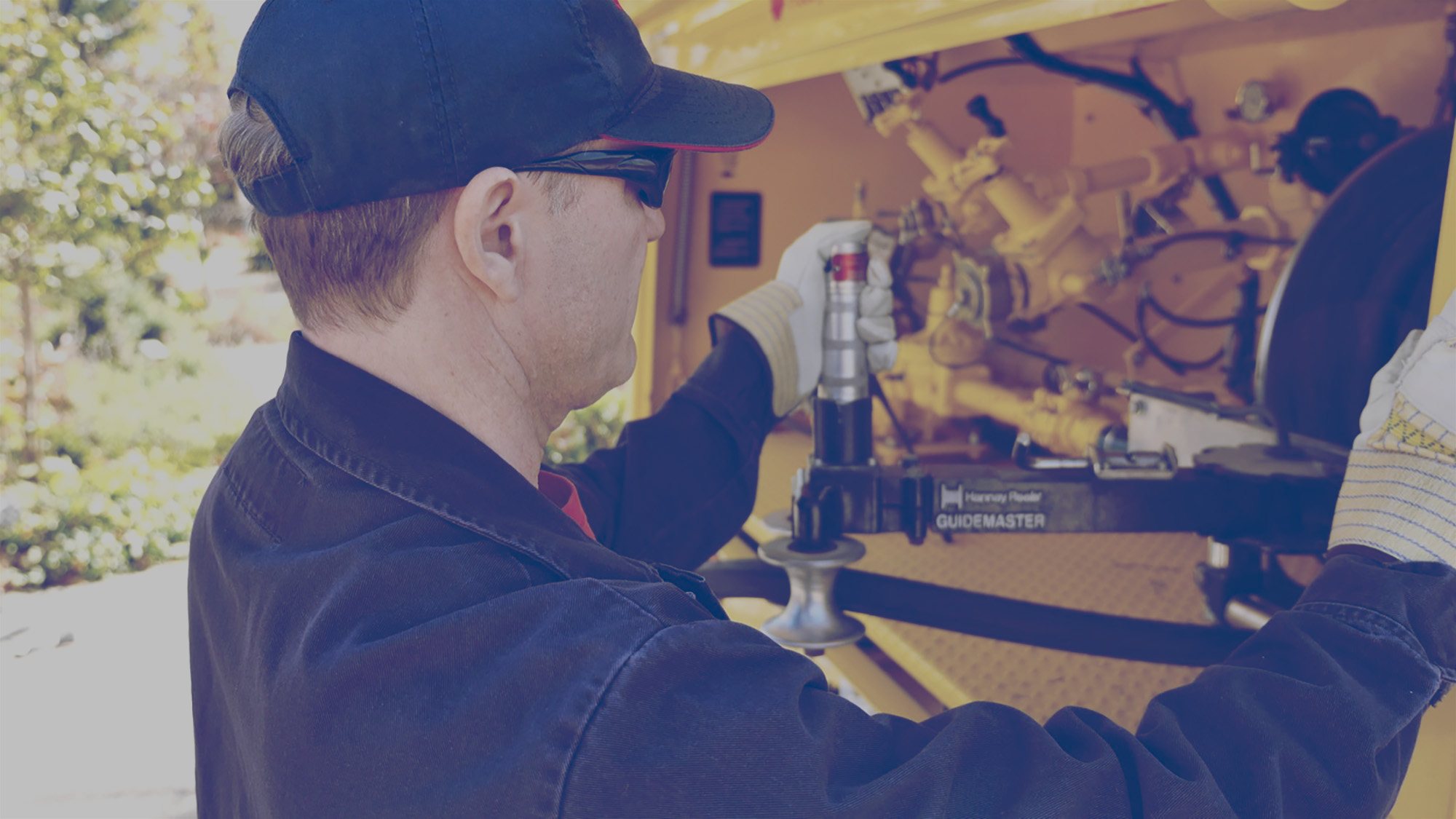 Order cylinder refills from our specialized bulk delivery trucks that come to your business and refill your propane cylinders. We work with you to calculate your annual usage and set a delivery schedule that ensures you never run out of fuel.
*available only in specific markets
Contact Canada's Leading Propane Supplier
Our superior network ensures your forklifts are running 24/7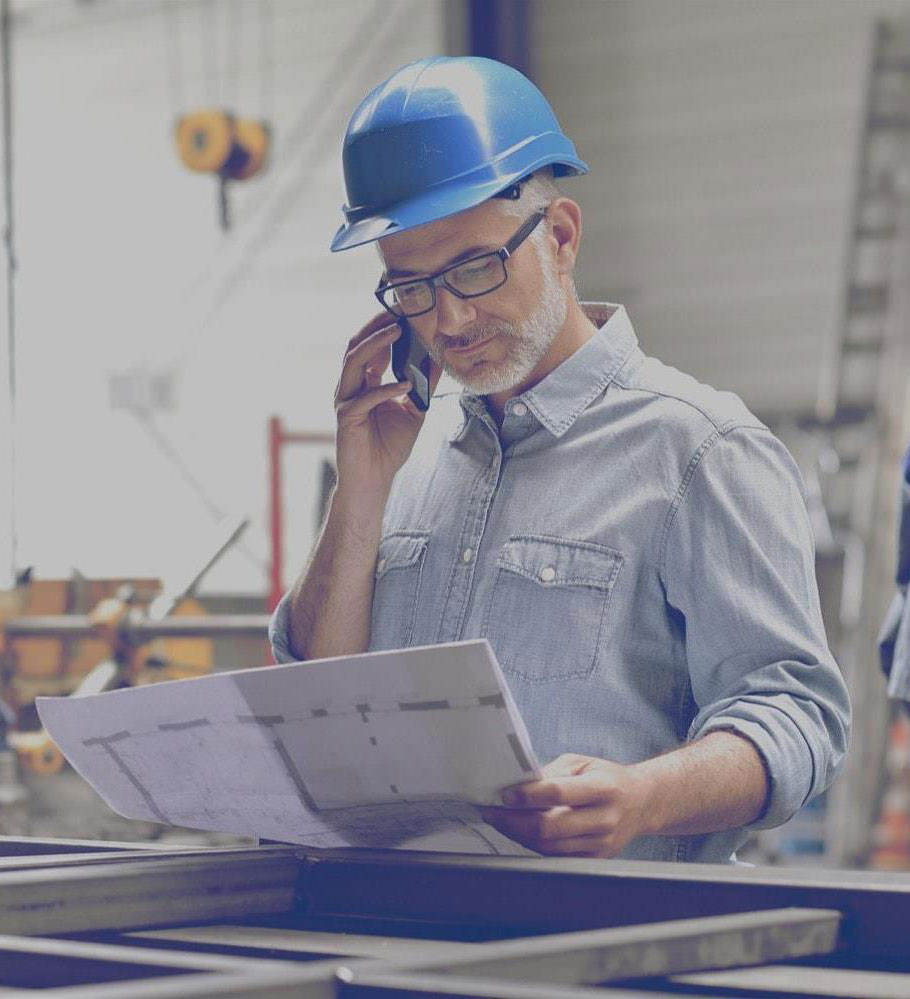 COMPLETE THE FORM AND A PROPANE EXPERT WILL CONTACT YOU SHORTLY TO DISCUSS YOUR ENERGY NEEDS.
OR
Call Us Now at
1-855-919-6819