A personal invitation
just for you!
A personal invitation
just for you!
Come and discover the better way to get propane when you need it.
You've been invited to join Superior and experience reliable, convenient, worry-free propane service. At home or at your place of business, we're here to support your propane needs.
If you're thinking of converting from oil, wood or electric heating to propane, now is the perfect time to switch. Our Certified Partner Network of local technicians deliver expert service and installation of propane-powered equipment so call today or leave your contact information and we'll call you!
Superior Services You Can Rely On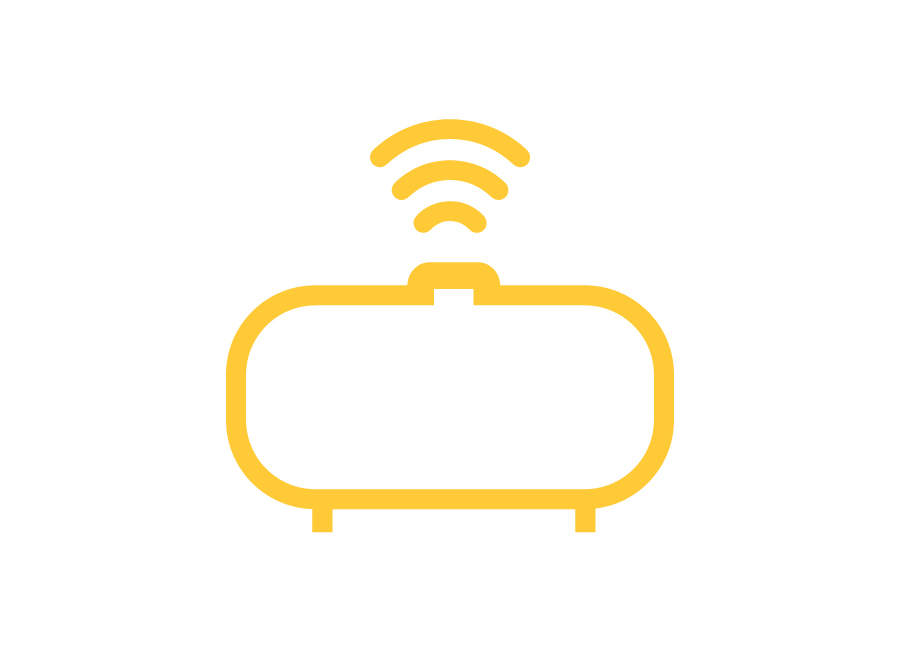 SMART* Tank

TM

Wireless Monitoring System
Get up-to-date tank level readings and delivery notifications by text/email. Our exclusive SMART* Tank

TM

sensor conveniently does all the work for you.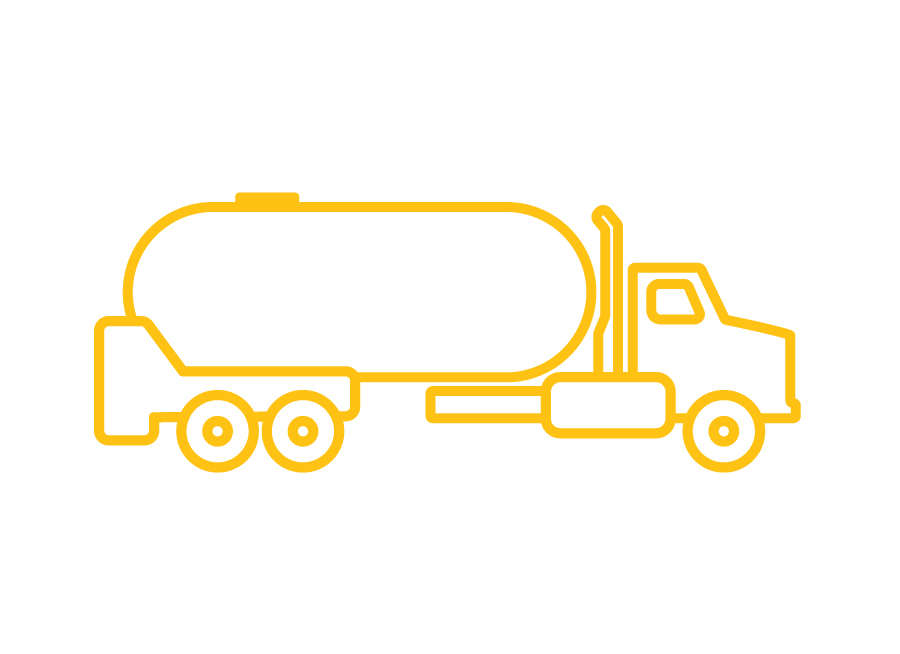 Never worry about ordering propane again! With this program, propane is delivered automatically based on your known or estimated propane consumption.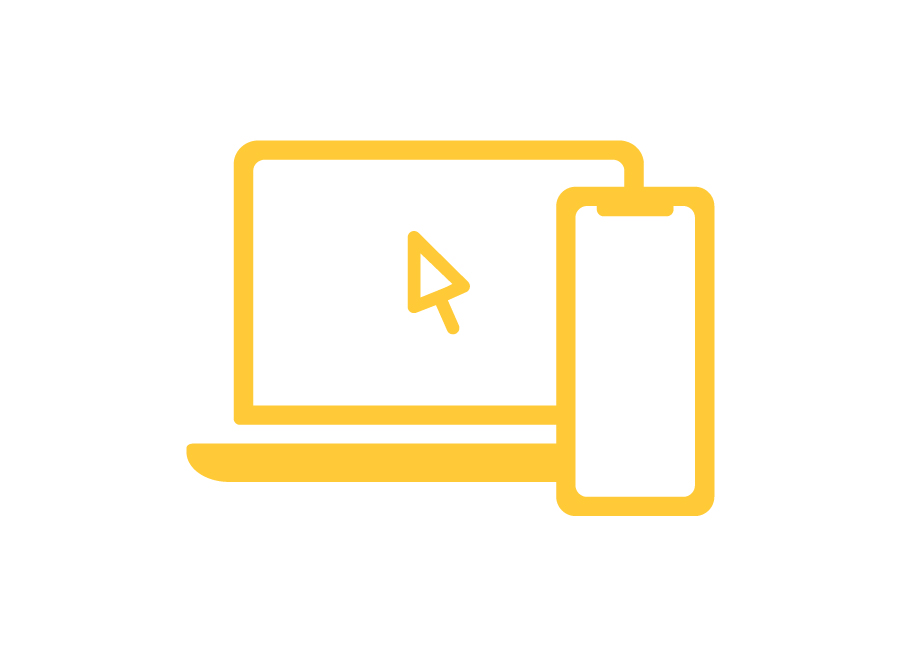 Instantly manage your propane from your phone with our easy-to-use mobile app - or visit mySUPERIOR.ca - to track fuel consumption, pay bills, confirm delivery dates and more.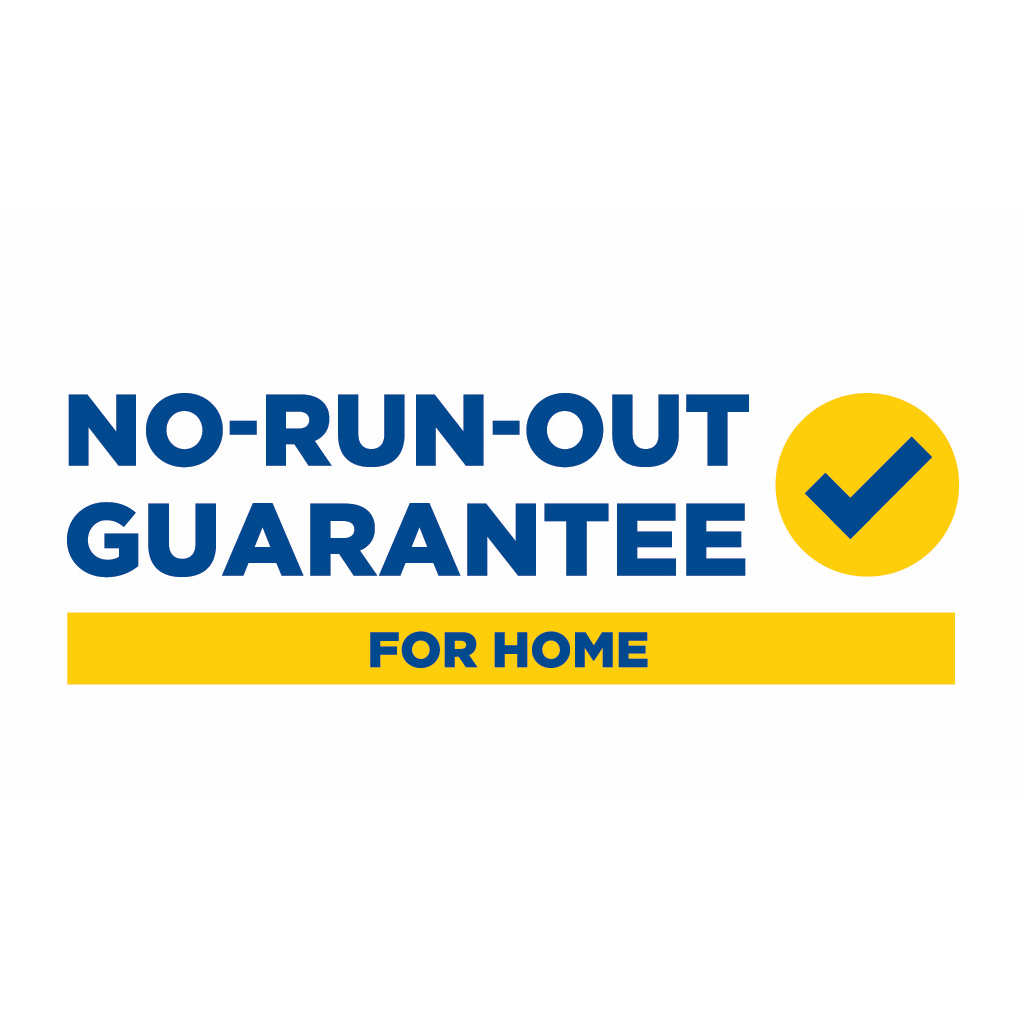 RESIDENTIAL NO-RUN-OUT GUARANTEE†
Get your SMART* Tank™ sensor with the Automatic Delivery plan today to take advantage of Superior's No-Run-Out Guarantee† for residential customers. It's propane delivery the worry-free way.
"4 years ago, I signed up with Superior. They deliver on time, every time. I really like the online site [mySUPERIOR] for ordering and the email notifications."
"I rely on propane to heat my home, water and for cooking. Superior has never let my tank run dry. Prompt and courteous service people."
"Love the SMART tanks, the email notifications and the service. Our driver on our route is great."
BEATRICE, SPENCERVILLE, ON
"Since switching to propane and having Superior as my provider, I have been very, very happy. Service has been awesome! Thanks so much."
†The No-Run-Out Guarantee only applies to residential customers who meet the following qualifications: Must have a SMART* Tank™ installed on a tank storage greater than single 420 and no portable storage, be on an Automatic Delivery plan, with clear access to the tank and account in good standing. Additional terms and conditions apply. Please call for details.