CONTACT US

REQUEST A CALL BACK
Save More When You Switch to Superior Propane. Get 500Ls Free! ‡
Save more for your business when you switch and never run out of propane with SMART* Tank™ Technology and Auto Delivery. Propane can be used for building heat, water heating, temporary heating, back-up power, and more. Call today for this exclusive offer!
Superior Propane Makes Commercial Heating Solutions Easy
We have been working with businesses across Canada for over 65 years. From delivery to expertise on commercial heating needs, we have you covered.
Commercial Heating SOLUTIONS
PROPANE FOR YOUR INDUSTRY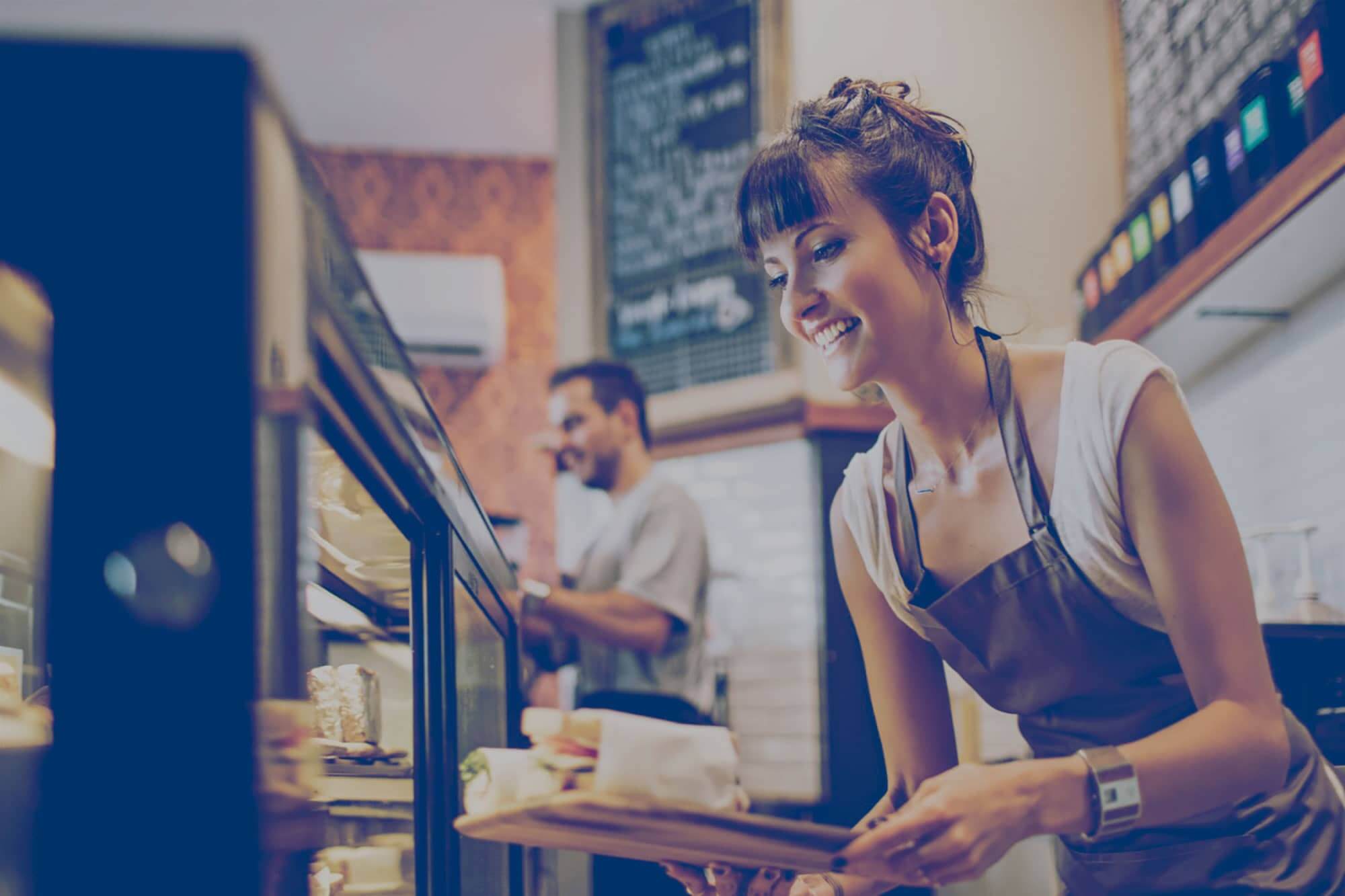 Superior Propane provides your restaurant or catering business with the clean, versatile, and cost-effective fuel for cooking, heating, and back-up power.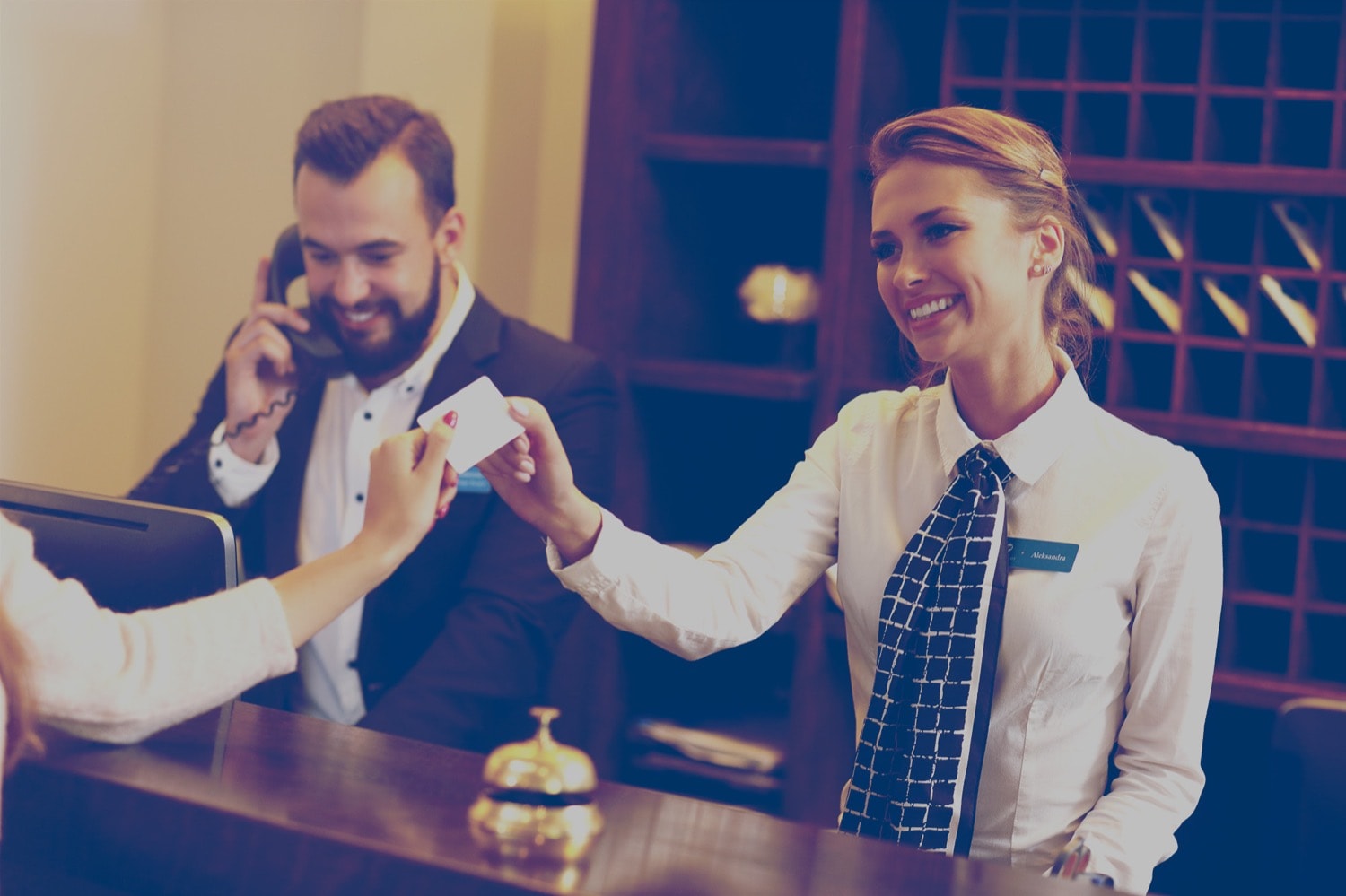 Superior Propane provides your hotel, lodge, or resort with the clean, versatile, reliable, and cost-effective fuel to keep your guests comfortable and keep your energy costs down.
Propane Heating is Ideal for:
Auto Repair Shops
Grocery Stores
Retail Stores
Flower Shops
Bakeries & Cafes
Office Buildings
Campgrounds & Trailer Parks
Garages
Hospitals & Medical Facilities
Warehouses
Storage Facilities
School Buildings
Recreational Centers
Gymnasiums
Auditoriums
Factories
Ice Rinks & Zamboni
Municipal Buildings
Legislative Bodies
Churches
Mosques
Community Shelters
Courthouses
Community Centers
CUSTOMER-FOCUSED DIGITAL SOLUTIONS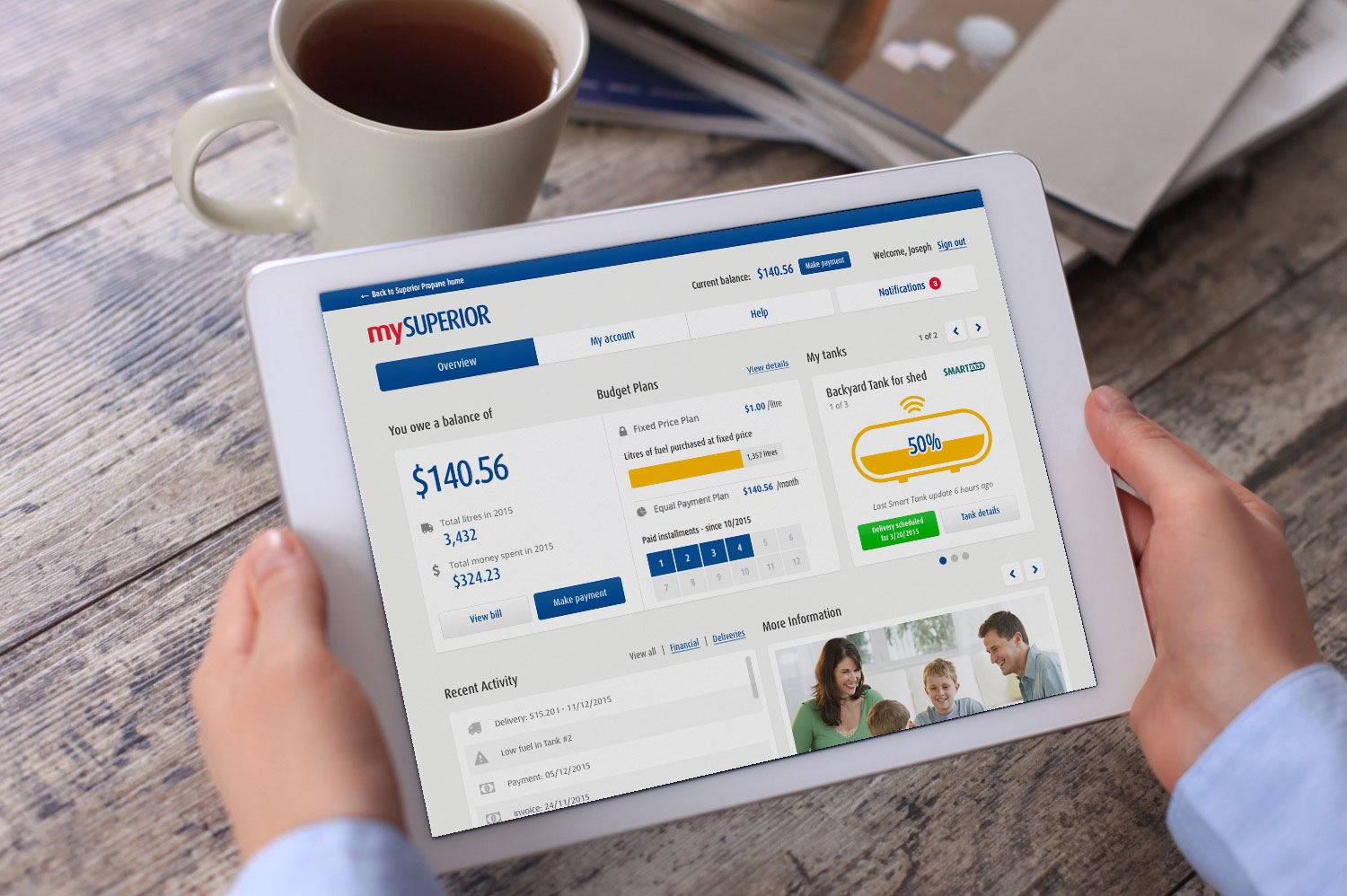 mySUPERIOR™ puts your propane account at your fingertips. With mySUPERIOR you can schedule a delivery, view SMART* Tank™ levels, make payments and more online. Connect to your propane even faster with our mobile app available on both Google Play and the App Store.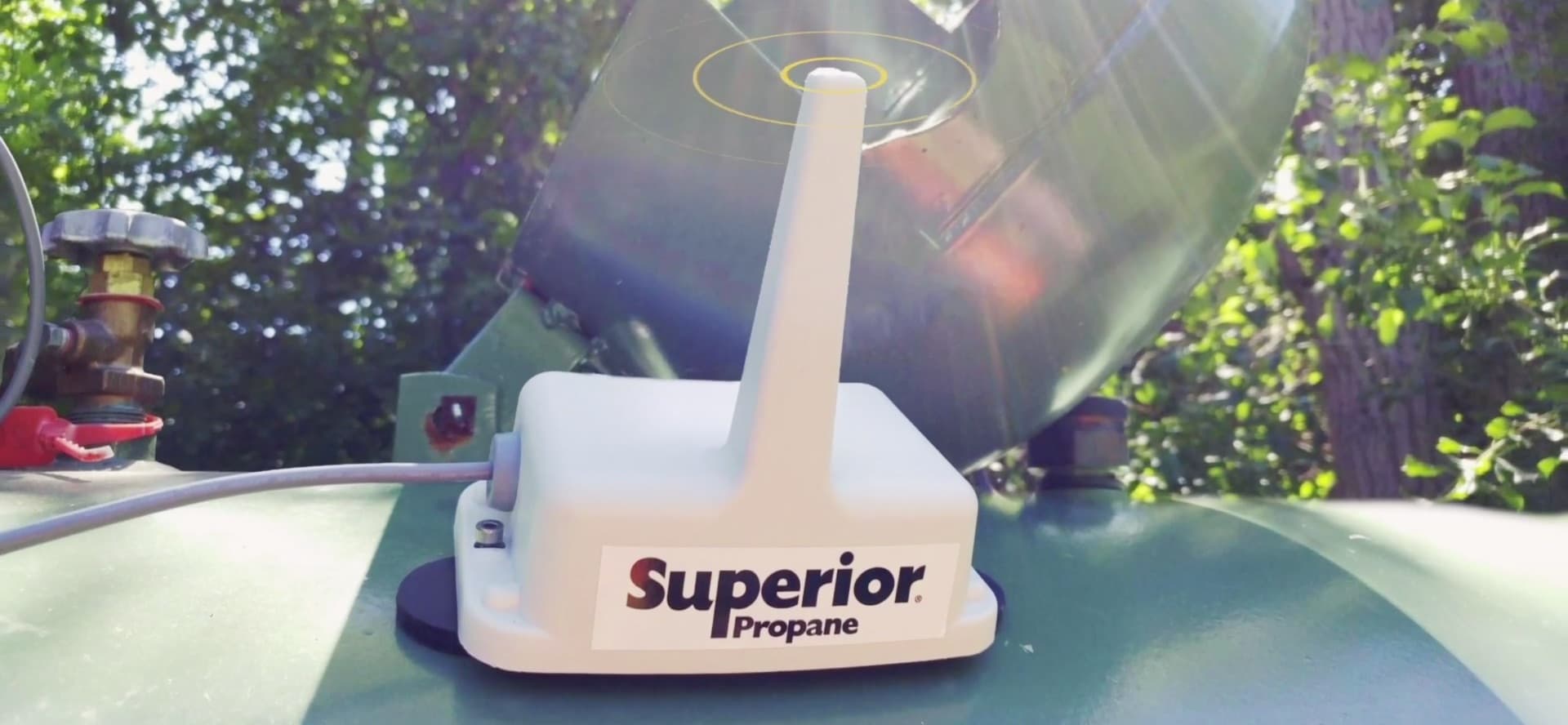 Managing your propane has never been easier. Our remote tank monitoring technology called SMART* Tank™ ensures you always have the fuel you need. SMART* Tank™ detects when it's almost time for a fill and notifies Superior Propane to automatically schedule the delivery. You will also receive text or email notifications with up-to-date propane levels and can view readings, delivery details, and historic usage online at mySUPERIOR.ca.
‡500L Free is available to new Superior Propane business customers only. The 500Ls Free will be applied as a credit for free litres after your first delivery. A minimum estimated annual propane consumption of 2,500 litres is required. Offers are available for a limited time and are subject to change without notice. Propane prices are subject to change. Taxes extra. Please call for details. Offer ends May 31, 2020.

Canwest Propane, Pomerleau, Caledon Propane and Superior Propane customers not eligible.
*Self-Monitoring, Analysis and Reporting Technology.