Save More When You Switch to Superior Propane. Get 500Ls Free! ‡
Save more for your business when you switch and never run out of propane with SMART* Tank™ Technology and Auto Delivery. Propane can be used for building heat, water heating, temporary heating, back-up power, and more. Call today for this exclusive offer!
Superior Propane Makes Commercial Heating Solutions Easy
We have been working with businesses across Canada for over 65 years. From delivery to expertise on commercial heating needs, we have you covered.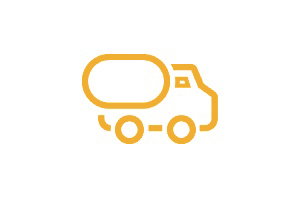 Set your fuel deliveries to Auto Delivery and with our unmatched delivery network, you never have to worry about ordering propane.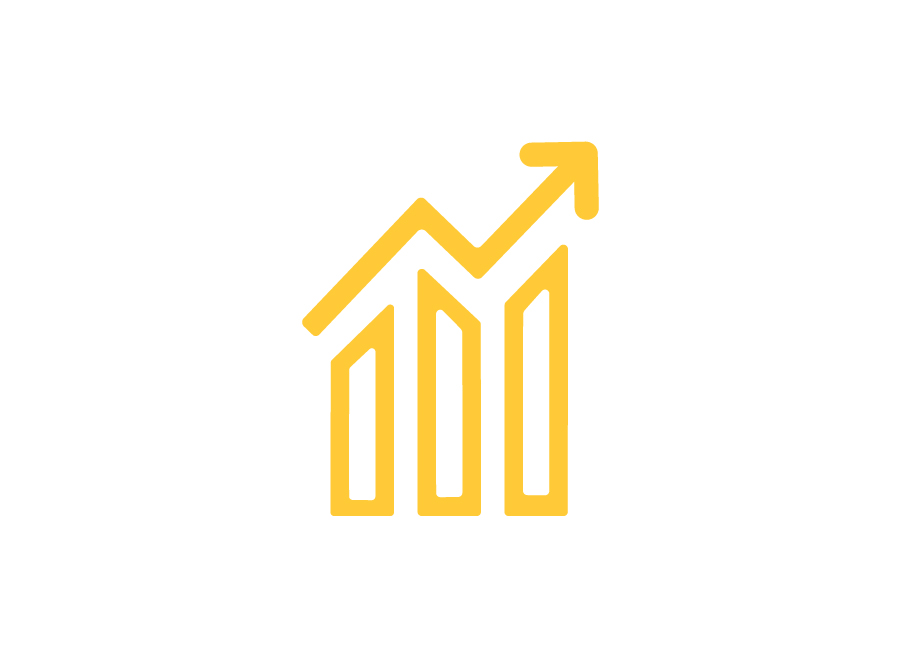 Price Protection Programs
We understand the budgetary pressures of a growing business like yours. That's why we offer multiple payment plans to combat fuel price fluctuations.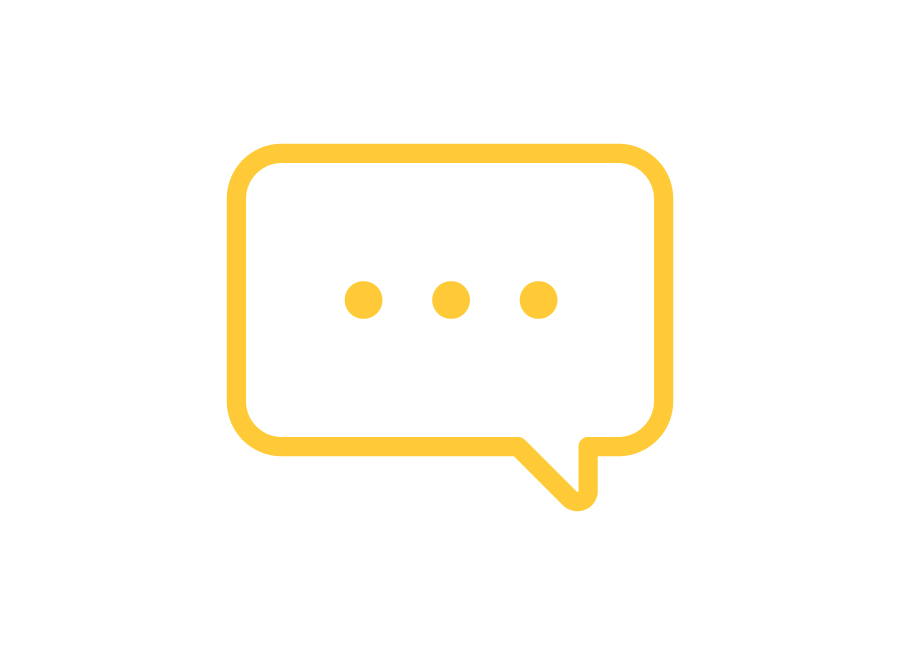 With our wireless SMART* TankTM technology, you'll receive text/email alerts so that you always know your fuel levels and when we've filled your tank.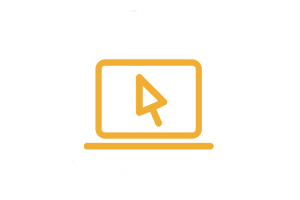 Our online mySUPERIORTM portal gives you access to easily track fuel consumption, pay bills and more.
Commercial Heating SOLUTIONS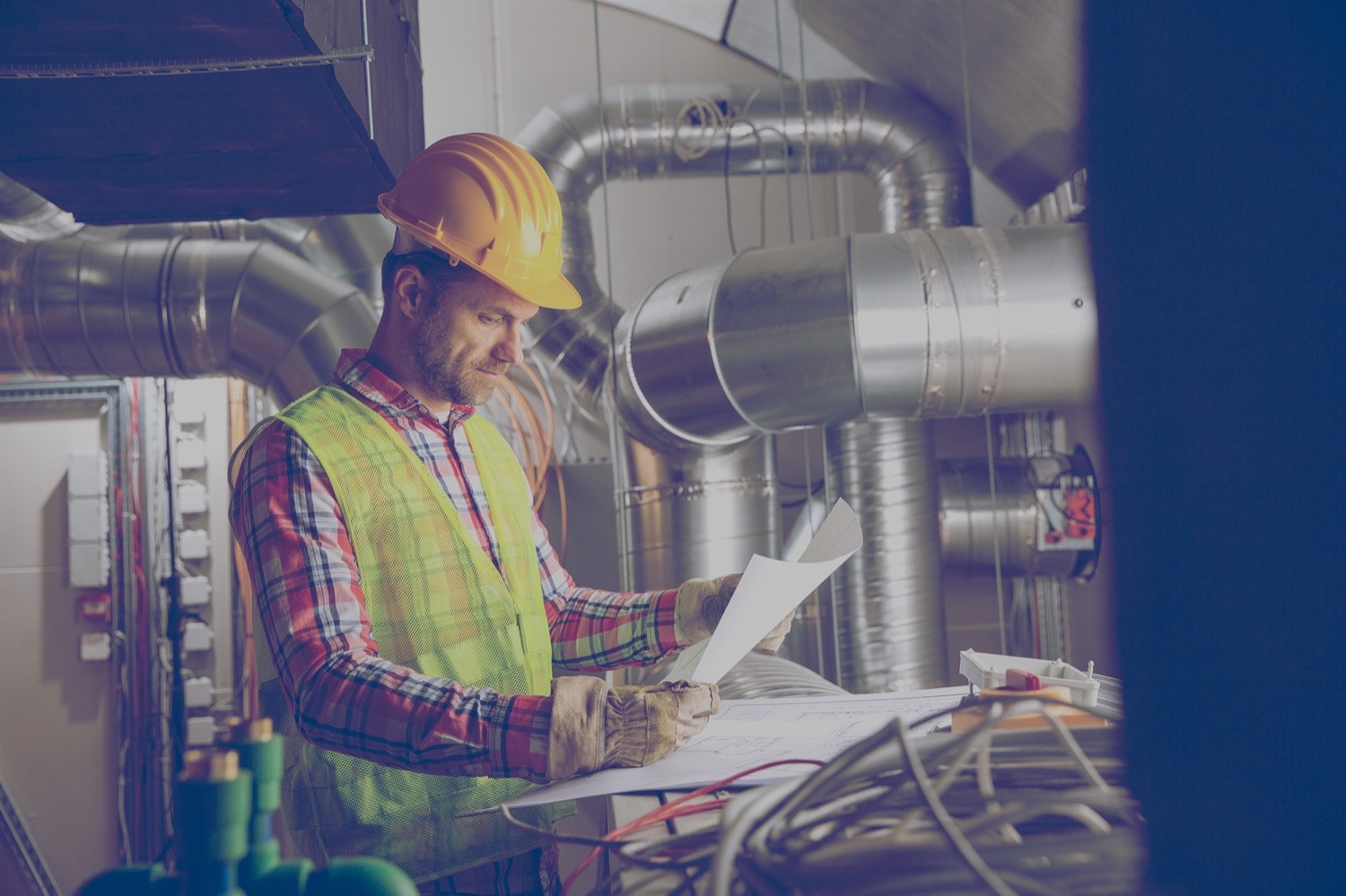 Whether you are using a furnace, boiler or shop heater, propane is a cleaner and more cost-effective fuel than oil or electricity to keep your space heated.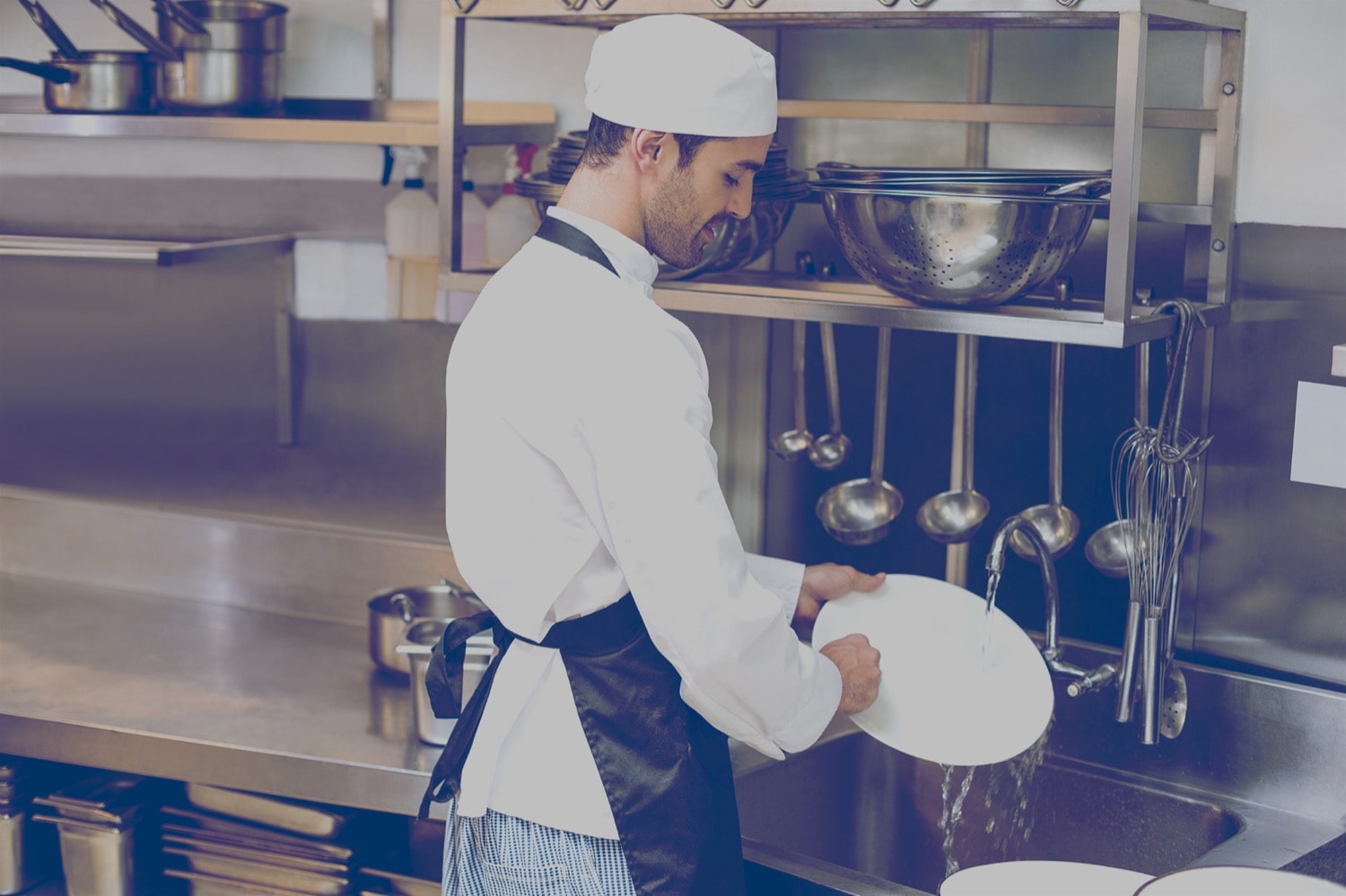 Whether you use a storage tank or want to go tankless, both propane water heating options use cutting edge technology to deliver efficient and cost-effective water heating performance.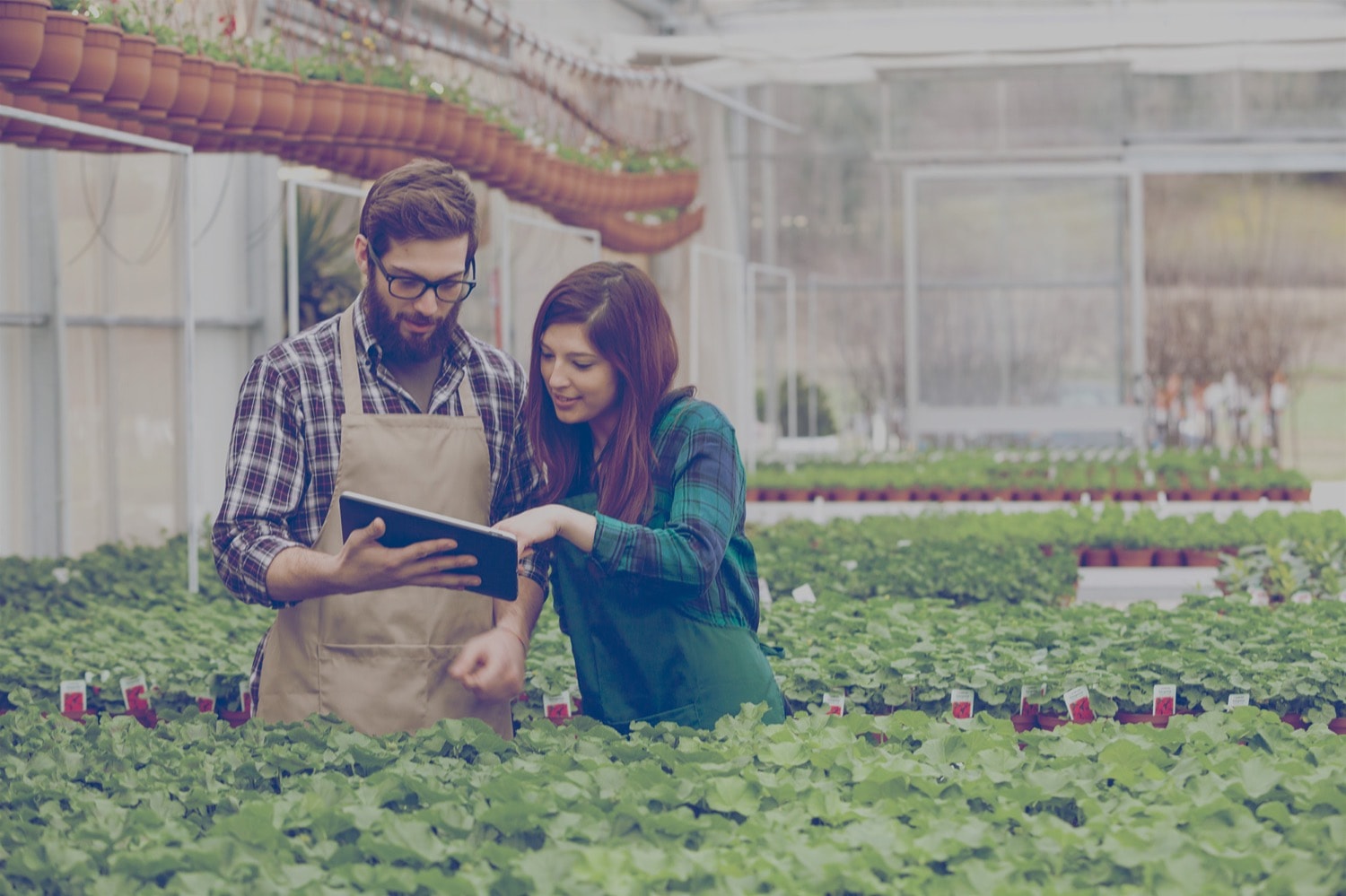 Increase your overall operational efficiency with a Combined Heat and Power (CHP) system. It ensures you have continuous power generation and lower energy consumption, while meeting your shop's space-heating, water-heating, and cooling demands.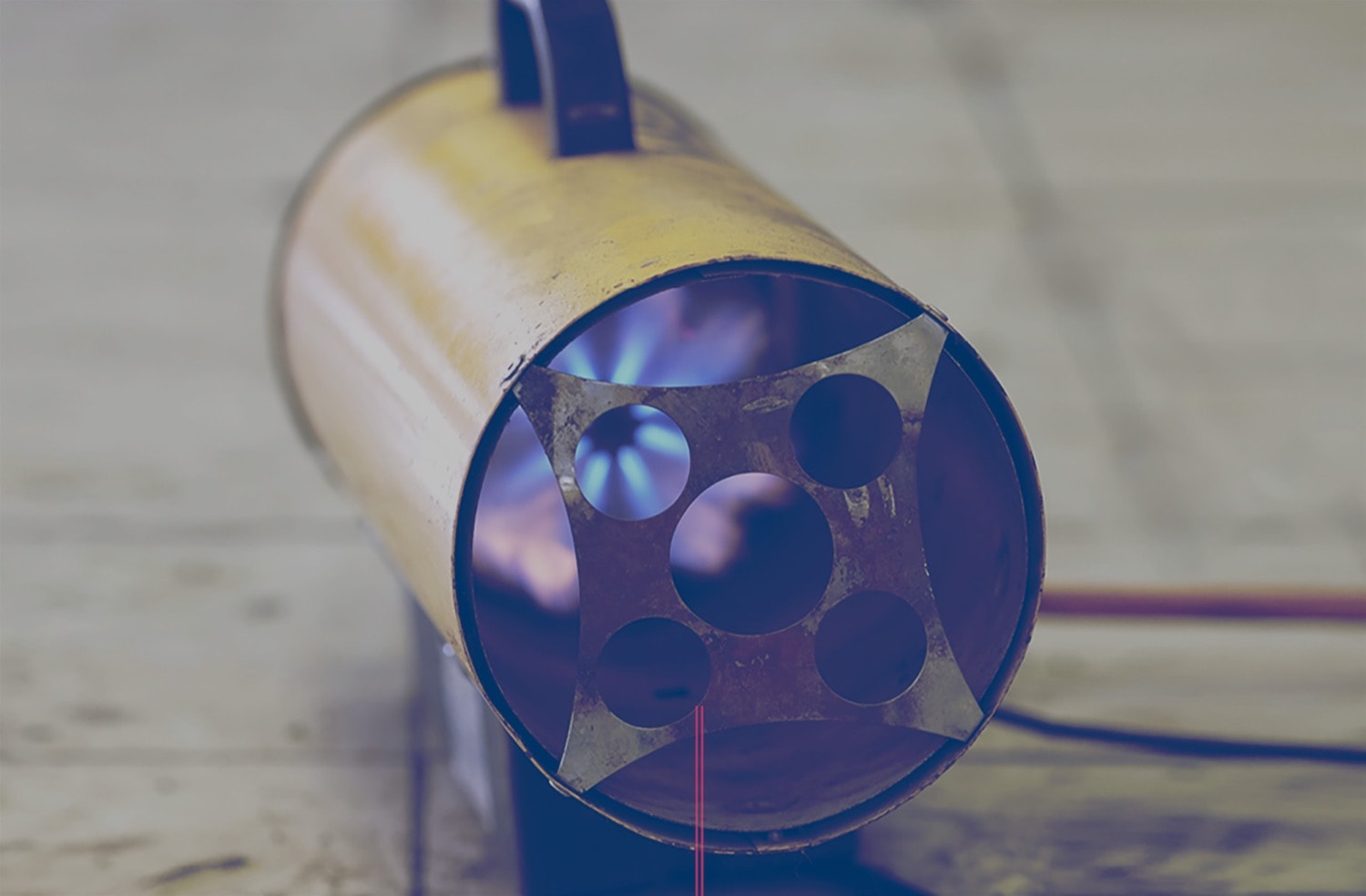 Propane-powered heaters will keep your workers warm and comfortable. Whether you use direct or indirect fired portable heaters, propane provides clean, consistent heat, free from moisture and emissions.
PROPANE FOR YOUR INDUSTRY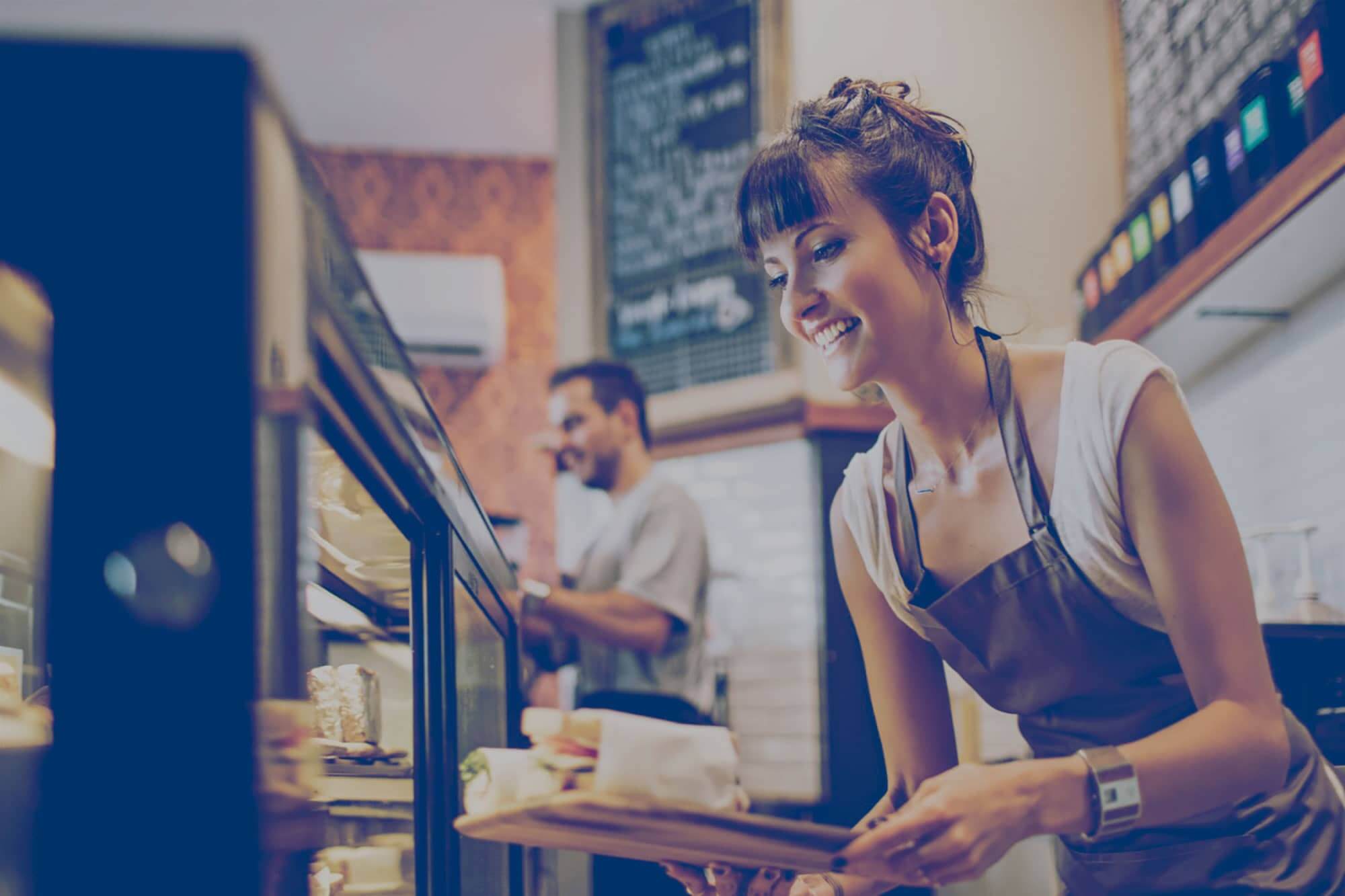 Superior Propane provides your restaurant or catering business with the clean, versatile, and cost-effective fuel for cooking, heating, and back-up power.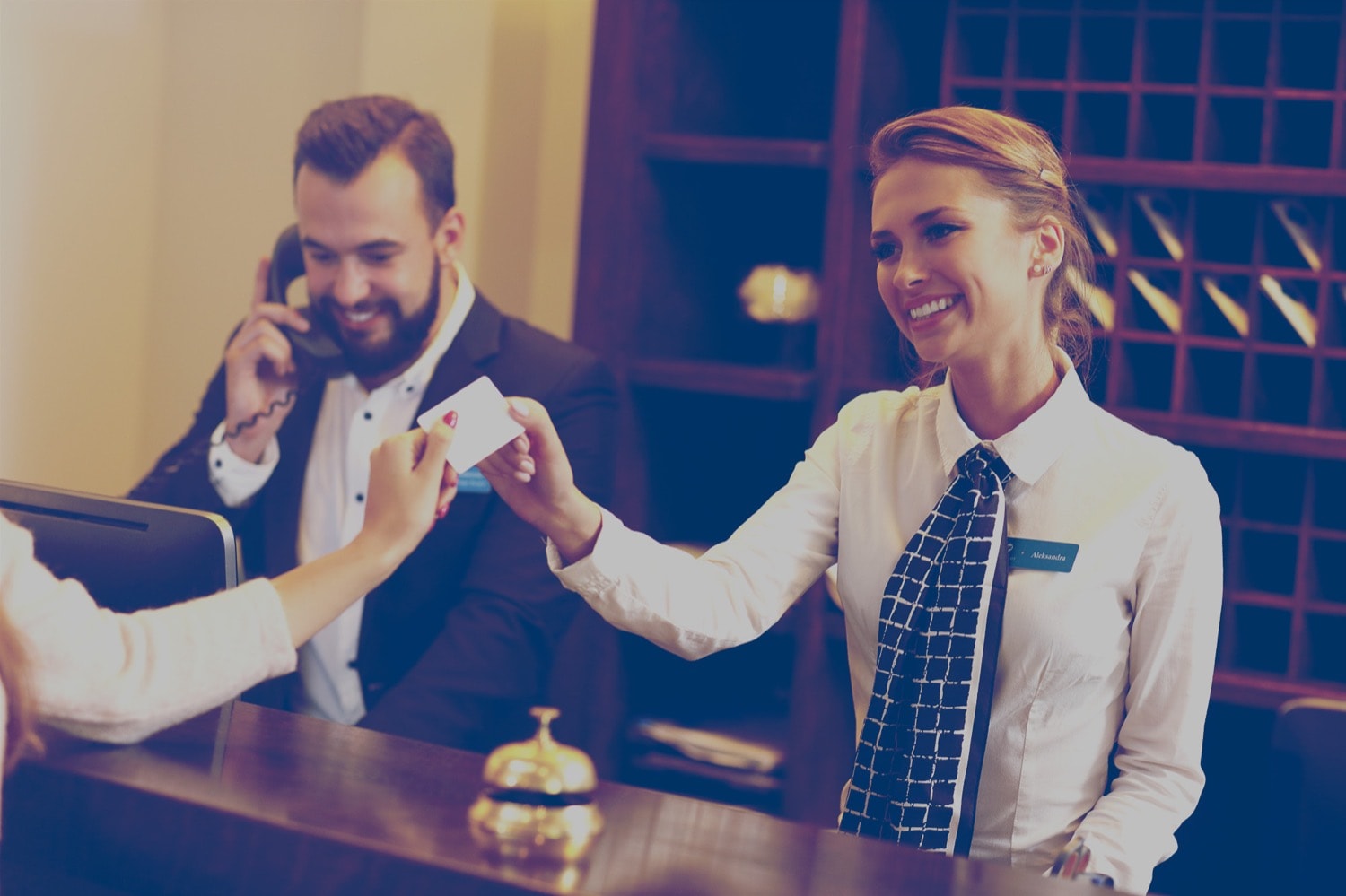 Superior Propane provides your hotel, lodge, or resort with the clean, versatile, reliable, and cost-effective fuel to keep your guests comfortable and keep your energy costs down.
Propane Heating is Ideal for:
Auto Repair Shops
Grocery Stores
Retail Stores
Flower Shops
Bakeries & Cafes
Office Buildings
Campgrounds & Trailer Parks
Garages
Hospitals & Medical Facilities
Warehouses
Storage Facilities
School Buildings
Recreational Centers
Gymnasiums
Auditoriums
Factories
Ice Rinks & Zamboni
Municipal Buildings
Legislative Bodies
Churches
Mosques
Community Shelters
Courthouses
Community Centers
Superior provides easy and convenient contactless ways for you to manage your propane. Enjoy automatic delivery, SMART* Tank™ wireless monitoring, and on-demand account management with our exclusive mobile app.

No more manually checking tank levels or worrying about running out of propane. Let us work behind the scenes to provide reliable deliveries, service and tank installations while you focus on what's important. We look forward to serving you!

Dan, Whitehorse, YT
PROPANE NINJAS
"You guys are like propane ninjas!!! I never see you, but my tank has never run dry. Never any issues with my account. Dependable, professional, courteous service."
CUSTOMER-FOCUSED DIGITAL SOLUTIONS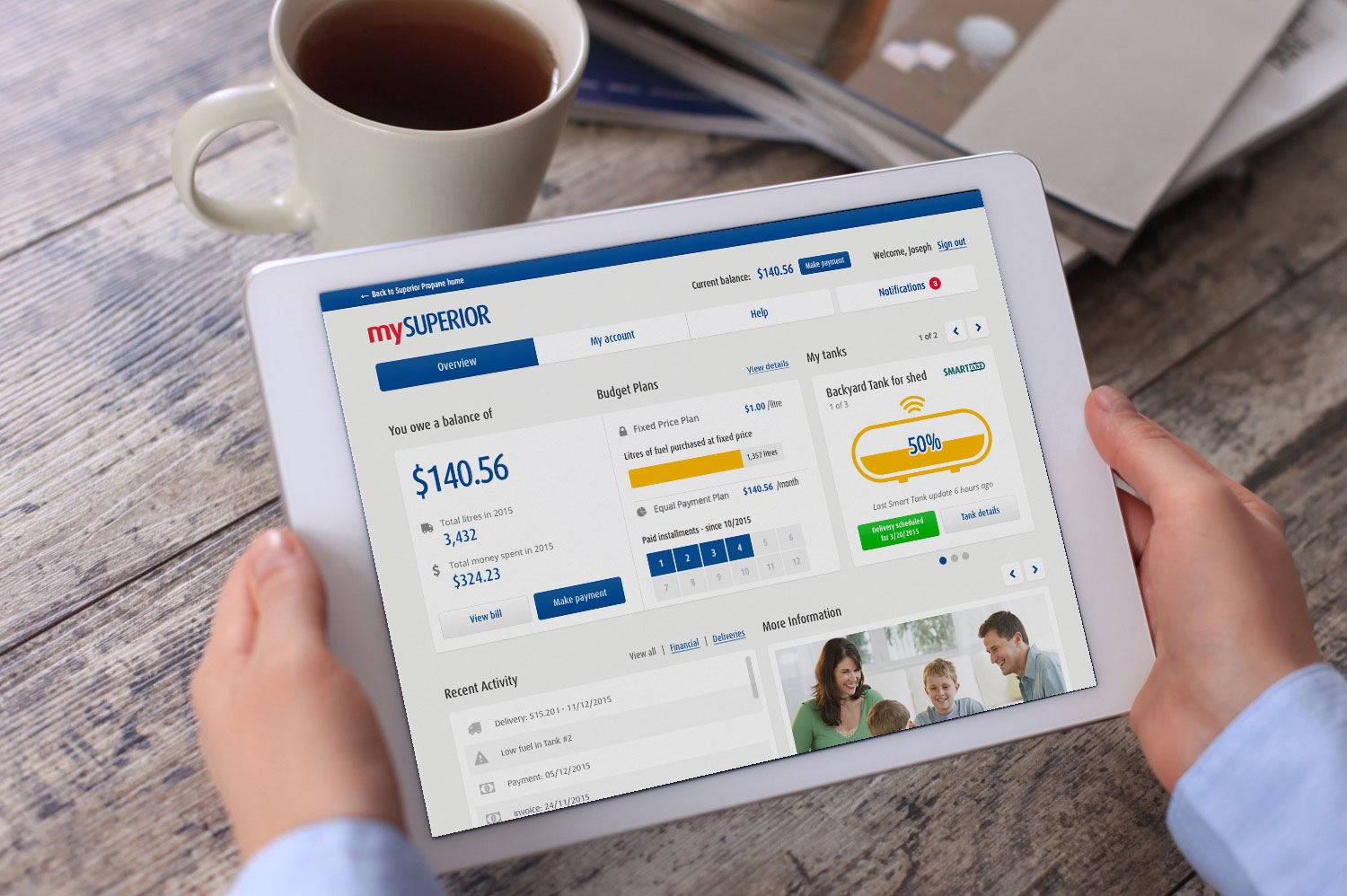 mySUPERIOR™ puts your propane account at your fingertips. With mySUPERIOR you can schedule a delivery, view SMART* Tank™ levels, make payments and more online. Connect to your propane even faster with our mobile app available on both Google Play and the App Store.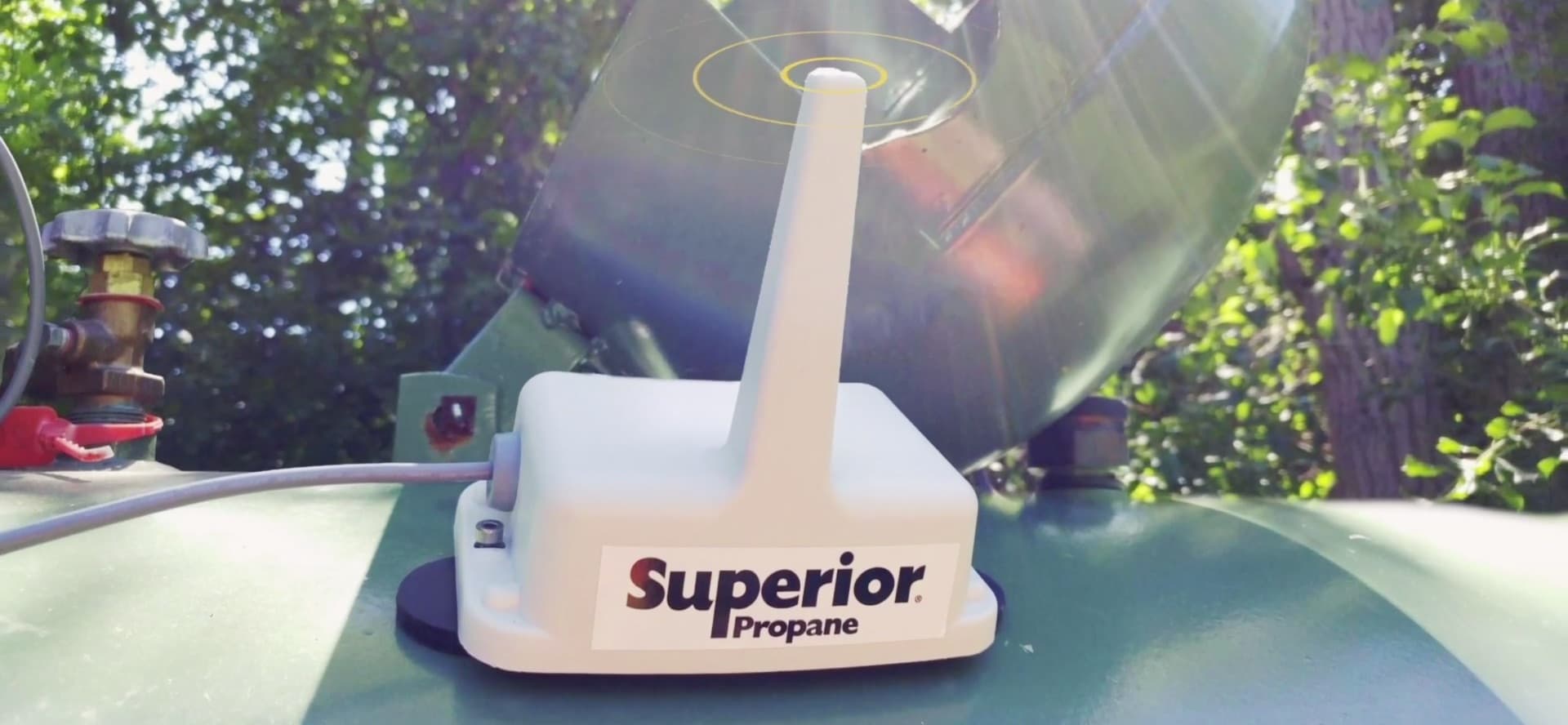 SMART* Tank™ Wireless Monitoring
Managing your propane has never been easier. Our remote tank monitoring technology called SMART* Tank™ ensures you always have the fuel you need. SMART* Tank™ detects when it's almost time for a fill and notifies Superior Propane to automatically schedule the delivery. You will also receive text or email notifications with up-to-date propane levels and can view readings, delivery details, and historic usage online at mySUPERIOR.ca.
‡500L Free is available to new Superior Propane business customers only. The 500Ls Free will be applied as a credit for free litres after your first delivery. A minimum estimated annual propane consumption of 2,500 litres is required. Offers are available for a limited time and are subject to change without notice. Propane prices are subject to change. Taxes extra. Please call for details. Offer ends December 31, 2020.

Canwest Propane, Pomerleau, Caledon Propane and Superior Propane customers not eligible.
*Self-Monitoring, Analysis and Reporting Technology.