Do More with Superior Propane Solutions for Construction
We offer a full range of
professional propane services
to meet your needs during new construction projects, whether you are a general contractor, sub contractor or a builder. We have the expertise you need for any size heating project. Plus, with SMART* Tank
TM
monitoring and mySUPERIOR Plus
TM
you have total control of your propane usage, billing, and management details. Call us today!
FROM A SINGLE RESIDENTIAL SITE TO A LARGE COMMERCIAL BUILD, WE'VE GOT YOUR PROPANE NEEDS COVERED
Free On-Site Consultations and Evaluations
All Propane Tank Sizes Available
Temporary Heating & Power Generation
Automatic Fuel Delivery
Assist With Permits If Needed
Certified Service and Installation Technicians
Extensive Partner Network
24/7 Customer Care
Superior Propane Makes it Easy to Fuel Your Construction Site
From a preliminary site assessment to delivery and maintenance, we take care of everything for home builders, construction companies and commercial developers.
Experts in Construction Heat
Superior Propane provides onsite expertise and the most experience in the industry to consult and recommend heat solutions for various applications.
Whether you are a year round business or a seasonal operation, we have a payment plan that will work for you. Superior Propane offers flexible or fixed pricing options, depending on the needs of your business.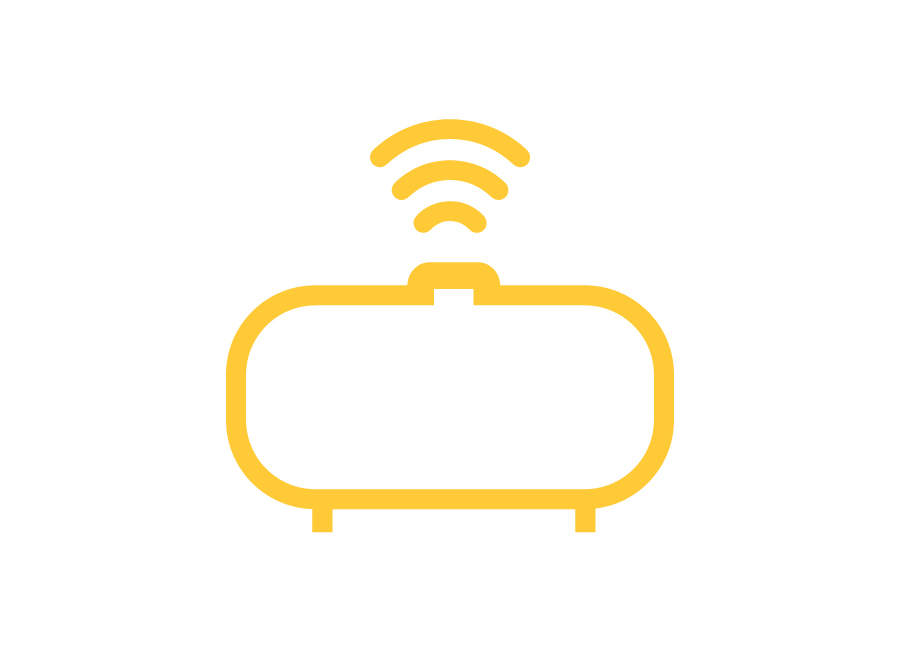 Bulk Tank Site Monitoring
Superior Propane ensures your site always has propane with wireless tank monitors and instant notifications to your cell or office. You'll always know your fuel levels and can easily manage your account and locations.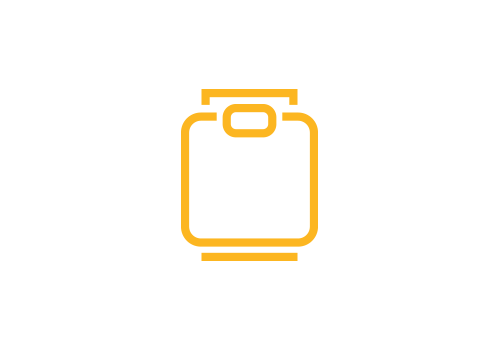 Not only do we deliver propane cylinders to you, we also take care of servicing, safety, compliance and recertification of your cylinders and storage cages.
Higher Emissions

Oil produces 38% more greenhouse gas emissions (GHG) than propane.

Higher Cost

Appliances and furnaces that run on oil have higher maintenance costs and a shorter lifespan.

Higher Risk

Even the smallest oil leak can require expensive clean-up and remediation. Propane just dissipates harmlessly into the air.

Higher Insurance

Homeowners could pay higher insurance premiums or require add-on coverage due to the higher risks of heating with oil.
Propane Applications for Construction
Propane's versatility is one of its greatest strengths. From building heat to concrete curing, propane keeps your project moving.  
Propane is the best fuel for temporary heating of construction sites and buildings. Temporary heaters allow construction materials such as floor finishes, drywall work, plastering and painting to dry even during cold weather. Whether you use direct or indirect fired portable heaters, propane provides clean, consistent heat, free from moisture and contaminated fumes.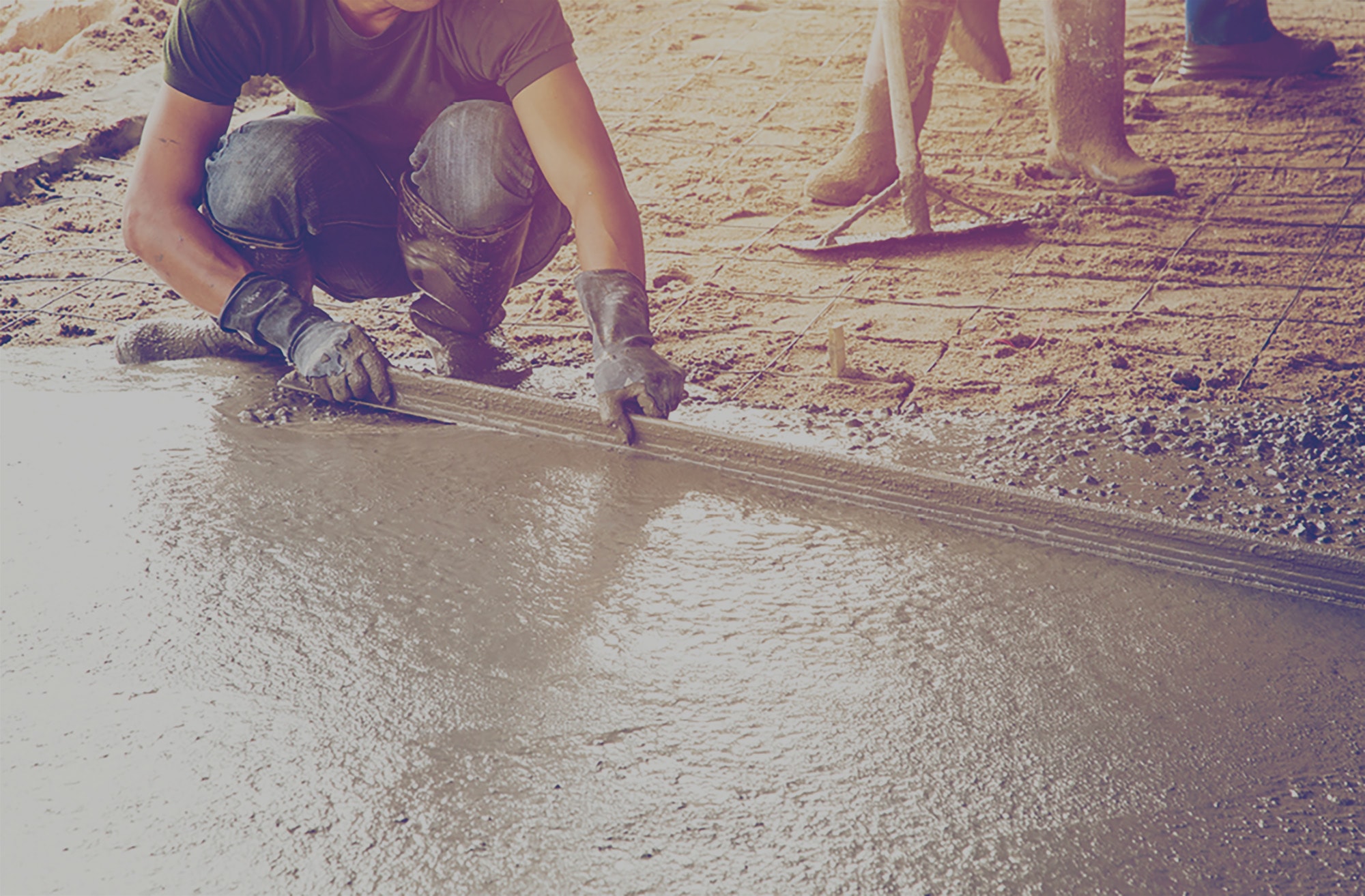 Propane guarantees your concrete surfaces are cured evenly by delivering consistent heat. With a variety of portable propane heaters available, there is a heating solution to help you avoid concrete cracking.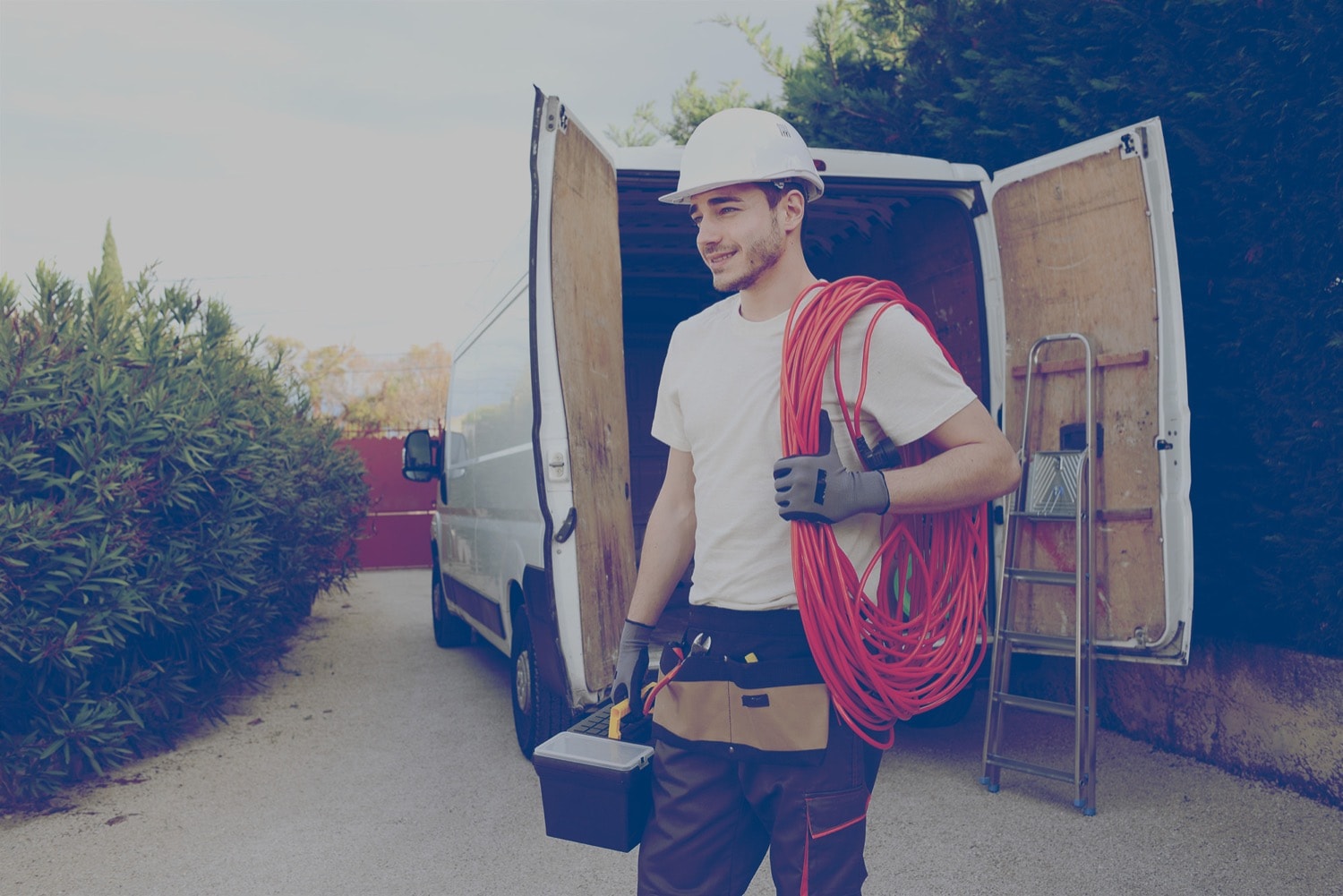 Power your job site from start to finish with propane. It's the dependable, clean burning, cost-effective power generation option for remote, off-grid and backup power systems. Wherever you need power, Superior delivers.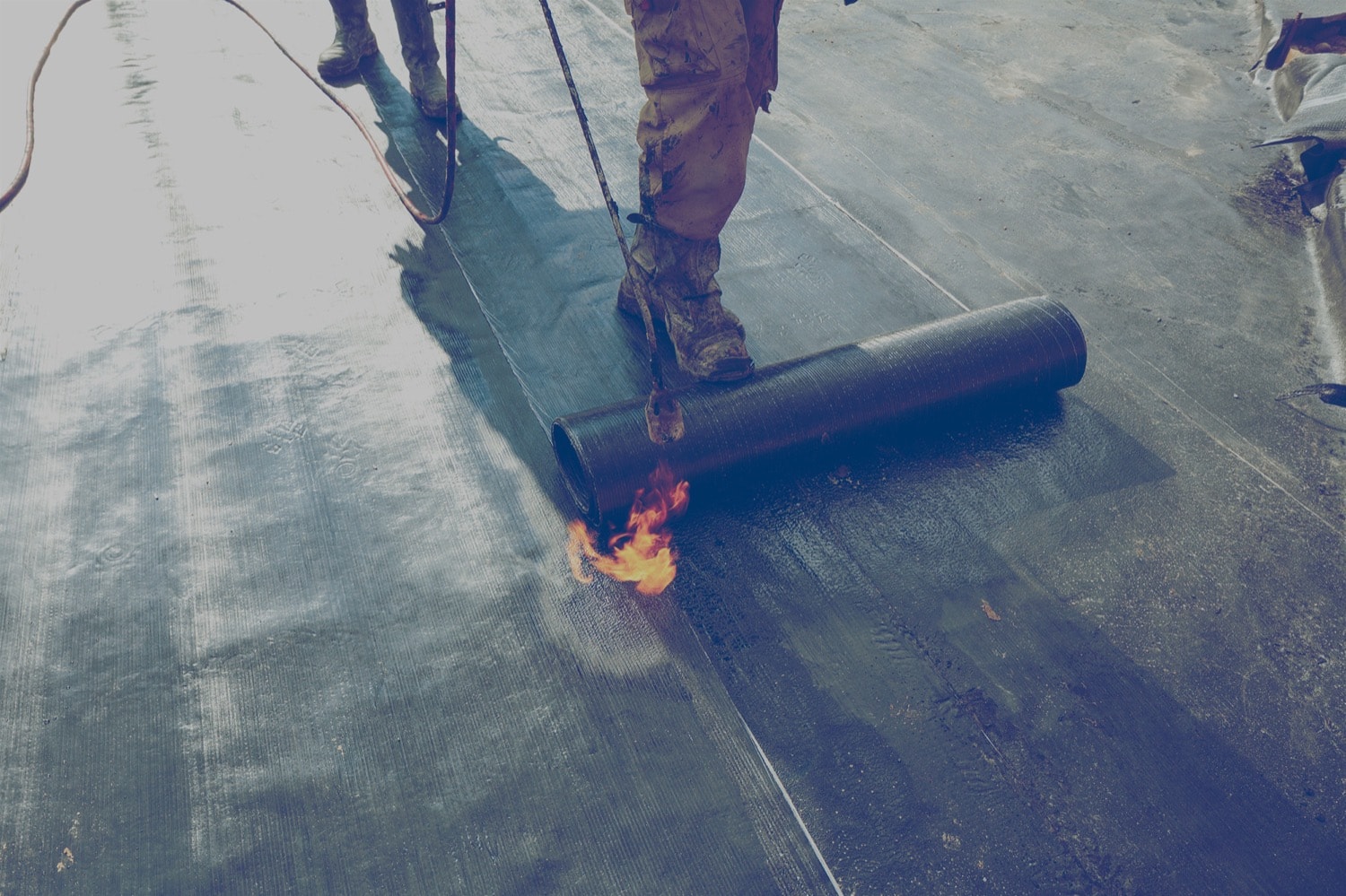 Propane-fueled tools are safe, environmentally friendly and versatile, saving your business time and money. Tools include:

Propane Torch Wagons
Propane Torches
Hot Tar Kettles
Roof Dryers
Concrete Floor Saws
Propane Construction Heaters
Ground Thawing Equipment
Air Compressors
OUR CONSTRUCTION PARTNERS
Battlefield Equipment Rentals
With over 70 locations across Canada, Battlefield is a top source for rental equipment, construction supplies, tools, safety equipment and safety training
Alberta Construction Rentals
With a wide selection of equipment rental & sales, Alberta Construction Rentals excels at suppling builders and contractors with the quality equipment they need.
Founded in 1997, United Rentals is the largest equipment rental company in the world. Located across Canada and the US, they have a store network nearly three times the size of any other provider.
PROPANE SAFETY TIPS FOR CONSTRUCTION SITES
From where to store temporary propane tanks to preventing damage to tanks and propane equipment, this fact sheet from the Propane Education and Research Council covers the basics of working with propane on a job site. LEARN MORE.