CONTACT US

REQUEST A CALL BACK
Never Run Out of Propane With SMART* Tank
TM
Technology & Auto Delivery
For a limited time only, choose between the following exclusive offers:
GET
50% OFF

your first fill1

OR

SAVE
10¢ OFF

our fixed price/litre2
Set your fuel on autopilot and never worry about running out of propane.


Finally, A Stress-Free Propane Experience:
Commercial Heating SOLUTIONS
Propane Heating is Ideal for:
Auto Repair Shops
Grocery Stores
Retail Stores
Flower Shops
Bakeries & Cafes
Office Buildings
Campgrounds & Trailer Parks
Garages
Hospitals & Medical Facilities
Warehouses
Storage Facilities
School Buildings
Recreational Centers
Gymnasiums
Auditoriums
Factories
Ice Rinks & Zamboni
Municipal Buildings
Legislative Bodies
Churches
Mosques
Community Shelters
Courthouses
Community Centers
CUSTOMER-FOCUSED DIGITAL SOLUTIONS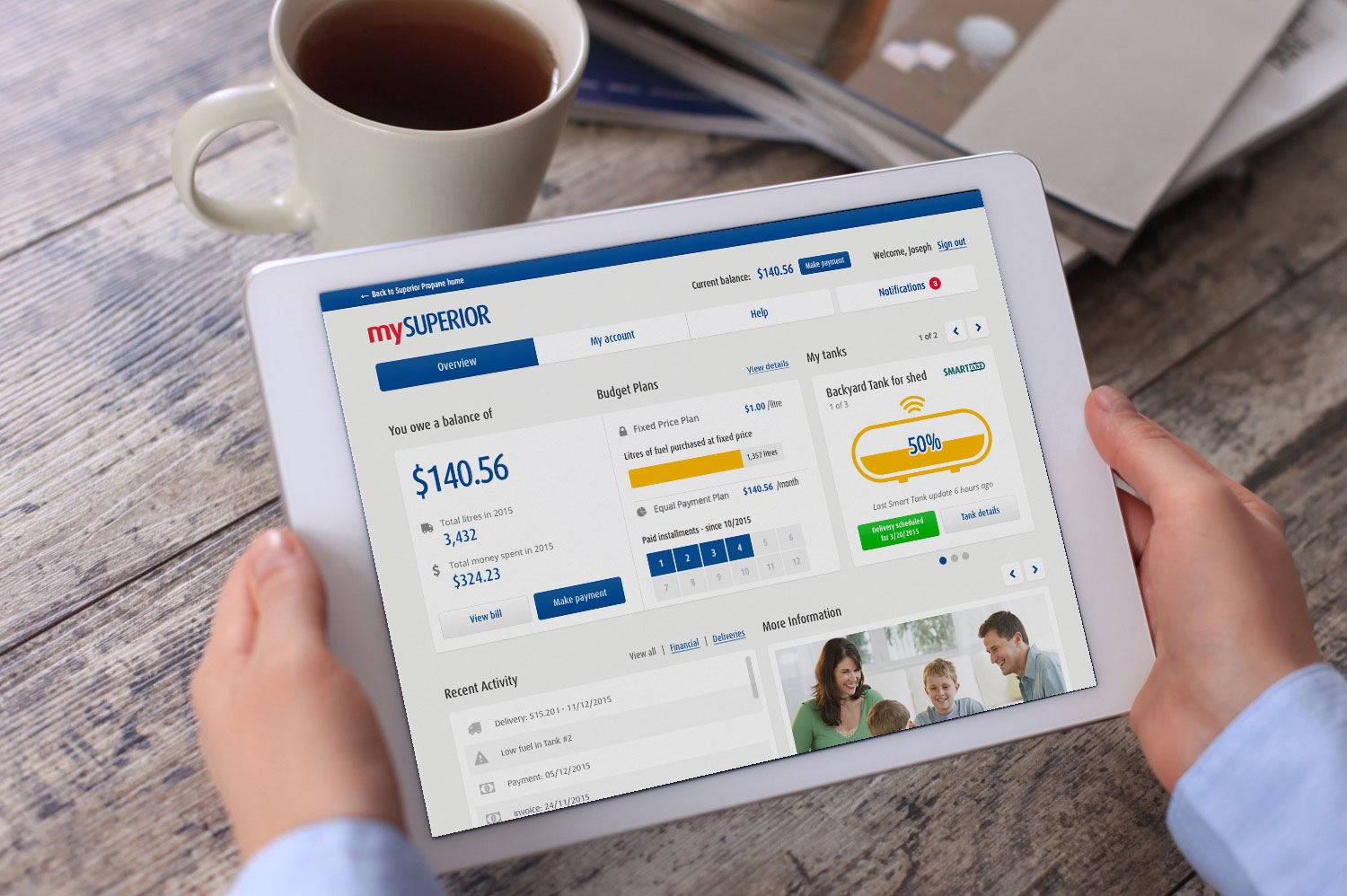 mySUPERIOR™ puts your propane account at your fingertips. With mySUPERIOR you can schedule a delivery, view SMART* Tank™ levels, make payments and more online. Connect to your propane even faster with our mobile app available on both Google Play and the App Store.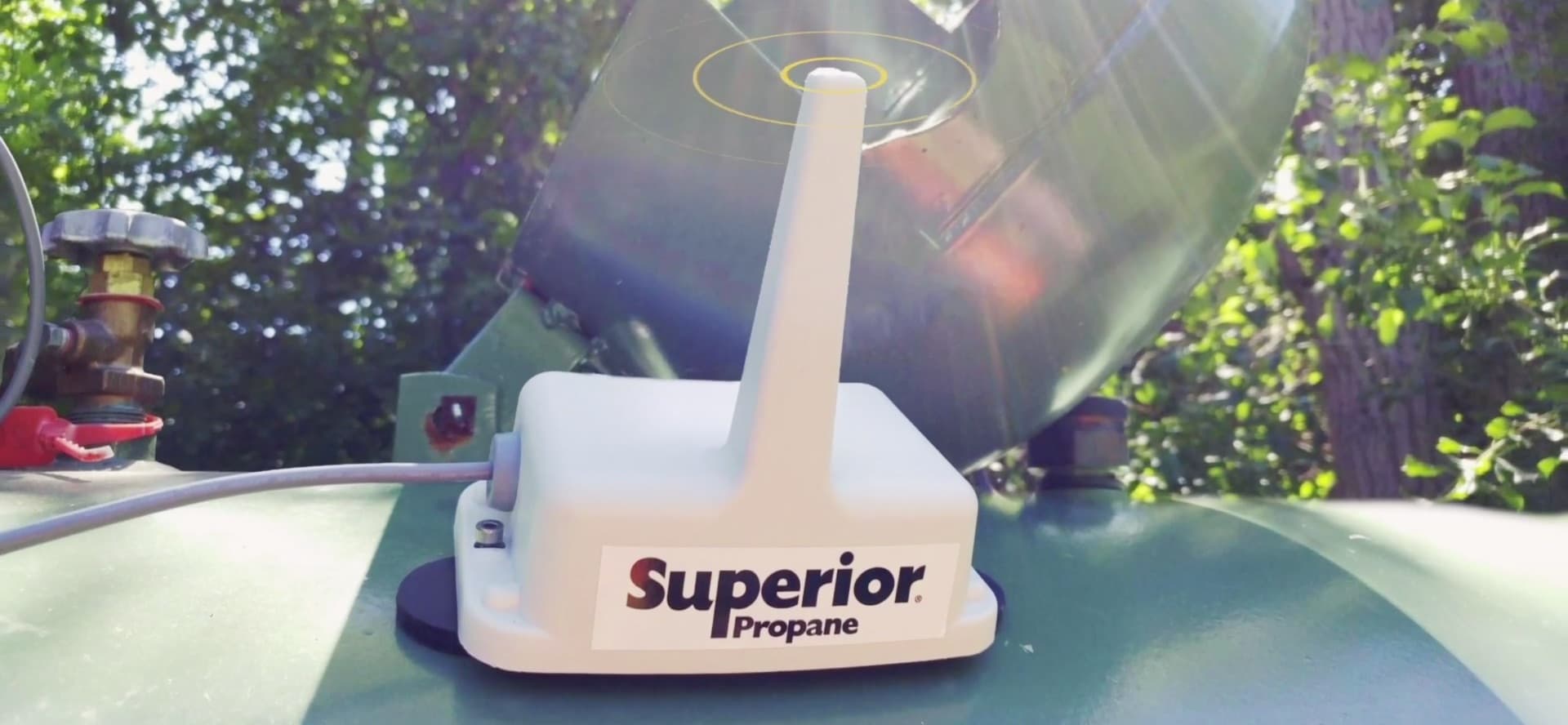 Managing your propane has never been easier. Our remote tank monitoring technology called SMART* Tank™ ensures you always have the fuel you need. SMART* Tank™ detects when it's almost time for a fill and notifies Superior Propane to automatically schedule the delivery. You will also receive text or email notifications with up-to-date propane levels and can view readings, delivery details, and historic usage online at mySUPERIOR.ca.
Terms & Conditions:
1 50% off your first propane fill available to new Superior Propane business customers only. Volume credit will be applied as free litres after your first delivery to a maximum of 1,000 free litres. A minimum estimated annual propane consumption of 5,000 litres required.

2 The qualified new business customer must enter into a fixed price agreement with Superior Propane to be eligible for the 10 cents off per litre for all propane delivered during the first contract year.

1,2 Offers are available for a limited time and are subject to change without notice, conditions apply. Taxes extra. Offers cannot be combined and may not be used with any other offers, discounts or promotions. Please call for details.