Auto Propane, A Cost-Effective Alternative Fuel to Gasoline or Diesel.
Choosing propane for your commercial fleets means you are selecting a fuel source that is lower cost, lower emission, and higher performance than gasoline or diesel.
FUEL YOUR FLEET EASILY WITH SUPERIOR PROPANE
Reduce Fuel Costs & Emissions with Propane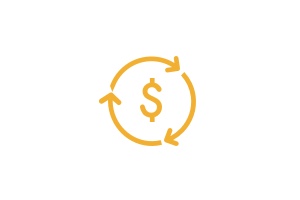 Propane is typically up to 40% less expensive than Diesel and up to 50% than Gasoline. These fuel savings for your truck or bus fleets quickly make up for the initial cost of conversion, within as little as 24 months payback. Propane burns cleaner, prolonging the lifespan of your fleet and substantially reduce maintenance costs.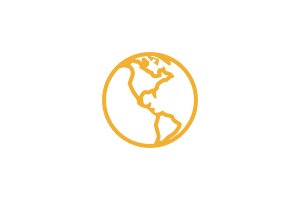 Auto propane is the environmentally friendly fuel choice. Compared to gasoline, propane has fewer Greenhouse Gas Emissions (GHG), Carbon Dioxide (CO2), Carbon Monoxide (CO) and Nitrogen Oxide (NO) emissions. Compared to diesel, propane produces 98% less particulate matter and up to 15% less GHG emissions. The environmental risks are virtually eliminated as propane will dissipate into the air and not impact water, air or soil.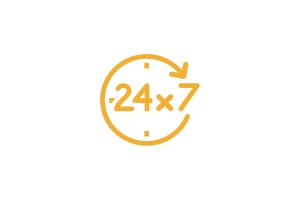 Less maintenance means less downtime. Auto propane provides reliable performance without the additional maintenance, time and expenses demanded by diesel. Diesel technology requires diesel emissions fluid (DEF) to purchase, store and add — plus additional particulate filters.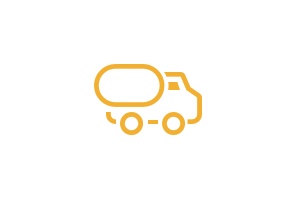 Fuelling with auto propane is as safe and simple as filling up with gasoline or diesel. Propane filling technology is now so advanced that supply systems are protected by pressure regulators and safety valves that virtually eliminate the possibility of excessive pressure or leaks. Auto propane tanks also meet Transport Canada standards and are also 20x more impact resistant than gasoline tanks.
ALTERNATIVE FUEL & SUSTAINABLE FLEETS
Learn why propane is an optimal alternative to fuel your fleet. Listen to our industry expert share his knowledge and explain the environmental, cost, and efficiency benefits to propane.
Custom Fueling Solutions
We have options to make refuelling your fleet easy and convenient.
Back to Base
We can install and maintain a dispenser on your company site, allowing you to refuel your fleet at any time. Propane refuelling station installation is a fraction of the cost compared to other fuel types, saving you more.


Public Network
Propane has the largest refuelling infrastructure of any alternative fuel in Canada - you can fill at public fueling stations, just like you would with gas and diesel.


Cardlock Network
Add another level of accessibility, efficiency and convenience by using a cardlock system to leverage your own back to base fueling stations as well as Superior Propane's network of cardlock partners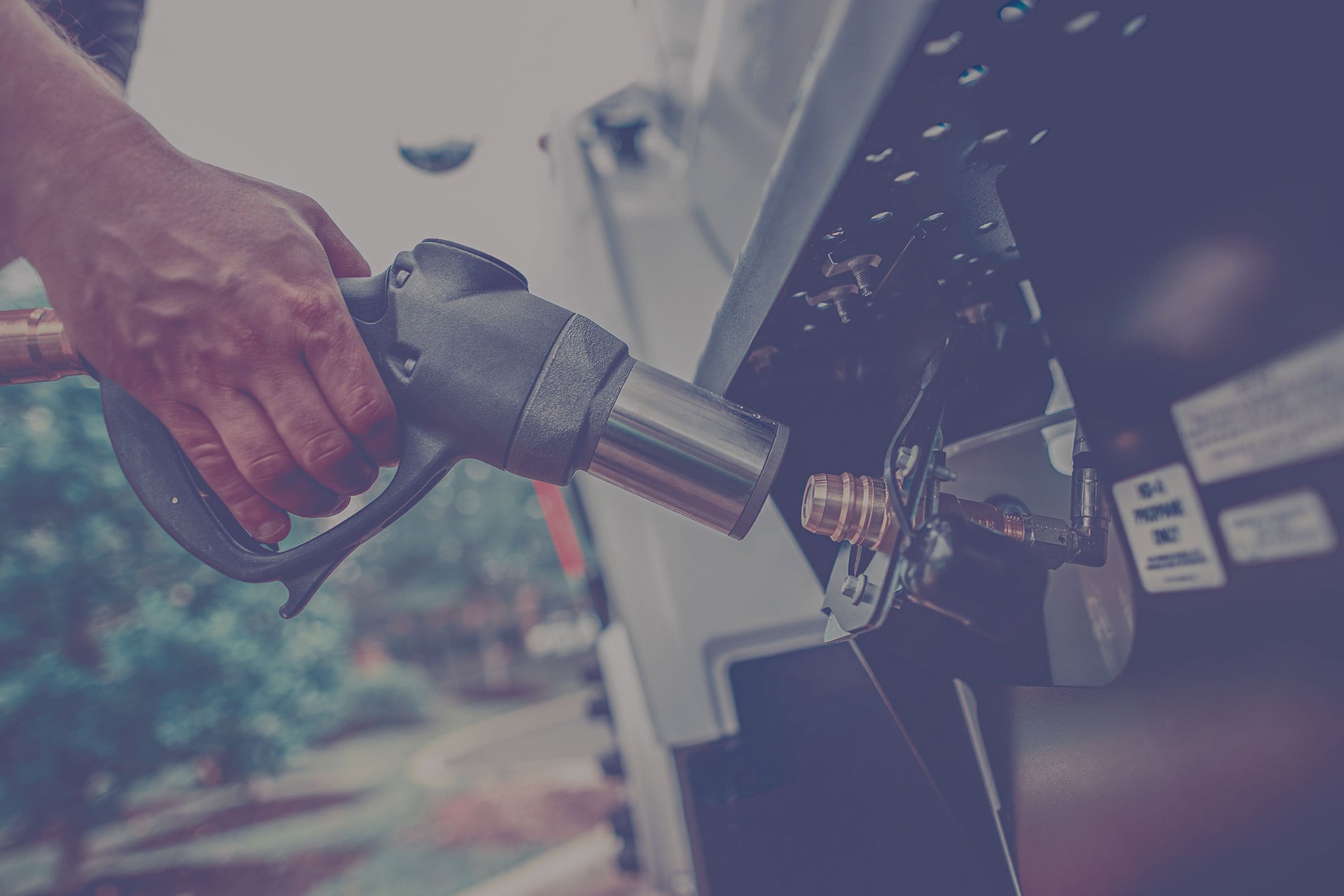 Vehicle Classes
No matter the size of the vehicles in your fleet, propane helps your transportation fleet lower maintenance and fuel costs, while also reducing harmful emissions. Find out why propane has become the most widely used and accepted alternative to conventional petroleum-based transportation fuels.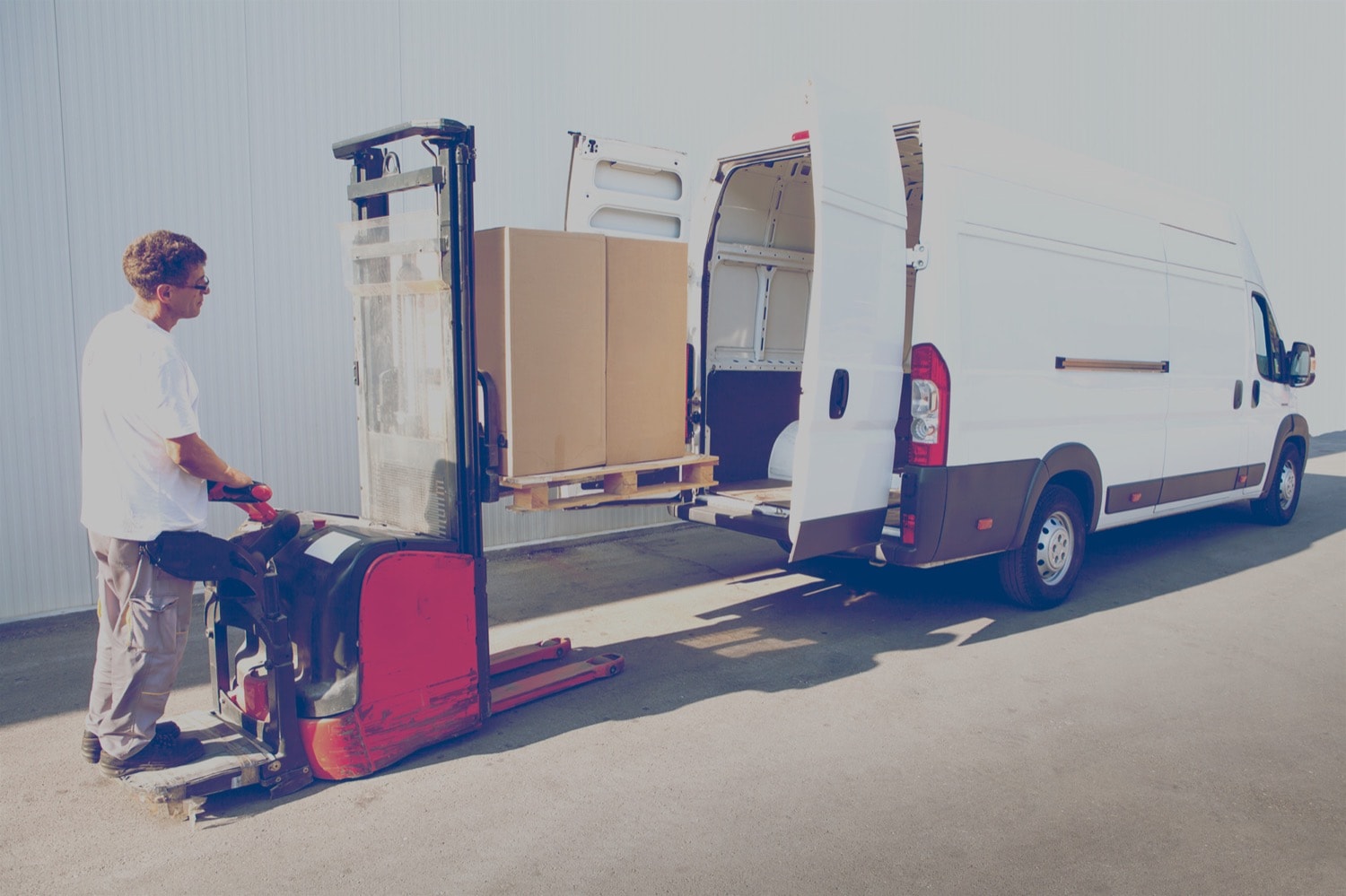 Light Duty Trucks and Vans
Light duty pickups and vans are ideal for propane. Whether you are converting an existing fleet or purchasing new vehicles, propane autogas saves fuel costs and reduces maintenance expenses. Fuel cost savings for this class of vehicle typically offer a short payback, making these vehicles ideal for conversion.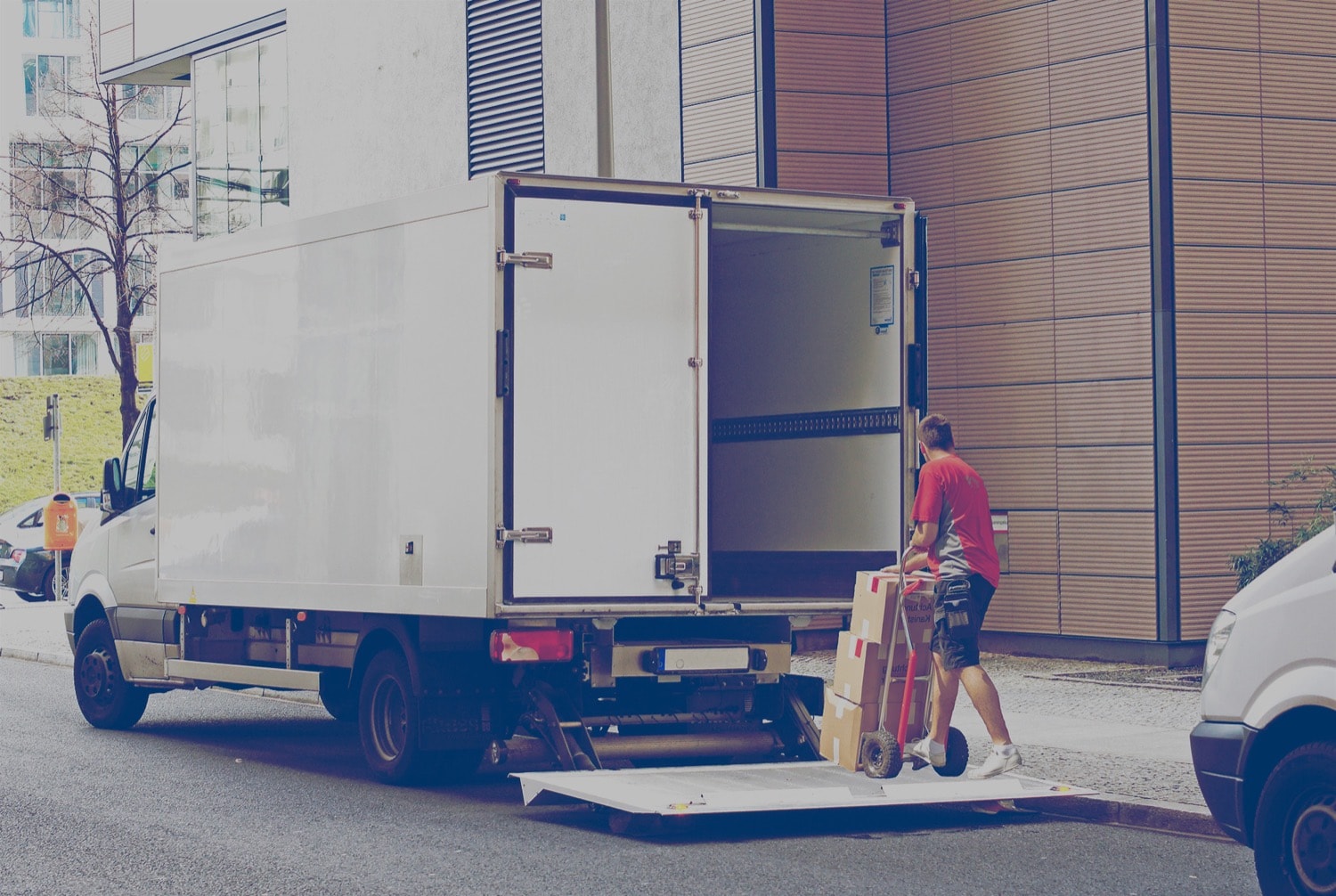 If you use cube vans, custom body trucks, or delivery trucks for your business, propane saves you money on fuel, plus gives you more uptime when compared to diesel. Your vehicles will spend less time in the shop for repairs and there's no need for diesel exhaust fluid. Propane gives you savings with all the performance of diesel, delivering comparable horsepower, torque, and towing capacity.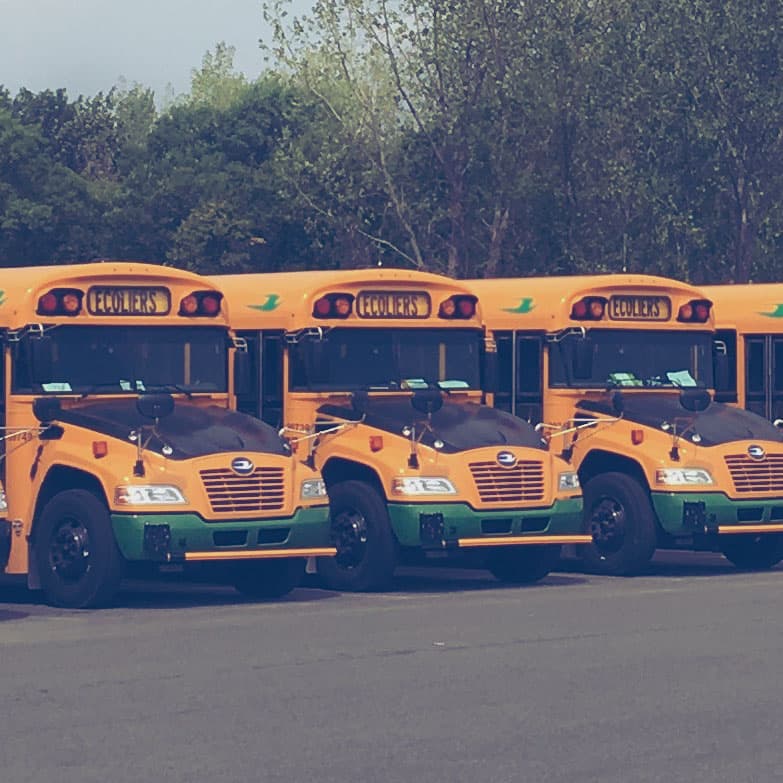 School Buses and Shuttle Buses
At a time when budgets are tight, propane school buses consistently provide lower fuel and reduced maintenance costs compared to diesel buses.
School bus fleets converted to propane from diesel emit significantly less carbon dioxide and fine particulate matter - and are cleaner for their passengers.
In yard auto propane dispensers are an ideal solution for bus lines.
Watch Video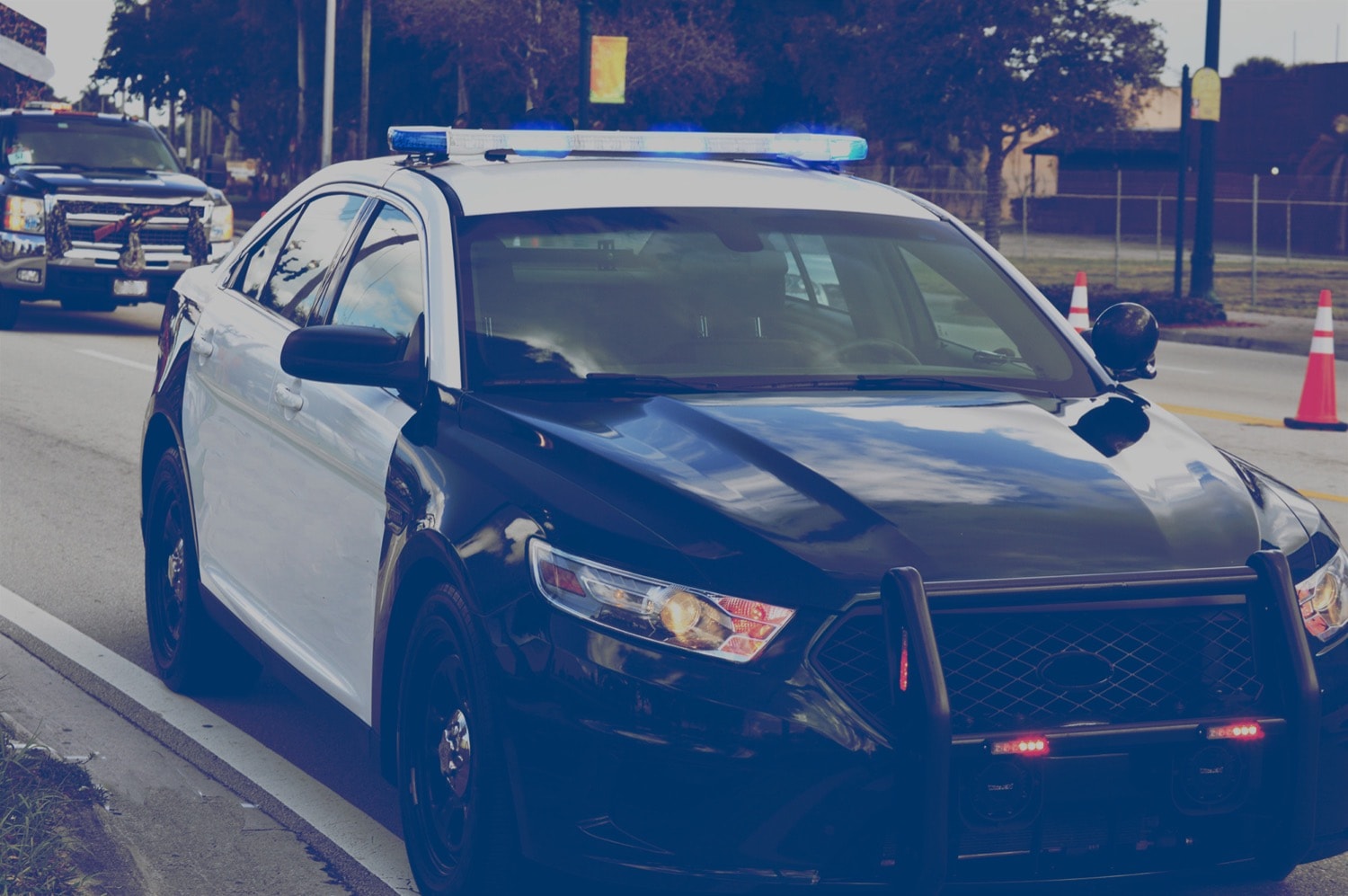 Government and Emergency Vehicles
For fleets such as police, paramedics, and public works services, propane delivers better performance for each dollar invested, lowering the total cost-of-ownership for your fleet. When you factor in the
decrease in fuel and maintenance costs, and longer engine lifespan, propane will continue to outperform diesel or gasoline over the life-cycle of your fleet.