CONTACT US

REQUEST A CALL BACK
Convert TO PROPANE AND GET 1,000 FREE Litres**
If you've been thinking about converting from oil, electric or wood to propane for home heating, we can help make it affordable and easy. Use the calculator below to find out how much you'll save by converting to propane today.
For a limited time, get 1,000L of propane FREE** to help offset the conversion cost of switching to propane for heating your home.
In addition to the potential annual energy savings of $500 or more†, you'll enjoy the peace of mind that thousands of families coast-to-coast have experienced heating their homes with reliable, environmentally friendly and cost effective propane fuel.
Why Switch to Propane?
It's Safe: Propane reduces your environmental impact. Plus remove your old oil tank and you'll help reduce the risk of oil spills.
It's Environmentally Friendly: Propane is cleaner burning and more efficient than fuel oil.
It's Economical: Insurance is cheaper. Maintenance costs are lower. And the cost of switching can be paid for in fuel savings over time.
It's Efficient: Furnaces, water heaters, boilers, and other appliances that run on propane typically have a longer life span and lower maintenance costs.
Remove the fear of oil tank spills. Convert to propane for efficient home heating.
Or fill out the form and one of our experts will be in touch shortly!
The High Costs of Oil: A Homeowner's Story
Homeowner Dan faces hefty insurance claim from oil tank leak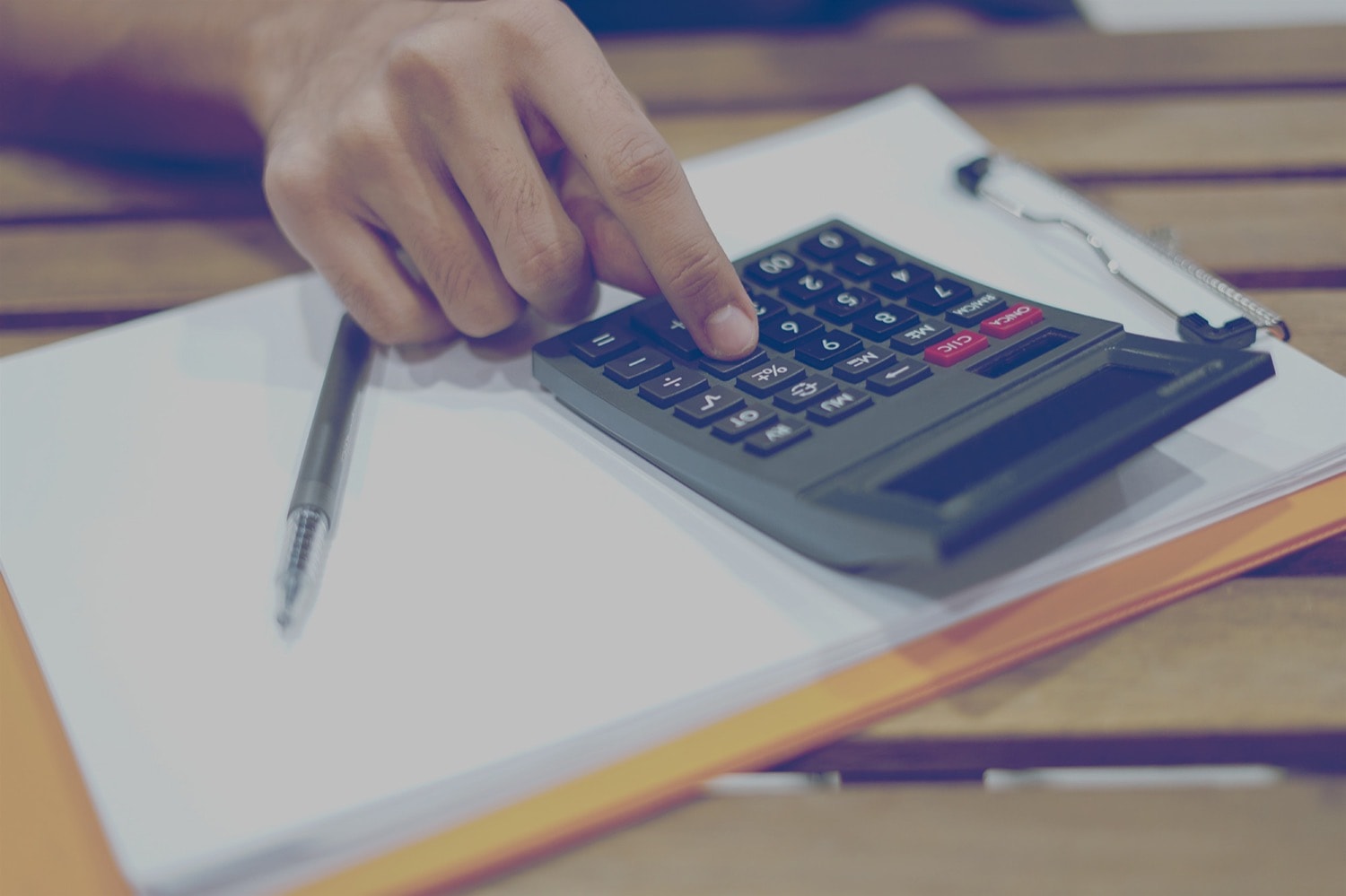 See the numbers for yourself. Find out how much you can save with propane.
Here are four great reasons to switch this Spring:
**1,000L one time bill credit applicable only to home heat customers switching from oil heat to propane heat. Propane furnace or boiler installation required through a Superior Propane Certified Partner. 2,500L minimum annual consumption. Credit will be applied to customer's account after first fill, please allow 8 weeks.

†$500 annual savings is an estimate based on average propane and furnace oil prices in select markets switching from a 74% or lower efficiency oil furnace to a 93% or higher propane furnace. Conditions apply, please call for details. Offer ends May 31, 2020.
Canwest Propane, Pomerleau, Caledon Propane and Superior Propane customers not eligible.