CONTACT US

REQUEST A CALL BACK

OR CALL US ANYTIME

1-87SUPERIOR
Switch your business and get 500L‡ of propane free
Get ready for the spring season with a new propane supplier. From April 1st until July 31st, Superior Propane is offering 500 free litres‡ of propane to new business customers. With our SMART* Tank™ online tank levels and our reliable delivery network, you'll never have to worry about running out of fuel. Plus with Superior, you'll get:
mySUPERIOR: Manage your account online, anytime, anywhere
Auto Delivery: Pair it within SMART* Tank™ and never worry about ordering propane again
Fixed Price Plan: Lock in a fixed price to carry you through a year
Equal Payment Plan: Simplify your budgeting with 12 easy payments

Propane is the preferred fuel for:
Restaurants - cooking appliances, commercial kitchen equipment, patio heaters
Hotels and Resorts - off grid heat and power, cabin appliances
Repair Shops - shop heaters
Dry Cleaners - commercial dryers
Or give us your details and one of our experts will be in touch!
Here are three great reasons to switch: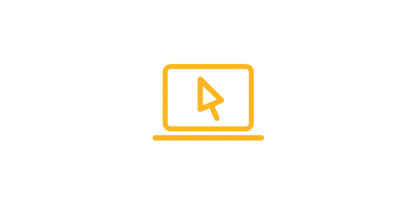 Our online tool that puts you in charge. Your account information is at your fingertips 24/7.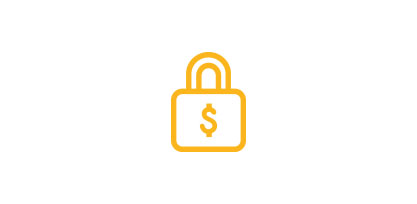 Protect yourself from unpredictable price spikes by locking into affordable propane rates.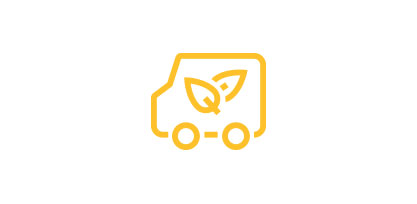 Never worry about ordering propane again! With this program, propane is delivered automatically based on your known or estimated propane consumption;
We make it easy and stress free for you to manage your supply. Our innovative business tools like mySUPERIOR.ca and SMART* Tank™ wireless monitoring system offer all the convenience and control of managing and forecasting your fuel needs anywhere, anytime.
We've been fueling businesses of all sizes across Canada since 1951. We are the propane experts. We provide solutions to simple or complex projects with a focus on safety and compliance. Let us plan your next project and fuel your growth.
With Superior Propane, there is no downtime. We promise secure propane supply and an unmatched delivery network to provide propane whenever, wherever. Trust Superior to keep your business, site or fleet running smoothly and trouble-free.
‡A credit of 500 Litres of propane will be added to your account after your first delivery. 2500 Litre annual consumption minimum, must have a SMART* Tank™ installed and be on an Automatic Delivery plan, with clear access to the tank and account in good standing. Fixed Price Plan may not be available in regulated markets. Offer ends July 31, 2019. Canwest Propane, Pomerleau, Stittco, Caledon Propane and Superior Propane customers not eligible.