CONTACT US

REQUEST A CALL BACK
Superior Propane's Got You Covered
Propane is what we do. Out coast-to-coast delivery network ensures that you have a reliable energy supply for your home or business.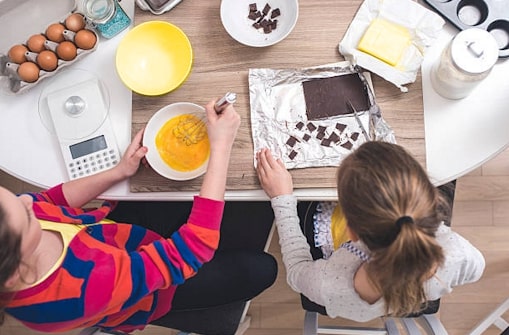 Clean, efficient propane makes sense for heating, hot water and everyday living. Choose the reliable, convenient service from Superior and enjoy the comforts of an inviting home - made easy and worry-free.
For safe, reliable propane, trust the experts at Superior to keep your business, site or fleet running smoothly and hassle-free. With Superior Propane, there is no down time.
Benefits Of Our Cardlock Stations
We make sure your vehicle has the fuel it needs, when you need it, where you need it. Experience the benefits of our propane fueling stations today.
Our cardlock propane dispensers are fully automated and open 24/7/365 so you can refuel whenever it's convenient for you.
With no cash required and no receipts to organize, you can just fill up and go.
By fueling exclusively at a cardlock station you can keep a close watch on fuel expenses. We provide you with detailed and accurate fuel consumption reports.
Looking for Payment Methods?
GIVE US A CALL
Let our customer service team process your payment quickly. Call us at 1-87SUPERIOR with your credit card number and your Superior Propane account number and we'll process your payment right away.
MAIL US
If paying by mail works for you, it works for us too. Simply mail us a cheque, along with your remittance stub, addressed to:
Superior Propane
P.O. Box 4568
STN A
Toronto, ON M5W 0J5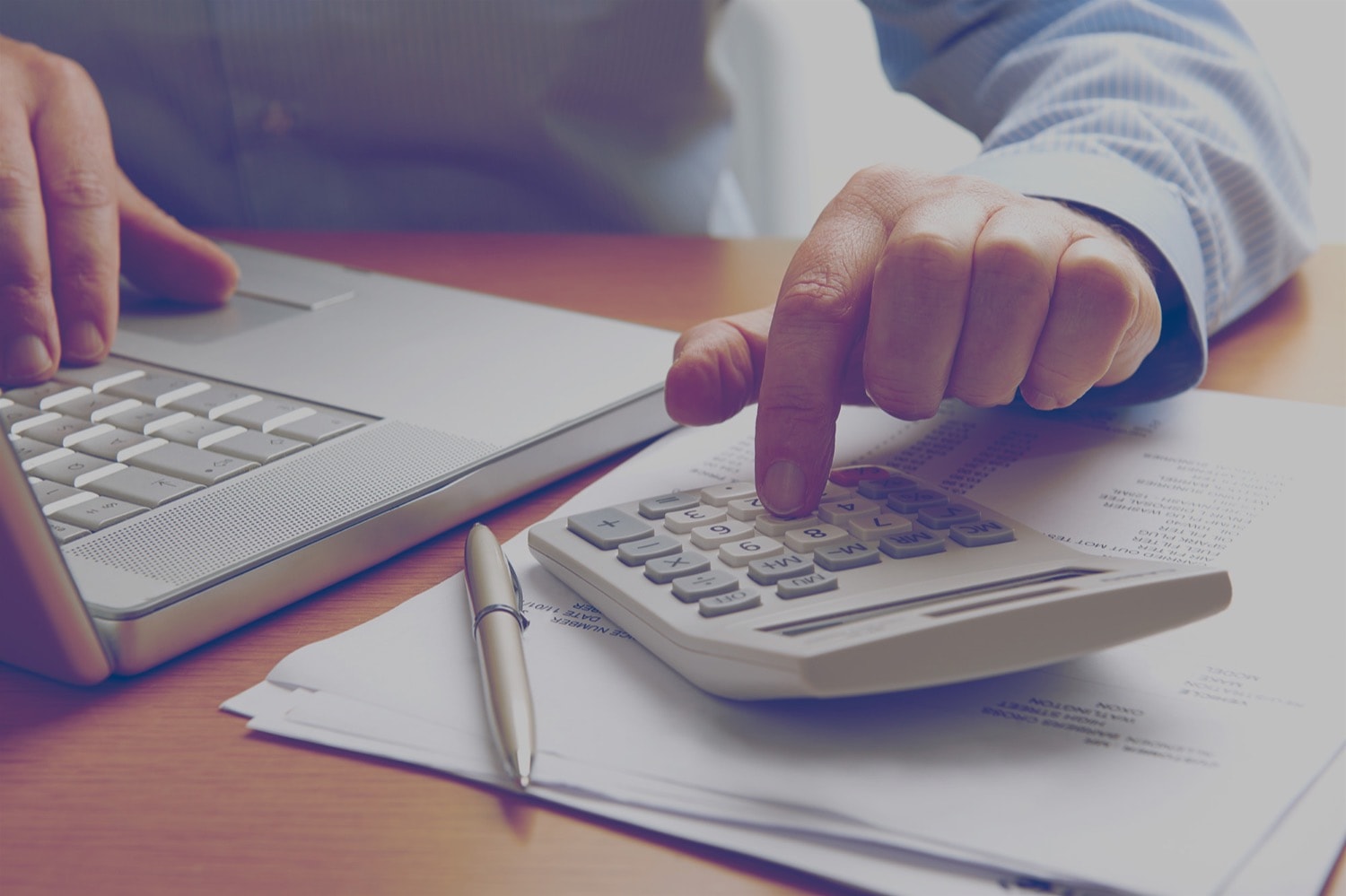 Whatever you need, we're here to help.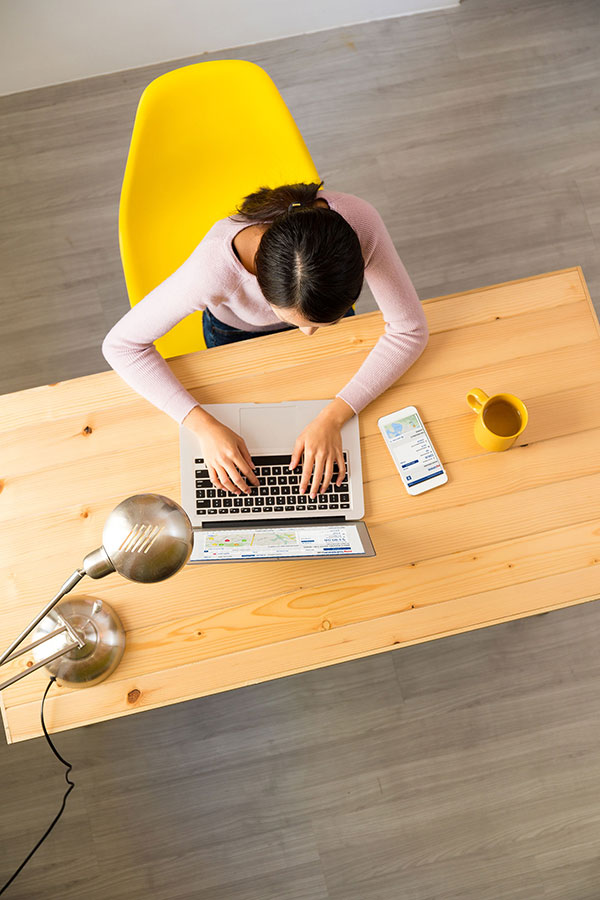 Complete the form and we will contact you shortly with the help or information you need.
OR
Call Us Now at
1-87SUPERIOR
1-877-873-7467